There may be various issues in the life of Meghan Markle concerning her relationship with the British royal family. But she never fails to deliver a fashionable look to the public. Being a parent of two little kids has little effect on the Duchess of Sussex's choice of fashion. And besides the look, there is no question of how expensive the outfits and everything is.
Recently, the bag that helped finish her whole look caught everyone's attention. While attending an International Women's Day event, the expensive Chanel bag she carried was one accessory that stood out from all.
Meghan Markle's Chanel Bag Attracts Attention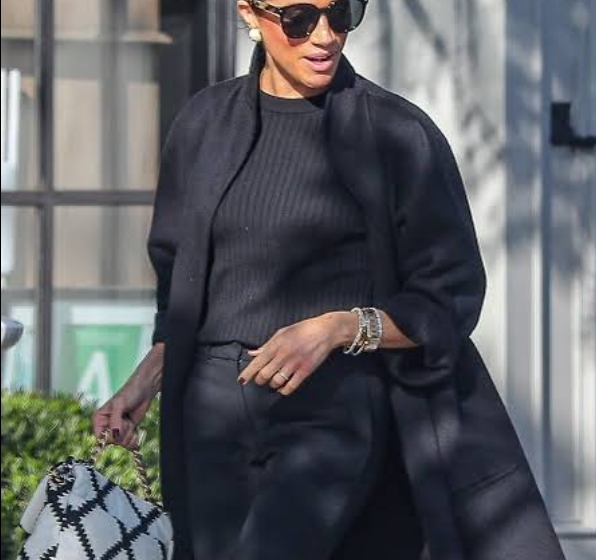 When it comes to fashion, Meghan Markle always remembers to deliver. The media might harass her all they want, but the Duchess never compromises on her whole look. Even the late Princess Diana was known for her fashion sense and is still considered a fashion icon to this day. As for Markle, she was recently photographed in West Hollywood leaving an International Women's Day event. Unsurprisingly her outfit and the overall look came under discussion. The whole look from head to toe was one expensive collection. She donned an all-black look with a black ribbed top and black trousers. According to Page Six, she had on Valentino mules and sunglass.
Also Read: "As If They Have Something Better To Do": Kelly Ripa's Rival Megyn Kelly Blasts Meghan Markle As "Pathetic Money-Grubbing Spotlight Addict" For Refusing To Go To King Charles' Coronation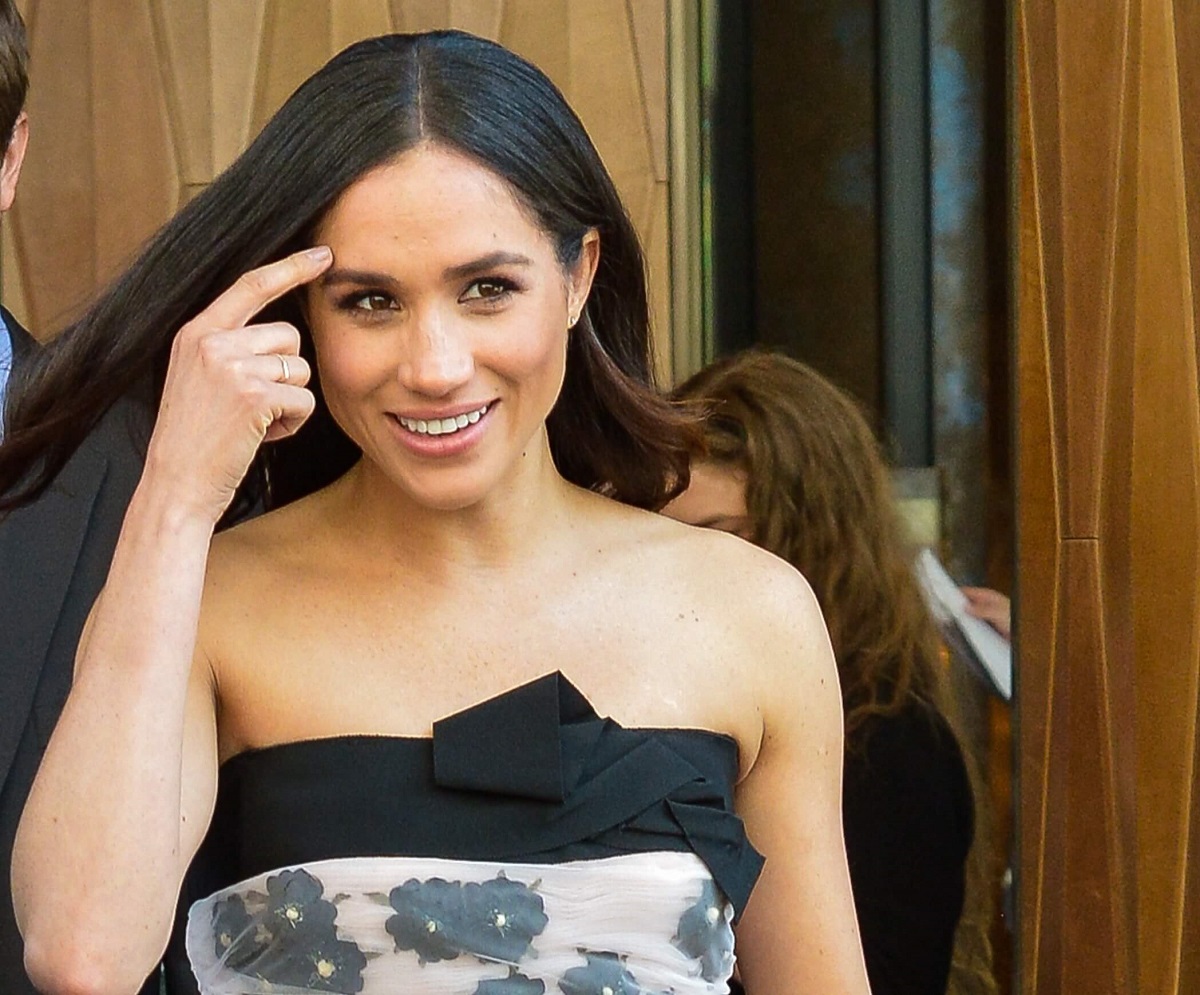 Moreover out of everything, the bag she carried which finished the look was from Chanel. And it caught attention for its price tag value. The particular white Chanel 19 piece with black stitches is marketed at 6400 dollars. But it fitted perfectly with the whole ensemble that the mother of two was delivering. But that was not the only expensive stuff she had on. The jacket was a Max Mara Cashmere Coat priced at 5,990  dollars. Therefore there is no doubt as to why her fashionable looks attract attention.
Also Read: "Meghan Markle Had A Lot Of Fun": Prince Harry Ordered Idris Elba To Be Their Personal Entertainer At Frogmore House Wedding Party
What is Going On in The Royal Family Scene These Days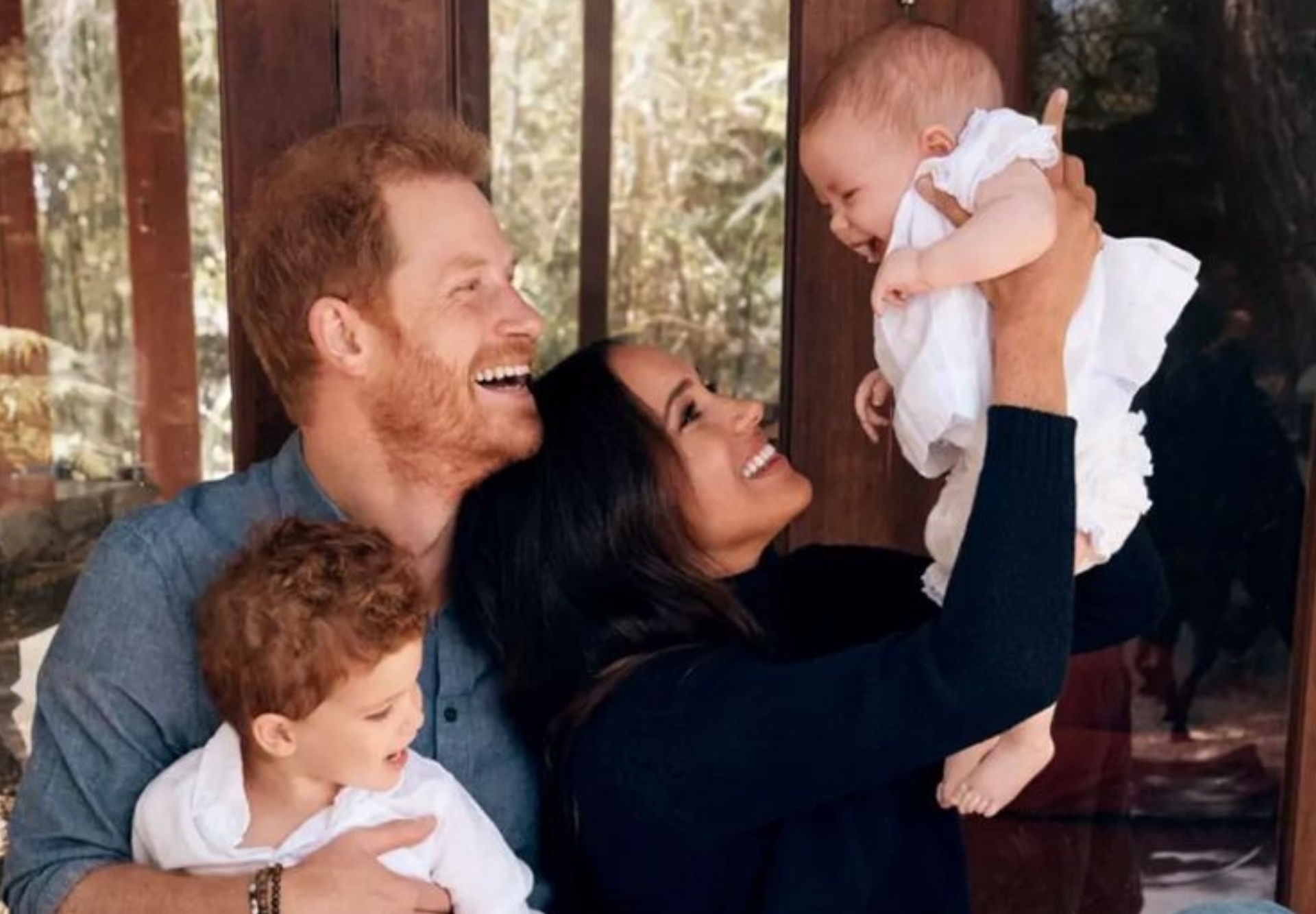 Although Meghan Markle and Prince Harry have cut ties with the royal family, their children are still as much a part of the British royal family. Recently, their two kids Archie and Lilibet have been given the title of Prince and princess respectively. It has been updated on the royals family's official website. Despite the whole drama between the Sussexes and their family, the precedent by King George V still applies to everyone linked to the royal family in one way or another.
Before this, the kids were called Master and Miss Mountbatten-Windsor. And with their grandfather being the Monarch now, they have been updated with their new titles.
Also Read: Prince Harry Wanted $40 Million Rich Marvel Actor To Be A DJ In His Wedding With Meghan Markle
Source: Page Six