For any person, a party is an occasion to bring your fashion A-game to the fore. Pull out that dress you kept hidden. Show them how beautiful you can be when the occasion comes. And having endless fun. That is what a party is all about. And what about when it's a party hosted by celebrities who set the very standards? What you have at your hands is a thing that is being looked forward to by everyone. With the range of stars present, it will be a sight to behold and is anticipated by one and all. And especially if the party is hosted by Beyonce herself.
A Party Worth Attending feat. Beyonce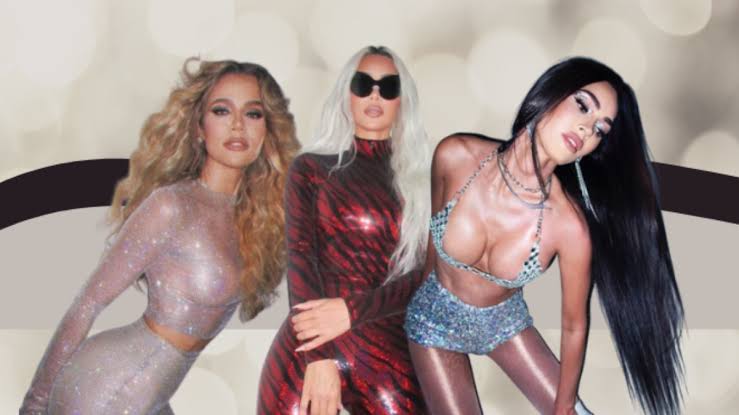 Beyonce was the brains behind a party with a disco theme. The party was supposed to be a get-together for all the big names in the industry. The list of attendees included the likes of Drake, Lizzo, Bella Hadid, Offset, the couple – Machine Gun Kelly and Megan Fox, Johnny Depp's daughter Lily-Rose Depp, Zendaya, and a host of other big names.
The theme, followed by all the guests, was a hit. And it was a party to behold. Everyone walked into the party in their sparkly outfits, shining like the stars that they are.
Also Read: "Same Way You Have 13 Nominations and No Wins"- Beyonce Fans Assault Diane Warren on Social Media, Force Her to Apologize For Her Accusations
The Kardashians, La La Anthony: The people who stunned at Beyonce's party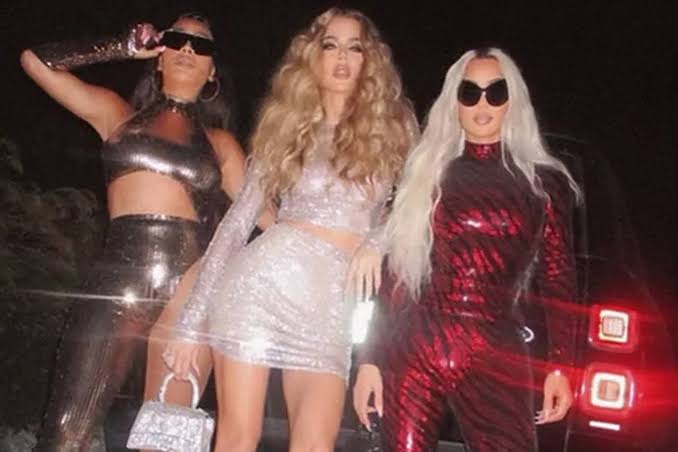 La La Anthony wore a copper-colored two-piece set with sequins, stunning one and all. But the other attendants in the party were no less. Megan Fox was a treat for the eyes.
The Kardashian family was no less. They really turned on their style quotient for this one.
Khloe Kardashian graced the party in a glittery silver co-ord skirt set. The two-piece Couture she was wearing was designed by Celia Kritharioti. Her designer even gave her the epithet of a "disco queen". Kim Kardashian dazzled in a Balenciaga red and black pinstripe suit. They were really looking their worth. Just what one would expect from the Kardashians.
And Kim K was arguably the star performer.
Also Read: 'I kind of do something first, she will criticize it': Kourtney Kardashian Blasts Kim For Being a Hypocrite, Hinting Rumored Kardashian Sisters Feud May Be True
Kim Kardashian stuns at party hosted by Beyonce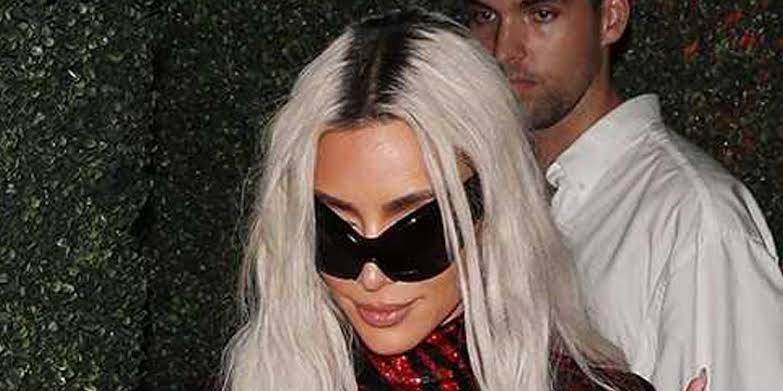 Kim Kardashian was a stunner. She reminded everyone of her beauty mogul status by showing up in a skintight red jumpsuit. Add to that complimentary sunglasses, and you have the perfect outfit for a Beyonce party. The SKIMS founder also appeared slimmer than she naturally does.
Kim Kardashian really did slay at the Break My Soul singer's party despite the uneasy relationship between the two. The relationship between Beyonce and Kim K has always been characterized by icy and awkward conversations, despite their partners (and former partners), being the best of friends. Still, that wouldn't matter for Kim right now, who would like to keep the focus on her look.
Also Read: "Kim you are a f**king TRAITOR.. I feel abandoned": Kris Jenner Confronted Kim Kardashian For Going Against The Kardashian Family, Demanded Loyalty From Kim After Betrayal
Source: Marca