Beyoncé's latest album, Renaissance is being released in four box sets and limited-edition vinyl, which finds her creating an upbeat collection of hits, boundary-expanding deep cuts whose quaint grandeur feels starkly cutting-edge. It suggests that the new harmony for the well-known singer is to keep it a little bit retro.
As we all know how much Beyonce likes to dazzle and shine in front of the camera but this time Renaissance arrived without any visual support. She insisted on a more old-school release and left it to the imagination of her fans.
The effect is already visible. 'Alien Superstar' – the album's cherry on the top – is already a viral hit on Twitter and TikTok.
Also Read: 'You guys would be fools not to watch it: Tom Cruise Didn't Just Save Cinema With Top Gun: Maverick, He Also Made Jason Statham, Matthew Vaughn, and Guy Ritchie Hollywood Superstars
Beyonce and Lizzo's Controversy
After a few hours of the release of Beyonce's album, Scope, UK Disability Charity went on to tweet that one song of the album contained lyrics that are considered offensive.
Song "Heated" contained a few lyrics that were considered "ableist slur" which was pointed out by Scope.
Beyonce said that it was not her intention to use it as an offensive lyric and will change it. The same controversy also surrounded Lizzo where she also apologized and changed the lyrics.
Read more on Beyonce: "Beyonce please do not cave"- Fans Urge Beyonce to Take a Stand After She Submitted to Criticism By Changing the Offensive Lyrics In her Album "Renaissance"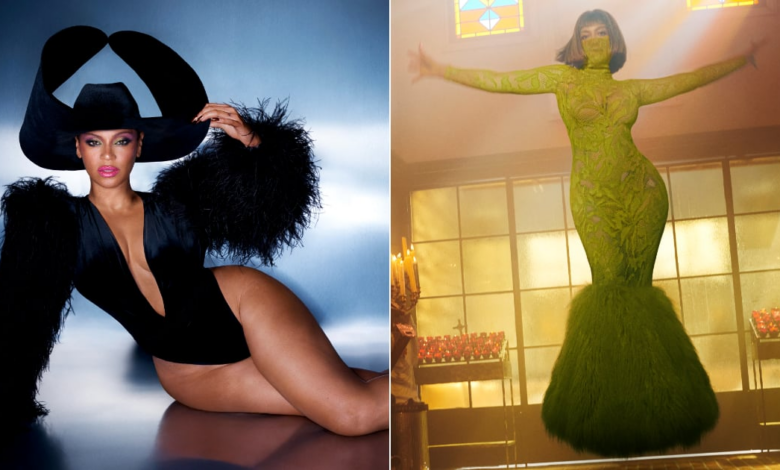 Diane Warren accuses Beyonce of too many writers
Diane Warren, an American songwriter, musician, and record producer, accused Beyonce of having 24 writers for one song.
Here is the tweet that she put out:
Although she did not mention Beyonce or her album, fans quickly noticed and went on to defend her by ambushing Warren.
Here are a few tweets by Beyonce's fans: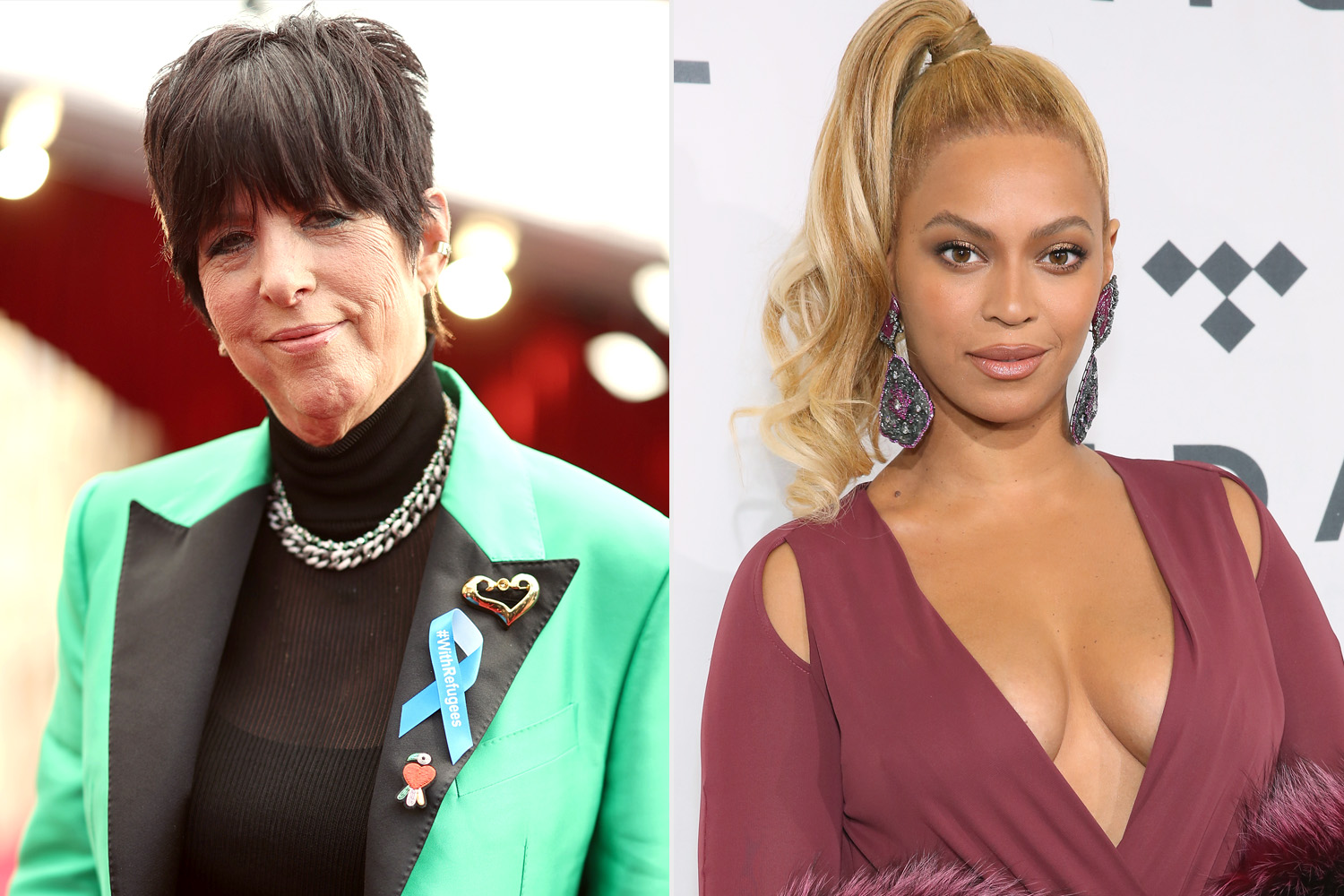 For Your Interests: Luck Review: Apple Gets Some Pixar Magic
Singer-songwriter The-Dream — who collaborated on "Renaissance" and also featured Beyoncé on his 2013 song "Turnt " — was among the people who backed up Beyonce on Warren's question.
The response he tweeted:
Diane's Apology to Beyonce and Her Fans
On August 2, 2022, Warren tweeted out an apology to Beyonce and her fans.
Her apology tweet: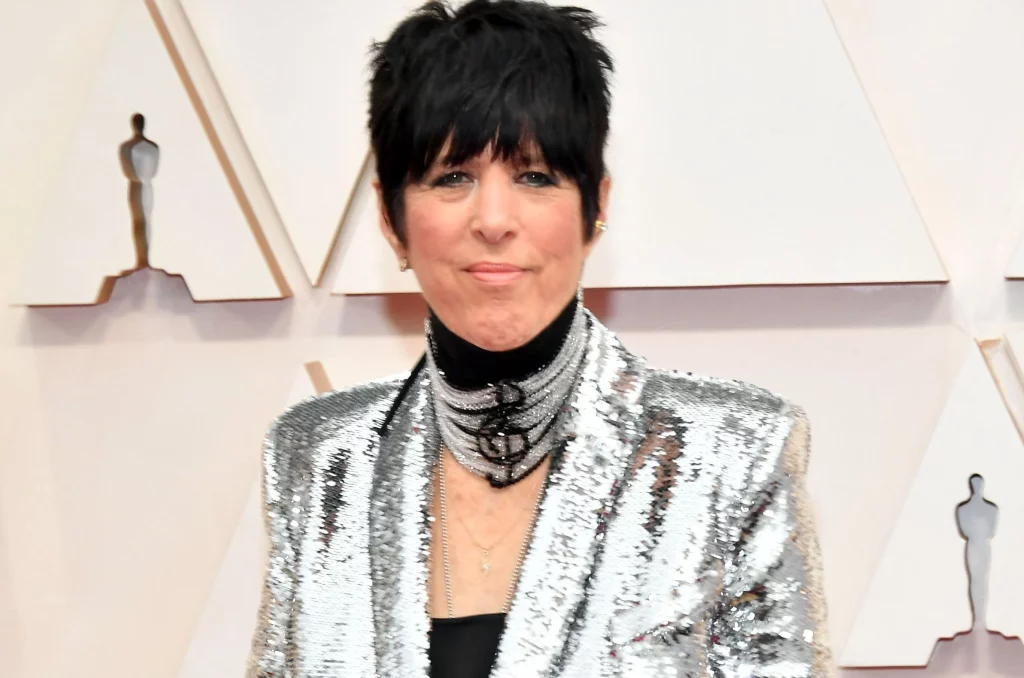 Nothing has been heard from Beyonce regarding this controversy.
Also Read: 'It's not a reflection of her performance': WB Goes Into Damage Control After Shelving Batgirl, Fans Demand Leslie Grace To Appear in Future DC Projects
Beyoncé's Renaissance is available to stream via Apple Music, Amazon Music, Spotify, and Tidal from July 29th, 2022.
Source: YouTube
Thanks for your feedback!