Kourtney Kardashian recently accused her sister Kim Kardashian of being critical of the idea that she is separating herself from their family. Recently rumors have been surfacing that Kourtney has been distancing herself from the Kardashian family. Kourtney's recent comments about her family suggest that she has been involved in a feud with her family. There has been quite a lot of visible tension amongst the Kardashian sisters lately. Even though Kourtney has made her comments, it's interesting to know what the other sisters have to say.
Is The Reality TV Star Distancing Herself From Her Family?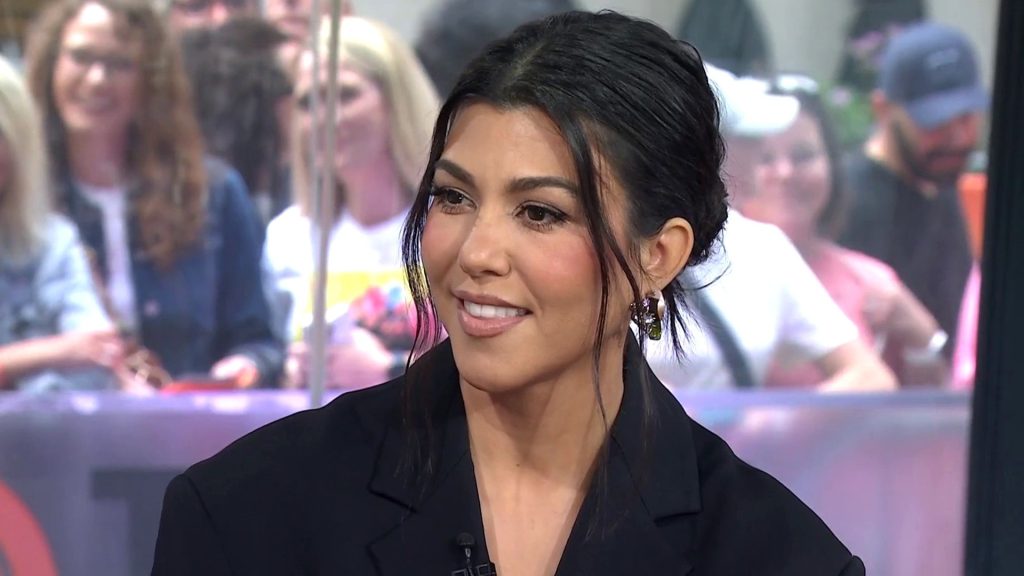 Kourtney Kardashian recently got criticized by her sister Kim Kardashian for being an absent member of the family. The reality TV star has been vocal about her being bothered by Kim criticizing her life decisions. She recently sat down with The Today Show for an interview where she was promoting her new supplement line, Lemme. The host enquired about her sister Kim's recent breakup, "We know that Kim just had a breakup. How are you there for her, how does that work?"
To which Kourtney replied,
"I don't know. I feel like we all just team up and it's crazy to think about the different times in our lives cause it's never all happening at the same time. It's never like Kim's single, and I'm single, you know."
To which the host questioned,
"But since you're the eldest after the breakup did you say 'hey here's some advice, Kim?'" Kourtney replied, "It's never like that, it's never like hey let me give you some advice but yeah I think it's like sharing our own experiences,"
Related: "When they were together, Kim relied a lot on Pete": Despite an Ugly Breakup, Pete Davidson Wants to be in Kim Kardashian's Life Amid Her Feud With Kanye West, Hopes Kanye Would Leave Kim Alone
Kourtney Threw Shade Towards Her Family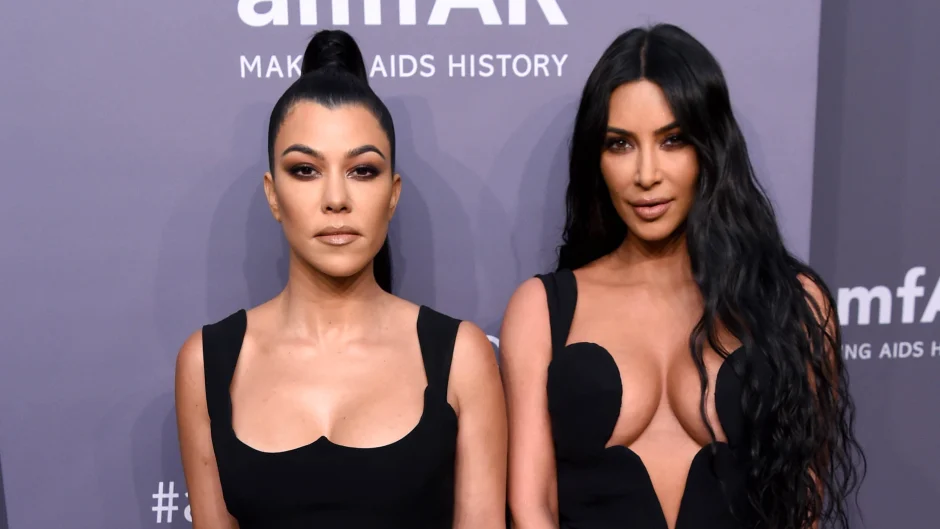 In the same interview, Kourtney Kardashian threw shade at her sisters. The host asked a question about her absence from the business sector, "Your sisters have had product lines and businesses but I feel like that wasn't your thing until now."
To which Kourtney replied,
"I feel like when I look at old episodes [of Keeping Up With The Kardashians]… how they would try to push me and be like, 'What's your thing? Come on? What's your thing?' And I'd be like, 'Why do I have to have a thing? Can't I be a mom?' And I'm filming the show and that's like a full-time job."

"So I felt to me timing was everything. When it feels easy… I've been going through this rollercoaster [of creating Lemme] for like five years. It was finding the right partners who had the same beliefs as me. I'm also in a place where I feel confident so I think, that helps with all the decision-making," she added.
You may also like: "No s*x, no caffeine, no alcohol": Kourtney Kardashian Has Given up S*x and Alcohol to Have Travis Barker's Baby, Following "Ritualistic Celibacy" to Become a Mom Again
Kourtney Kardashian Slamming Her Sisters For Their Life Decisions?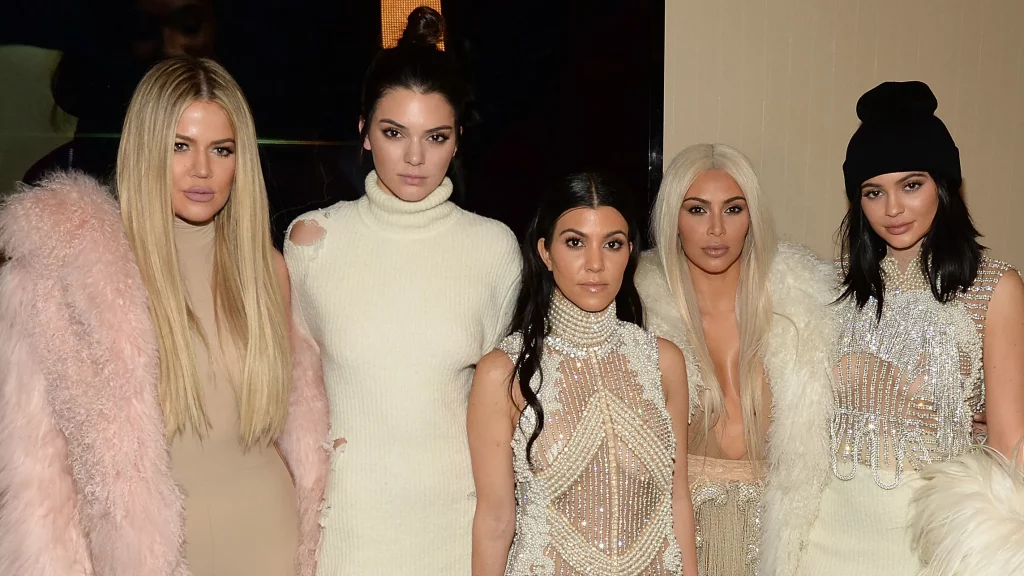 The reality TV star has recently made a lot of critical comments about her sisters. She criticized her sisters Kim and Kylie for flying in private jets. The family feud rumor was also fueled by Kourtney missing Kylie's 25th grand birthday celebration on a private yacht. There may be a lot going on in the Kardashian family but they for sure do keep us entertained.
Also read: "I don't understand the f***g attitude, I am so afraid of her": Kim Kardashian Admitted She Had a Big problem With Sister Kourtney Kardashian, Confronted Her About Her Nasty Attitude With Khloe
Source: The Sun
Thanks for your feedback!