Ben Affleck and Matt Damon are known for their longest-running friendship in Hollywood. The duo has been together since their childhood. Not just that, the two have appeared together in nine movies. Both men rose to prominence after winning the Academy Award for Best Original Screenplay for the film Good Will Hunting.
Affleck and Damon have collaborated again and will be seen in an upcoming basketball movie Air. The great bond allegedly seems to affect Affleck's partner Jennifer Lopez, but he is least bothered. Only a few bonds create history, and Affleck and Damon's bond is one of those bonds. From sharing the same city to opting for the same career, the duo has been together all the while and now seems to be carefree about others' opinions.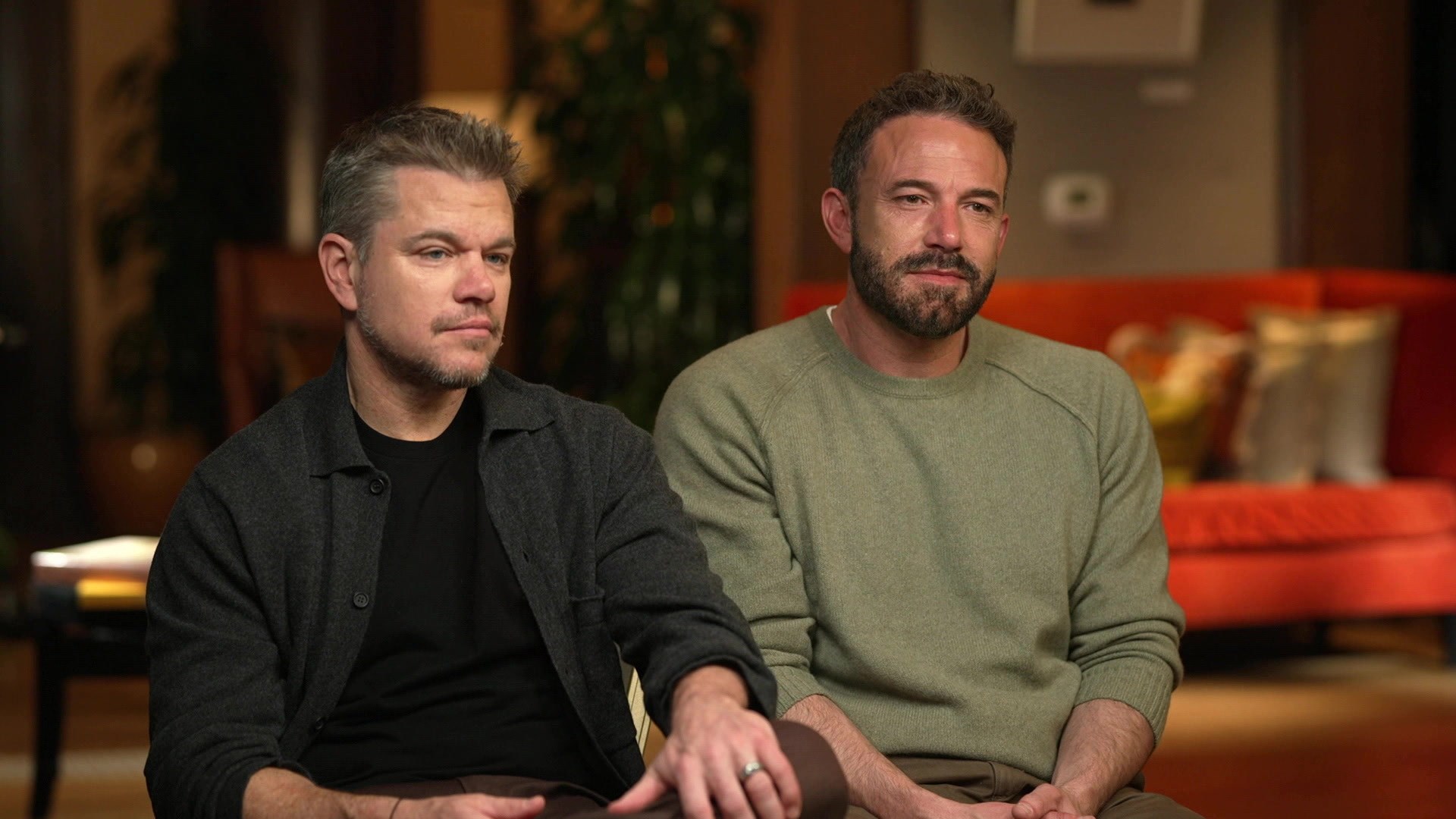 What's Brewing between the Long-time friends Ben Affleck and Matt Damon
Also Read: 'I Can Really Tell It Was Real': Ben Affleck And Jennifer Lopez's Minister Says They Are Real 'Soulmates', Believes The Couple Will Last Forever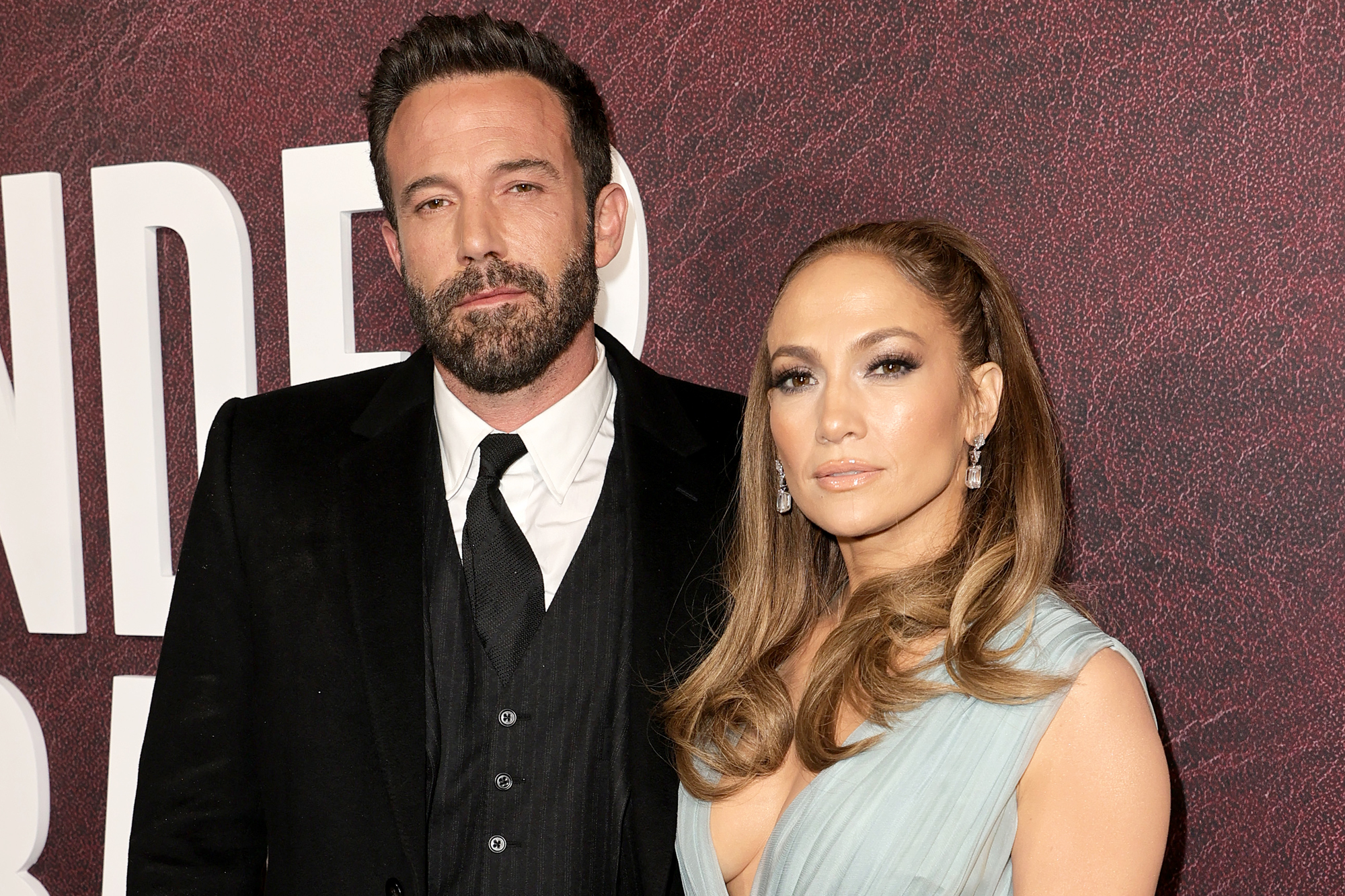 Previously, it was reported that Affleck's wife Jennifer Lopez is not so happy with her husband's companionship with long-term friend Damon. Ever since then the mates hardly made any appearance. But now things seem to take a turn as Affleck is seen praising his friend publicly, without bothering much about his partner's opinion.
During an interview with Insider, Affleck talked about his upcoming movie Air, in which he will be starring alongside his childhood friend Damon. While discussing his upcoming film, he praised his friend for having "enormous character".Affleck was talking about Damon's bond with Thor actor Chris Hemsworth, where he said, 
"I think that shows enormous character of Matt to be friends with a guy that much younger and better looking than him. Good in practice – but I don't want to sit next to Chris Hemsworth in photographs so I applaud Matt."
Also Read: Are Ben Affleck And Matt Damon Still Friends? What Happened Between Them After Ben's Wedding With Jennifer Lopez?
Ben Affleck's and Matt Damon's other deeds that made the headlines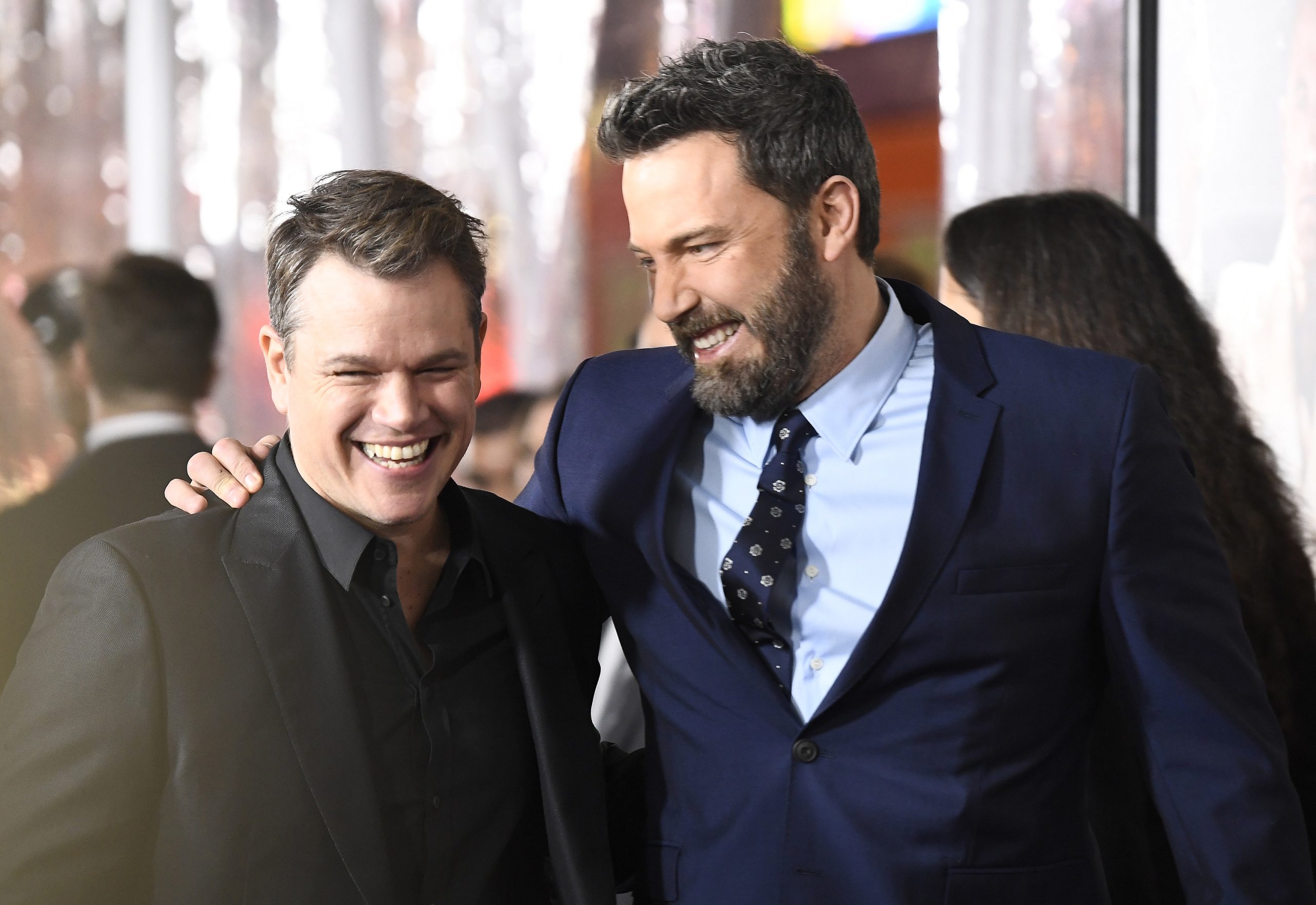 Fans can never get enough of Affleck and Damon. The tales of their bond are like a treat to our ears. This exemplary bond is not famous without any reason. During a joint interview, the duo revealed that there was a time when they shared a bank account. They said,
"It was unusual, but we needed the money for auditions. It was a weird thing, in retrospect. We were going to help each other and be there for each other."
The quote "a friend in need is a friend indeed" goes well with these two men. They have been together and seen thicks and thins of life. Their companionship indeed worked in their favour as from being childhood friends to reaching success, they have been together all the while.
Also Read: Before Jennifer Lopez Reportedly Forbade Them From Staying In Touch, Best Friends Ben Affleck And Matt Damon Used To Have Shared Bank Accounts: "We Needed The Money For Auditions"
Source: Insider