Toei Animations' Dragon Ball Super: Super Hero is going to release on 11th June 2022 (exclusively in Japan). The makers have recently released a promo and it looks like the film is going to be massive with its characters. That's quite obvious because the franchise is finally bringing Goku and Frieza back. With that being said, it looks like early spoilers are already knocking on the world's door – and this time it is the film's soundtrack list.
Related: Dragon Ball Super: Super Hero – Release Date, Story, Characters – Latest Updates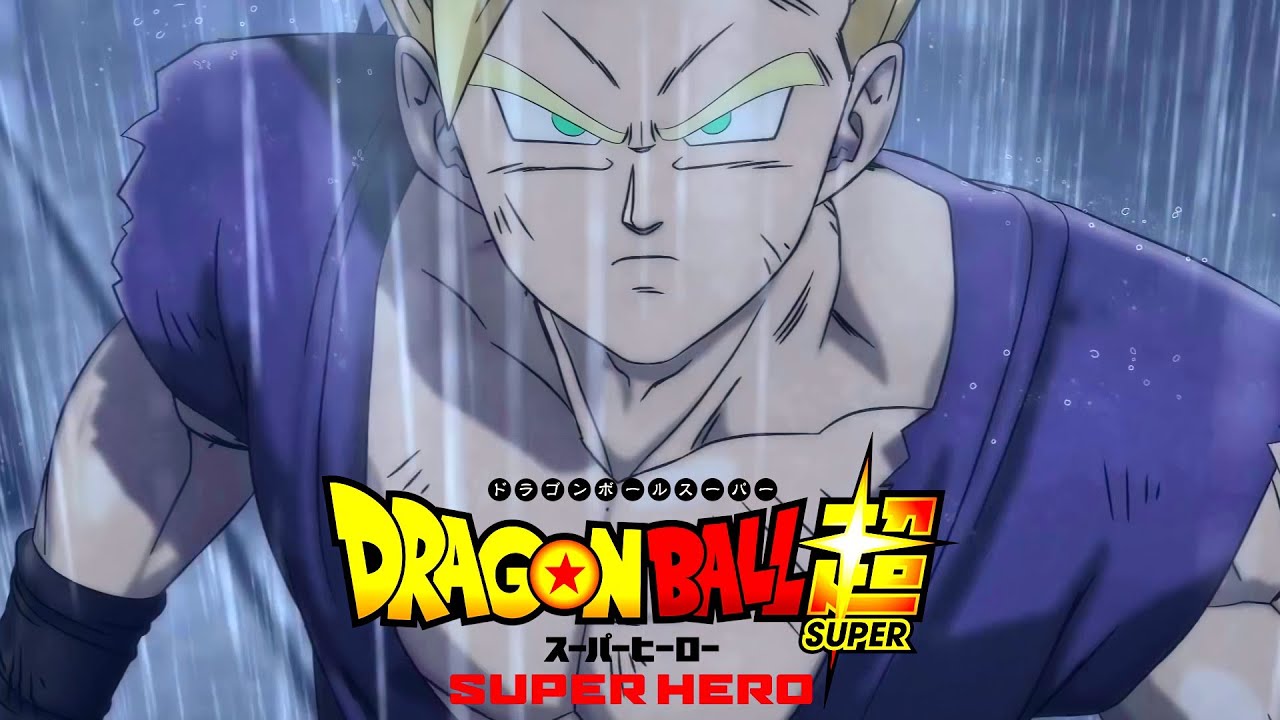 Dragon Ball Super: Super Hero – The Soundtrack List
The film is going to release exclusively in Japan (on June 11th) and the makers decided to give the fans early access to the film's soundtrack list. The album is going to have 23 tracks in total. That being said, here's a list of every track –
"Avant Title"
"Dr. Hero"
"Hero's Cue"
"Piccolo and Pan"
"The Gamma Androids"
"Red Ribbon Army"
"Beerus' Planet Garden"
"Beerus and Cheyle"
"Shenron"
"Advice"
"Gohan vs Gammas"
"Awakening"
"The Evil Organization"
"Orange Glow"
"Magenta's Rampage"
"The Deadliest of All, Activates"
"Gamma 2's Resolve"
"Mysterious Light Rays"
"Preparedness"
"Fight to Death"
"Climax"
"Towards Tomorrow"
"Superhero"
Doesn't it look like an outline of what the film is going to do in its runtime?
Related: Will Broly Unlock New Legendary Super Saiyan Form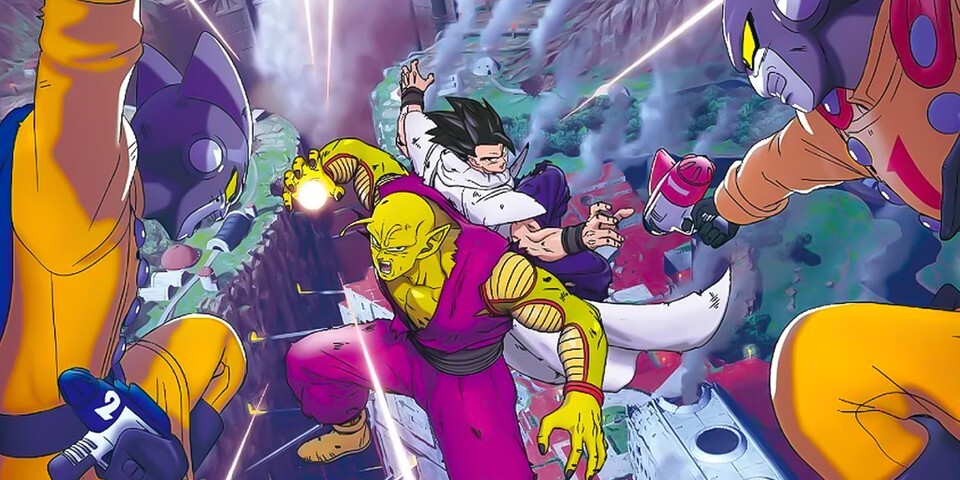 What Do These Titles Depict?
These titles highlight the outline of how the film is going to work. It is quite clear that Beerus is going to meet Chelye and that is exactly when Piccolo will unlock his sacred form. That being said, there's also a clear indication that the major threat will arrive by the time track 16th will anchor. And when track 20th will be played, audiences will see a massive superhero battle on screen.
Related: Dragon Ball Super: Super Hero – Akira Toriyama Confirms Gohan is Stronger Than Goku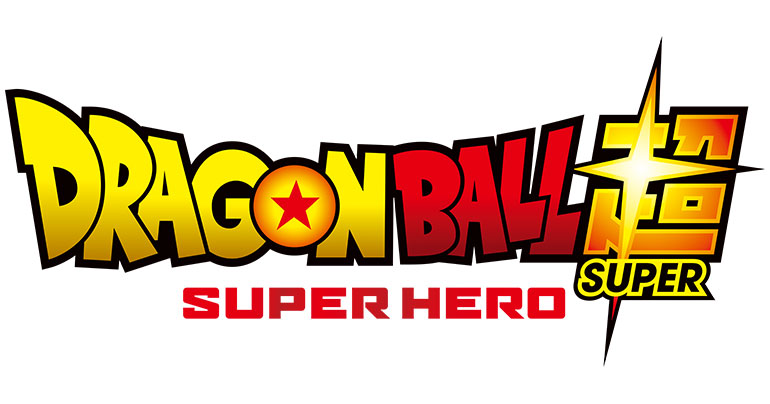 Check out the recent promo here:
Also, Check-Out: 8 Reasons Dragon Ball Becomes More Relatable As You Grow
Let us know in the comment section what you think about the soundtrack list.
Thanks for your feedback!