Jay-Z and Beyonce are no strangers to the public limelight! The duo is one of the most influential couples in Hollywood who had their fair share of ups and downs in their romantic relationship. Even though they have kept their relationship quite lowkey, they still garnered much attention time by time due to the countless cheating rumors that affected their bond on some level.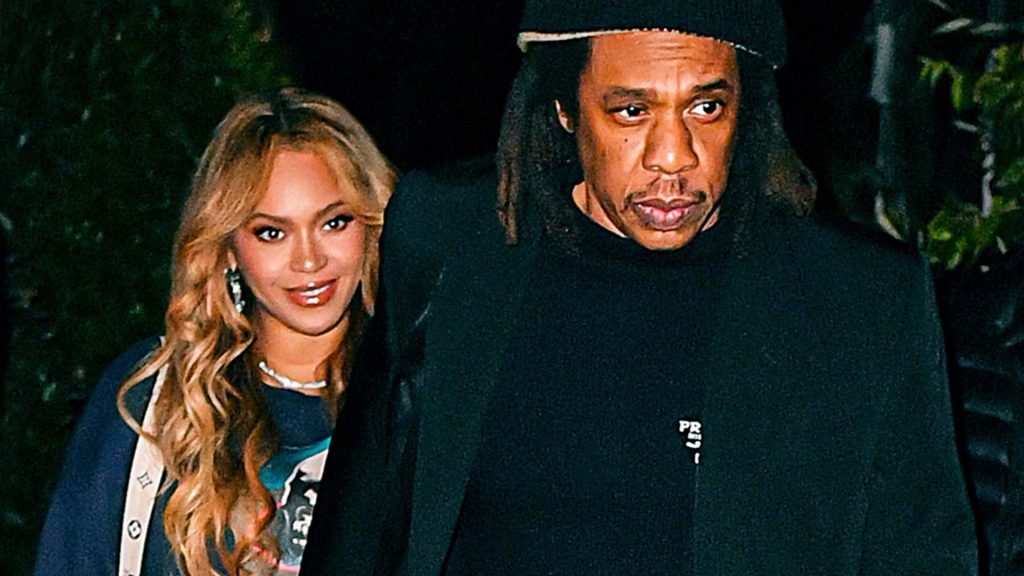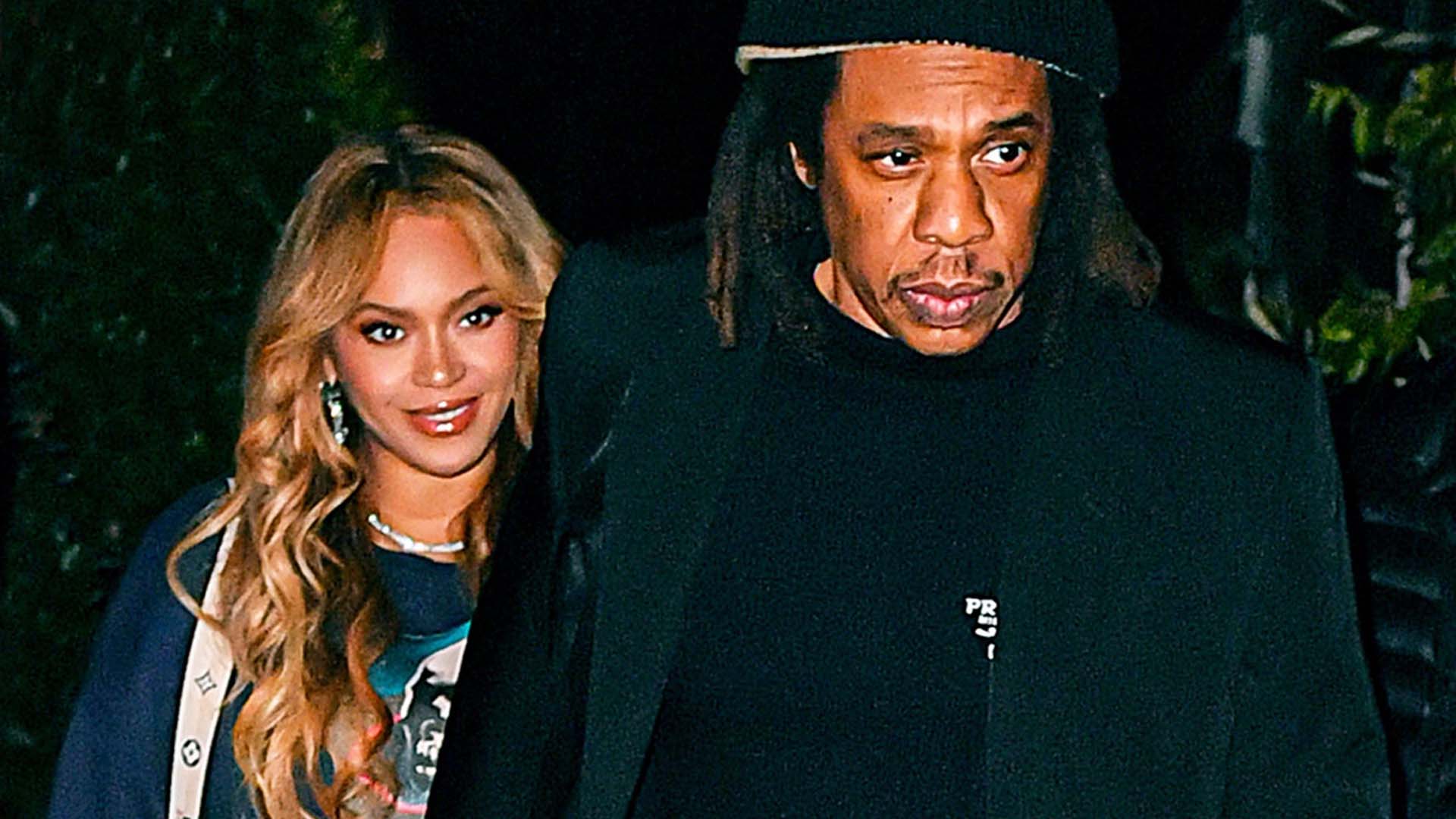 Also Read: Kanye West Accusing Beyonce and Jay Z of Being Cultists Who Practice Black Magic to Level Up Their Fame Game is Truly Some Next Level Insanity
While they continued to garner headlines for their spicey low-key romantic life, there were rumors involved that the rapper allegedly cheated on his beau to date his protégé, Rihanna.
Rihanna and Jay-Z Dated Each Other! According to Rumors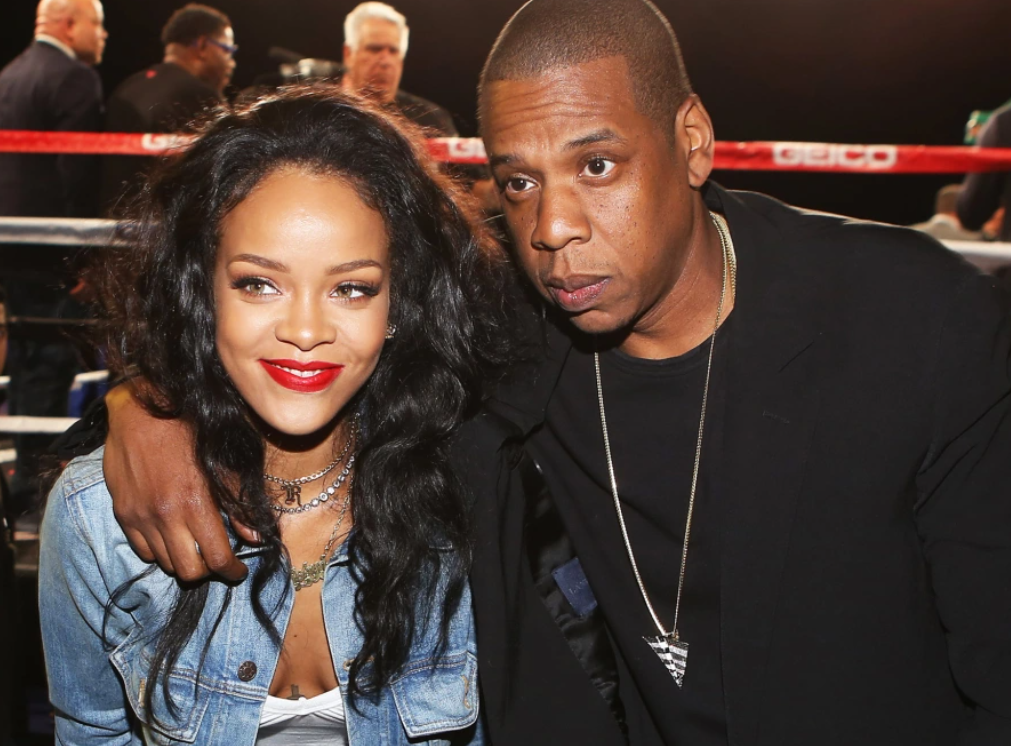 Also Read: Lizzo Gushes Over the Most Awarded Artist Beyonce After Her Grammy Win
Rihanna has established herself as one of the greatest female artists of all time. With her talent in music, acting, and business, she has continued to dominate the world however her music journey also began with a rumor that shook the personal lives of Jay-Z and Beyonce.
When she was just 17 years old, she was under the record producer as a protégé who back then was helping the then-teenager to get started in the industry. In 2005, rumors started surfacing that the rapper was alleged to be hooking up with his protégé. These rumors were apparently quite serious which lead to the then-pair even getting separated back at the time.
However, it was also regarded as one of the reasons why she gained public interest at the time which eventually pushed her career forward. Many reports also claimed that those rumors were started in the first place to enter the singer into the market however Rihanna's rep blasted those claims. Even after such rumors, the duo still maintains close bonds with each other.
A Brief Note on Jay-Z and Beyonce's Relationship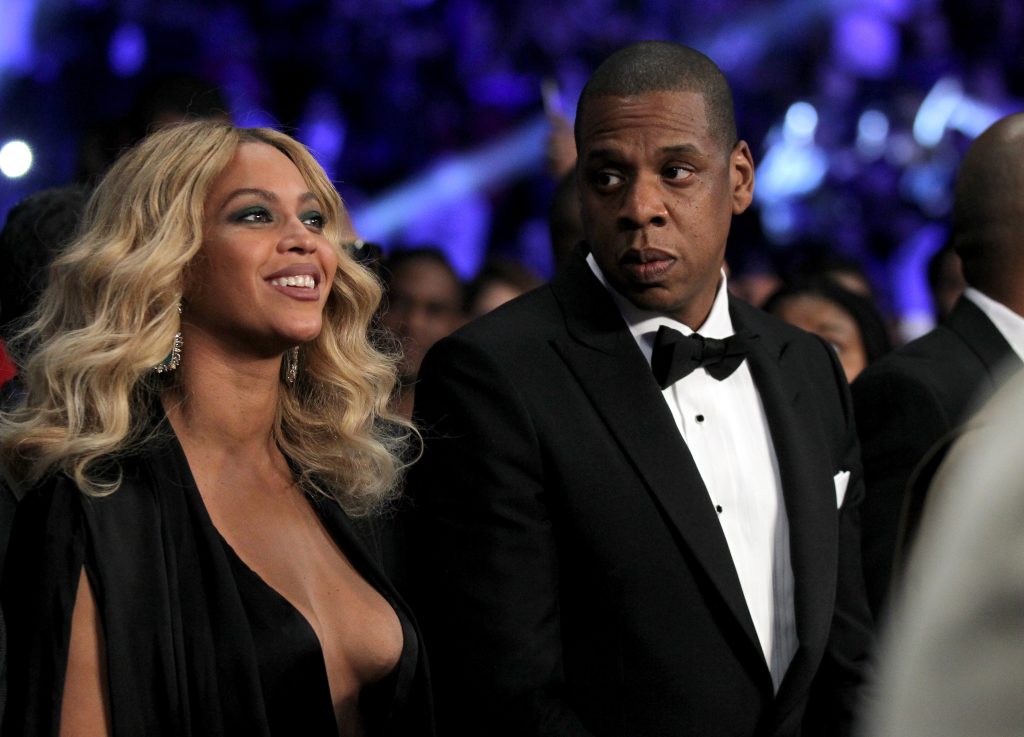 Also Read: Even Beyonce Can't Beat Los Angeles Traffic: Queen Bey Misses Grammy Award Win Due To Heavy Traffic Jam Outside Arena
Beyonce is now one of the leading ladies in the music industry however her success goes way back to the late 1990s when she was just starting after getting recognition from the success of her girl group, Destiny's Child. It was around the same time she met the record producer.
While they continued to be friends, their romantic feelings for each other kicked off in 2001. During their relationship, they collaborated many times which started with 03 Bonnie & Clyde music video. After debuting on the red carpet as a couple in 2004, they got married in 2008 in a very secretive and intimate ceremony.
After welcoming their first child, Blue Ivy, in January 2012, they also welcomed twins Rumi and Sir in 2017. Even though their relationship was quite off many times, they continued to remain one of the power couples in Hollywood.
Source: CheatSheet