The Grammy Awards were held on Sunday, February 5, when she set the stage on fire with her performance. Melissa Viviane Jefferson aka Lizzo is an American singer, rapper, and flutist who actually made the entire Grammy Awards night golden and appealing. It was absolutely magical!
Even though she received five nominations, that didn't excite her much more than chatting with her friends sitting alongside her including Adele.
In contrast, the Recording Academy had other plans. In particular, they had some startling news for her, which she left really speechless by giving her the top prize of the evening for Record of the Year. Near the end of the night, her bubbly nu-disco song About Damn Time won the award, causing her to mutter something confusing as she approached to receive the trophy. In other words, the Good as Hell singer was still in shock that she won.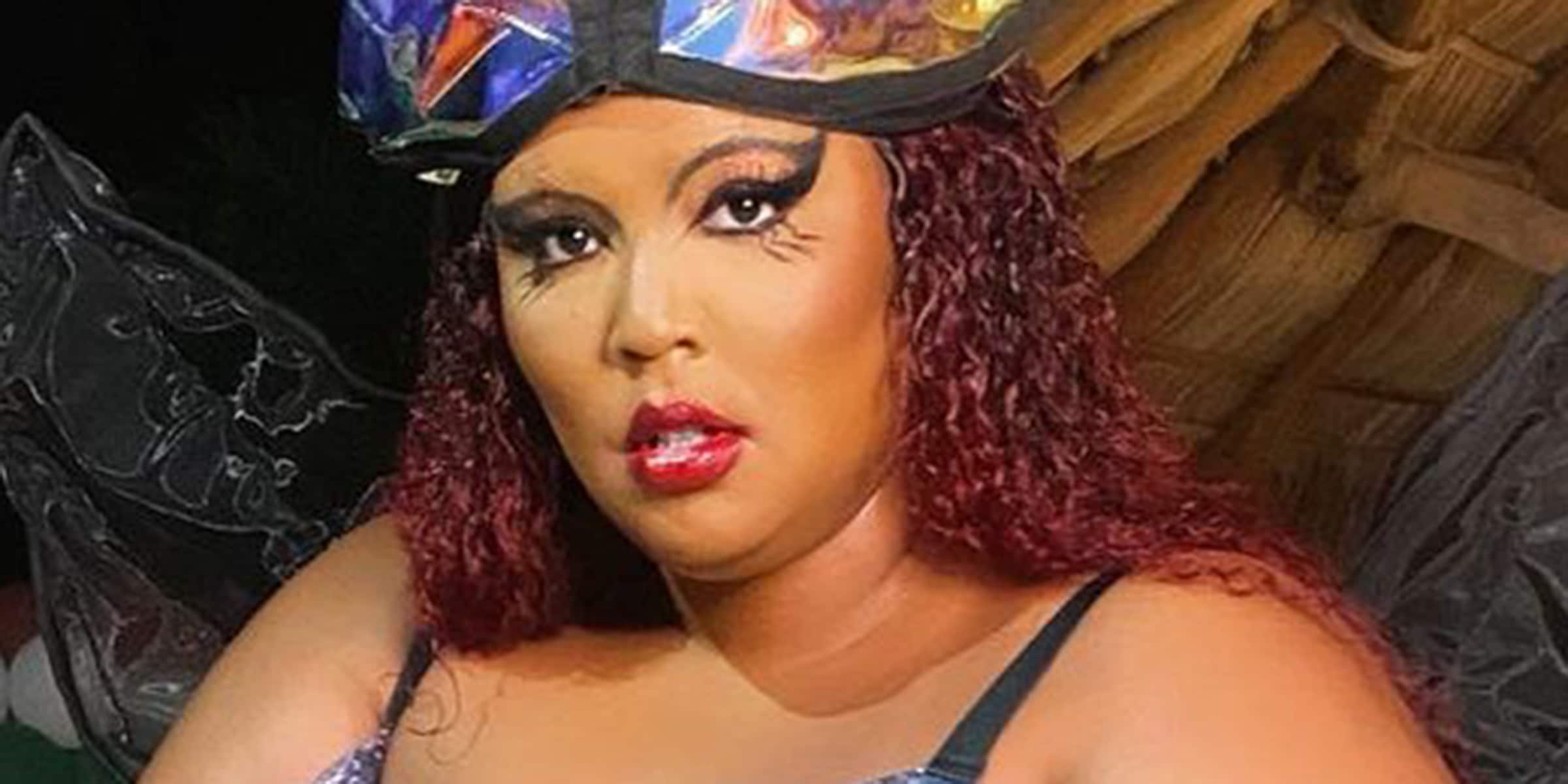 But she's Lizzo! The About Damn Time star quickly changed the subject to discuss what receiving the award for that song meant to her right then. The winner started her speech with the incredibly relatable words, "Umm, huh?!" because she was in complete shock to have won a Grammy.
Also Read:'Nothing wrong with having texture on your skin': Amidst Body-shaming Fiasco, Lizzo Shares Her Skincare Routine Proving She Never Gave a Damn About the Haters
Lizzo's cutest winning speech mentions Beyoncé and Adele!
Congratulations go out to Melissa Viviane Jefferson for winning Record of the Year at the Grammy 2023 for her About Damn Time!  The American pop star, who was vying for the prize alongside Beyoncé Giselle Knowles, didn't waste any time in giving a heartfelt shout-out to her in her acceptance speech.
She didn't just thank Beyonce; but also greeted Adele, with whom she sat close to the stage (and enjoyed a few drinks prior to the announcement of her win).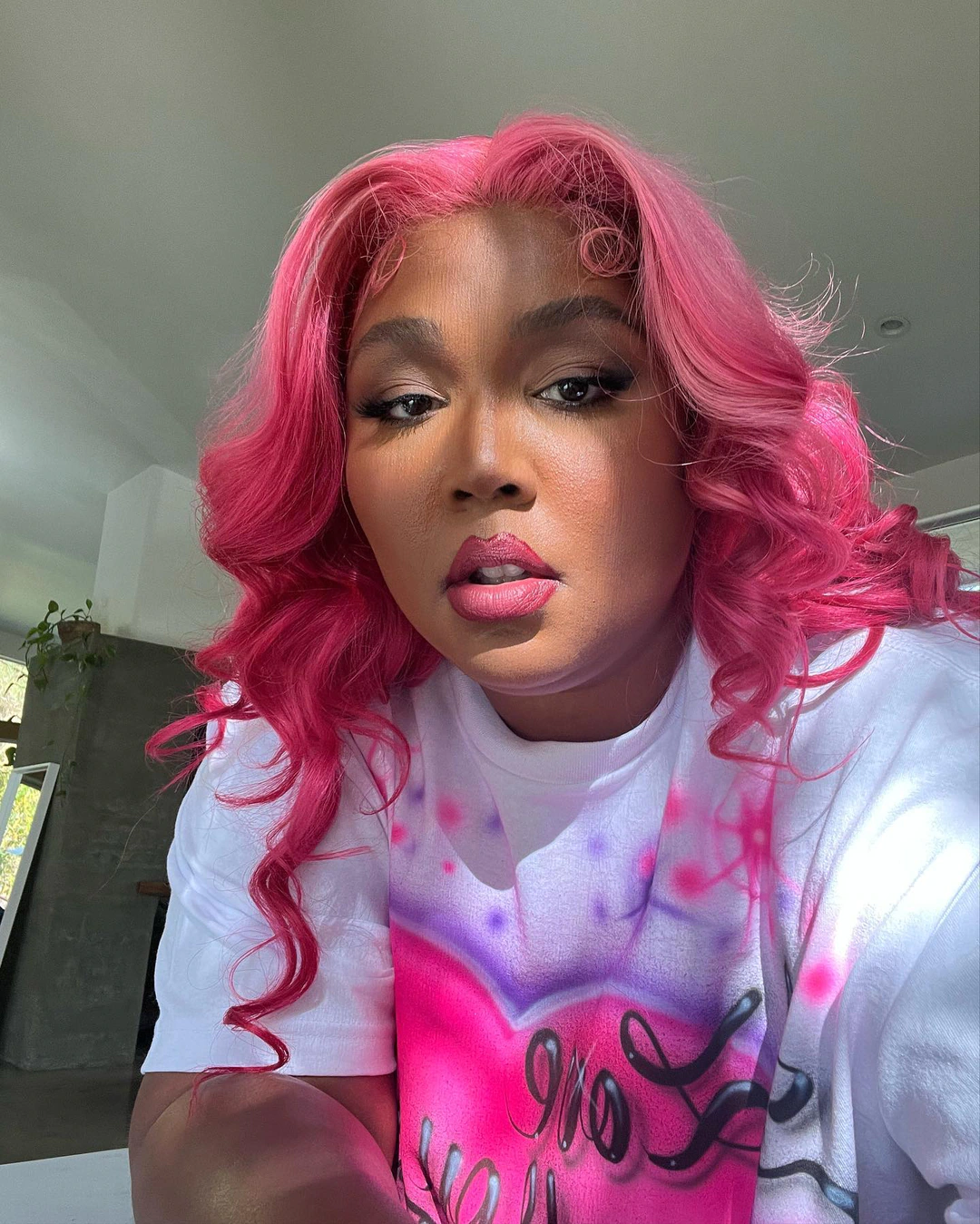 Cuz I Love You singer then broke down in tears as she recalled skipping class when she was in the fifth grade to attend Beyonce's performance in the parking lot of a Houston Walmart. 
"I skipped school to see you. You clearly are the artist of our lives," she added, while referring Beyoncé. 
Also Read: "She's been wearing crop tops": Kim Kardashian is Lost After Kanye West Divorce, No Longer Interested in Fashion as Ex-Husband Used to Dress Her Up
She dedicated her award to the late musician Prince!
She made a special tribute to Prince, whose demise in 2016 had deeply affected her. The legendary musician, who pushed the limits of music and identity, passed away on April 21, 2016. When Lizzo was presented with the Record of the Year trophy, she said,
"When we lost Prince, I decided to dedicate my life to making positive music." 
The Tempo singer continued by describing how she initially felt out of place making that creative choice in a world where songs appeared to be more about self-hatred than self-love. She felt misunderstood by that contrast, but she bravely stuck to her principles. In order to improve the world, she claimed,
"I had to be that change."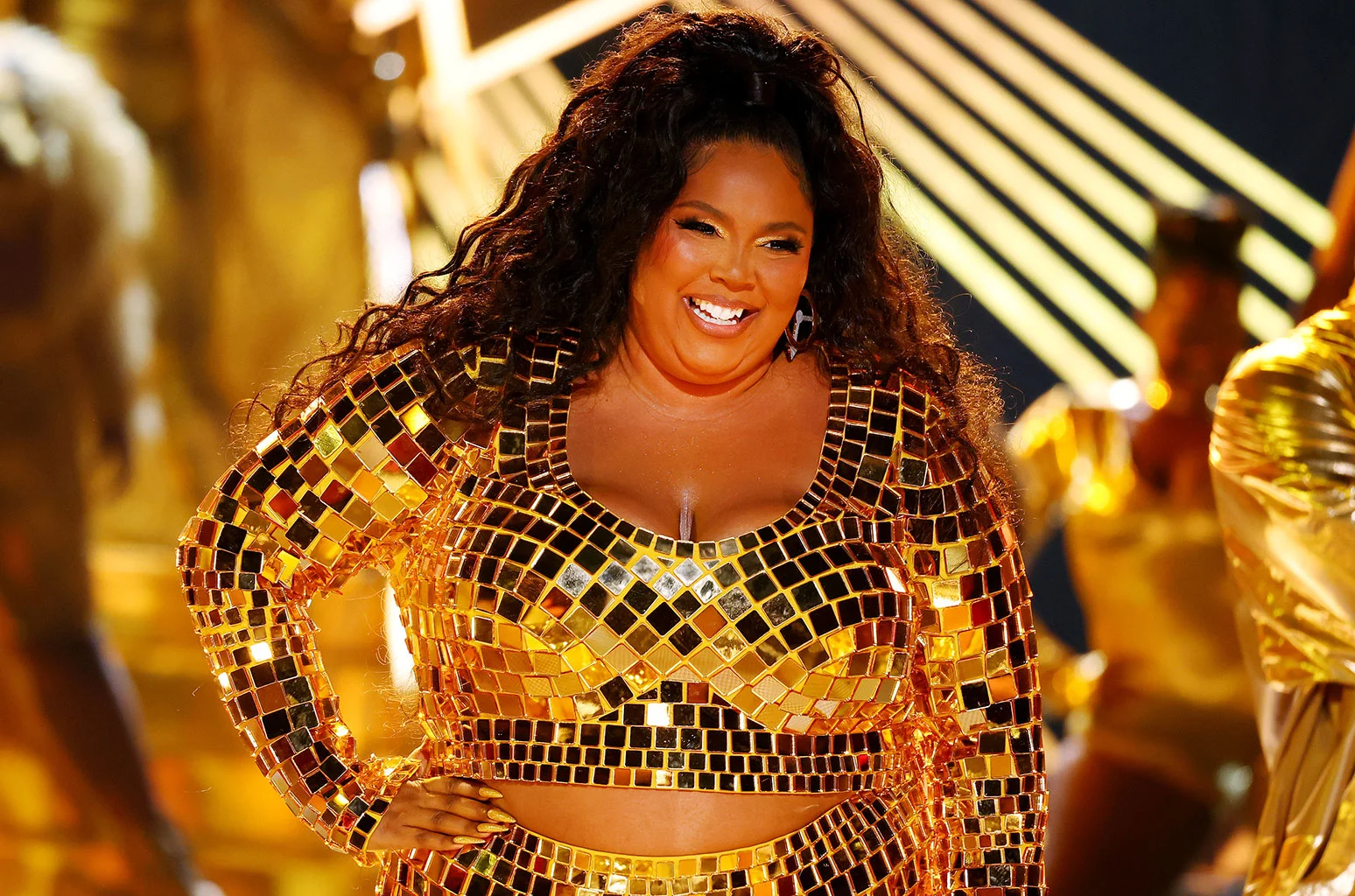 She added, "And now I look around, and there are all these songs about loving our bodies and feeling good in our skin." She spoke with a sense of optimism, assurance, and joy. "I'm just so proud to be a part of it." The Like a Girl hitmaker took the opportunity to thank her supporters, family, friends, and her boyfriend "who holds her down."
The competition category also saw nominations from Adele, ABBA, Beyoncé, Brandi Carlile ft. Lucius, Mary J. Blige, Doja Cat, Kendrick Lamar, Steve Lacy, and Harry Styles, but Lizzo took home the trophy.
Also Read: '1 person says it, another person says it… multiplies like a f**king virus': Lizzo Blasts Critics for Fat-Shaming Her, Asks Them to Focus on Her Talent
Well, it's long past due for the Better in Color singer to display the Record of the Year trophy on her shelf.
Source- PopBase via Twitter