Christmas is still half a year away but Disney+ has already begun getting into the holiday spirit by unveiling its first look at the upcoming series, The Santa Clauses. And guess what!? Tim Allen is back in his beloved role as Scott Calvin. Disney+ took to Twitter on Thursday to announce the sequel series. Fans quickly spotted Allen, the original Santa Claus, and Elizabeth Mitchell, who used to play Carol/Mrs. Claus in the shared snap.
Enjoy a first look at the #DisneyPlus Original series #TheSantaClauses in celebration of #HalfwayToTheHolidays. 🎅✨ pic.twitter.com/MkOsfSjnsX

— Disney+ (@DisneyPlus) June 23, 2022
Tim Allen has been Santa since 1994
The original Santa Clause film was released in 1994. Elizabeth Mitchell became a part of the franchise in the 2002 sequel The Santa Clause 2, which depicted how Allen's character needed a wife to keep his Santa role. Both Allen and Mitchell again appeared in the third installment The Santa Clause 3: The Escape Clause, which came out in 2006.
The new sequel series will follow Allen's character Scott preparing to celebrate his 65th birthday and realizing that he can't be Santa forever. "He's starting to lose a step in his Santa duties, and more importantly, he's got a family who could benefit from a life in the normal world, especially his two kids who have grown up at the Pole. With a lot of elves, children, and family to please, Scott sets out to find a suitable replacement Santa while preparing his family for a new adventure in a life south of the pole," as the show's synopsis suggests.
Apart from playing the lead, Allen is reportedly also serving as an executive producer alongside Jack Burditt, the showrunner.
Elizabeth Mitchell agreed to role-reprisal "in a heartbeat"
Elizabeth Mitchell recently starred in Netflix's First Kill. She also appeared in Queen Bees along with Ellen Burstyn, James Caan, and Ann-Margret.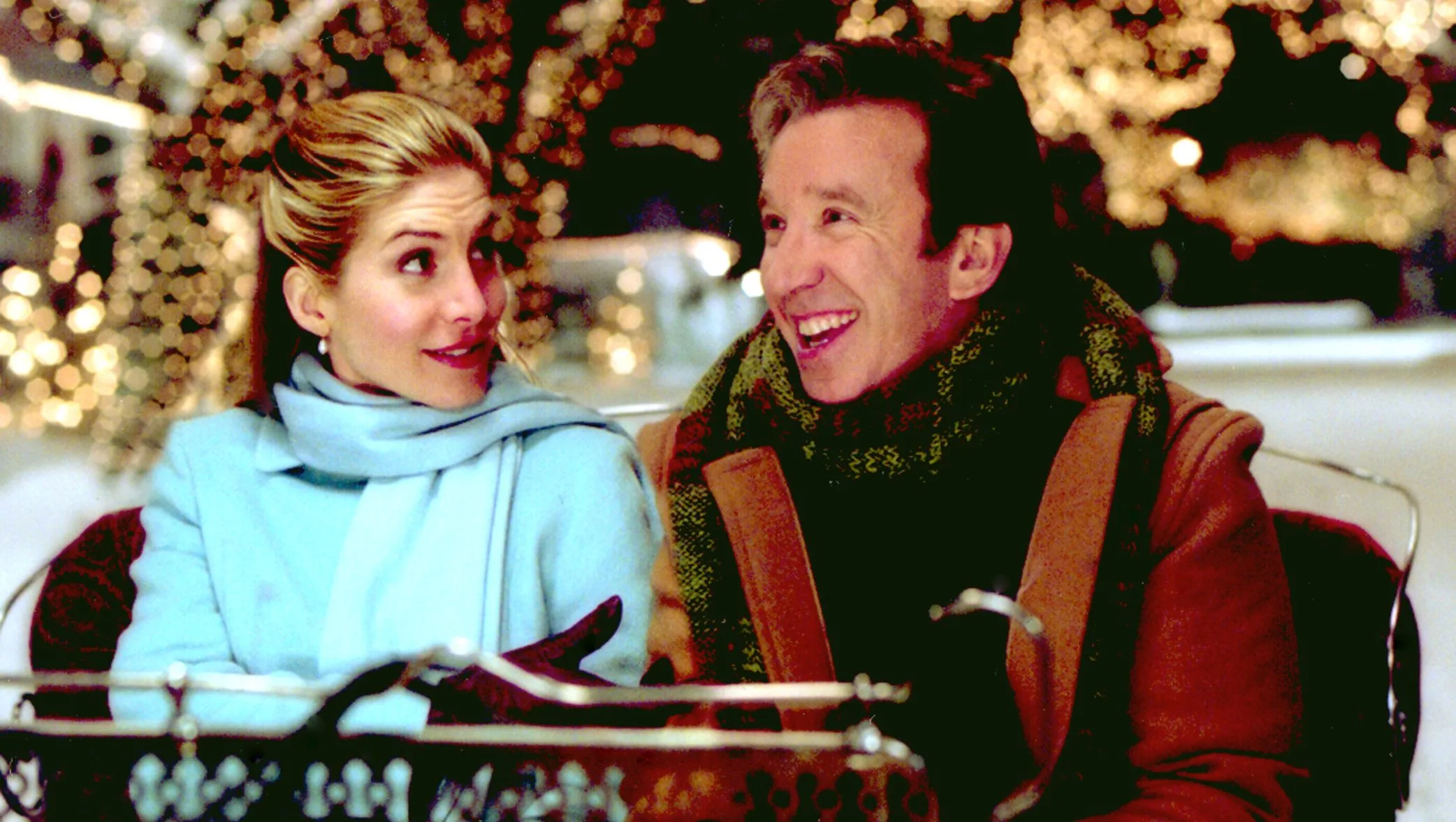 In a 2019 ET interview, Mitchell claimed that she would do a Santa Clause reboot "in a heartbeat."
"We all need to believe in a little bit of magic," she told ET. "And I think that it brings that childlike sense of play to you as an adult that we're hungry for. Of course [I would do a reboot]," she continued. "Those movies were a joy to make. Making people happy, I mean, what a gift."
People have mixed reactions about Tim Allen being chosen again by Disney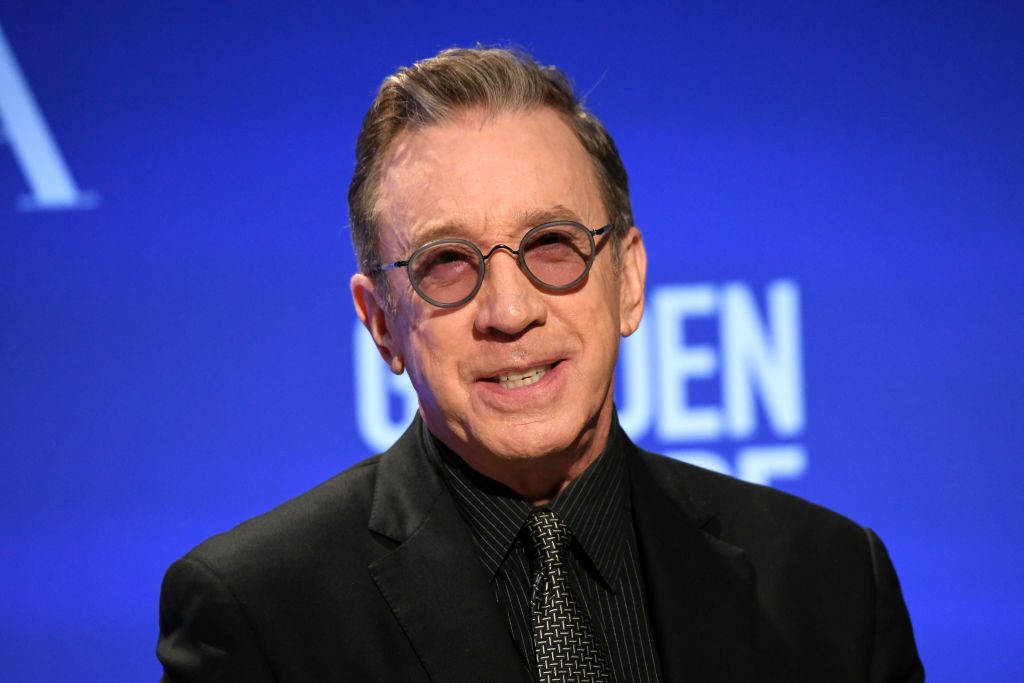 There has been a lot of buzz regarding both sides of a single coin. The Toy Story prequel movie Lightyear saw Chris Evans giving his voice to Buzz Lightyear, a character that has belonged to Allen for years, and the internet was torn picking sides. Now fans are claiming that Tim Allen is a fascist and therefore Disney shouldn't indulge in him.
Also Read: 'They Castrated Lightyear': Patricia Heaton Blasts Pixar For Replacing Tim Allen With Chris Evans
Tim Allen is a fascist.

— DeVinci (@DeVinci_gg) June 24, 2022
But just last week folks were freakin out that Disney had cancelled Tim Allen. It's almost like they were manufacturing outrage.

— Kevin Hamilton (@1KevHamilton) June 24, 2022
Let me guess, Buddy (from The Escape Clause) got shipped to the Elf universe… pic.twitter.com/I7v4VhDWu4

— Caleb (@UnderdogVlog) June 24, 2022
In today's political scenario, it's hard to separate the art from the artist and that's precisely why fans want Allen canceled.
Source: Entertainment Times