The author of 'Surviving R. Kelly', Lisa Van Allen has made a public statement referring to the recent court ruling of R. Kelly. Her relationship with R. Kelly is put in the spotlight when she describes her relationship with him as a former lover. The internet took the news by storm as the following tweet gains traction.
R. Kelly accuser, Lisa Van Allen, is speaking out following Wednesday's court ruling which saw the R&B singer sentenced to 30 years in prison in his racketeering and sex trafficking case.https://t.co/KYlXtAUFxB

— Entertainment Tonight (@etnow) July 1, 2022
Lisa Van Allen's connection and thoughts to R. Kelly and his court case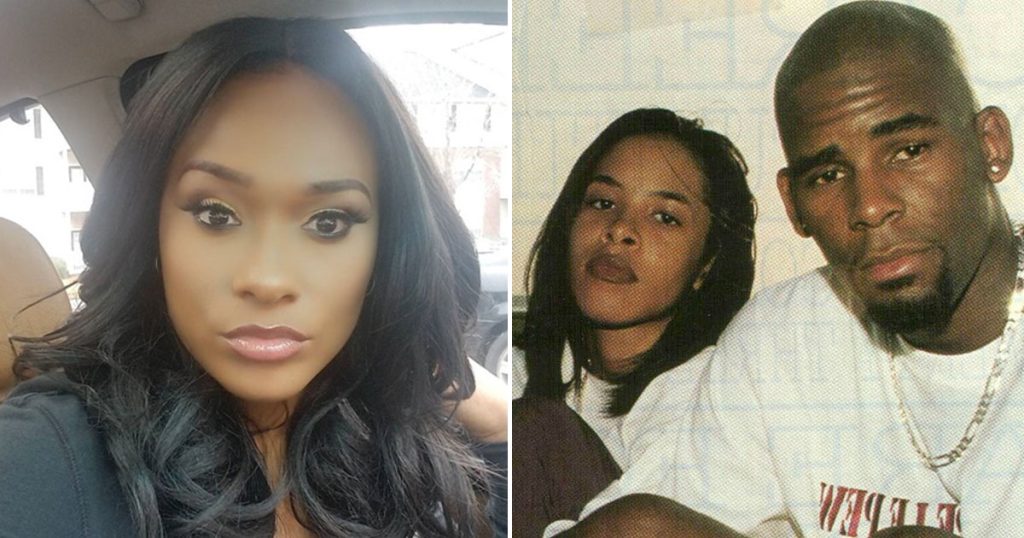 Lisa Van Allen, author and former lover of R. Kelly, voices out her thoughts about the time she was in a relationship with former musician R. Kelly. "He preyed on young girls and boys for over 30 years — it only seems fit that he's put away for the same amount of time."
"Reflecting back on trial in 2008, I'm so proud to see how far we have come 14 years later," Lisa Van Allen says while being interviewed by Variety. "It brings me nothing but joy to know that I am and will continue, to be part of the solution. I am thankful for everyone that let us be heard. I do it for anyone who feels voiceless — know that you are not alone. We aren't victims. We are survivors. Our work isn't done, this is just the beginning."
Also Read: 'R. Kelly Fans, Are You Serious?': Internet Attacks Controversial Singer's Fans After They Defend Him Amidst Child Sexual Abuse Trial
Charges pressed on R. Kelly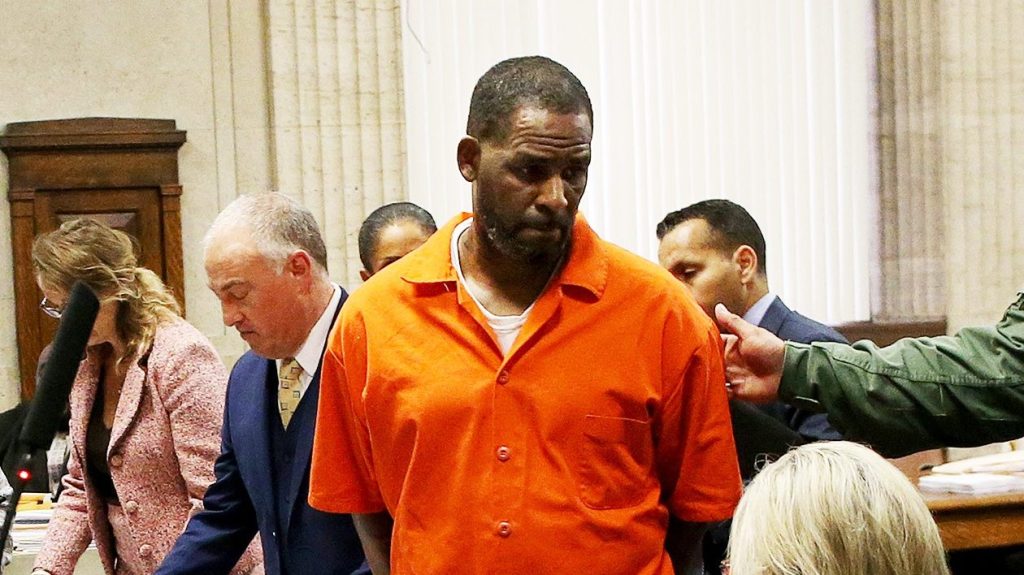 Many of R. Kelly's claims were refuted by her legal team, who even called her a liar and a crook who only desired his wealth. R. Kelly was cleared of all 14 child pornography charges in previous court cases. However, it seems to be that his history has finally caught up with him, putting him behind bars for the next three decades in prison.
He even performed at the Winter Olympics in 2002 while a sex video scandal involving a young teen was making headlines, despite having the biggest songs of his career and topping the Billboard charts. R. Kelly was accused of producing child pornography on 21 counts in 2002 as well.
Also Read: Shakira, Pique All Set To Move To Court in Ugly Custody Battle For Their Kids, Fans Call It 'Depp-Heard Trial 2.0'
What does the future hold for R. Kelly?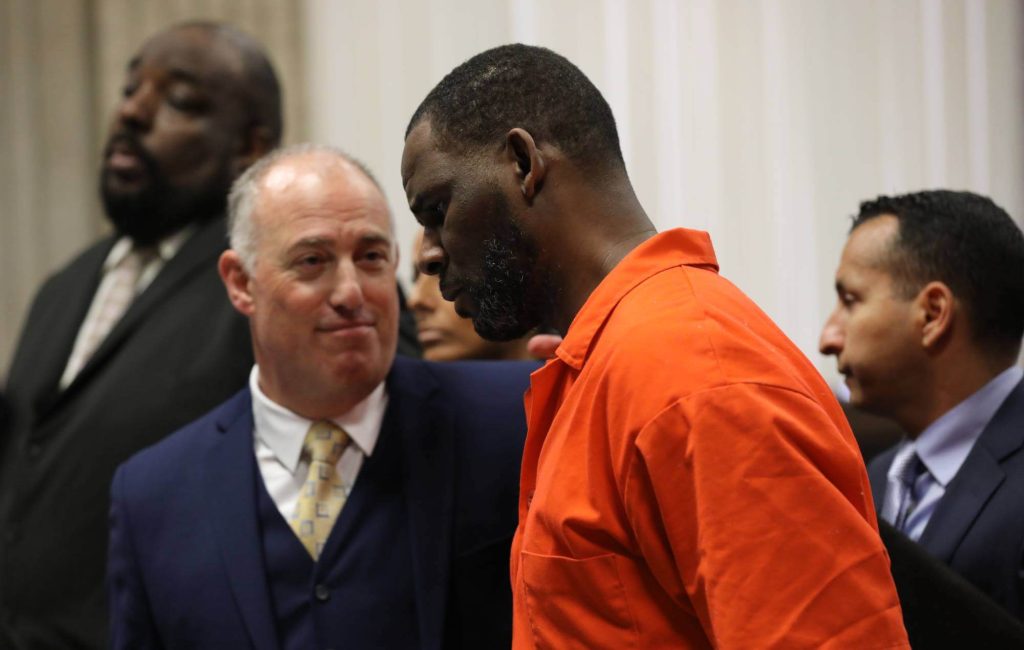 As the 30-year jail time has been made a court ruling, his career as a musician will also cease to exist as it has been leading to since the allegations came to light, he will face the consequences of his disturbing crimes committed against the minors of society. There is no doubt that any person who was abused by R. Kelly will have some peace of mind as justice has been served accordingly.
Also Read: 'He ran after me, knocked me to the ground': Lala Kent details horrible breakup story with Producer Randall Emmett
Source: Variety