TV shows and movies you must watch on Disney+. As of now, the world of streamers is seeing tough competition with names such as Netflix, Amazon Prime, and Disney+. Speaking of the latter, the rise in subscribers has been immense and recent reports claim that Disney+ might just challenge Netflix in a couple of years. Of course, the streamer is full of content so it might be a possibility that you missed some of the best of them. Did you know that you can now watch Home Alone and more such stuff on the streamer? So, here's a list of 23 shows and movies that you MUST watch on Disney+.
1. America's Funniest Home Videos (1989 – Present)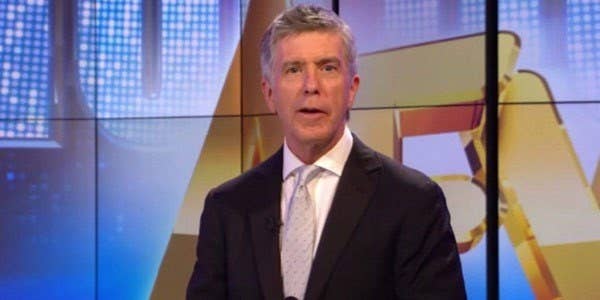 2. 10 Things I Hate About You (1999)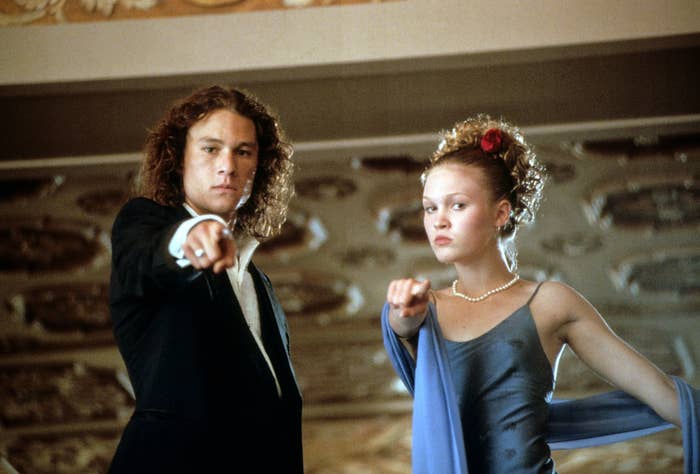 3. Avatar (2009)
4. Big Business (1988)
5. Folklore: The Long Pond Studio Sessions (2020)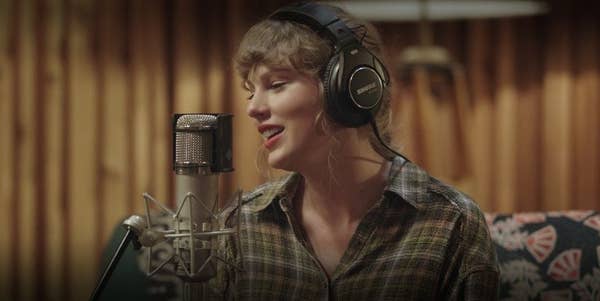 6. Free Solo (2018)
7. The Greatest Showman (2017)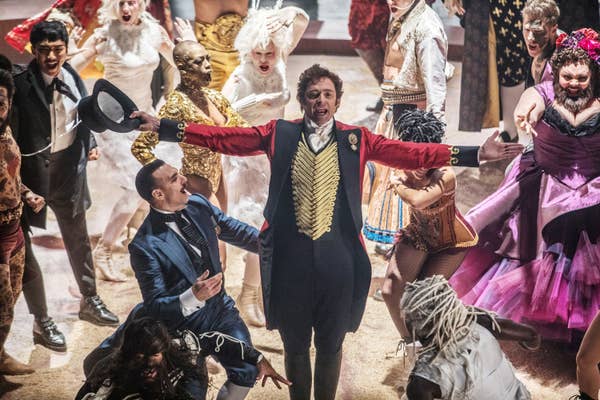 8. Hamilton (2020)
9. Hello Dolly (1969)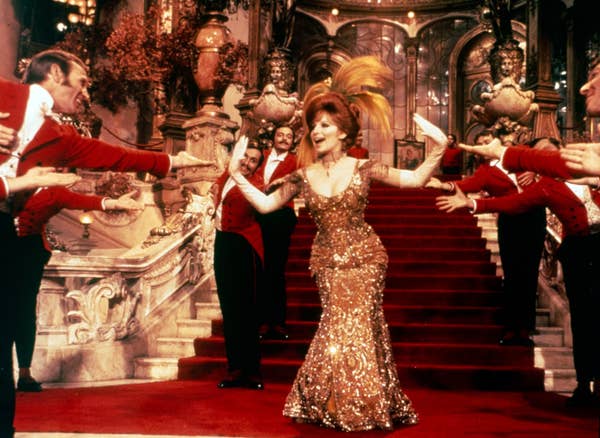 10. Hidden Figures (2016)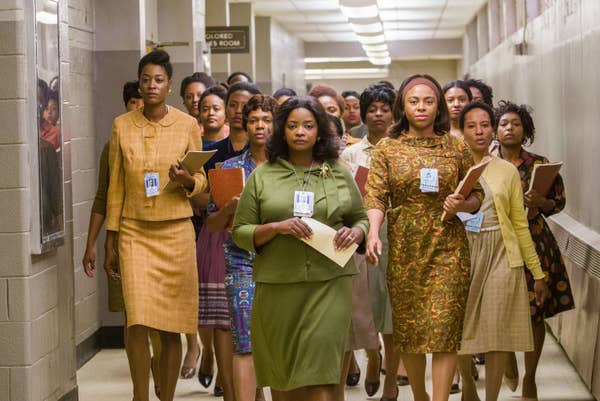 11. Home Alone (1990) and Home Alone 2 (1992)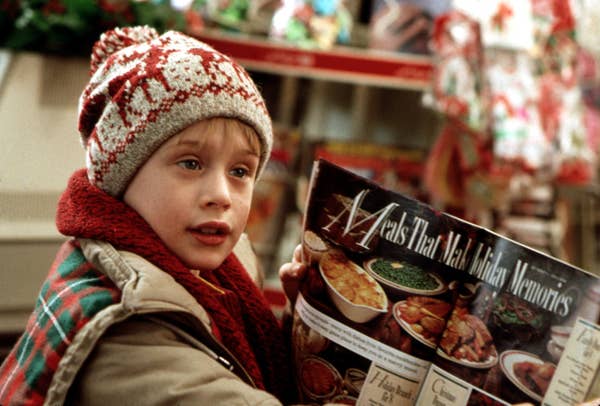 12. Isle of Dogs (2018)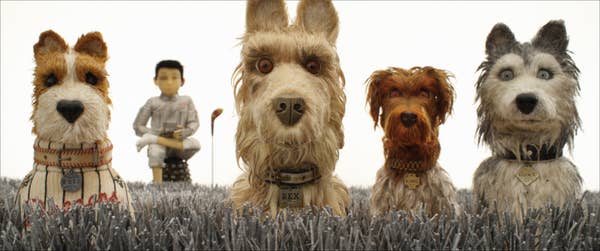 13. National Geographic Documentaries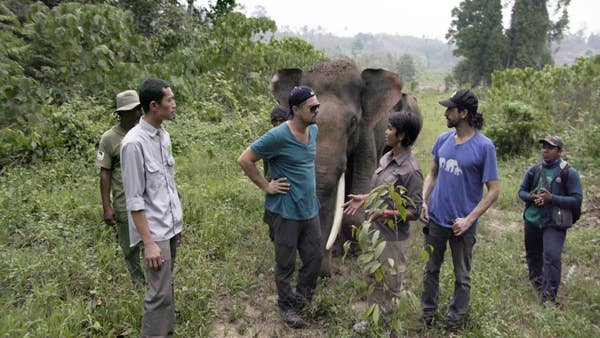 14. Mr. Holland's Opus (1995)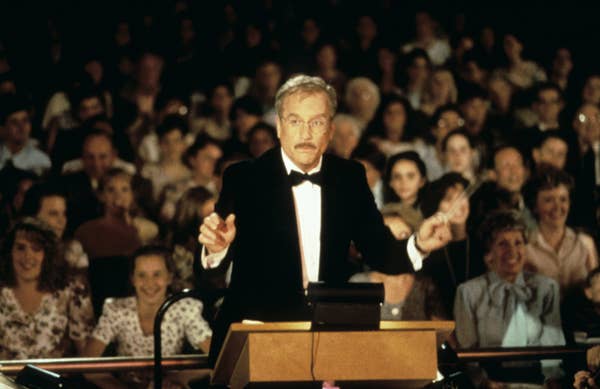 15. Mrs. Doubtfire (1993)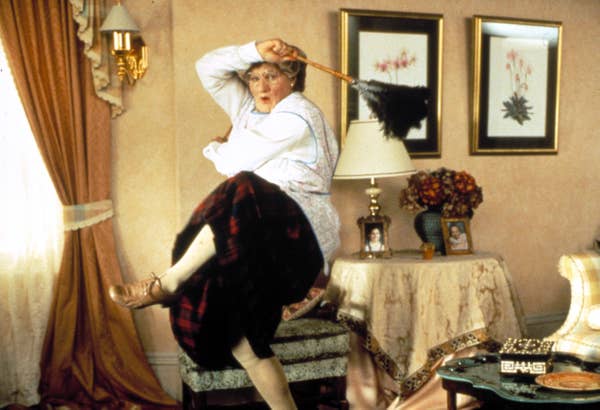 16. Night at the Museum (2006)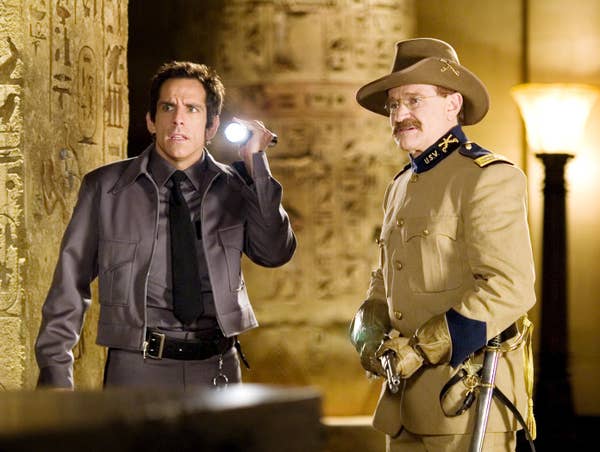 17. The Sandlot (1993)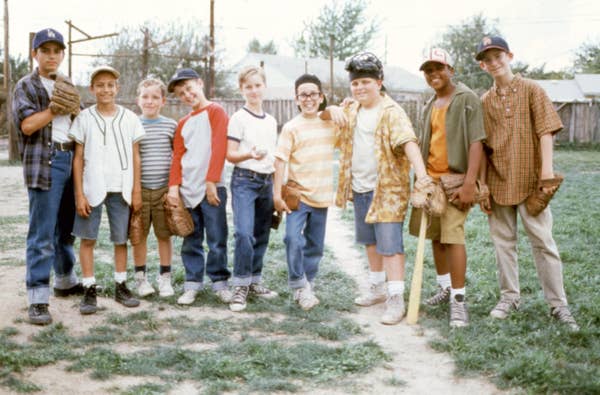 18. Schoolhouse Rock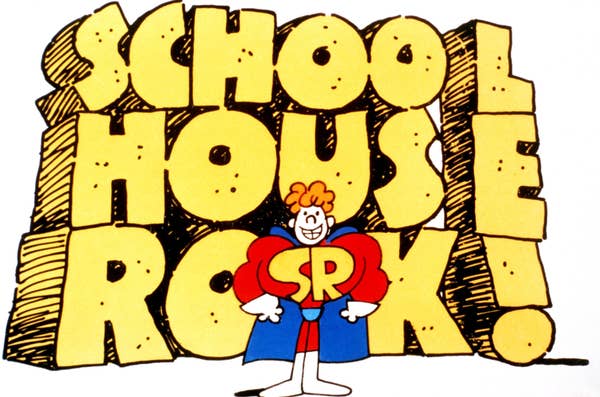 19. The Simpson
20. Sister Act (1992) and Sister Act 2 (1993)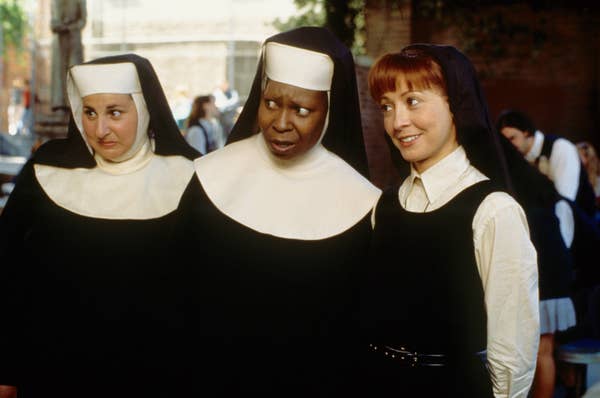 21. The Sound of Music (1965)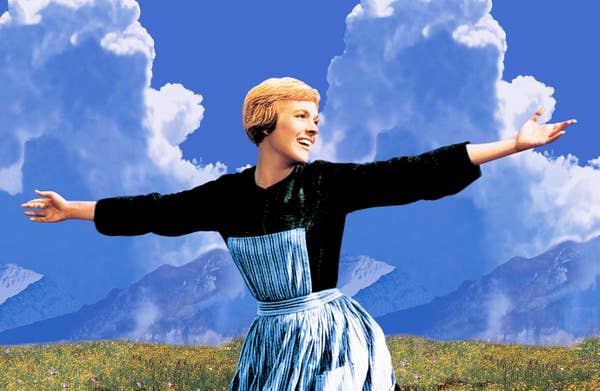 22. Splash (1984)
23. Three Men and a Baby (1987)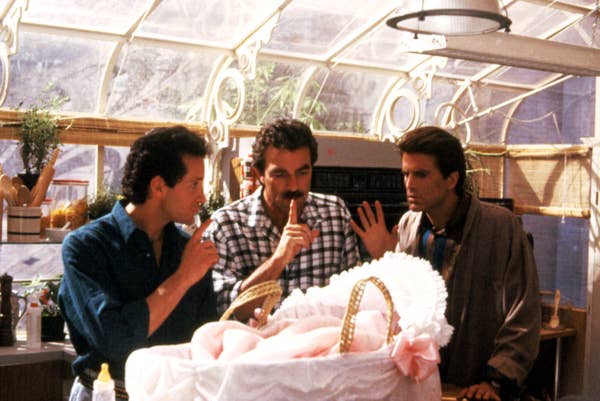 Apart from these movies, you can go for so much content on Disney+. For example, if you are a Marvel fan, then every content that you can wish for is there. Moreover, every Marvel project for the next few years will be coming to Disney+. Apart from that, movies like Luca, Maleficent, and many more are available for you to stream on Disney+. The streamer has truly provided a great platform for the viewers and a different streaming experience. Movies like The Sound of Music and Hamilton will definitely blow your mind. So, it's highly advised that you go and get a Disney+ subscription right now! Which other movie would you like to add to the list?
Thanks for your feedback!