Beyoncé, Queen Bey, known for slaying in the music industry had a mic drop moment when she turned down a billion-dollar offer after being humiliated. If it ain't a major role that suits her personality, Queen Bey will snap out of it cause she refuses mediocrity. Beyoncé was offered an in-demand role in the billion-dollar Disney movie, Beauty and the Beast.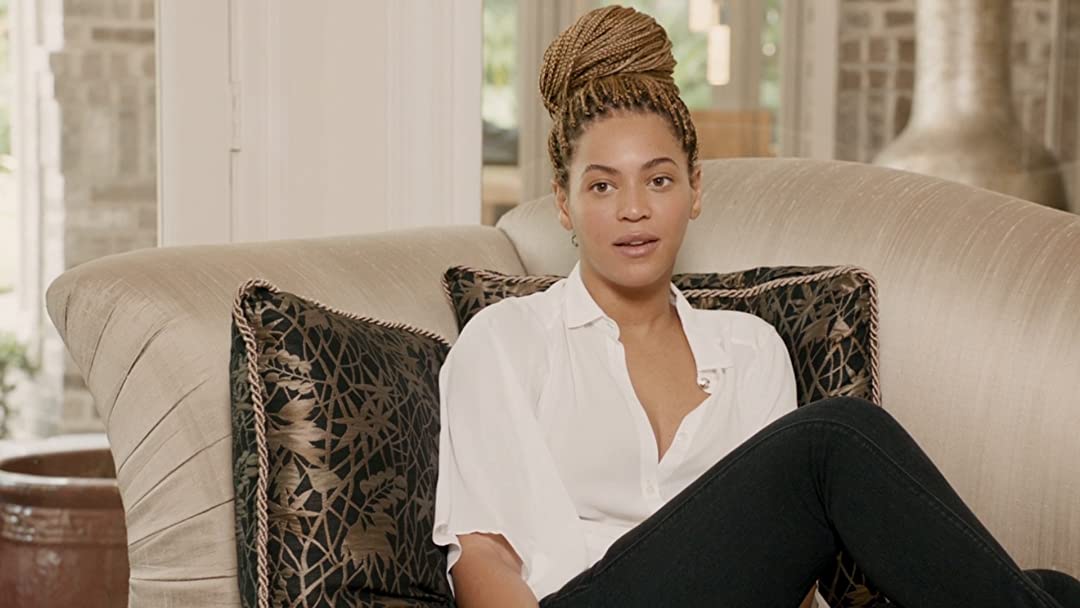 However, the role didn't seem quite right for the singer's personality, it rather seemed to degrade her talent. Therefore, the songstress refused to lower her standards and quit the opportunity. Although the movie was a hit even with Beyoncé in it, the songstress somehow set a standard for herself in the entertainment industry. 
Also read: "She is a beast and a whole other level": Rihanna Confesses She Watched Beyonce's Video Twice Before Her Superbowl Halftime Show
Beyoncé Dropped The Mic After Refusing A $1.2B Movie Gig
After making a strong and dominating career in the music industry, Beyoncé paved her way into the entertainment sector with multiple hit movies. However, despite being the in-demand voice artist, Queen Bey has set a standard of being selective with her entertainment roles. It was reported that Beyoncé was offered a role in Disney's Beauty and the Beast movie, which was an epic success. However, the Cuff It singer refused the role.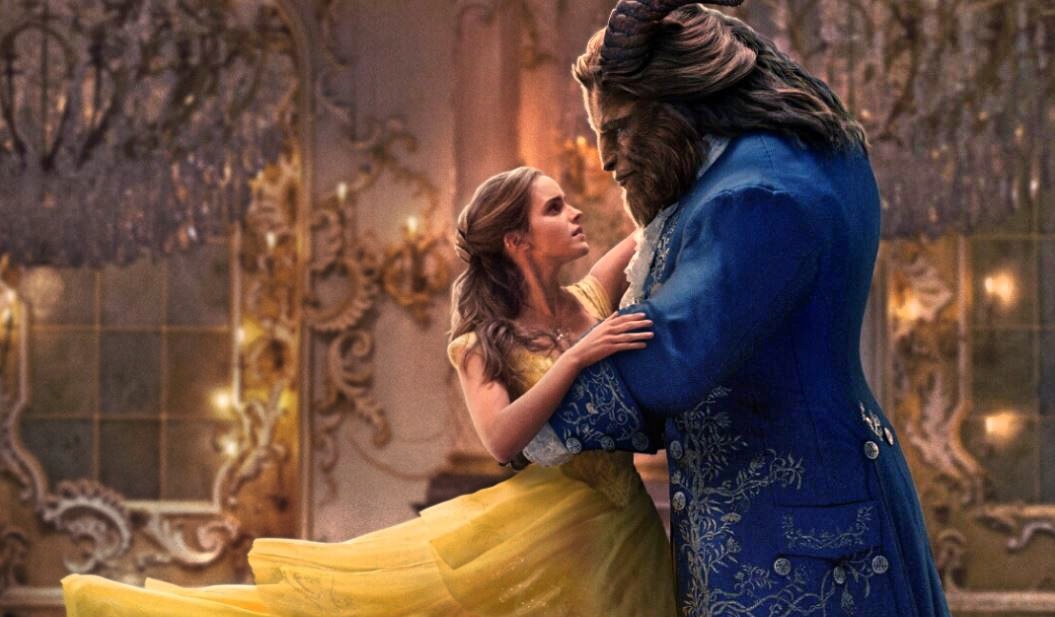 Beauty and the Beast was a box office success making over $1.2B. The director, Bill Condon was sure about casting Emma Watson for the pivotal role of Belle, however finding someone for the role of Plumette was difficult. That's when Beyoncé was considered. But despite the major success of the film, Queen Bey found the role too small for her personality and thus turned it down. Her refusal was a gain for Gugu Mbatha-Raw, who had been hankering for that role and delivered a great performance. 
Also read: "They can see what I'm wearing and who I'm with": Emma Watson Called Thousands of Harry Potter Fans Who Idolized Her as Obsessive 'Rule-Breakers' Who Steal Her Tracking Data
Beyoncé Rejects Disney's Role And Refuses To Be Humiliated
Although Beyoncé's rejection didn't affect the movie, it definitely roared loud, setting a massive standard in the entertainment sector for her. Bill Condon recalled the process of discussing the role with Queen Bey and trying to cast her. "I even tried to get her into Beauty and the Beast, but it wasn't a big enough part. She would have been a good feather duster." Condon shared.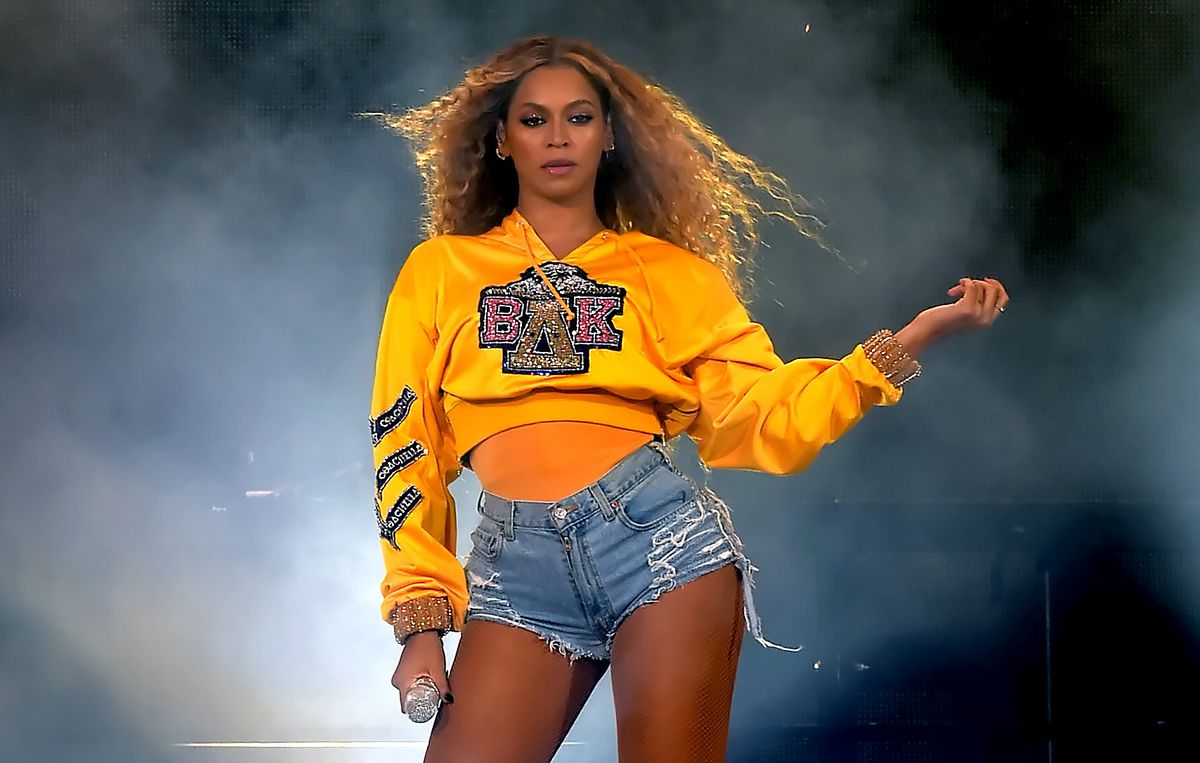 Feeling humiliated by the simple role of a feather duster, Beyoncé rejected the part in the $1.2B Disney movie. Neither the storyline nor the potential success of the movie mattered to Beyoncé, all she wanted was a personality-suiting role for herself. Therefore, failing to find such a perfect fit with the character of Plumette, the Crazy in Love songstress refused the part. The role of Plumette was later given to Gugu Mbatha-Raw, for whom it was a career-changing opportunity. Accustomed to dramatic roles, the character of Plumette was refreshing for Mbatha-Raw. 
Read more: Did Jay-Z Cheat on Beyonce With 17 Year Old Rihanna After Taking The Barbados Pop Star Under Him as a Protégé?
Source: The Things