The popular streaming services, Disney+, just launched on November 12, 2019, while the fans did seem quite excited for the launch, there is an instance of a party pooper. Though many fans were hoping to enjoy the streaming service without a hitch, but turns out there were unexpected issues. One of them was the users facing problems while logging into their accounts. However, a popular figure just dragged Disney+ for the significant issue faced by the users. 
Stephen Colbert's Dig at Disney+
The unexpected issues did not go unnoticed by the people. Many people are still hilarious about the situation. But they were not alone, and it seems Stephen Colbert joined the crowds by trolling Disney+ for the streaming issues.
The host of The Late Show With Stephen Colbert shared a post on Twitter dragging the streaming services. He jokes about one of the significant problems that users have been hitting, 'buffering.'
My favorite Disney+ show so far is Buffering

— Stephen Colbert (@StephenAtHome) November 13, 2019
Buffering is one of the significant issues users have run into with Disney+. The problems seem to appear for some users due to the overwhelming demand.
Disney+ Statement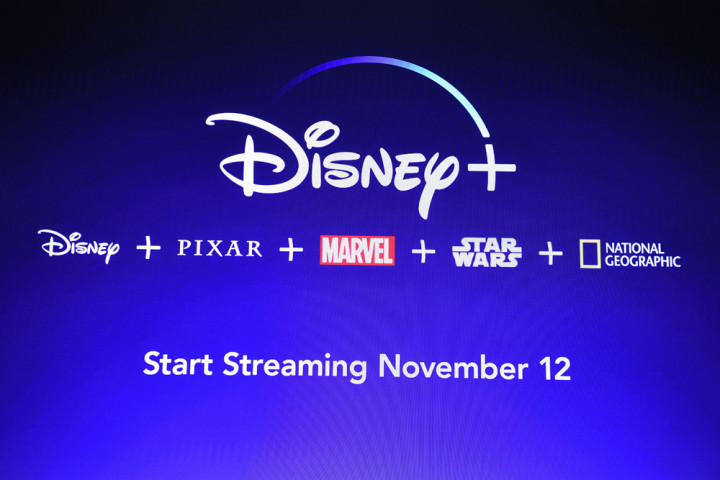 The launch of the streaming services was supposed to be huge. The Disney+ Twitter account shared a statement early on Tuesday. The streaming services provider notes that the demand had even exceeded their expectations. 
The demand for #DisneyPlus has exceeded our highest expectations. We are so pleased you're excited to watch all your favorites and are working quickly to resolve any current issues. We appreciate your patience.

— Disney+ (@DisneyPlus) November 12, 2019
But users seem to be pretty satisfied with Disney+ beyond its buffering issues. Gargoyles is a pretty solid hit, and the series is appearing on the service in uncensored format. Previously, the unedited versions were available only on home release. Guess Disney+ could be a huge deal in the future. 
Sign up now for the Disney+ Streaming Services by clicking here.
Source: Comicbook
Thanks for your feedback!