In the latest light of events, Kanye West has suddenly turned into a disgrace from being a rap mogul, after taking constant controversial steps. The Flashing Lights rapper ever since making bold anti-semitic comments and secretly marrying his employee became the talk of the town after being charged for battery investigation on Friday. Amid the entire controversy related to West, Kim Kardashian has been trying hard to keep herself as well as her children away from the limelight of such incidents.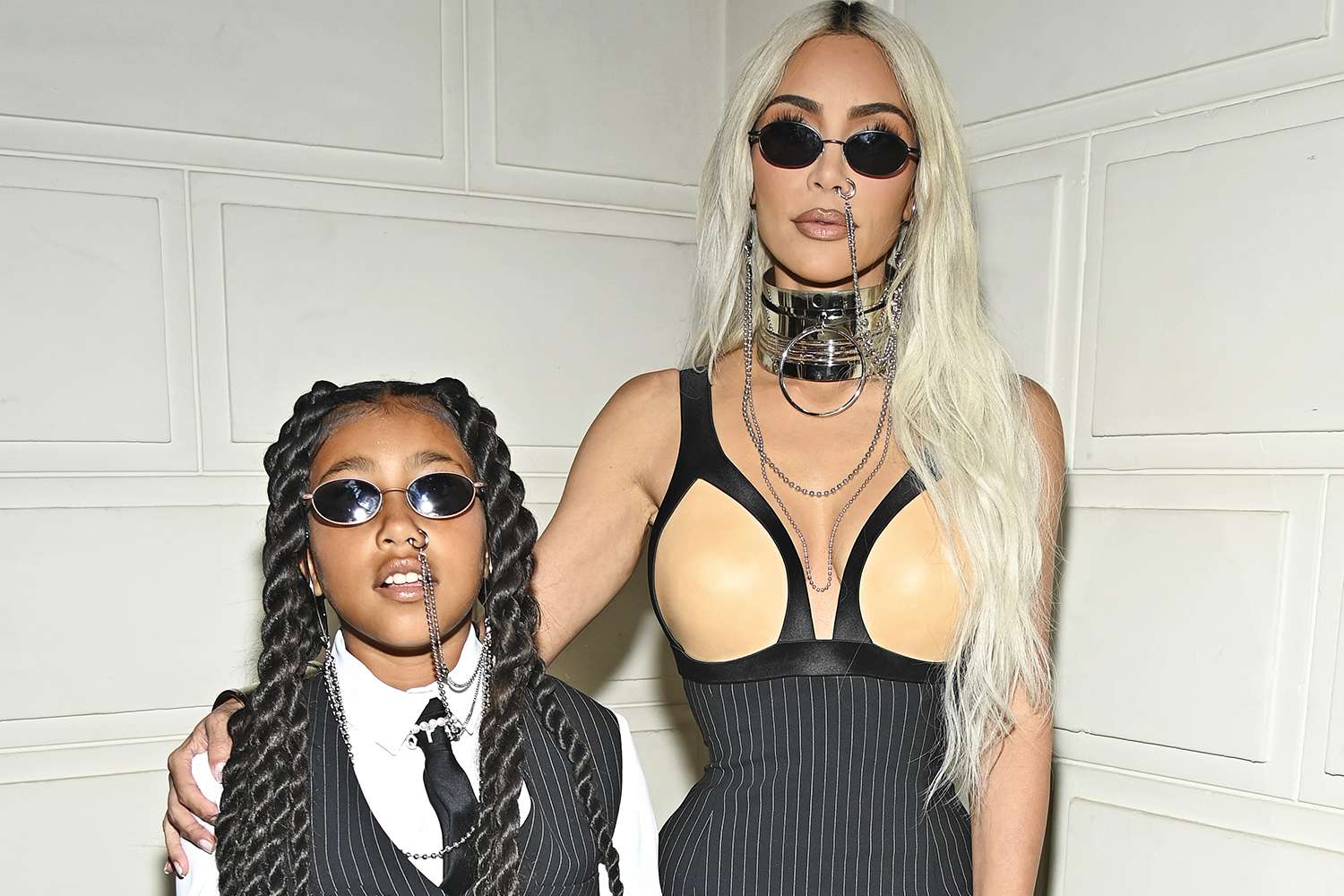 On Friday, Kanye West was charged under battery investigation for tossing a woman's phone, on his way to North West's basketball game. Kim Kardashian was unwillingly pulled into the controversy by a journalist who asked her opinion on the events in front of her children. The mother of four was found shutting down the paparazzo for inquiring. 
Also read: "You are basically stalking Ye looking for a quick cash grab": Fans Sympathize With Kanye West After He Snatches And Damages Female Fan's Phone
Kim Kardashian slams paparazzi for bothering her infront of her Kids
Kim Kardashian was attending her eldest daughter North West's basketball game when Kanye West involved himself in a controversy. West was suspected of battery investigation for tossing a woman's phone after she refused to stop filming him. The footage of the incident was shared online where he was found uttering "You didn't have to run up on me like that…If I say stop, stop with your cameras!"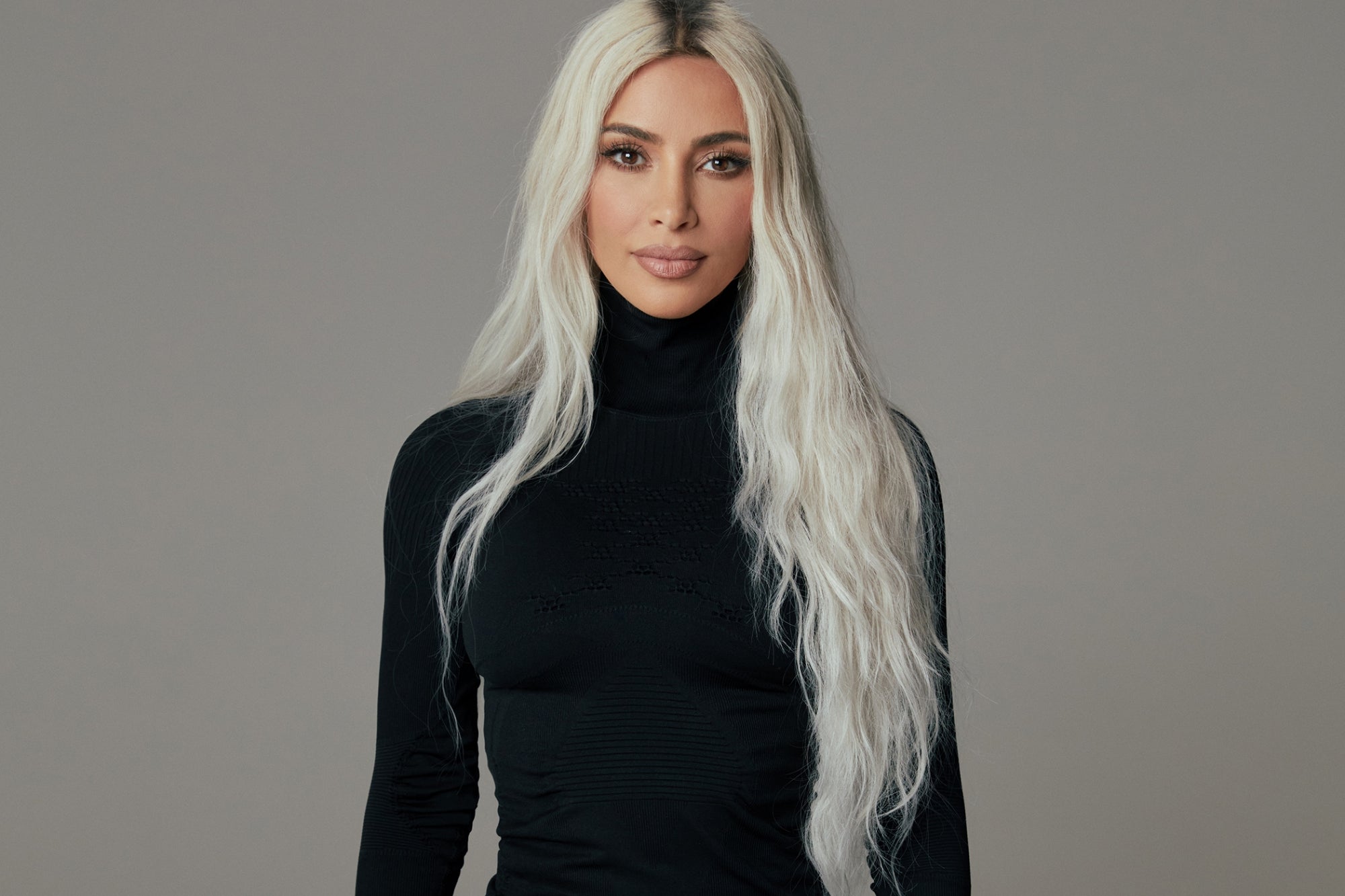 The encounter was reported to Ventura County Sheriff's Department which held West as a suspect. Later on, Kim Kardashian was inquired about this particular incident in front of her children "Hey Kim, what do you think of Kanye hitting someone … [sic] the paparazzi's phone?" The influencer mom who usually keeps her children away from negative news about West slammed the photographer. "Do not talk to me about that in front of my kids," she responded. Her response was followed by one of her children shouting at the journalist "Please leave!"
The SKIMS founder shared in an interview last December with Angie Martinez "In my home, my kids don't know anything that goes on in the outside world". She added, "I'm holding on by a thread. I know I'm like so close to that not happening, but while it's still that way, I will protect that to the end of the earth as long as I can."
Also read: Kim Kardashian Training Daughter North To Remain Unfazed by Any Future Kanye West News as Her Dad Gets into Another Controversy on 'Battery Investigation' Charges
Kim Kardashian maintains her distance from Kanye West to protect her children
Kanye West has become a rapper who turned into a disgrace overnight. Despite his erratic behavior, the rapper had been doing well until 2023 when things turned upside down for him. West was found making anti-semitic comments more than once, making people around him uncomfortable. The rapper had been banned several times from his social media accounts for spreading unnecessary hate through his extremely controversial statements.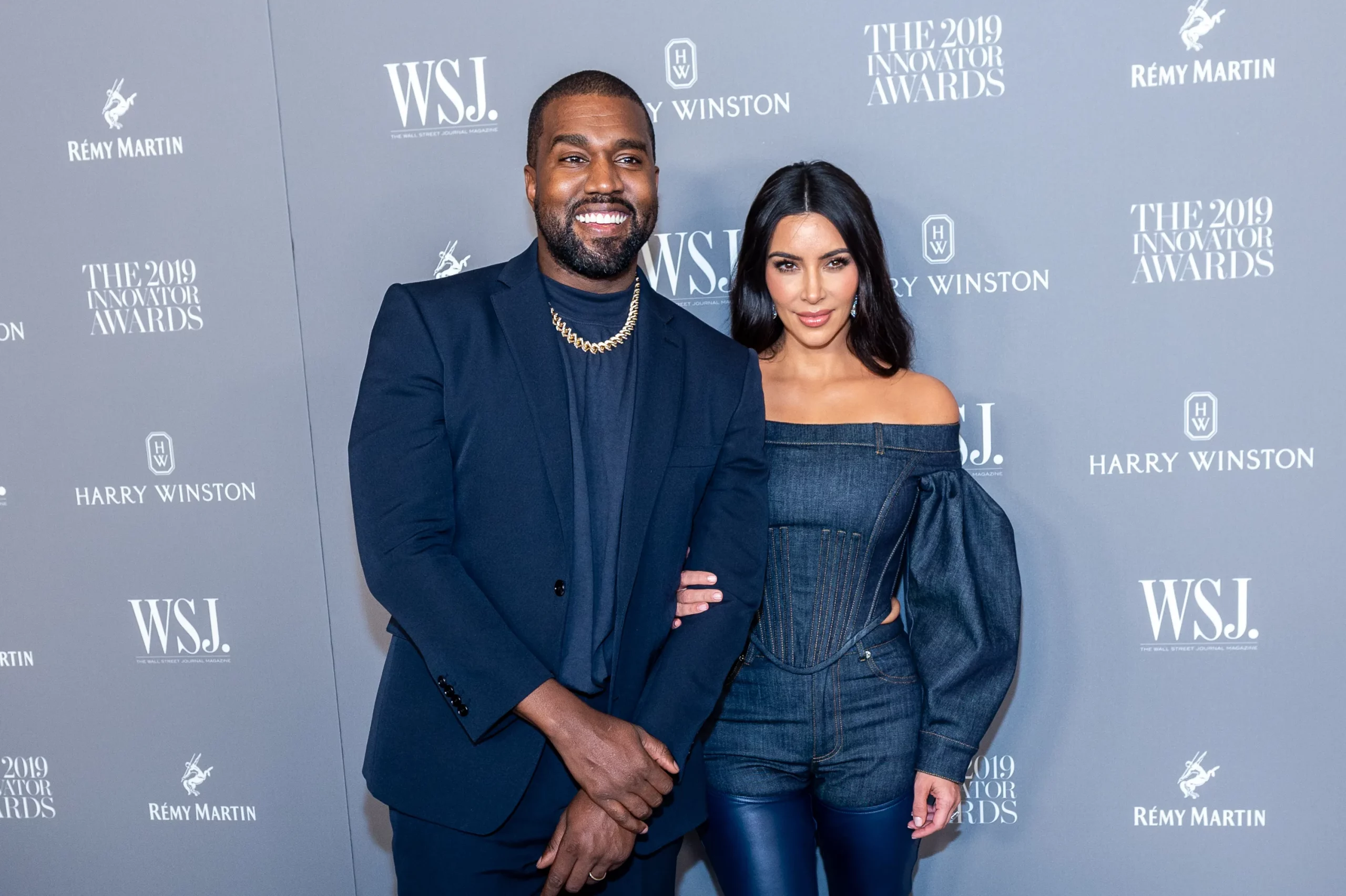 The 42-year-old mentioned several times how she tries to keep herself away from any litigation related to Kanye West in order to protect her children. Although, after the recent incident where Kanye West was charged under battery investigation, the mother of four was dragged into the controversy in front of her children. Kim Kardashian seemed furious with the paparazzi's audacity and responded sternly to the photographer asking him to apologize. 
The protective mother doesn't want to get involved in any litigation or negativity that might affect her children. This might be a reason why she has been maintaining her silence over her ex-husband's disgraceful deeds. 
Read more: Amidst Battery Investigation Charges Threatening a Potential Multi-Year Prison Sentence, Kanye West Spotted in North and Saint's Basketball Game
Source: Page Six