In 2017, Johnny Depp appeared on The Ellen DeGeneres Show for the promotion of Pirates of the Caribbean: Dead Men Tell No Tales. Depp inevitably sat on the "hot seat" section of the show. The actor then went through "burning questions" as they are called. The Willy Wonka actor had to answer some weird and nasty questions put on by Ellen DeGeneres. But despite the questions being uncomfortable Johnny Depp answered them in a light-hearted manner which made it fun to watch.
Johnny Depp answered  Uncomfortable Questions on the "Hot Seat"!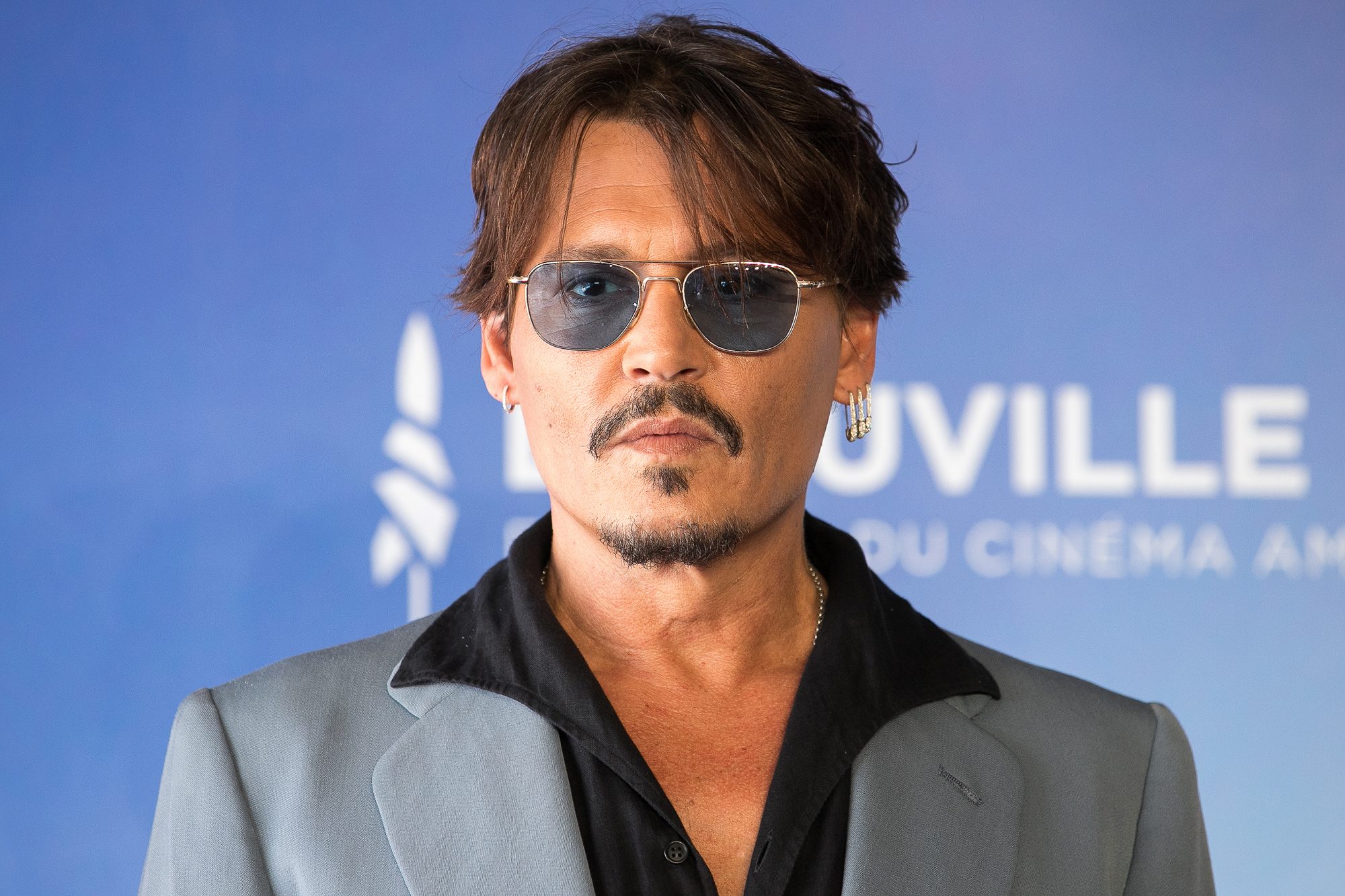 While promoting his movie Pirates of the Caribbean: Dead Men Tell No Tales, which was released on May 2017, on the Ellen Show, Johnny Depp was made to go through Ellen's "burning Questions". The rapid-fire questions were awkward and uncomfortable but Depp went with it and answered in a light and fun way. The questioning round started with Ellen asking,
"What is your first reaction when I say, what is your favorite part of your body?"
Depp answered in a light-hearted manner saying that the favorite part of his body was in the back. Following that the Edward Scissorhands actor was asked "Do you like you're a**?" Depp responded saying, "wow….Like it? I accept it."
When asked about his favorite swearword, the Willy Wonka actor answered in a humor-filled way. First, he said continuing from the previous question "A**" then he continued "I'll keep it clean, Bullocks!"
The rapid-fire round continued with more such questions among laughs and claps from the audience.
Also Read: "He threatened her with negative consequences": Johnny Depp Reportedly Coerced Amber Heard's Nurse to Give Testimony Against 'Aquaman' Actress During Defamation Trial
Will Johnny Depp be in Pirates of the Caribbean 6?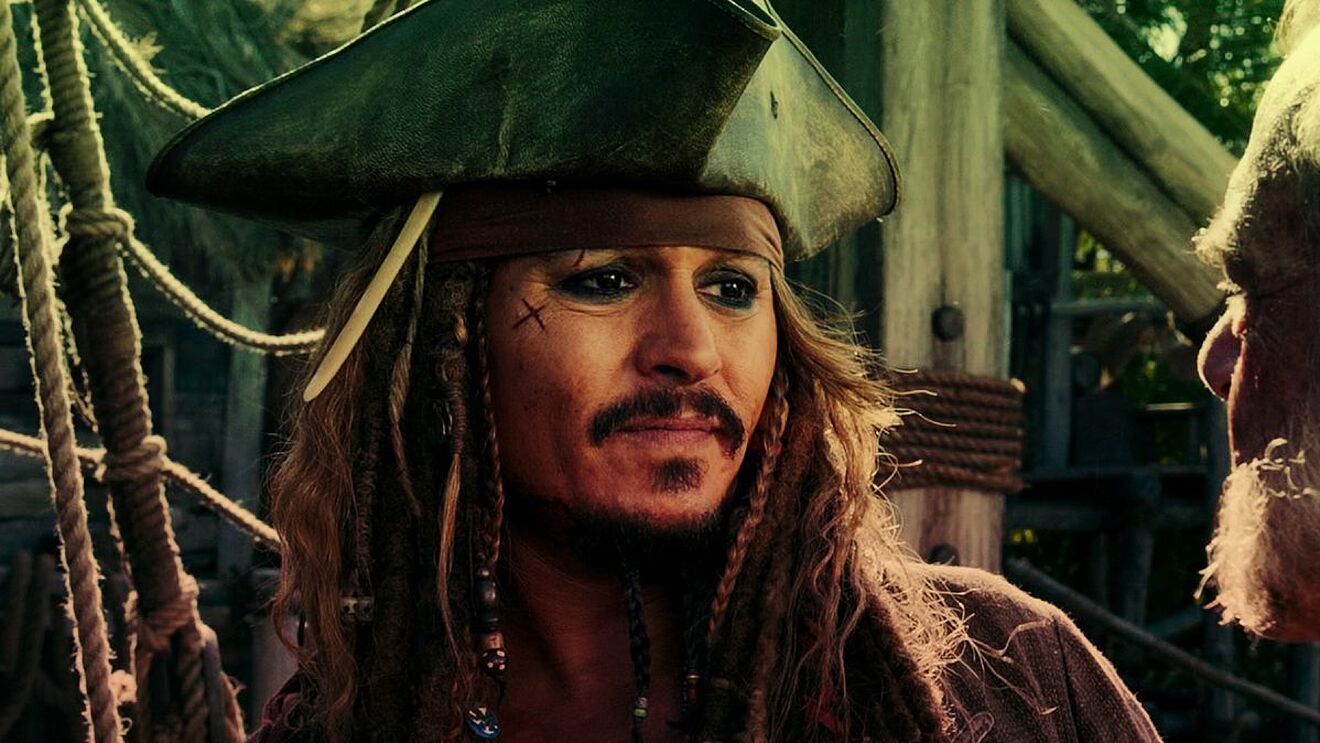 After Depp fell into a domestic violence case filed by ex-wife Amber Heard, rumors were afloat saying the actor might not be cast in the next part of the Pirates of the Caribbean franchise. The whole thing started when Amber Heard filed for divorce from Johnny Depp and later posted an op-ed where Heard wrote she was a 'Public figure representing domestic violence'.
Also Read: 'Amber Heard is real life version of Gone Girl's Amy Dunne': Johnny Depp Fans Convinced Heard Has 'Chilling Similarities' With Rosamund Pike's Psychotic Character
After this, Depp's lawyer filed a defamation case against Heard. The trial was 6-week long from April 11 to June 1, 2022. It ended with the jury in Depp's favor, who was awarded 10.35 million dollars in damages, to be paid by Amber Heard. The 6-week long trial was highly publicized. Some were divided between the two sides while most mocked Heard. One fan of Depp wrote,
"He won in the court of public opinion. He won in the court of law. Justice has been served and now he can finally have his name and reputation back".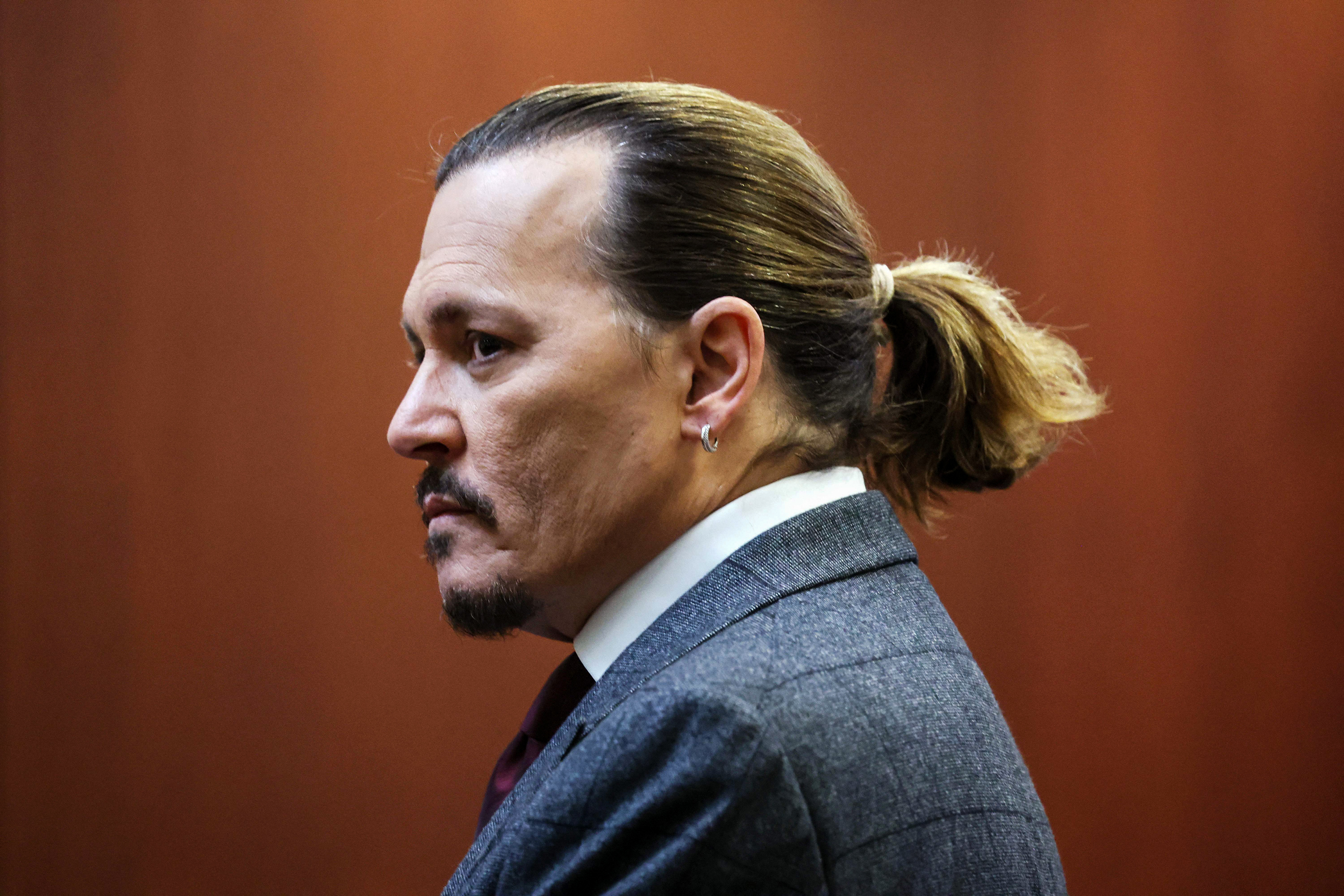 Following Depp's win in the trial, the Willy Wonka actor was confirmed to be returning as Jack Sparrow in the Pirates of the Caribbean 6. And as of now, the release date for the movie has not been confirmed.
Also Read: 'Why would you dress as Johnny and Amber?': Salty Amber Heard Fans Lose Their Cool after Cole Sprouse and Beau Ari Fournier Dress Up as Johnny Deep, Amber Heard
Source: YouTube.com