Actor Johnny Depp is under scrutiny on social media once again after an unsealed document from his highly-publicized trial claims that he threatened Amber Heard's nurse with "negative consequences" nurse if she did not give testimony in his favor during the defamation case. Johnny Depp sued his ex-wife Amber Heard after she tried to defame him in an op-ed she wrote back in 2018. In June, the court ruled in favor of the actor and Amber Heard was found guilty. The Aquaman star was then ordered to pay him roughly $10 million in compensatory damages.
Johnny Depp reportedly threatened Amber Heard's nurse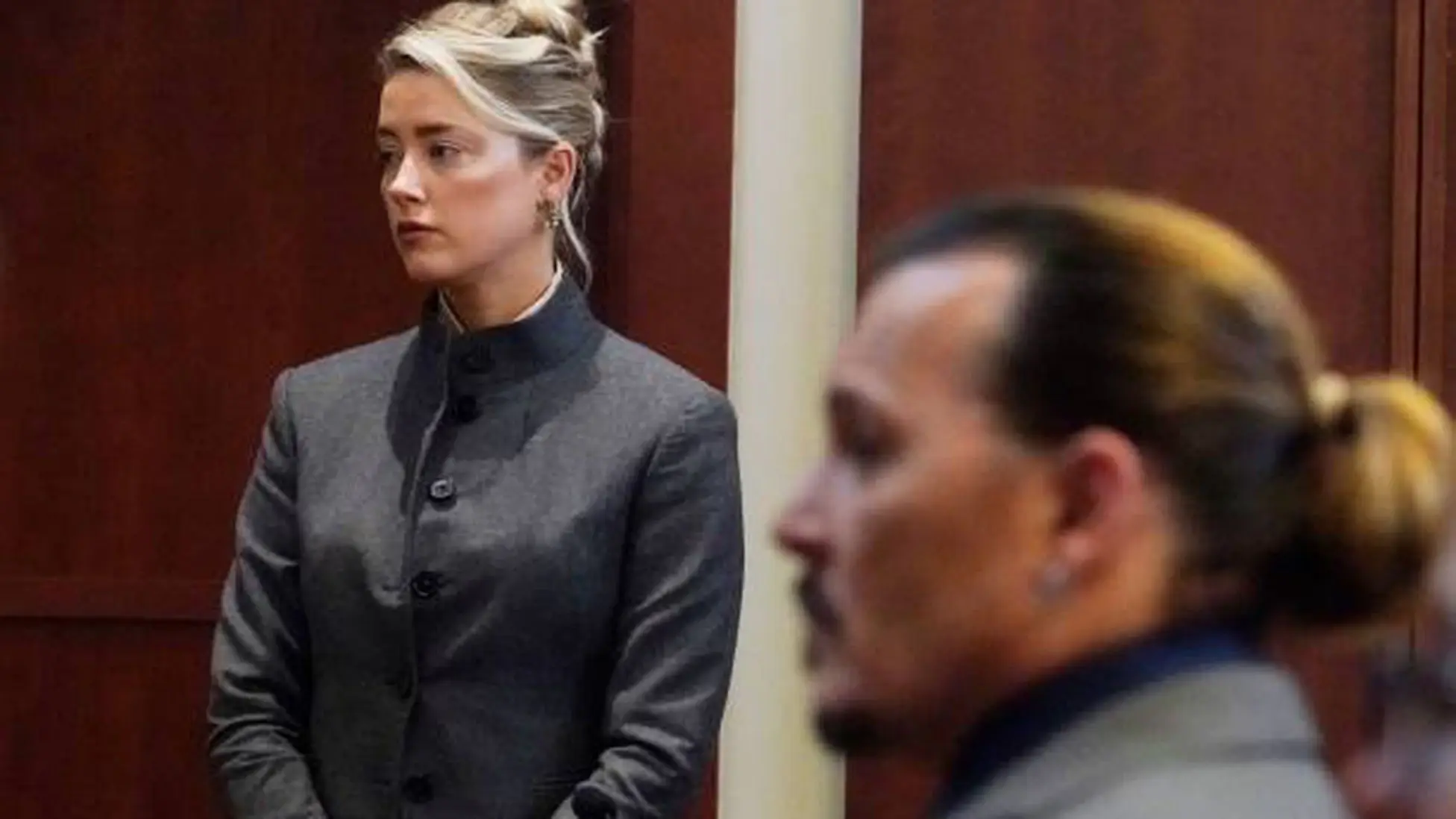 The unsealed document from the Amber Heard vs Johnny Depp trial accuses Johnny Depp of threatening Amber Heard's nurse stating that he forced her to cooperate with him. The document says,
"One such declarant Laura Divenere testified that she only provided a declaration after Mr. Waldman threatened her with negative consequences if she did not cooperate with him, including perjury if she did not sign the declaration he wanted her to sign. Att. 80, Divernere Dep."
Amber Heard's former nurse testified about notes stating that she was "jealous and anxious" about her then-partner Johnny Depp's fame.
Also read: Amber Heard Tries To Pick Fight With Johnny Depp Yet Again, Uses Alias of Native American Murderer 'Calamity Jane' To Take a Dig at Depp's Native-American Ancestry
The nurse said she felt coerced by Amber Heard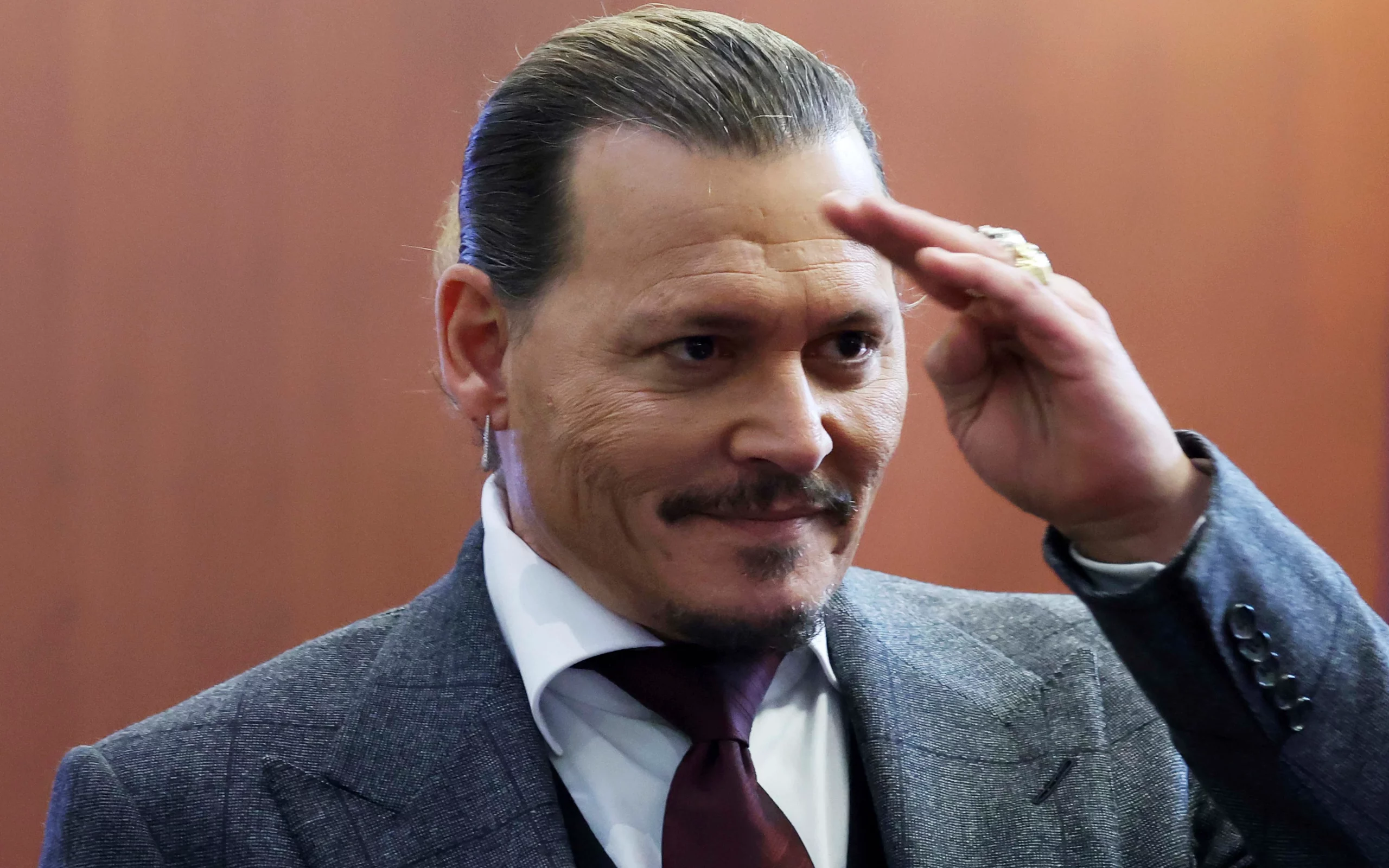 The document further added that Laura Divenere felt threatened by Adam Waldman (Johnny Depp's attorney during the trial). The leaked document said,
"Ms. Divenere also testified that she felt coerced by Mr. Waldman to sign the declaration. In addition, while the declarations all bore the heading of this case, NONE were ever filed with the Court or provided to counsel for the defendant."
Earlier this year, people on social media also pointed out that it is quite unusual that the doctor who did Amber Heard's Independent Medical Examination, Dr. Shannon Curry, is friends with Johnny Depp's lawyer Camille Vasquez.
Also read: 'You're just opening the flood gates to be ridiculed': Amber Heard's Spain Trip Branded A Horrible PR Stunt To Fool Public, Expert Claims She's Now In Even More Debt
Amber Heard was spotted in Spain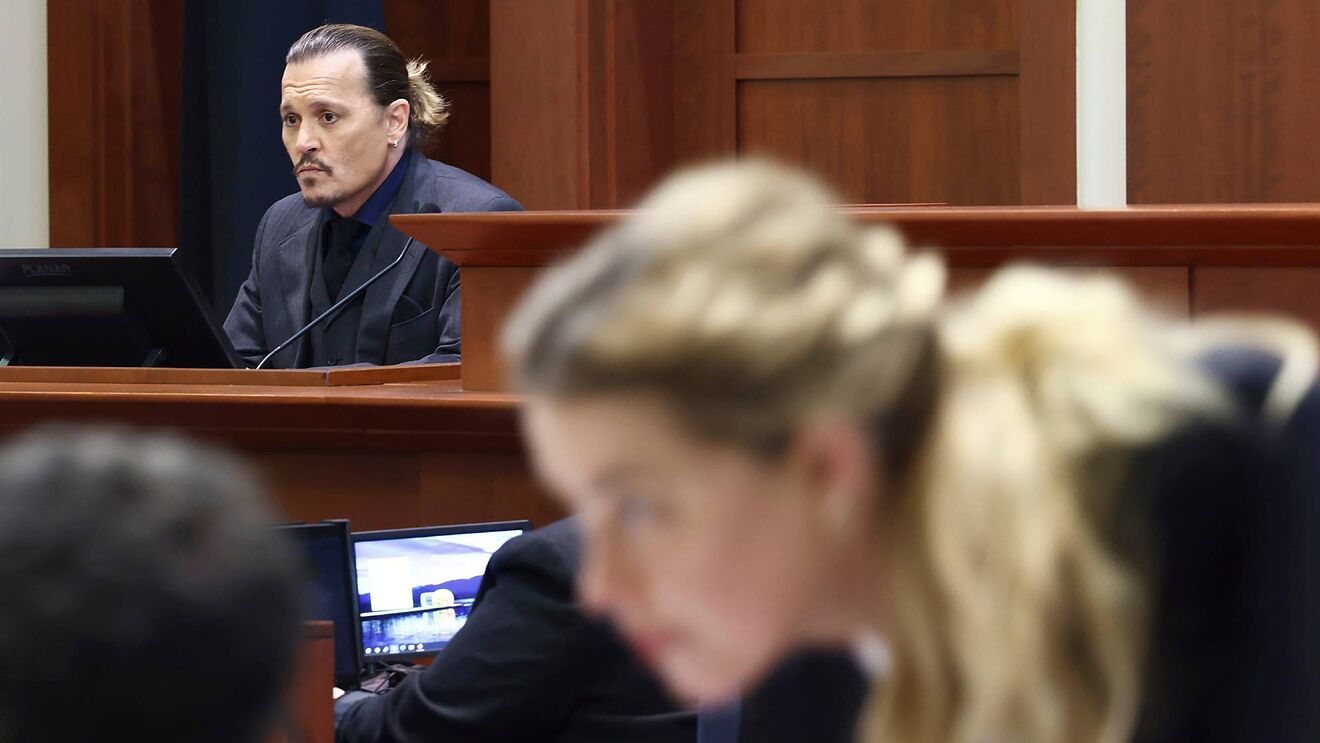 Amber Heard was recently captured in Palma de Mallorca, Spain with her one-year-old daughter, Oonagh Paige, and her girlfriend Bianca Butti. People on social media trolled her saying that she only claims to be "broke" when it comes to paying Johnny Depp. She was ordered to pay her ex-husband roughly $10 million in compensatory damages after the court found her guilty.
Also Read: 'Elon Musk is in no position to be in a relationship': Amber Heard's Desperate Plan to Marry Ex-Boyfriend Reportedly Ended Up As a Colossal Failure
Source: GeoTV