Marvel's sequel of Doctor Strange is all set to delight the fans again with its magic and madness. The film which grossed around $950 million at the box office became an instant fan favorite with its amazing and beautiful storyline. Now, the series is now available on streaming services for the fans to experience the Marvel superhero's sorcery again.
Doctor Strange: Multiverse of Madness streaming online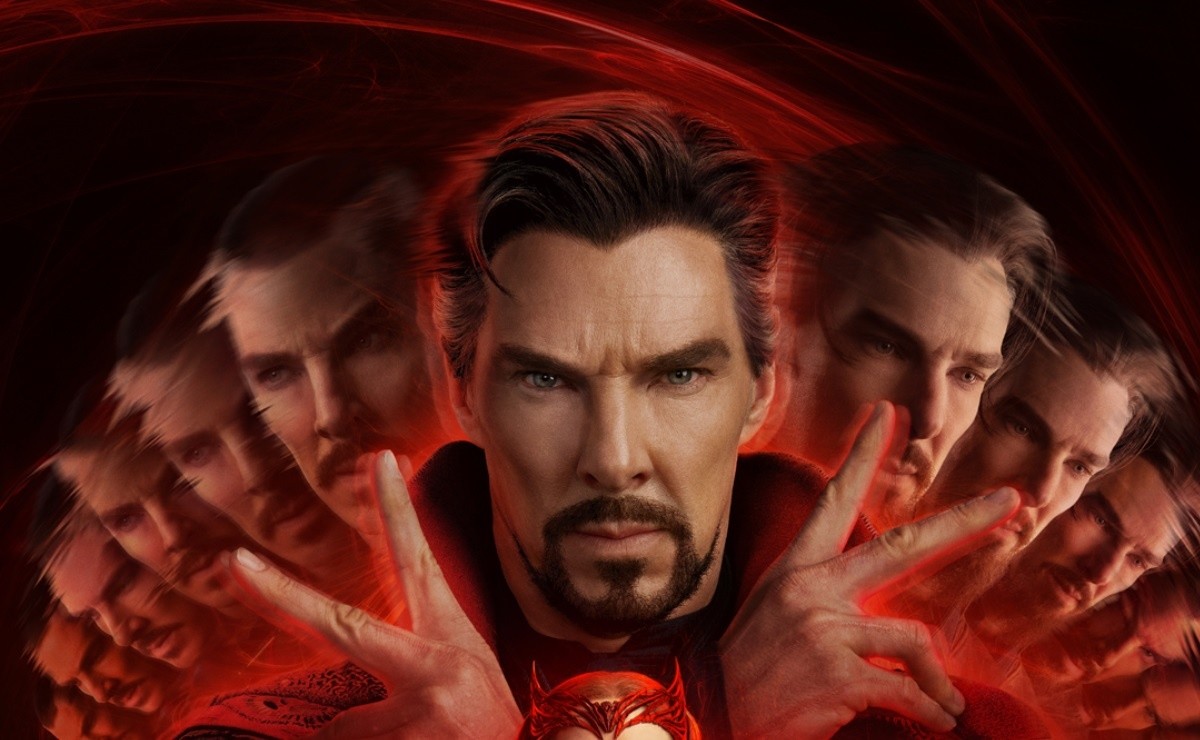 The film takes place after the events of Avengers: Endgame, Spider-Man: No Way Home, and Wandavison which follows Dr. Stephen Strange and the sorcerer supreme, Wong. Chaos ensues as Wanda, the Scarlet Witch, desperate to reunite with her kids and starts using spells from the Darkhold to get a hold of a means to traverse the multiverse. The film centers around Steven trying to stop Wanda from breaking the multiverse using her unmatched powers and strong will. Now, the fans will be able to watch the film on Disney+.
Also Read: Doctor Strange in the Multiverse of Madness: Creepiest Moments That Scared Us All
Doctor Strange: Multiverse of Madness to be available only on Disney+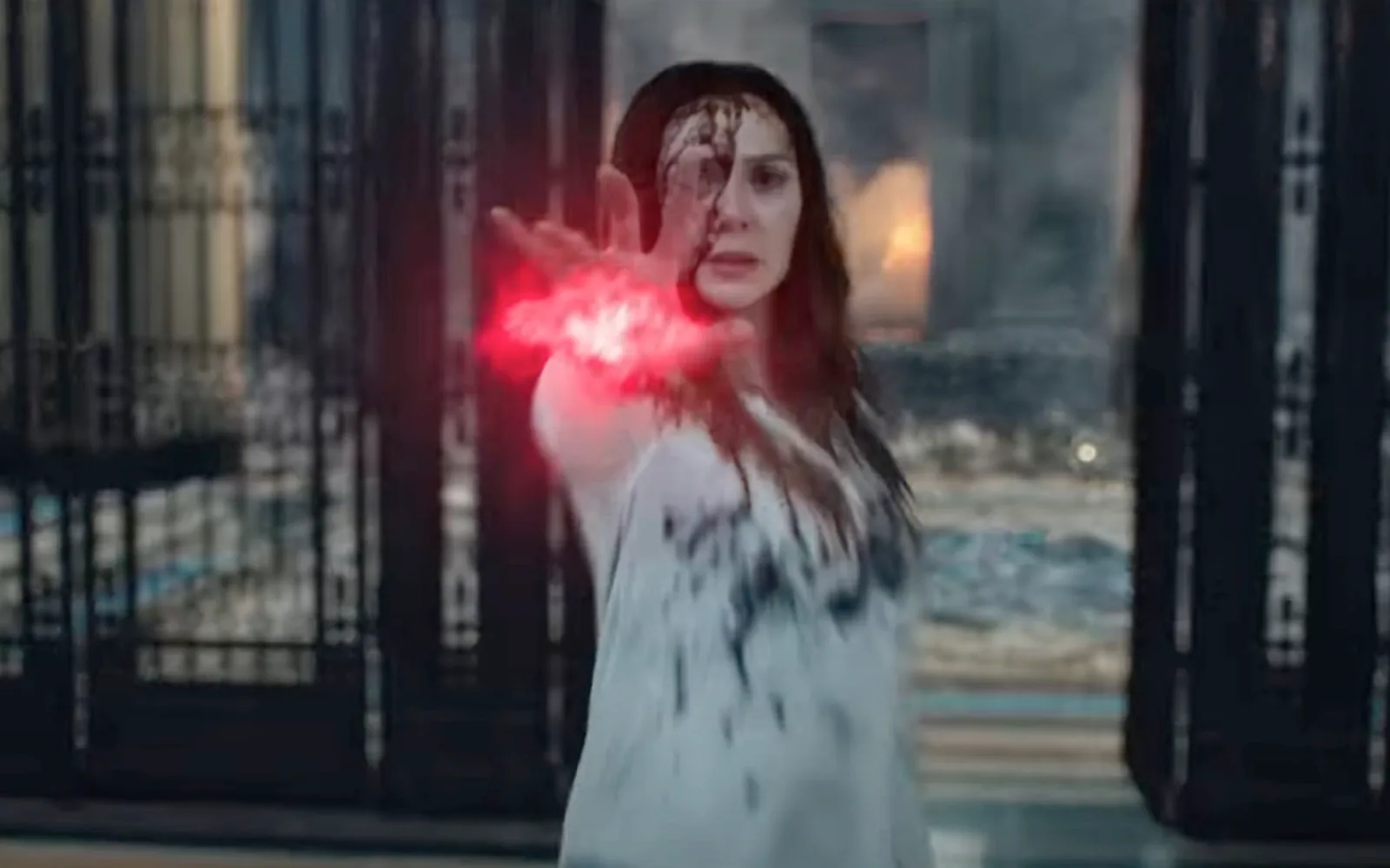 The film, which has lots of easter eggs hidden in its run time of 126min, will only be available to stream on Disney+ and not on other popular streaming services like Netflix, Amazon Prime Video, or Hulu. Fans can also stream Doctor Strange as well as WandaVision on Disney+ to catch up with the events that led up to the sorcerers battling the once avenger, Wanda. Fans can also rewatch Spider-Man: No Way Home in theatres with extra 15 minutes of deleted scenes on September 2nd. The tickets for the re-release will be available on August 9.
Next few months to be a delight for Marvel fans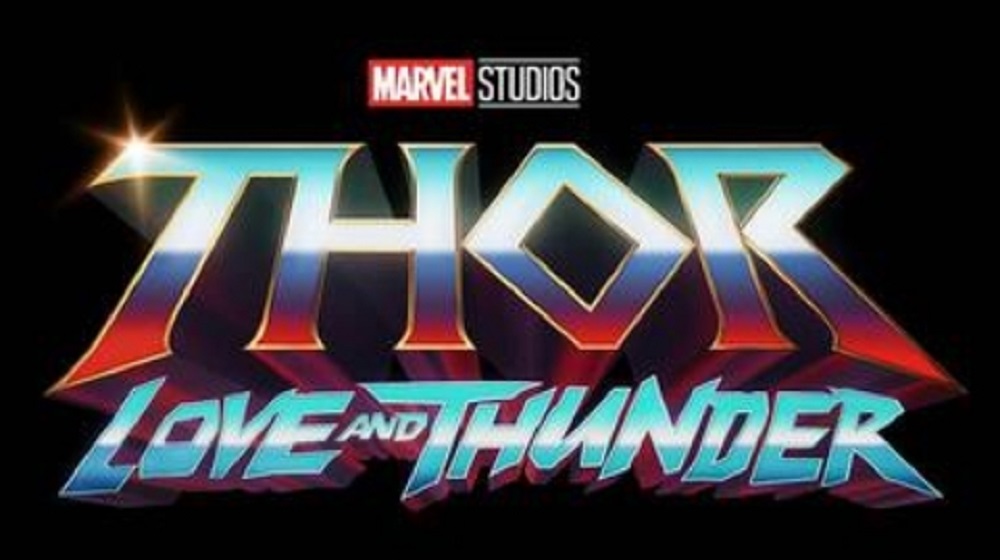 Marvel fans have a lot to look forward to in the next couple of months with the weekly episodes of Marvel's first brown superhero, Ms. Marvel on Disney+ and Thor's fourth installment, Thor: Love and Thunder, which follows the Norse god as he battles Gorr the God Butcher who stands by his title and seeks to kill all Gods, is hitting the theatres in the USA on July 8th, 2022. Moreover, She-Hulk is also on its way with a release date of August 17, 2022.
Thanks for your feedback!