Almost no movie in recent memory has made an impact on the same level as Spider-Man: No Way Home. In retrospect, 2021 became a year of success for all parties involved when this independent production outshined similar films and created a global phenomenon that featured both the old and new aspects of the web-slinger's story. However, the fans were not that happy with its official runtime, so Sony decided to bring the extended version of the movie into the theaters.
Related: Marvel Fans Speechless as Spider-Man: No Way Home Extended Cut Reportedly Has Morbius Cameo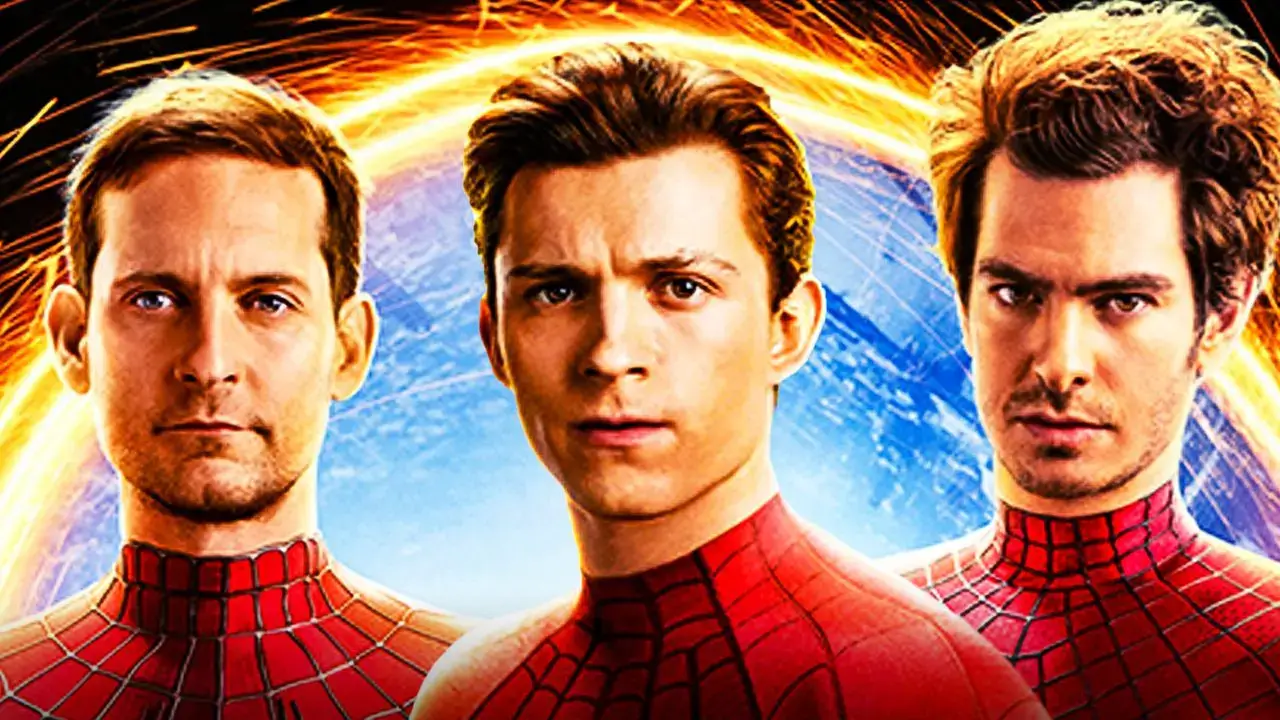 Fans Were Not Happy With Spider-Man: No Way Home's Runtime
There are a lot of changes that happen to the Marvel Cinematic Universe. Whether it be the future of Spider-man, or how Thanos' Gauntlet actually works, fans have definitely disagreed on several things. Marvel's No Way Home is of the superhero movie genre and has a runtime of about 148 minutes. From start to finish, it contains some exciting and incredible moments worthy of standing alongside any other film in the Marvel Cinematic Universe. This adds more quality content to their package. But the fans still felt the other way.
Related: Spider-Man: No Way Home Wins Best Movie in MTV Movie & TV awards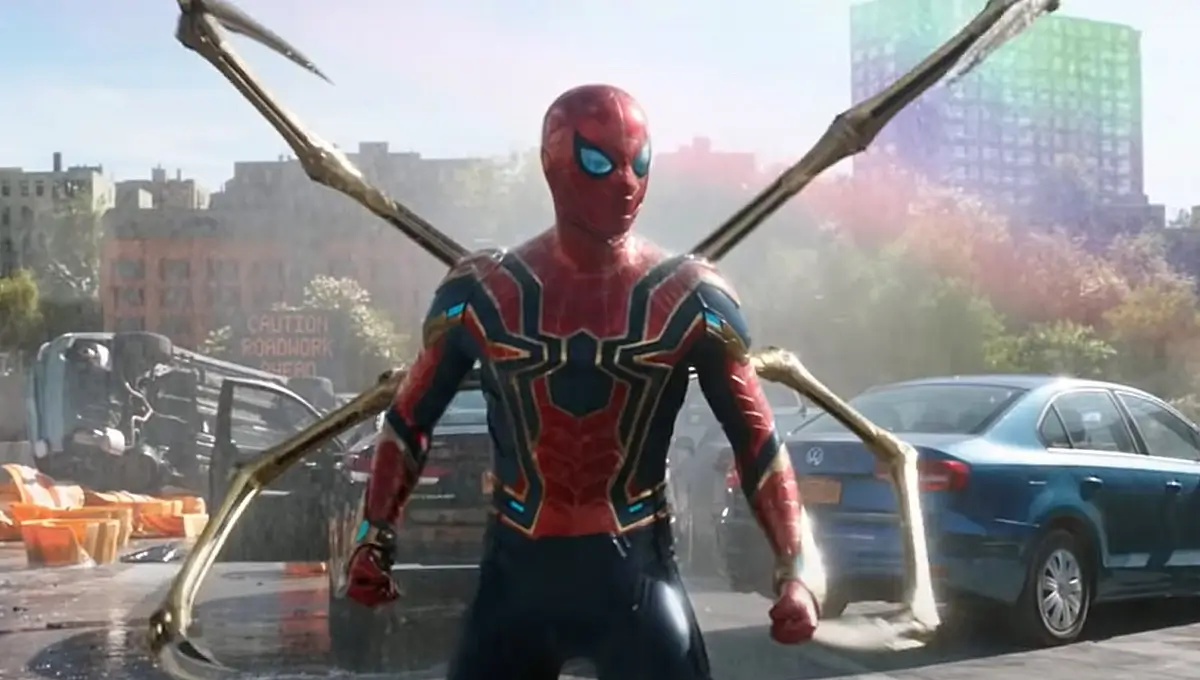 A lot of people were angry after discovering that many scenes from the latest Spider-Man movie were cut, meaning that people would get a different version of the film in the cinema than Blu Ray. With that being said, the makers now have planned to release some unseen shots of the film once again.
It Is Coming Back To The Theaters Again
Marvel has announced that in honor of Spider-Man: No Way Home's legacy, the film will return to theaters with a new-and-improved version before the movie debuts on Blu-ray. This extended cut is being sold as the "More Fun Stuff Version" and it will include unseen footage from the MCU threequel. However, we suspect that this is merely a ploy to get you to buy an extended version of the same thing.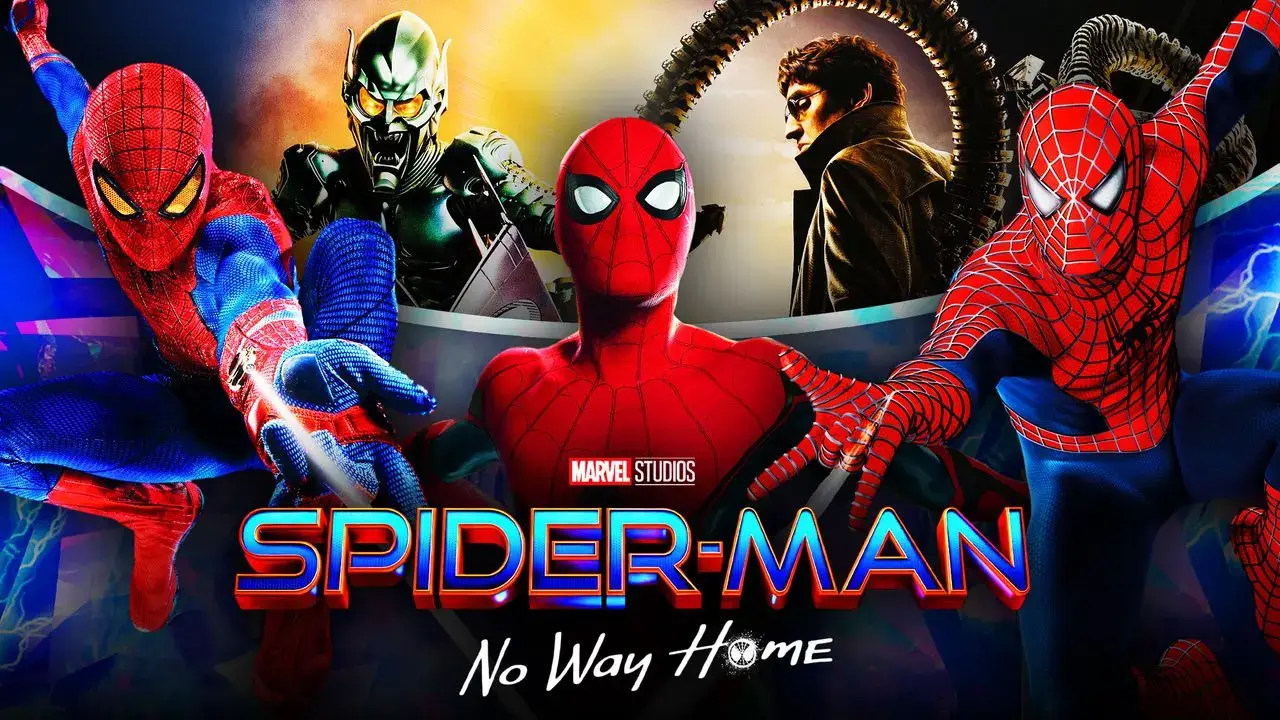 You wanted more Spidey and you got it! 🕷🕷🕷 #SpiderManNoWayHome: The More Fun Stuff Version swings into movie theaters in the US and Canada September 2! More countries to be announced soon! pic.twitter.com/4Ux3AwdpfO

— Spider-Man: No Way Home (@SpiderManMovie) June 11, 2022
This Is How The Twitter Is Reacting To It –
Am I going to buy No Way Home a third time on video just for the extended cut?

Of course I am! https://t.co/7mXUYhddMz

— Hub is Learning the Mystic Arts (@HubSpiders3) June 11, 2022
no way home extended version having andrew and tobey swinging at the end in their own universe

— ♡ˊˎ- (@TASMFELICIA) June 11, 2022
I hope we see Tobey Maguire's SPIDER-MAN vs Willem Dafoe's GREEN GOBLIN in the No Way Home extended edition they're releasing in theaters! pic.twitter.com/KPhVYKSrIb

— BLURAYANGEL 🦇 (@blurayangel) June 11, 2022
NO WAY HOME EXTENDED VERSION LETS FUCKING GOOOOOOOOOOOOOOO https://t.co/PZ7601ErXR

— Hernandy (@Pollos_Hernandy) June 11, 2022
NO WAY HOME EXTENDED CUT pic.twitter.com/OQ7FbHUSWd

— vanessa (@spidecheIle) June 11, 2022
Related: Doctor Strange 2 Beats Spider-Man 3 to Become Sam Raimi's Most Profitable Movie
With all being said, Spider-Man: No Way Home is available to purchase via Blu-Ray, and its extended version will hit the theaters again on 9th September 2022.
Check out the official announcement here:
Thanks for your feedback!