Doctor Strange 2 was Marvel's Phase 4 slate's first theatrical feature to kick start where a streaming series left off. The good doctor was reunited with Elizabeth Olsen's Scarlet Witch in Benedict Cumberbatch's standalone sequel, which resumed her quest for her children that began in WandaVision. The film also used aspects from Spider-Man: No Way Home and Doctor Strange from 2016, however, it notably omitted the MCU's most prominent Multiversal project: Loki.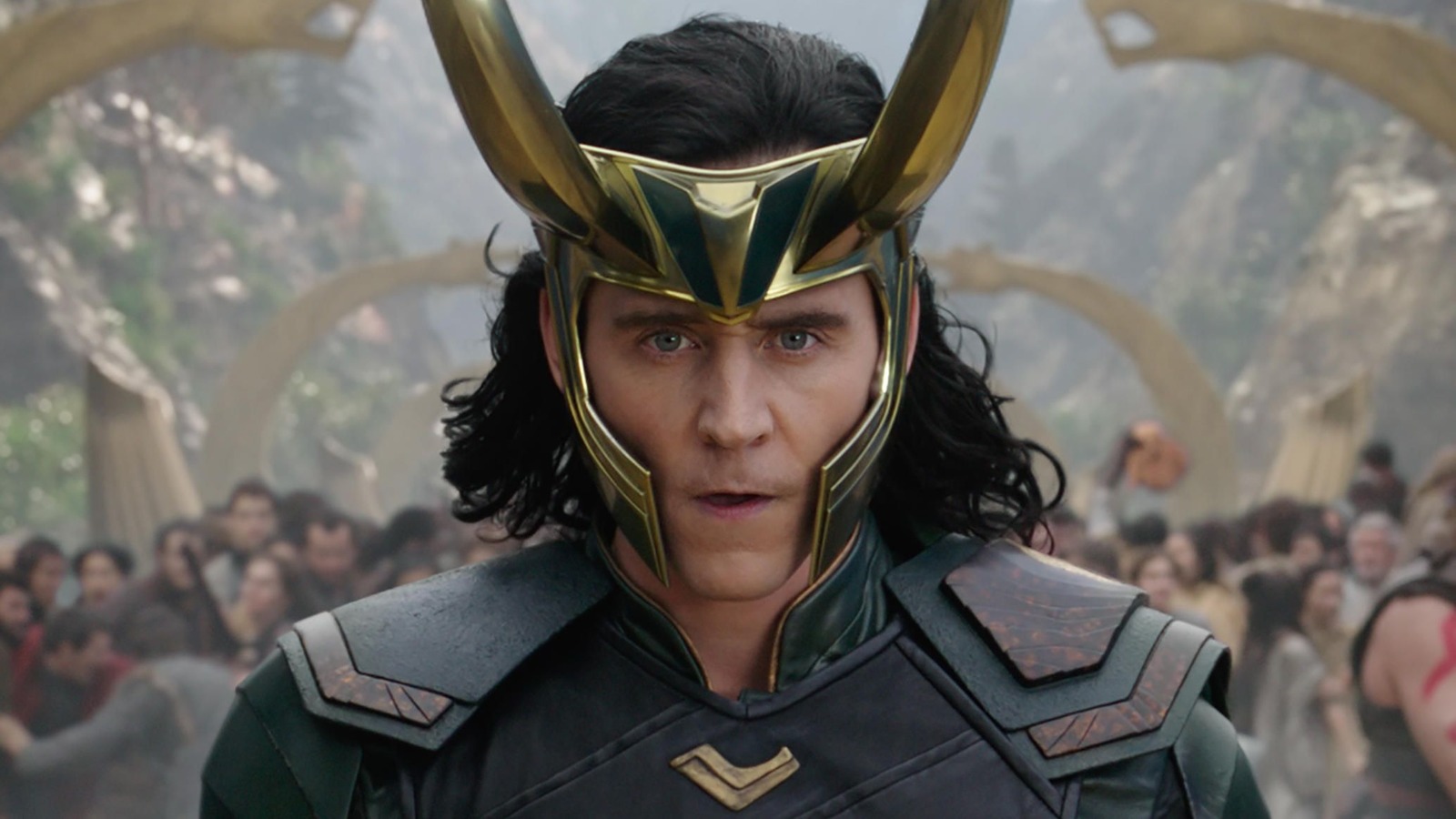 Rather than being called Variants, other versions of Strange, Wanda Maximoff, and Christine Palmer were simply referred to as "other me's." There was no sign of the Time Variance Authority, throughout the events of Doctor Strange 2, even the Multiversal ruler Kang the Conqueror stayed in the shadows. The MCU's links, however, are mutual, benefitting each party. While plot details from Loki Season 1 were not included in Multiverse of Madness, the events of the Strange sequel may possibly affect Loki's next story.
How is Doctor Strange 2 linked to Loki Season 2?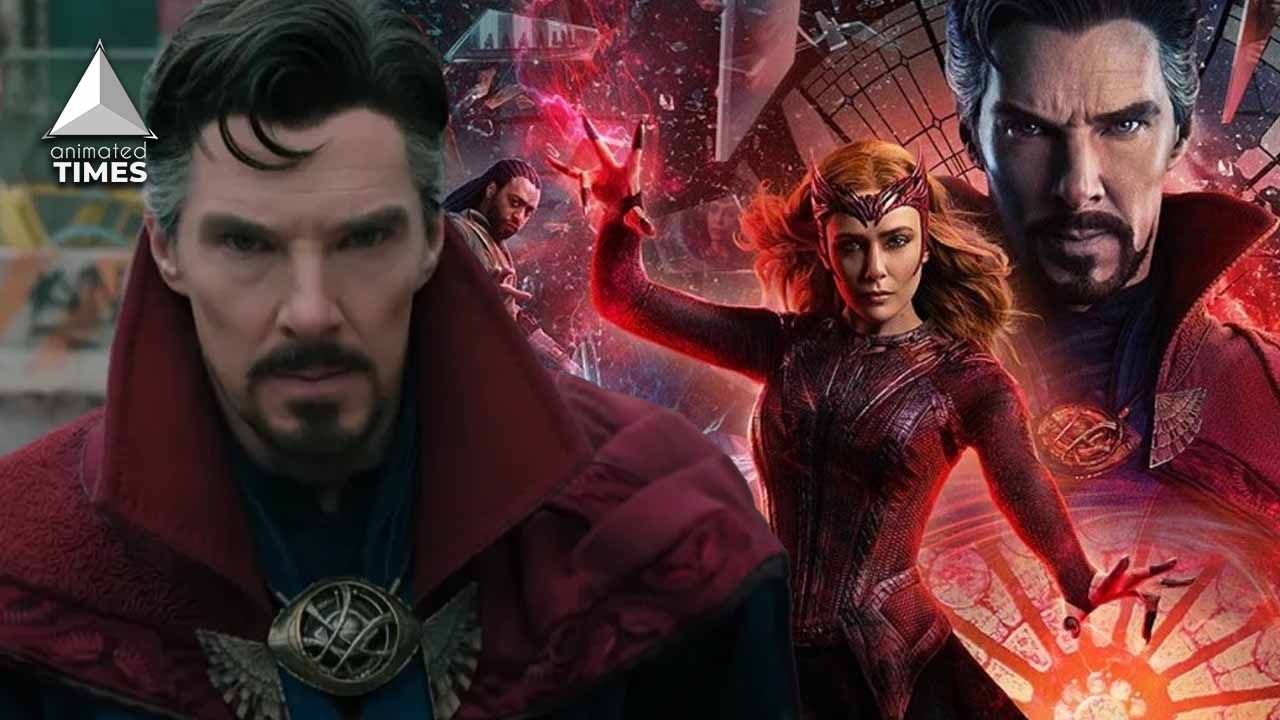 Despite the shortage of God of Mischief ties in Marvel's May blockbuster, Doctor Strange 2 and Loki Season 1 lead writer Michael Waldron told TheWrap that he always kept his Disney+ series in mind when writing the sorcerer's sequel. He went on to say that it's still unclear how Multiverse of Madness affected Loki and the TVA, but that we'll "find out" sooner or later.
"Fortunately, I was the 'Loki' guy, which helped. I was like, okay, the very least I can make sure I'm not screwing over 'Loki.' That's the gift I can give myself is make these things congruous. It remains to be seen – how did the events of this movie play out through the lens of the TVA? What would they look like on a chronomonitor? I don't know. We'll have to find out."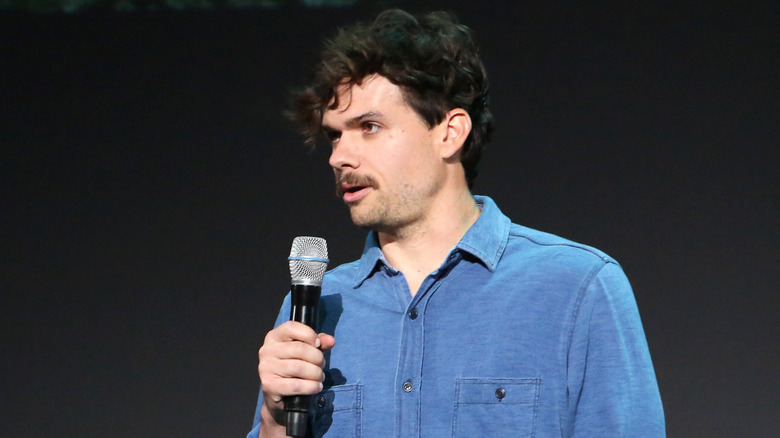 While Season 1 writer Eric Martin has taken over as the show's lead writer for the sequel, Waldron remains on the Loki team as a producer. Season 1 director Kate Herron has been succeeded by Moon Knight directors Justin Benson and Aaron Moorhead, in addition to the writing alterations. Season 2 offers "new ground to cover," according to Waldron, owing to the show's main character.
"Well, just this that we're excited. Like Season 1, it's the sort of thing that only felt worth doing if it felt like we had new ground to cover and it turns out yeah, we do. That character is the gift that keeps on giving, and we were fortunate to build such an amazing world in Season 1 with Kate Herron and now Benson and Moorhead coming in [to direct] and Eric Martin is the writer. It's gonna be great. I'm excited."
Though Loki Season 2 is still in the works, fans can expect to learn more about the character when Jonathan Majors reprises his role as Kang the Conqueror in Ant-Man and the Wasp: Quantumania in February.
Source – The Wrap