It is raining theories, ladies and gentlemen. And one intriguing Loki theory states what could be a major plot point for Loki Season 2. In Doctor Strange in the Multiverse of Madness, we get to see Wanda Maximoff descend into the depths of motherly insanity in search of her children. She comes after America Chavez for her multiverse hopping powers. And when she jumps to Earth-838 universe, Wanda uses the Darkhold to conduct the Dreamwalking spell. Dreamwalking allows a sorcerer to take control of their variant but comes at a great cost. Recently, Doctor Strange 2 writer was asked a similar question on Dreamwalking and he hinted that the ability may be seen again in Loki Season 2.
What is Dreamwalking & Why Is It Important In The MCU?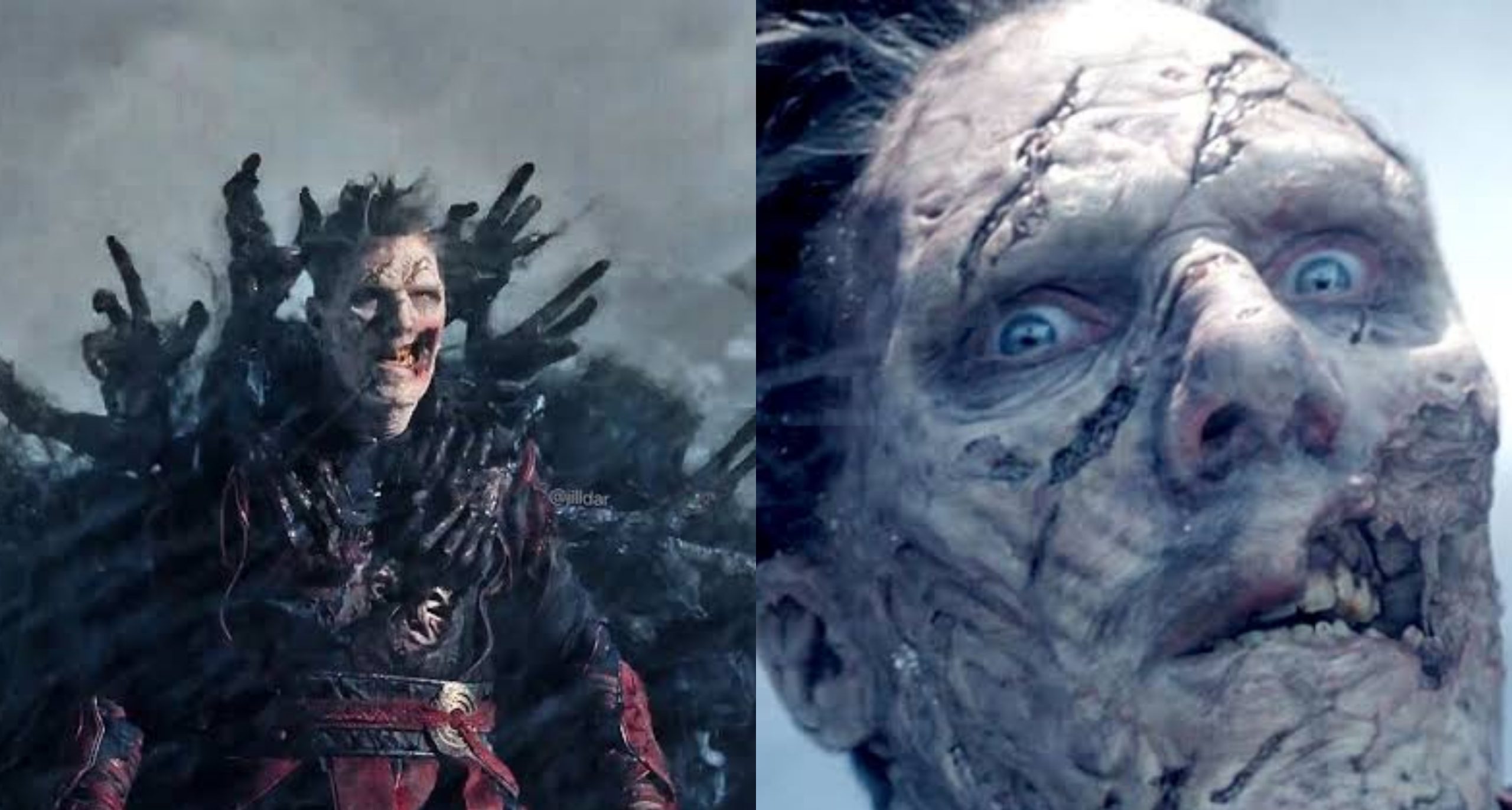 The reason Doctor Strange in the Multiverse of Madness is being held in such high regard by the MCU is because it has managed to completely change the rules of multiversal interaction. America Chavez was the first being who could hop across different universes. But there are ways to access other realities without even resorting to Chavez's powers. The Marvel Cinematic Universe already had a means to access the multiverse. The Darkhold had a highly powerful spell that exacted a heavy toll on the user but allowed him/her to take control of their variants. This ability is known as Dreamwalking and Wanda Maximoff used it to take control of Earth-838 Wanda in Doctor Strange 2.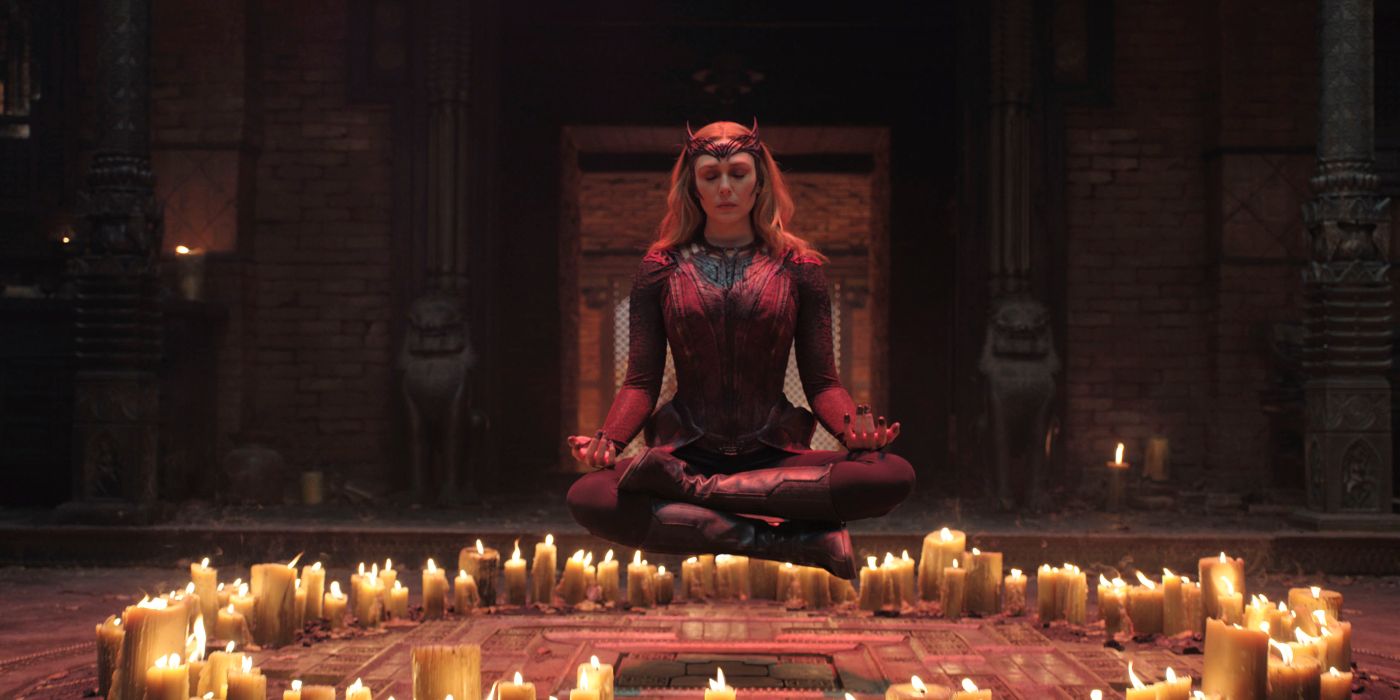 The fact that such an ability exists since ancient times (the Darkhold was written long before human civilization took over the planet) means the multiverse has been in the picture all this while. And this changes things. In a multiverse containing infinite universes of infinite possibilities, the concept of Dreamwalking proves anything can happen to anyone at any given point of time.
Only Two People In The MCU Multiverse Have Used Dreamwalking So far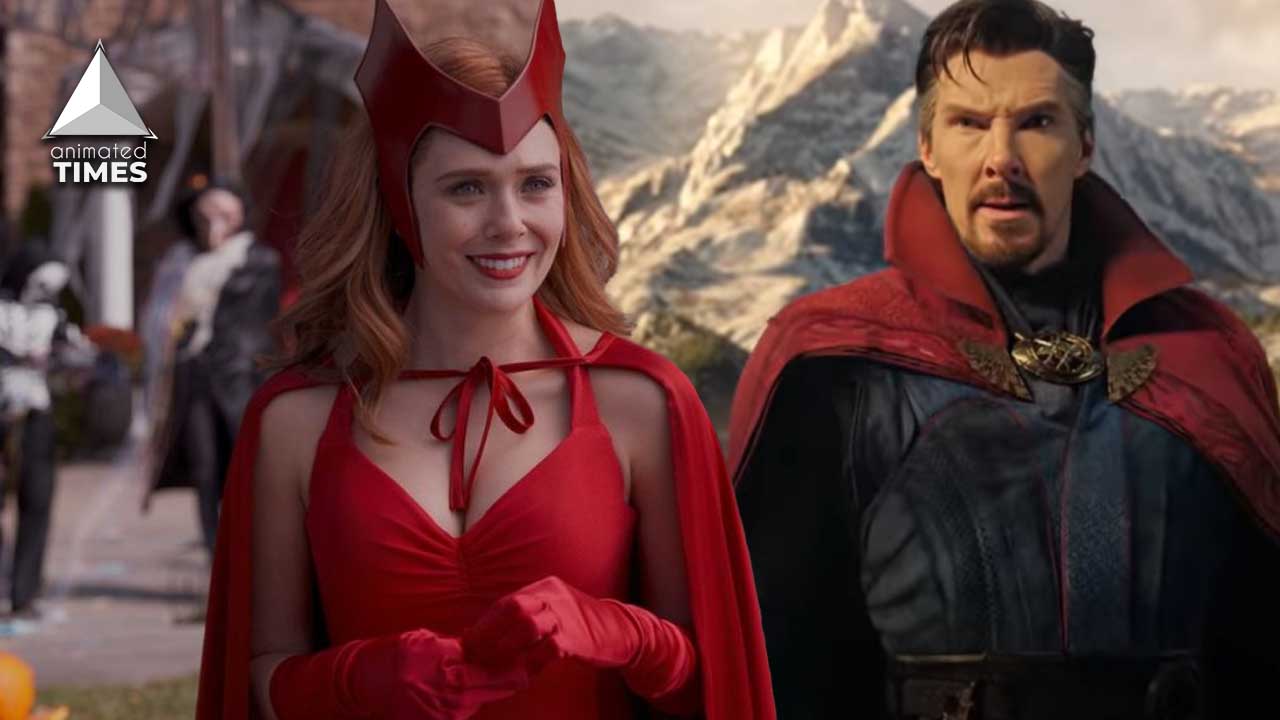 Wanda Maximoff of Earth-616 used her chaos magic and the power of the Darkhold to take control of her alternate variant in the Illuminati universe. Apart from her, Doctor Strange of Earth-616 universe has also used the Darkhold to Dreamwalk into the corpse of Defender Strange. The other entity who was implied to have used the power of Dreamwalking is Sinister Strange. He did have the Darkhold all to himself in his incursion destroyed reality. There was no way he reached that level of corruption without using the darkest spells in the Book of the Damned.
Doctor Strange 2 Writer Michael Waldron Teases Loki season 2 May Bring Back Dreamwalking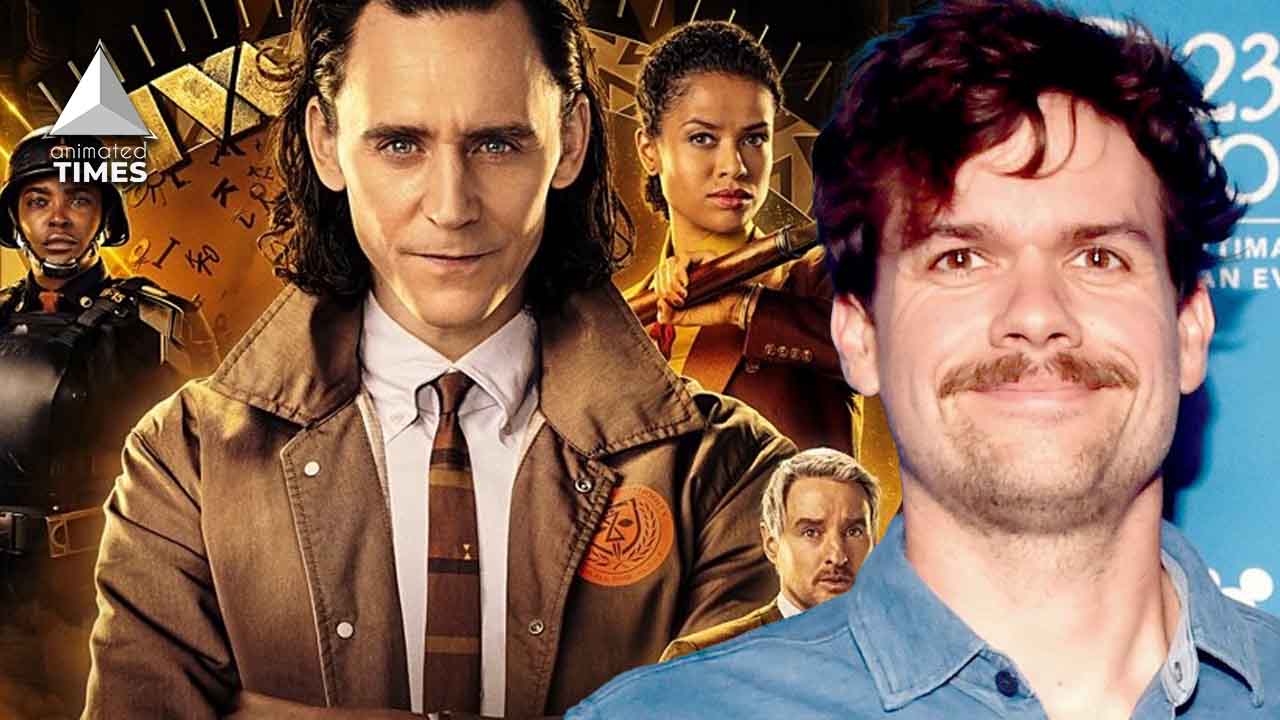 Interviewer Julia Delbel of ComingSoon sat down with Michael Waldron to discuss how Multiverse of Madness affects the future of the Marvel Cinematic Universe.
Julia Delbel: I noticed in another project you work on, which was Loki, there was a reference to something called the Nightmare Department. So was this anything to do with that? Maybe since those two Loki and Sylvie, those leads are variants of each other, we could maybe see this pop up in season two of that show? Could they dream about each other because they're variants of each other, is that how that works?"

Waldron: "Jeez, Loki dream walking into Sylvie's body? That's what you're pitching … I gotta hang up and make a call. that's a great idea."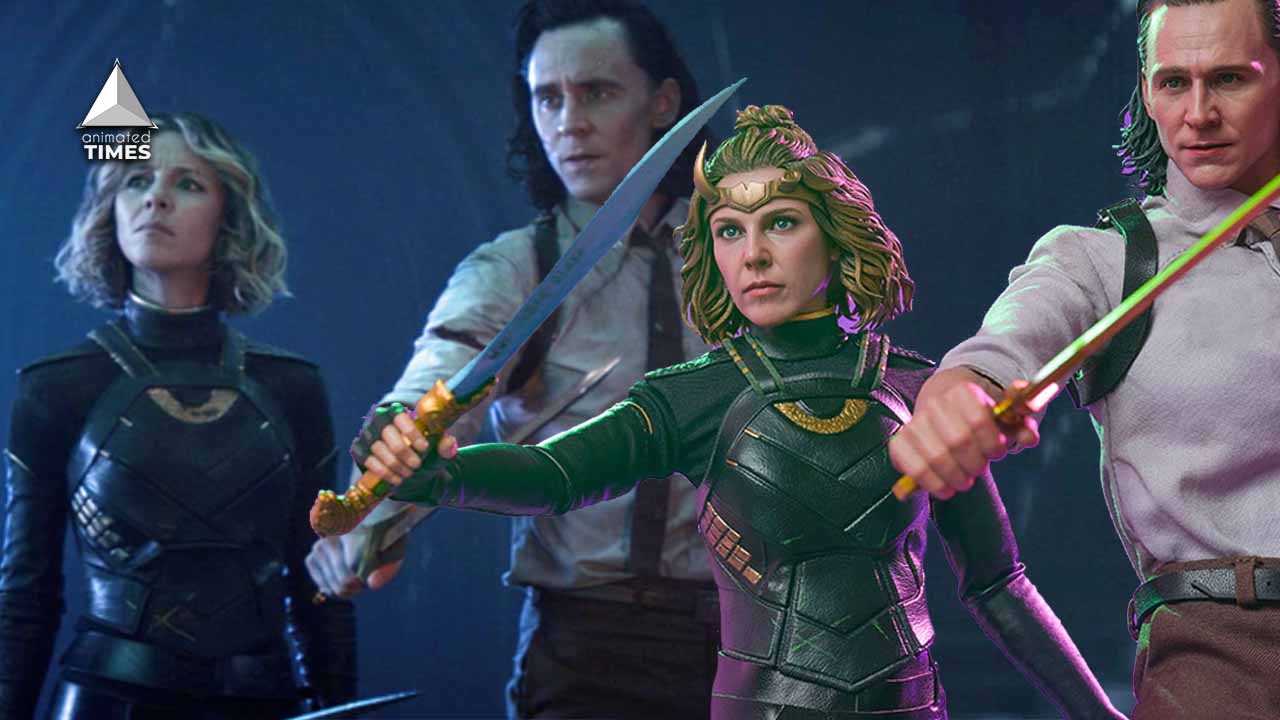 Michael Waldron goes on to add that the only two people who are strong enough to Dreamwalk are Doctor Strange and Wanda Maximoff. But then again, Loki and Sylvie are some of the craftiest and most cunning sorcerers of the Multiverse. If there is anyone who could manage to find a way to dreamwalk without the Darkhold, it is them.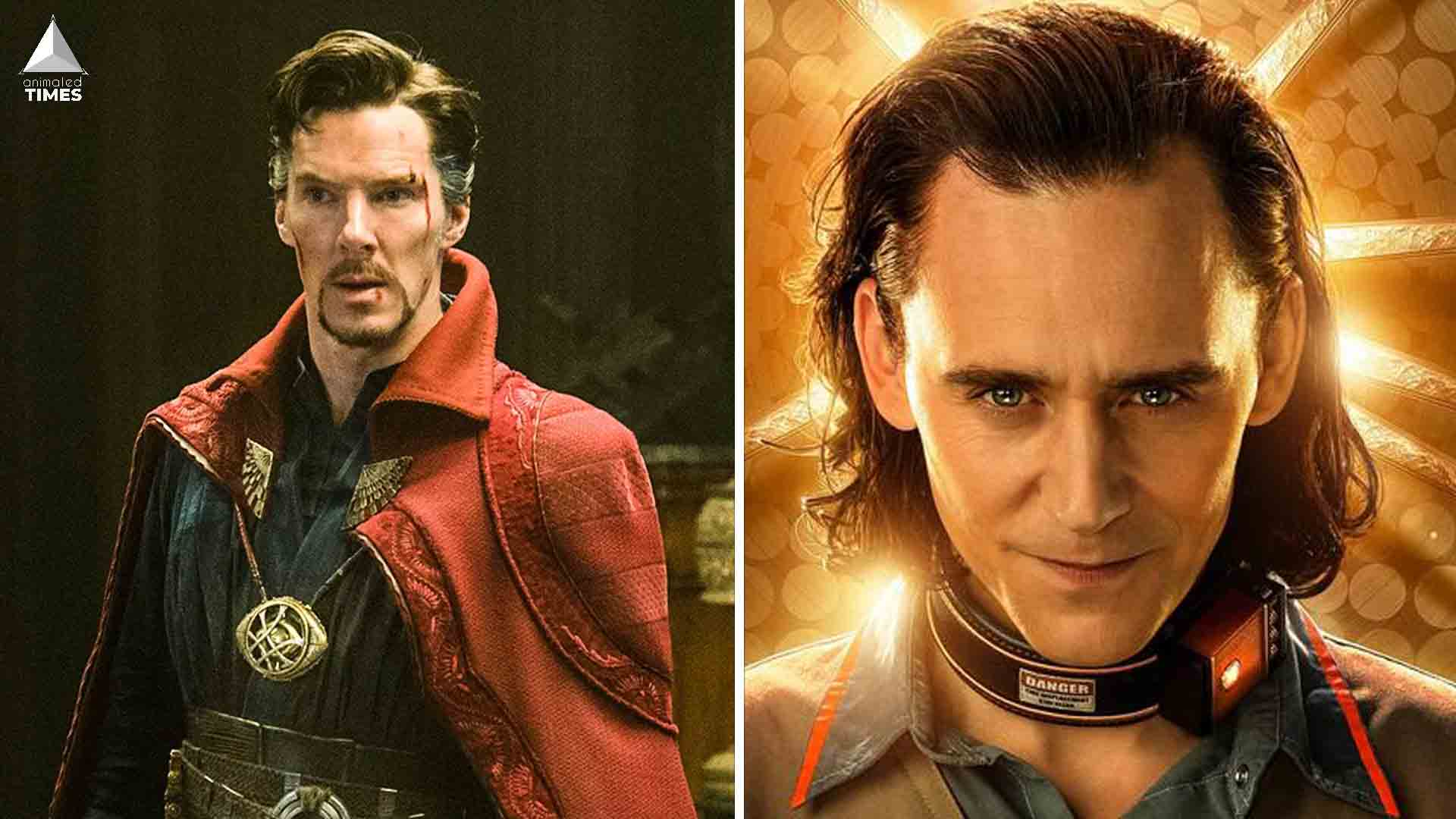 "That's really interesting, you know … dream walking is such a challenging spell. If anybody could do it, I would've said Wanda and Strange are probably the only people who could do that spell, but then again, Loki [is] a very powerful magic wielder himself, and Sylvie [is] as well. So who knows? I don't know. That's a pretty interesting idea."
Does Loki's Nightmare department and Doctor Strange 2 revealing dreams are windows to the multiverse have a connection? Is Michael Waldron implying that Loki and Sylvie are about to dream-walk into each other's minds? Only time will tell.
Thanks for your feedback!