The hype for Ant-Man 3 is unreal. After how Ant-Man helped Avengers go back in time to undo the snap, fans for the superhero have surely increased! Ant-Man 2 left the fans with many questions and they have been waiting for the third installment.
Recently, in an interview, Evangeline Lilly aka Hope van Dyne has spoken about how the #MeToo movement actually made her feel empowered on the sets.
What Did Evangeline Lilly Say about time on Ant-Man 3 set?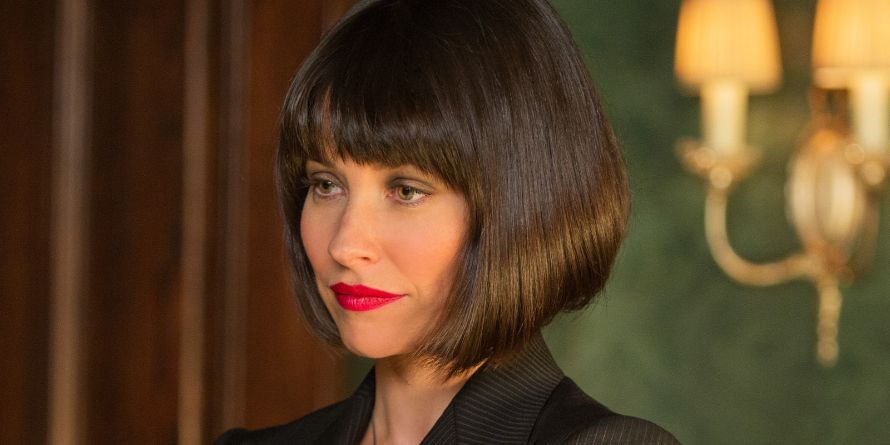 Recently in her interview with Forbidden Planet TV,  the actress spoke about how her personal growth was affected while she played the character. She also spoke in length as to how she felt empowered as she was able to speak out and put her opinions out there. The actress was able to say what she wanted from the movie and even her role which she didn't really do the previous times she was shooting the prequels. She says that the #MeToo movement has to be credited for the same as even Time's Up movement.
Here's what Hope actress had to say about her experience while filming the latest Ant-Man film: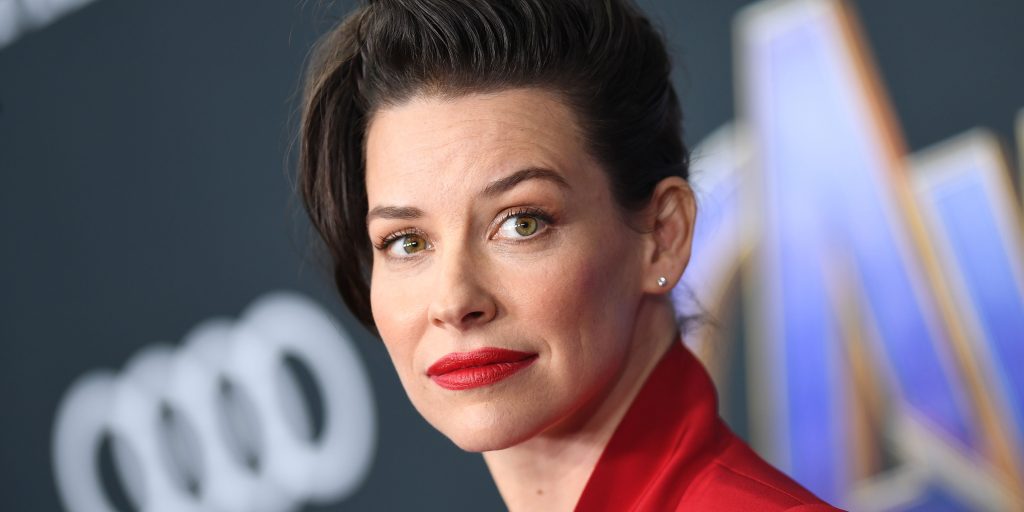 "What's great is what I can talk about is sort of the theme that we started on, which is my own personal growth. On that film, that was, I think, the first time where I really… probably because of some of the healing that's happened within me, which is… partly fueled by the MeToo movement and the Time's Up movement. That really helped me to feel empowered, to have a voice, not to be afraid to use it, and not to feel like I'm being obnoxious or difficult. And what was really incredible was to, for the first time ever, really, really say I have an opinion."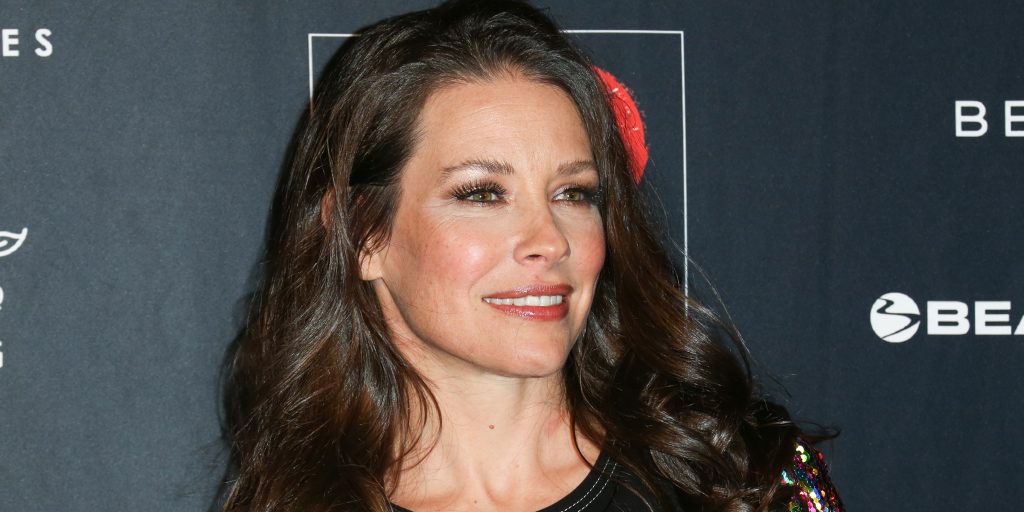 She further added, "I have a lot of opinions and I'd love to share them and I'd love to give you my thoughts on all of this. And to do it with confidence and to do it with clarity, instead of, before I even speak, already… brushing my own ideas under the carpet, which is an old habit of mine. Like, 'Yeah, this probably isn't a very good idea, but…' or, 'You don't have to use this, I'm just going to tell you what it is…' Like. all that stuff that I think it is a very common habit of a lot of people and it was definitely a habit of mine, but instead saying just really openly, 'Here are my thoughts.' And that's a really vulnerable thing to do without the precursor. It actually feels really unnerving because you're making yourself vulnerable to somebody not liking it, without saying, 'You might not like this and that's okay.' And that was really empowering for me to be heard and to have my ideas actually really, really well-received and valued and then to see them wind up in the final script."
Evangeline Lilly has been a part of MCU for a long time (As Wasp/ Hope) so it was a great thing that writers included her in their creative process. Lilly is already a successful actress even before she joined MCU, but she has felt most confident when she could raise her opinions on Ant-Man and the Wasp: Quantumania.
Ant-Man and the Wasp: Quantumania is set to release in July 2023 and we will meet Kang again!
Thanks for your feedback!