The Johnny Depp vs. Amber Heard trial and its repercussions continue to make headlines. After fans of Johnny Depp recently defended Camille Vasquez, Depp's lawyer against the actress's fans. Camille Vasquez had been subjected to roasts and mockery by Amber Heard stans after the dejected group claimed 'she sides with abusers.'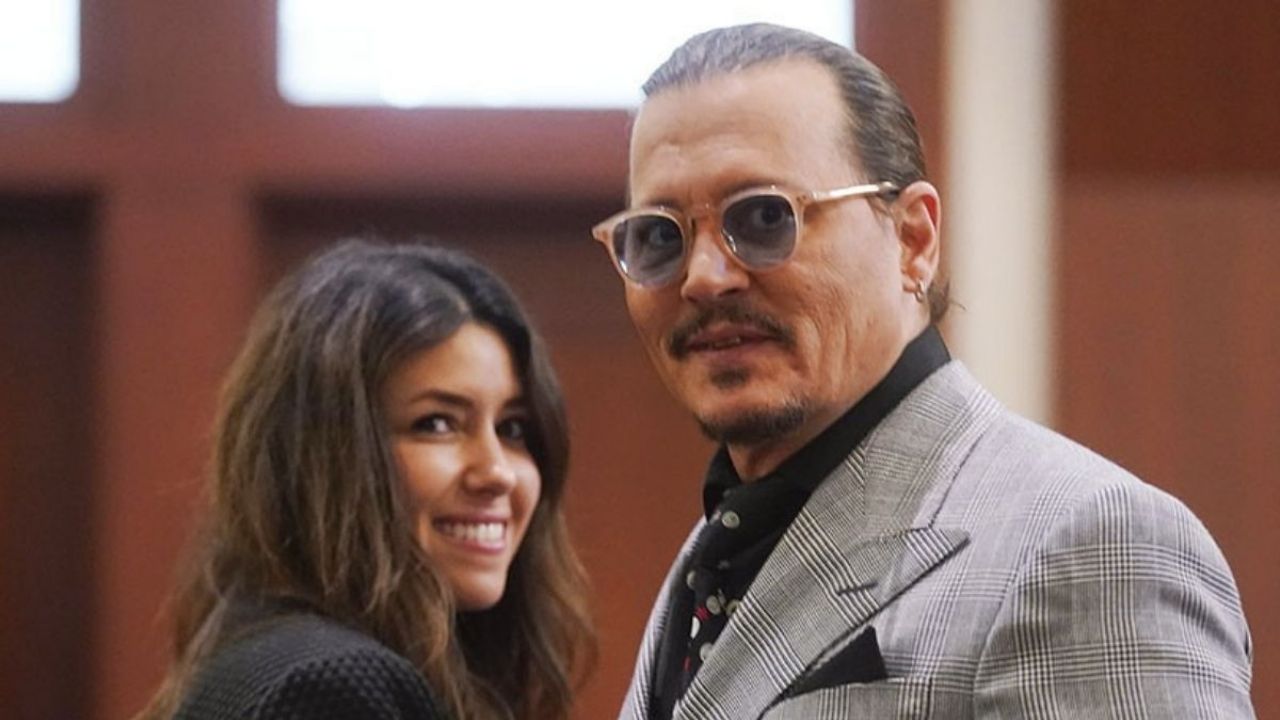 Weeks after the famous verdict was passed in court on the 1st of June 2022, Heard fans have aimed their anger toward the lawyer. Although unacceptable, people are not surprised by the new outburst as Amber Heard and her fans have been up to such ridiculous claims had lost the defamation case against her husband Johnny Depp, the Aquaman actress has faced major backlash from people worldwide during and post the trial.
Johnny Depp fans stand their ground
With multiple cases filed post the trial by Amber Heard's legal team, including an alleged 'juror mix-up' instance Depp and his fans have stood upright in the face of adversities. Johnny Depp filed a defamation case against ex-wife Heard after she went on record to claim Depp as an abuser. Stating Depp had physically assaulted her under the influence of alcohol and drugs. The verdict went in Depp's favor with millions coming out in support of the Pirates of the Caribbean superstar.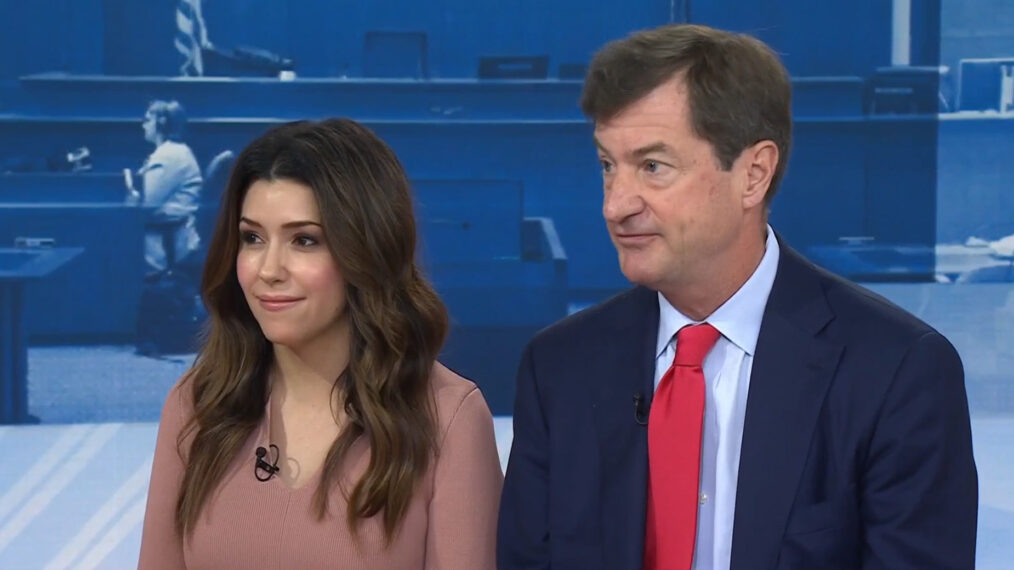 Heard's fans quite expectedly, were disappointed and dissatisfied with the Verdict and have taken extreme measures to support their idol. From calling the trial 'fixed' by Depp and more, fans most recently have directed their anger towards Camille Vasquez. Calling the American attorney a 'pseudo feminist' and claiming 'she sides with abusers.' Depp's fans have stood their ground and continue supporting the actor and his legal team. The Depp stans took to Twitter to voice their support for Camille Vasquez.
Don't call yourself a feminist if you're degrading Camille Vazquez for doing her job and not calling Amber Heard out for lying about abuse.

— mar (@vaersac) July 29, 2022
Johnny Depp and his legal team would have moved on, his lawyer, Camille Vasquez, says, if Amber Heard's legal team had not filed an appeal to overturn the more than $10.3 million settlement she was ordered to pay to her ex-husband. pic.twitter.com/B2JlvpQpc5

— CBS Mornings (@CBSMornings) July 28, 2022
👑Camille is fantastic and so are the rest of the team who worked so many hours to get #JusticeForJohnnyDepp !

— PartlySunny, Rando #54321 🌻 🏴‍☠️ (@PartlySunny5) July 28, 2022
"Since the day she lost the trial" made me smile!!! Yep, she lost. HE WON. What a wonderful world

— gglovehewit (@gglovehewit) July 28, 2022
Facts. No fluff. They, B&R, are so professional!!

— baileybird 🏴‍☠️🍬 (@oldloggie1) July 28, 2022
What to expect next?
The much-anticipated verdict was passed almost 2 months ago. However, the legal team Johnny Depp still has not dissolved and continues to defend their client. In a recent interview when asked about 'Why hasn't Johhny Depp and his legal team moved on from the case.' Camila Vasquez said, she confirmed that this is a standard procedure for any likewise case and there is nothing strange about it. Depp's legal team suggested it is because of Amber Heard's repeated appeals that the team still has not moved on and takes likewise preparations to counter her.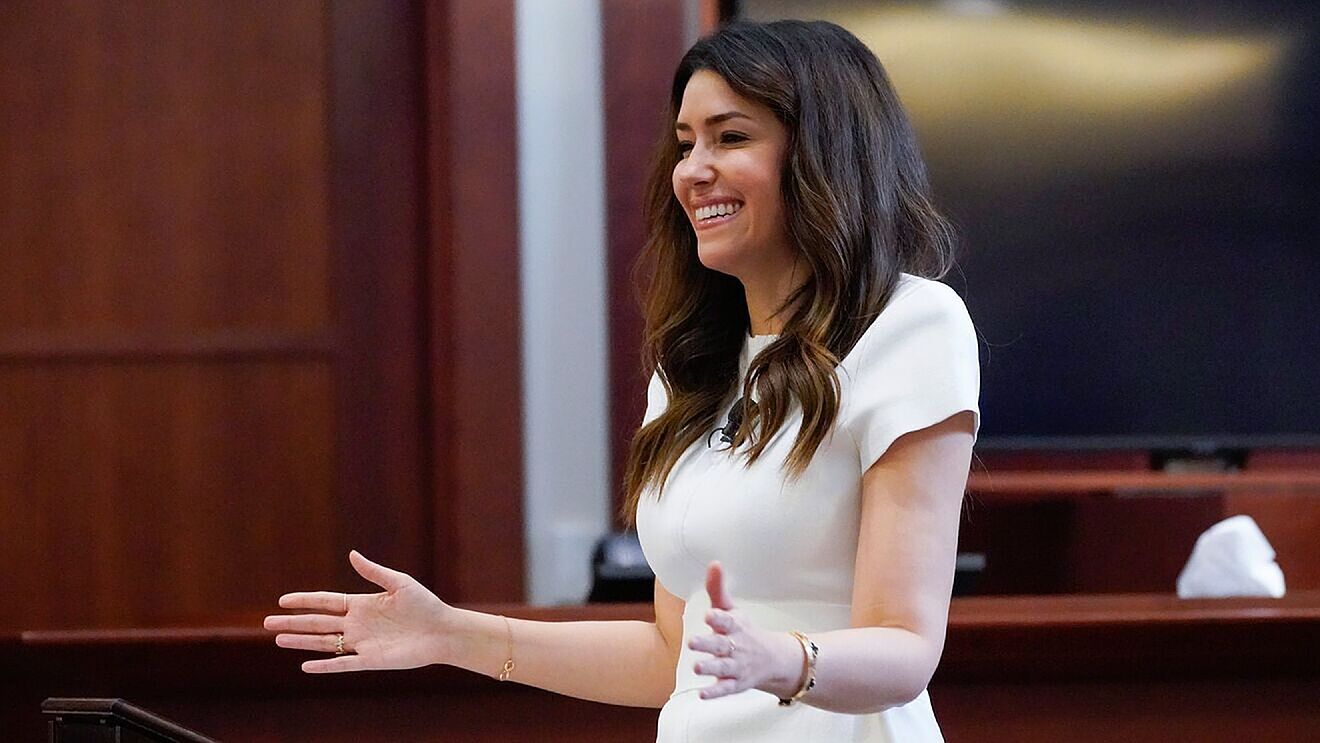 Just last Wednesday, Heard's legal team filed for bankruptcy, to avoid paying the 10.3 Million settlement she now owes Johnny Depp. This comes, after Heard's previous filing on the 9th of July 2022 for a 'mistrial' as the team accused of an alleged 'juror mixup' leading to a defeat in the case.
Source: Twitter
Thanks for your feedback!