The Aquaman actress's financial condition is widely exposed to the world after the verdict of the controversial Johnny Depp Amber Heard case. As there were previous rumors on how Amber Heard is trying to repay the amount, other reports reveal that the actress is filing for bankruptcy. As the condition is wide clear to the world, netizens did not feel surprised and reacted to the report. 
Read More, 'Are We Supposed To Feel Sorry For Her?': Johnny Depp Fans Blast Heard After Legal Team Proves Targeted Online Hate Campaign Against Her During Defamation Trial
Amber Heard's bankruptcy and her ways to pay the debts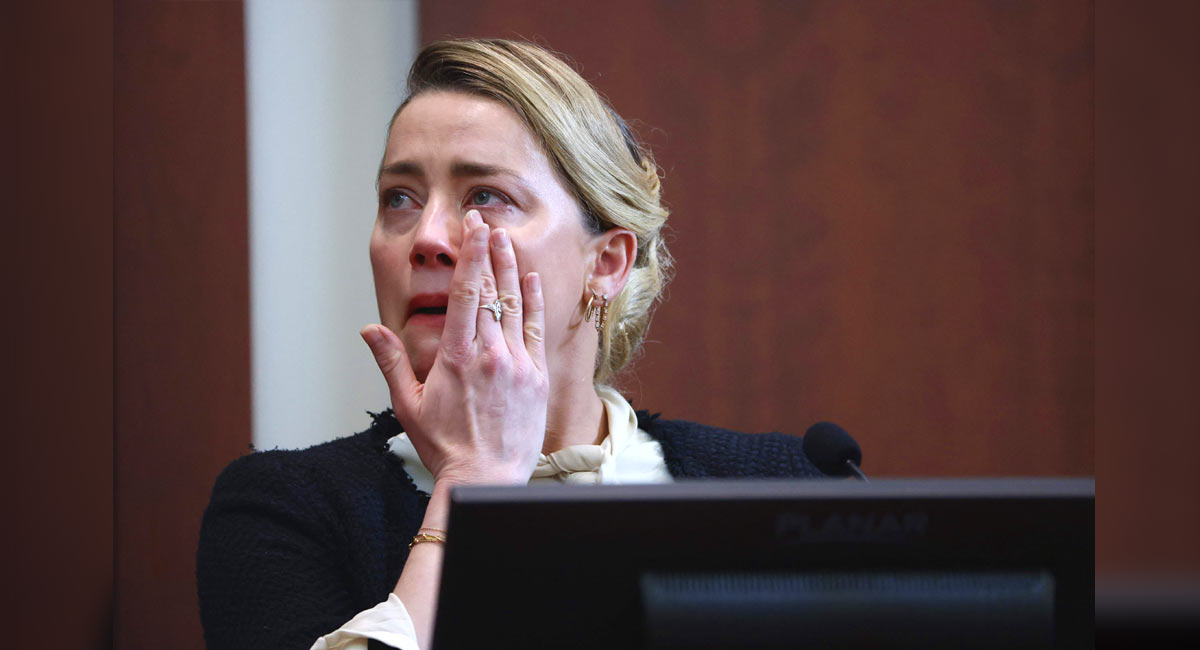 As the trial ended, the Aquaman actress was asked to pay $10 million in damages to Johnny Depp. The legal team explained that the actress does not have enough money to pay the debt. Various reports showed that the actress is trying to find ways to pay the amount. 
Also read, In a Tit for Tat Move, Johnny Depp Files Notice to Have $2M Fine Dismissed After Heard Challenges Defamation Trial Verdict
Netizens' reaction to bankruptcy of Amber Heard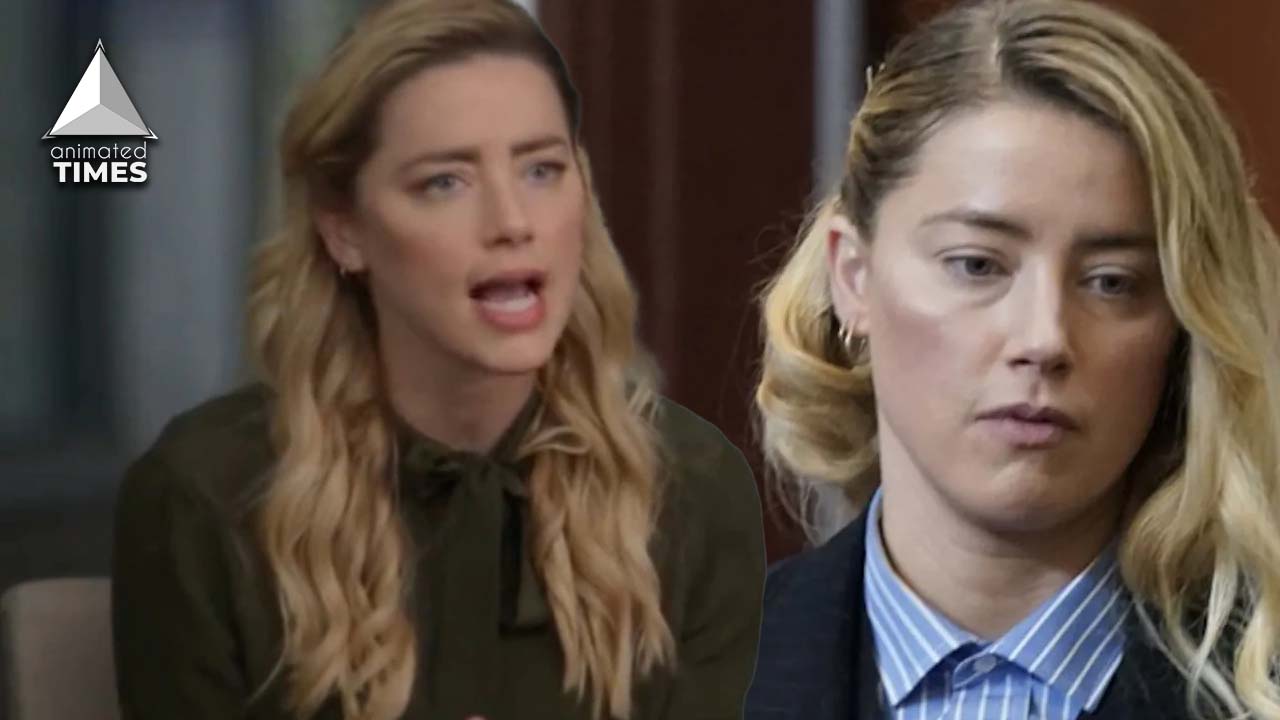 As the news of Amber Heard's bankruptcy got on the internet, netizens blasted and stood against the Aquaman actress. "Honor thy debts", a user said, whole stating the actress, "gambled and will have to pay the piper".
I think she gambled and will have to pay the piper… in every way shape and form. She needs to pay on principle: Honor thy debts

— Cheryl I (@Croftlvr) July 26, 2022
Another user added, "She needs to pay in more ways than monetary".
She needs to pay in more ways than monetary

— Deb S Holding (@deb_holding) July 27, 2022
"bless her heart", a user voiced while saying that the actress is "stretching things out".
Since stretching things out as long as possible is her goal, mistakenly thinking it keeps her in his life despite his having moved waaaaaayyyyyy past even thinking of her, she'll likely do just that. Extending her own loser-ness, bless her heart.

— Marya Ospenskia (@ospenskia) July 26, 2022
I really wouldn't put that idea past her to do so

— mrmacca (@mrmacca1) July 26, 2022
what i've been saying. she can't chapter 7 this. she would never pass the means test. i wasn't sure about chapter 13 because it;s been a bit and some shit has changed but idt she's got that either.

— rando rebelyn (@admiralrebelyn) July 26, 2022
"As long as she is paying up in full it doesn't matter", a user said while stating that she should pay the full amount. 
As long as she is paying up in full it doesn't matter

— Gregory Gomes (@chemburgreg) July 26, 2022
Previous attempts to recover the debts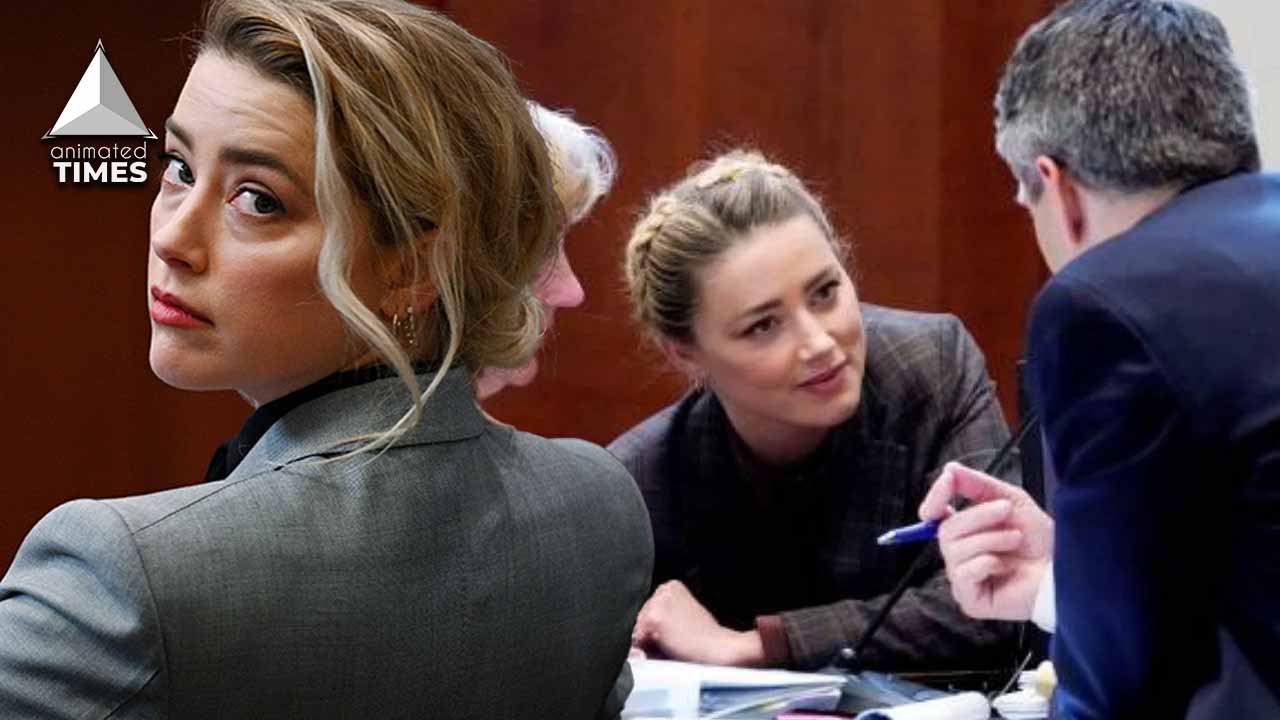 The Aquaman actress filed an appeal for her bankruptcy on July 21 with the state of Virginia and it seems like she is trying to get away from paying the cost. In the past, she also tried to seek help from the insurance company. However, due to some legal state issues, the actress could not get the desired help. A rumor also aired that was later debunked that Amber Heard is now having an OnlyFans account to repay the debt. 
With all the brawl, Amber Heard will be seen next in Aquaman and The Lost Kingdom on March 17, 2023
Source: Twitter
Thanks for your feedback!