Every actor has that role that puts him on the map, which declares to the world that someone is ready to take the world by storm. The role is created for them solely. No other actor could have done it justice. That is what the role of Patrick Bateman meant for Christian Bale. That character brought him a world of fame, along with helping him establish his presence in the industry. But just like the role, bagging it wasn't going to be a piece of cake for Bale. But he made sure that he would get it, whatever the cost.
The road ahead for Christian Bale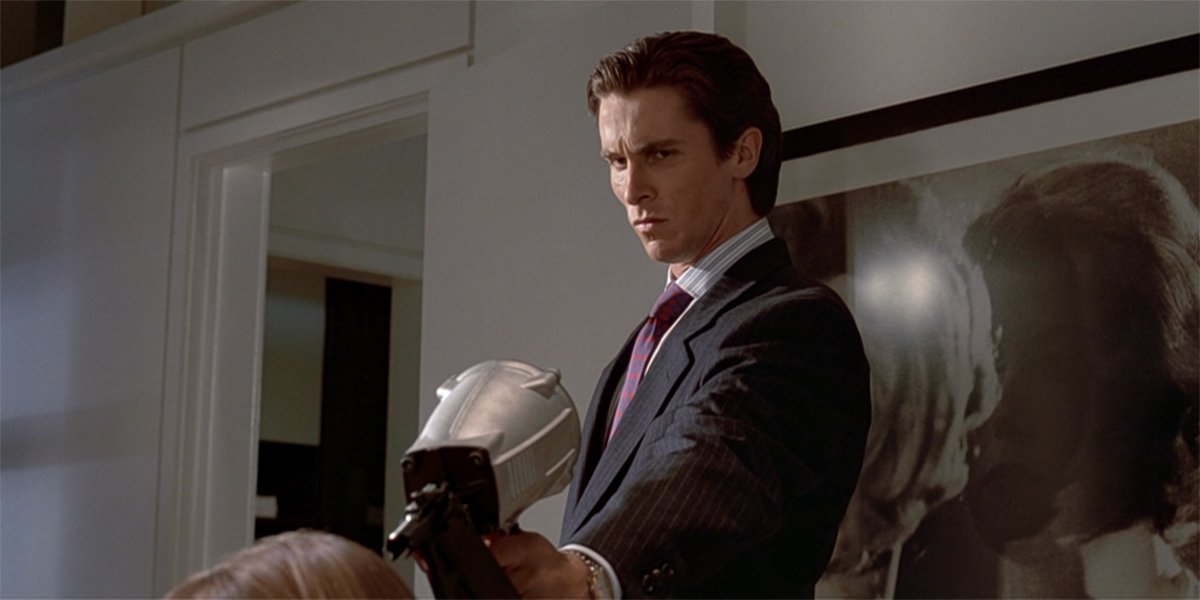 Everyone would agree that Christian Bale and Patrick Bateman were made for each other. The actor got every nuance right. The execution was spot on. Just what everyone wanted to see. American Psycho made its fair share on the Box Office, but it won the game when it came to critical acclaim. The movie, and Bale's portrayal of Patrick Bateman, won the critics' hearts.
But his being cast in the role was not easy. It came at the end of a long cycle. Earlier, Leonardo DiCaprio seemed to be in the running for the role. Even apart from him, The Dark Knight star had a lot of competition, in the form of Ewan McGregor. This fight was not going to be easy for Bale. But he had set his heart on bagging the role.
Also Read: "Is he channelising his inner Patrick Bateman?": Christian Bale Reportedly Asked His Assistant To Smell His Armpits Before Every Red Carpet
The reason Leonardo DiCaprio wasn't considered for American Psycho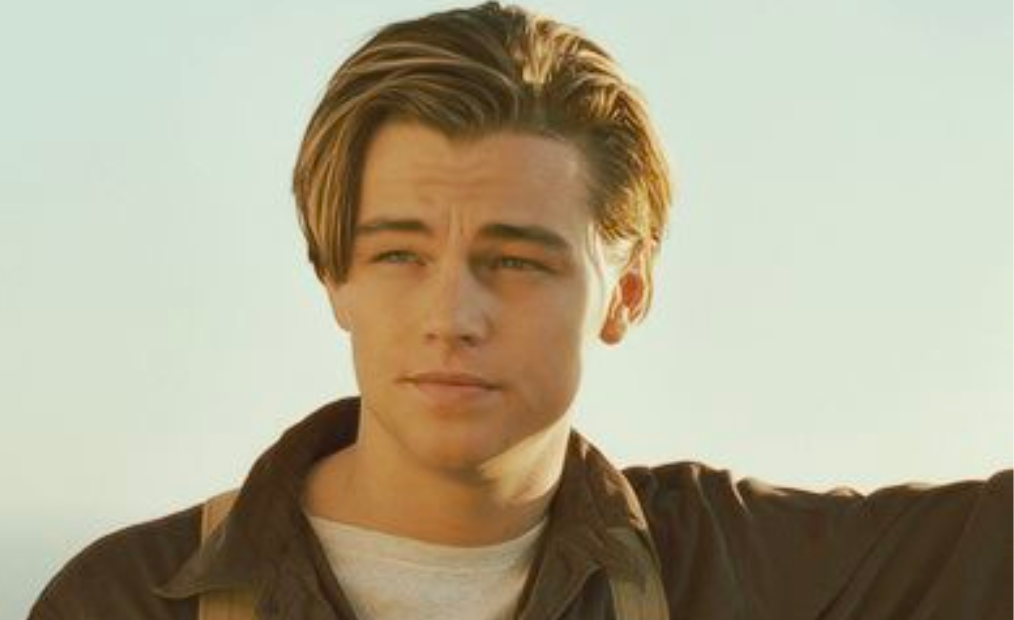 Director Mary Harron was insistent on bringing Christian Bale into the fold. She was convinced by what she had seen in the audition. But the studio was more inclined toward casting Leonardo DiCaprio. It was because of the actor's fame on the back of the success of Titanic. But Harron was convinced not to let them have their way.
She even gave her reasons for not casting the Inception star. She shared her experience alongside Den of Geek, "I didn't agree with that. Partly because he was such a big star but also because he had a teenage girl fanbase. I just didn't think he was right for it—so I was fired from the movie for a while."
But she had to be brought in at a later stage, and she brought with herself the Prestige star.
Also Read: "I couldn't act..I can't do it anymore": Christian Bale Was Forced To Ask Chris Rock To Leave Him Alone While Shooting "Amsterdam"
Christian Bale warned Ewan McGregor of the role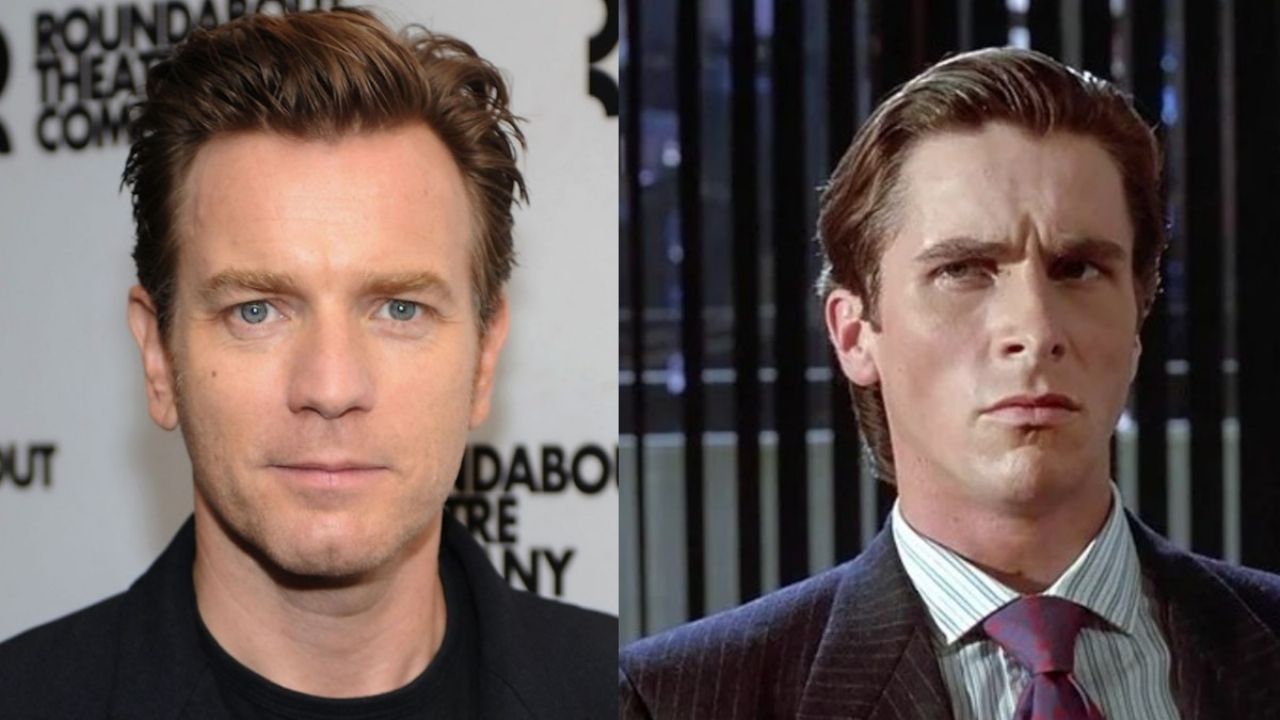 But he was not the only boulder between Christian Bale and his dream role. He also had to compete with Ewan McGregor, who was his co-star in Velvet Goldmine. Bale had made up his mind to bag the role, and he got it, Patrick Bateman style. He literally told McGregor to stay away from it.
He delivered a clear message with the words:
"Don't touch. Step away. Or if you're not going to step away, understand what you're up against."
And that did the trick. Though it is debatable how ethical the means he exercised were, he bagged the role. And the rest, as we know it, is history.
Also Read: 'Johnny seemed happy to do it that way': Christian Bale Revealed Public Enemies Co-Star Johnny Depp Wasn't Fond of Him, Didn't Bother Becoming Friends
Source: The Things