Can you ever forget that iconic scene from James Cameron's 1997 epic Titanic that has sparked a discussion for decades? Yes, we are talking about the famous scene in which Kate Winslet's character, Rose DeWitt Bukater, floats on a door as Leonardo DiCaprio's character, Jack Dawson, sinks to his death. Now that the movie has been out for 25 years, the actress addressed the reaction she got from viewers regarding the memorable scene.
Winslet has now spoken up about the horrifying body shaming scene that she experienced from "borderline abusive" fans after the release of the classic Hollywood hit Titanic. The 47-year-old actress criticized the bullying she experienced from some viewers who thought she was too fat while she struggled with feeling deeply insecure.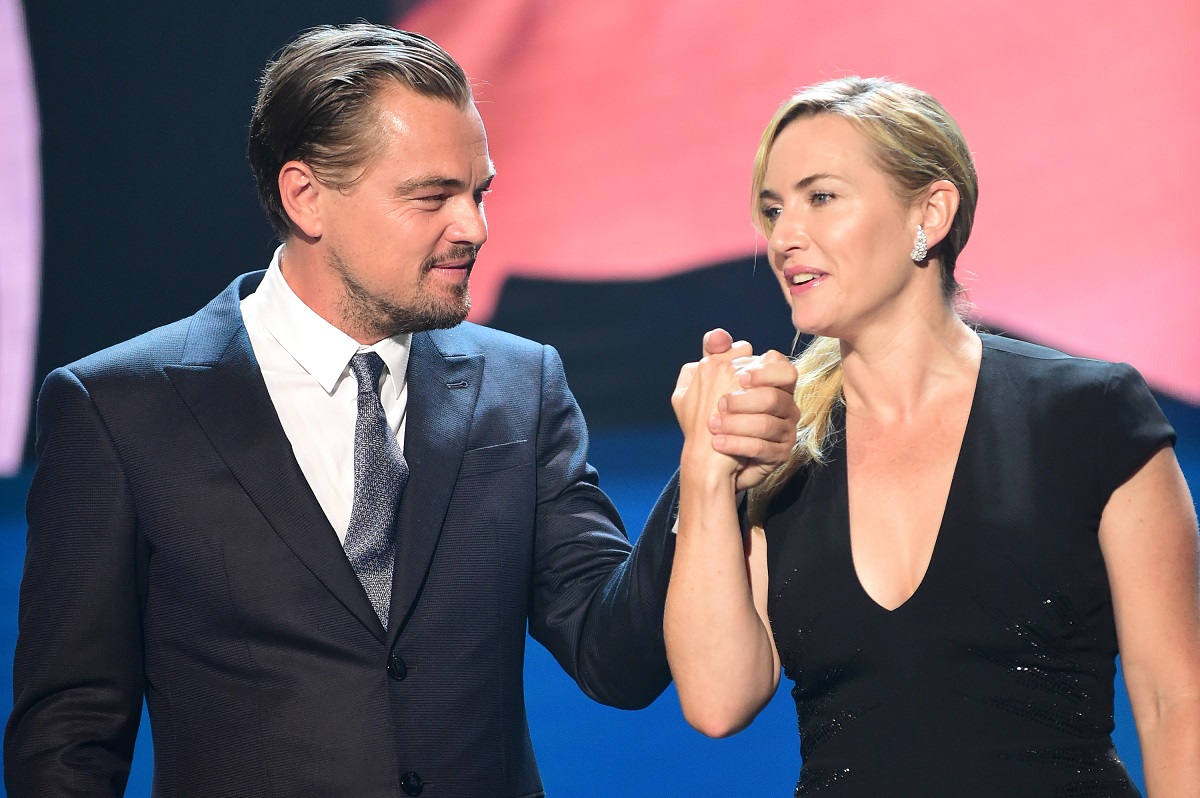 In a recent episode of the Happy Sad Confused podcast, she commented on the criticisms made by movie fans of that crucial scene, saying, "Apparently I was too fat."
Also read: "Am I dead, have I died?": Kate Winslet Feels She Nearly Died During an Action Scene in Avatar: The Way of Water
Kate Winslet Responds to Fat-Shaming, 25 Years After 'Titanic'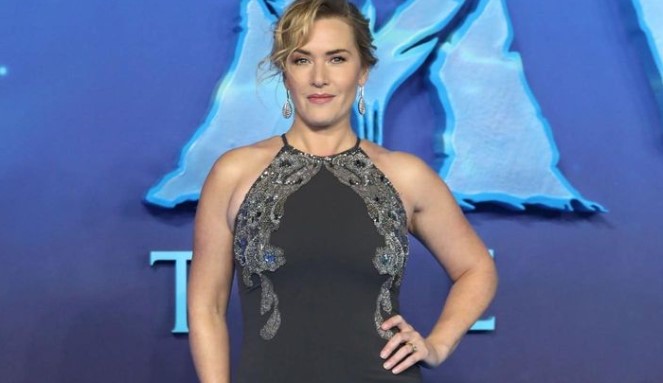 In reference to people commenting at the time that her character's weight was the reason DiCaprio couldn't get on the door, the Avatar: The Way of Water actress told Josh Horowitz that "Apparently I was too fat." The actress, who received an Oscar for her performance in The Reader, told Josh Horowitz that she thinks remarks about women's bodies and appearances are "getting better," but that "we've still got such a ways to go.
Kate Winslet added that she wished she had responded at the time to the offensive remarks, saying, "I would have responded. I would have said, 'Don't you dare treat me like this. I'm a young woman, my body is changing, I'm figuring it out, I'm deeply insecure, I'm terrified, don't make this any harder than it already is".
Also read: "Am I dead, have I died?": Kate Winslet Feels She Nearly Died During an Action Scene in Avatar: The Way of Water
Kate Winslet was subjected to body shaming since childhood!
Winslet has previously spoken out about being the victim of fat-shaming. The actress has previously been quoted by The Independent discussing how, when she was 14 years old, her drama teacher made fun of her weight. She said, "They called me Blubber," during a motivational speech to kids in London in 2017. She continued, saying that when she made the decision to pursue acting, casting directors would inform her that she wasn't what they were looking for.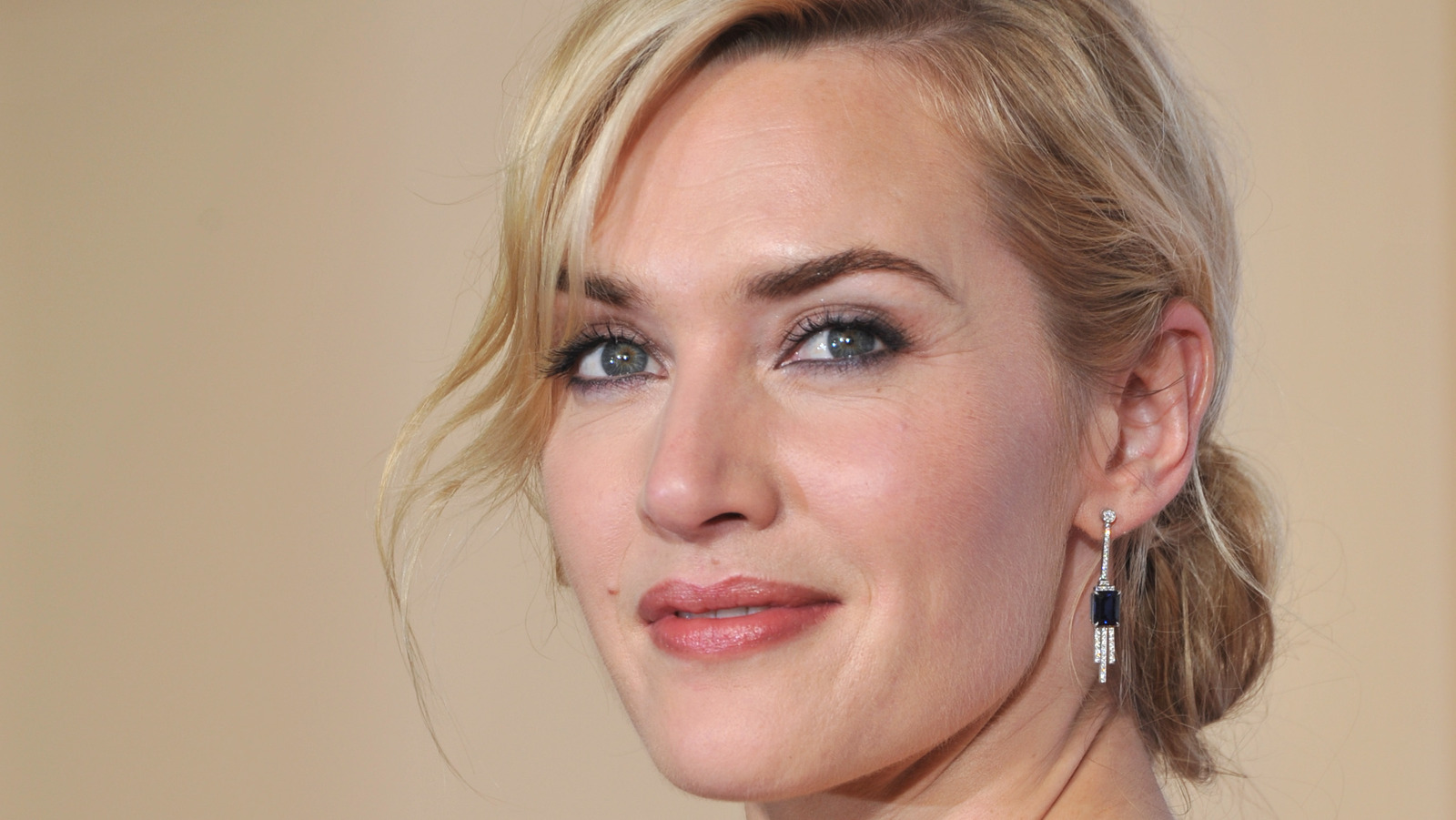 Her remarks come after it was revealed that her co-star Leonardo DiCaprio barely escaped losing his iconic role in Titanic due to a rough tiff with the film's director, James Cameron. Well, Winslet and Cameron have worked together again on his most recent film, Avatar: The Way of Water, which hit the theaters on 16 December 2022.
Also read: "We've missed each other, bonded for life": Kate Winslet Never Wanted To Date Leonardo DiCaprio, Who is Notorious For Dating Women Way Younger Than Him
Source: Geo TV