Actor Leonardo DiCaprio and Kate Winslet bonded when they worked together on the 1997 classic Titanic. The two have maintained their friendship over the years and many fans have wondered why they didn't date as their chemistry in the movie was so good. The two recently met after the pandemic did not allow them to meet each other for three years. Kate Winslet talked about the reunion in an interview with The Guardian claiming that it was super emotional.
It could be possible that DiCaprio never dated her because of his under-25 rule. The actor was recently in the headlines after people on social media pointed out that the actor has only dated women under the age of 25.
Kate Winslet and Leonardo DiCaprio's recent meeting was emotional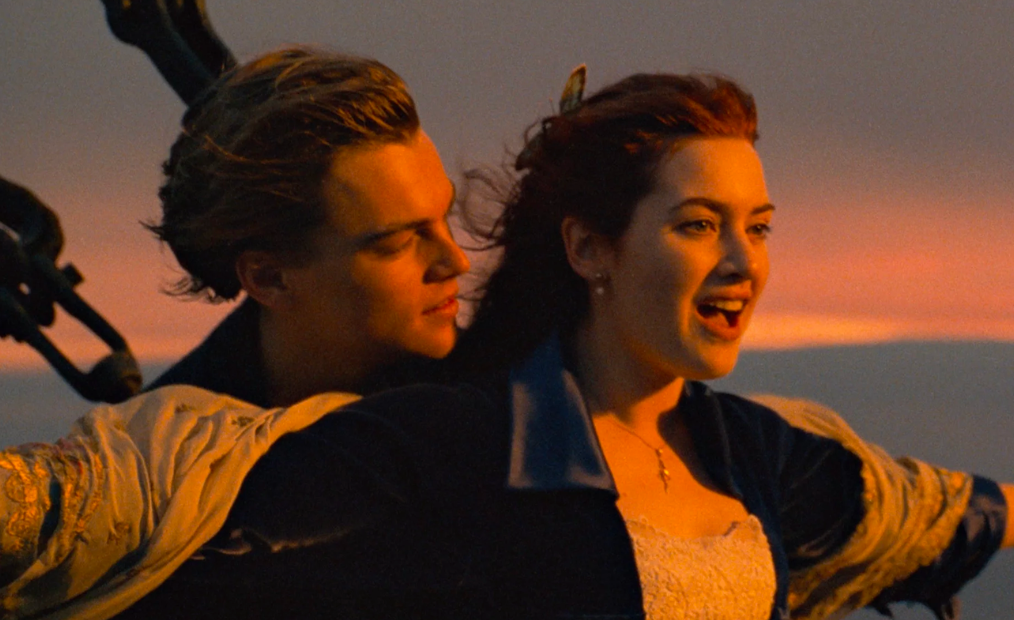 Kate Winslet and Leonardo DiCaprio became great friends after they worked together on the 1997 classic Titanic. The two have maintained their friendship for the past 20 years. Kate Winslet recently told The Guardian,
"I couldn't stop crying. I've known him for half my life! It's not as if I've found myself in New York or he's been in London and there's been a chance to have dinner or grab a coffee and a catch-up. We haven't been able to leave our countries. Like so many friendships globally, we've missed each other because of COVID. He's my friend, my really close friend. We're bonded for life."
The two met in Los Angeles after 3 years because the pandemic and their busy schedules didn't allow them to make time for each other.
Also read: 'He wasn't drinking because he was hydrating': Leonardo DiCaprio Reportedly Taking Gigi Hadid Rejection Very badly, Partied So Hard Around Beautiful Models He Ended Up Dehydrated
The two have never dated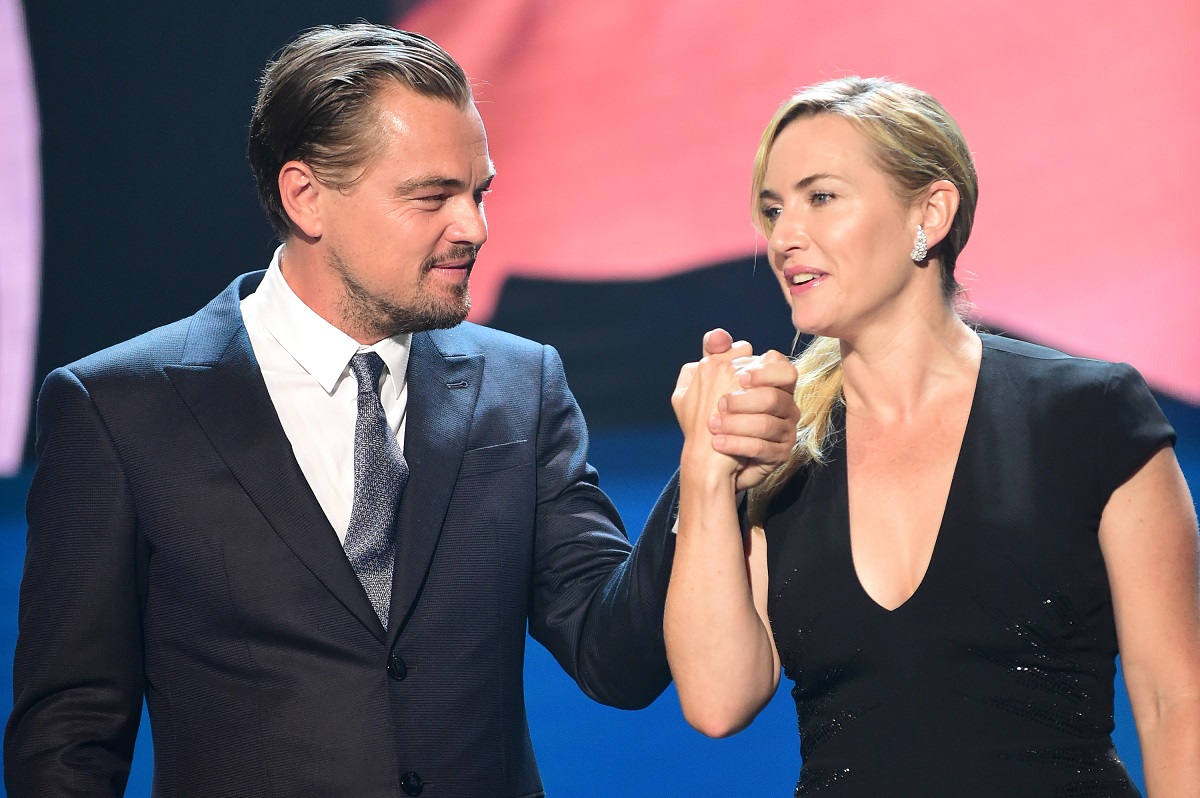 Despite having great chemistry, Kate Winslet and Leonardo DiCaprio have never dated because any kind of romantic relationship between them would feel too "incestuous" because they believe they are like siblings. In 2017, the actress said,
"Luckily, and this was the fortunate thing—we never fancied each other. I know that's really annoying to hear, sorry. We really never did. So it did mean that we were able to have this…be able to tease each other, which we still do, which is really amazing."
The actress got married to Edward Abel Smith in 2012 and DiCaprio walked her down the aisle. The actress is 47 while Leonardo DiCaprio is 48. The two worked in Titanic together when they were 21-22.
Also read: "There were like a 100 models. No one was 'normal' looking": Leonardo DiCaprio Surrounds Himself With Beautiful Women in $150M Superyacht Party after Gigi Hadid Reportedly Left Him
Leonardo DiCaprio's dating history caught everyone's attention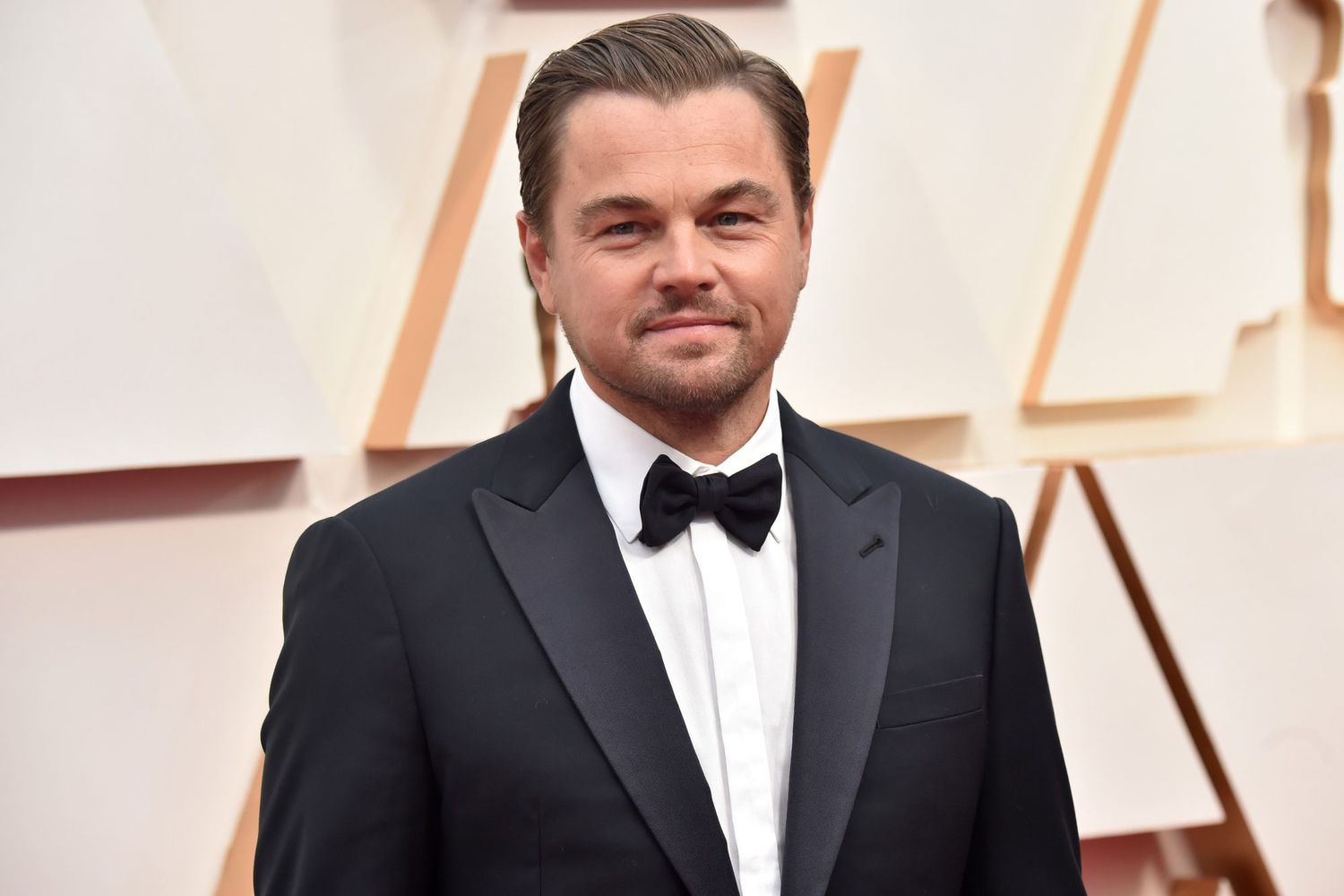 Earlier this year, a tweet went viral that compiled a list of women Leonardo DiCaprio has dated in his life. As per the data, the actor has only dated women who are below the age of 25. He broke up with model Camila Morrone in September just 3 months after she turned 25.
The actor's first public relationship was with Kristen Zang in 1996 when they were both 22. He then dated Gisele Bündchen and Bar Refaeli while they were each 20 to 25 years old. In 2011, the actor dated Blake Lively who was 24 at the time. One year later, he dated 23-year-old Erin Heatherton. The actor also dated Toni Garrn when she was 20. Before Camila Morrone, he dated Kelly Rohrbach, who was 24 at the time, for 6 months. However, he was recently rumored to be linked to model Gigi Hadid, who is 27, so the actor is finally considering dating someone who is over 25.
Related: "They have extremely cute, ummm, 'profiles'": Margot Robbie Claimed Will Smith is Just as Well Endowed as Leonardo DiCaprio, Said One of Them Was 'Huger than the other'
Source: The Guardian