Love him or hate him, Charlie Sheen made an unforgettable impact on the hit TV show Two and a Half Men. However, his on-set behavior was nothing short of outrageous, particularly when it came to his ex-wife, Denise Richards. According to co-star Jon Cryer, Sheen panicked when he discovered that Richards was on her way to the set.
Charlie Sheen's tumultuous career has been a wild ride filled with ups and downs, but one particular incident left his Two and a Half Men co-star Jon Cryer in disbelief. In a recent interview with The Hollywood Reporter, Cryer revealed that Sheen went batsh*t crazy when his ex-wife Denise Richards visited him on set.
Charlie Sheen Panicked At Denise Richards' Arrival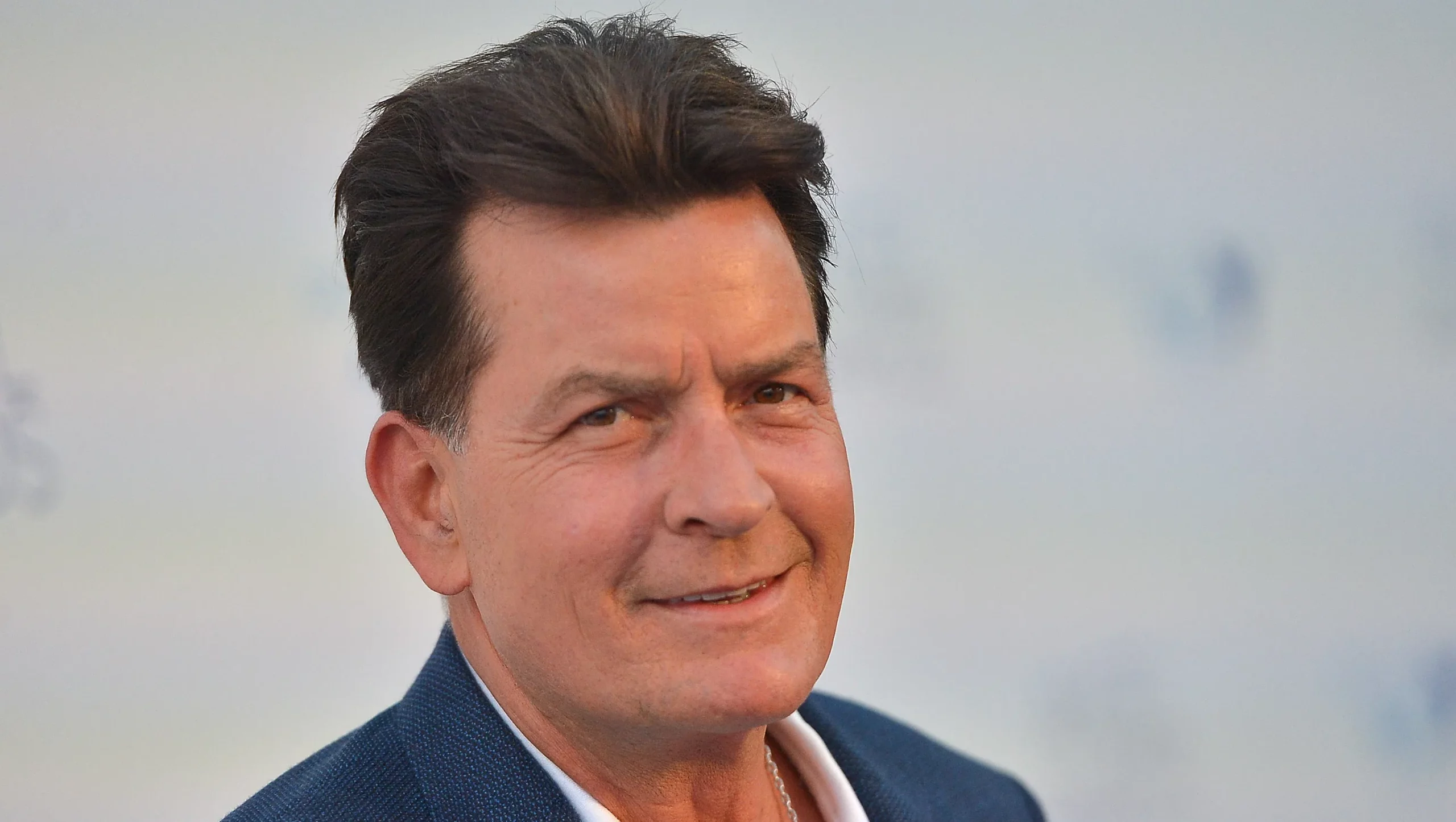 Suggested Article: "At least with me, I kept you pretty": Shakira is Unstoppable as She Trolls Pique – 'Homewrecker' Clara Chia Marti Can Never Make Him Happy as She's Not as Rich as Her
In the show's first season in 2003, Sheen was still with Richards, and she unexpectedly visited him on set. This made Charlie Sheen panic and turned to his co-star Jon Cryer for help. In the interview, Cryer recounted the incident, saying that Sheen rushed to his trailer with a heavy shopping bag and begged him to hide its contents.
"One day during the first season of Two and a Half Men, I got a knock on my trailer door. It was Charlie – my trailer was next to his – and he seemed panicked. 'Dude! Dude! I need your help.' Denise is coming over. I need you to hide something for me."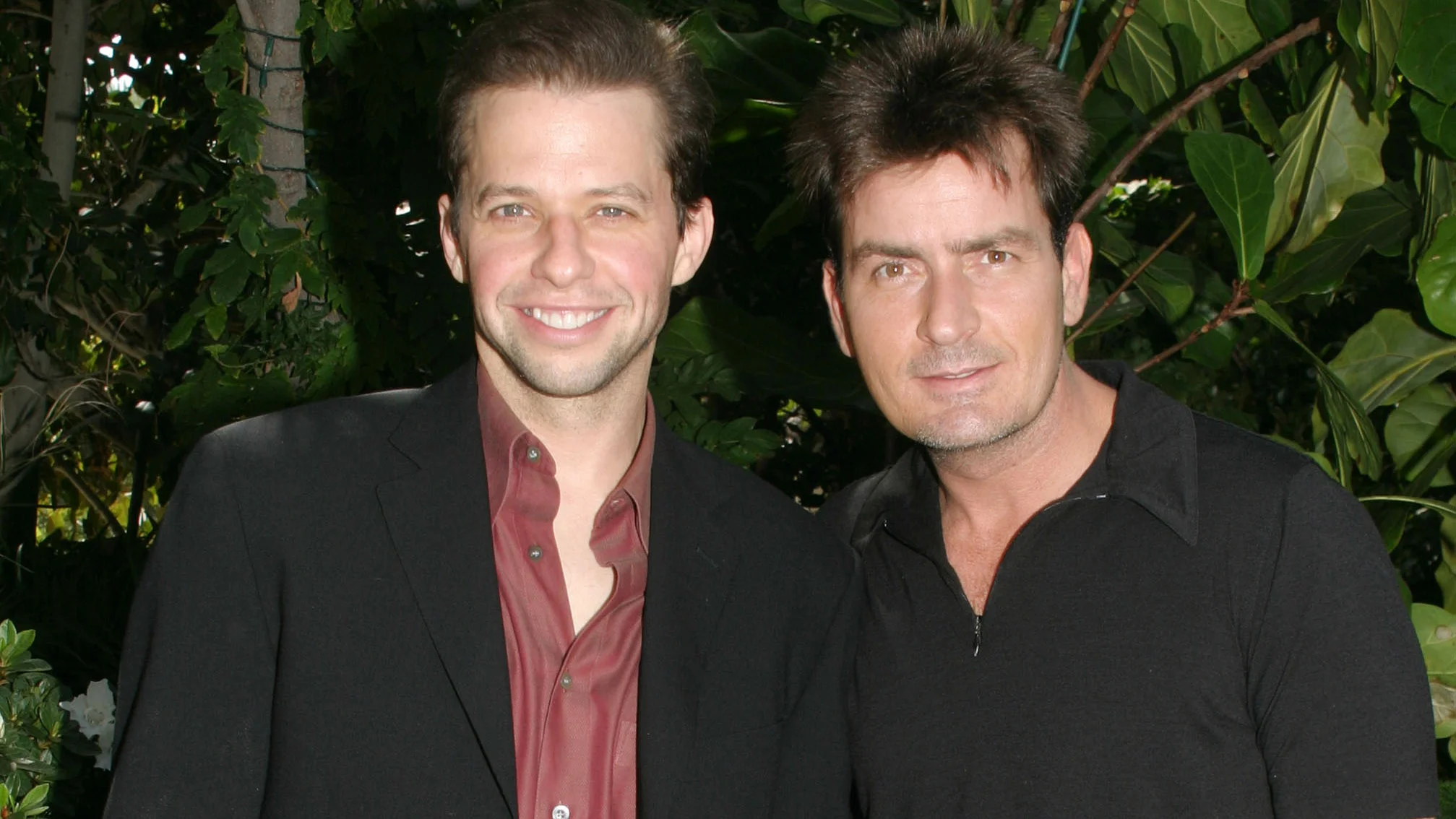 Cryer feared the worst and asked if it was something illegal. Sheen assured him that it was legal and then left. When Cryer opened the bag, he shockingly found adult films but nothing unusual. While this may seem like a relatively tame request, it only began Sheen's descent into madness. In the years that followed, the actor's erratic behavior would spiral out of control, ultimately leading to his departure from the show.
Also Read: Jay Z is Not the Only Celebrity Beyonce Has Dated: Rumors Behind the Pop Queen's Dating Life
Despite Sheen's departure, Richards continued to be supportive.
When Denise Richards Called It Quits
In 2006, however, Charlie Sheen and Denise Richards finalized their divorce. Sheen would go on to have two more failed marriages with Brooke Mueller and Brett Rossi. Despite the divorce, Richards expressed sadness about Sheen's exit from Two and a Half Men, admitting that nobody could replace him on the show. She also talked about the good moments she shared with Sheen, saying a "beautiful love story" existed between them.
"There was a beautiful love story between [us]. I talk about how I felt during that time because I feel like a lot of women can relate to that, going through a divorce and custody and being a single parent and trying to work."
Read More: Pop Queen Beyoncé Was Banned From Performing at Family Wedding
However, in an interview with E News, Richards opened up about the toxicity of her relationship with Sheen. The actress cited his behavior and its impact on their children as reasons for ending their relationship.
Despite this, Richards has no regrets because of the two daughters she shares with Sheen. Regardless of the ups and downs of his tumultuous career, Charlie Sheen left an indelible mark on Two and a Half Men. While his behavior on set was often outrageous, his talent as an actor was undeniable.
Source: The Hollywood Reporter