Undoubtedly, Beyoncé is one of the most well-known artists worldwide today. Since the late 1990s, when she was the teenage star of Destiny's Child, the powerhouse singer-songwriter has been in the public eye. Most people now know her for her stellar solo career and occasional lead roles. Also, in an era when LGBTQ rights have become fragile, Beyonce has often assured her fans that her commitment and support to the LGBTQ+ community will remain unwavering. The singer is also well known for his strong advocacy for marriage equality.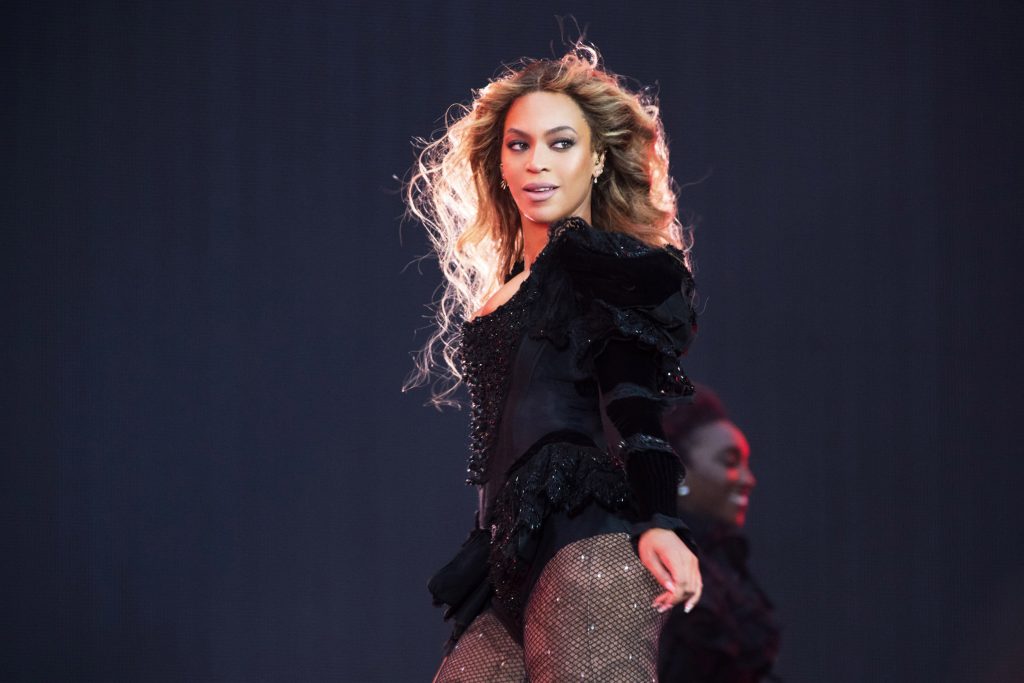 If we look at Queen Bey's family, many people are familiar with her family, particularly her marriage to rapper Jay-Z, her three children, Blue Ivy Carter, Sir Carter, Rumi Carter and her singer-songwriter sister, Solange. However, one of the most influential figures in Beyoncé's life is not as well known, even though she is the one who raised the superstar. The most important person is her mother, Tina-Knowles-Lawson. Queen Bey and her kids share a great bond with her mother. However, despite their close bond, Tina Knowles prohibited her daughter from performing at her wedding in 2015. After announcing her split with Matthew Knowles in 2009, Queen Bey's mother married again with Richard Lawson in 2015.
Also Read: "She is a beast and a whole other level": Rihanna Confesses She Watched Beyonce's Video Twice Before Her Superbowl Halftime Show
Tina Knowles Banned Beyoncé From Performing At Her Wedding
A lovely sun-drenched boat moored outside Newport Beach was the backdrop for Tina Knowles's wedding to Richard Lawson in California in 2015. However, Beyoncé and her sister Solange did not perform at the wedding due to a ban. You must be shocked, right? You might wonder who banned them from performing at their own family gathering. According to People, the 69-year-old Tina Knowles admitted at that time that she chose not to have her talented daughters, Beyoncé and Solange, perform at the wedding.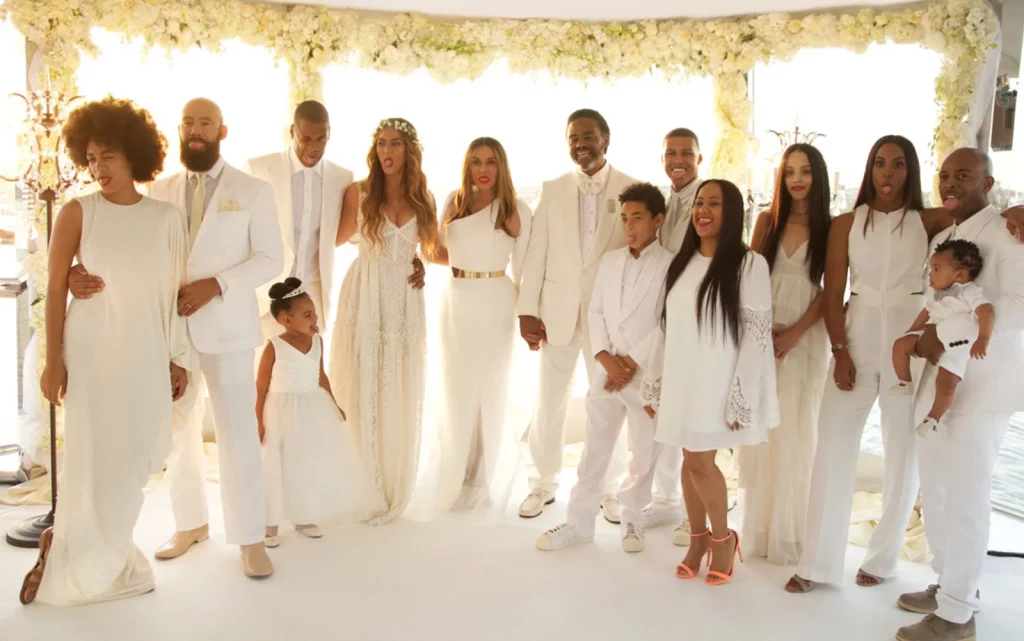 During her interview with People after her wedding Tina Knowles said,
"we didn't want them to work. We wanted them to enjoy the day and not have the pressure of it."
Aside from privacy concerns, the only reason for not permitting them to perform is that Tina Knowles only wanted her daughters to enjoy the wedding instead of taking any kind of stress during it. In 2013, Tina Knowles and Richard Lawson rekindled their relationship after years of knowing each other for three decades. Following the finalization of her divorce from Matthew Knowles in 2011, the matriarch shared her wedding day with the world. Blue Ivy, Beyonce's daughter, and Julez, Solange's son, served as flower girls and ring bearers at the wedding.
Also Read: "I get paid to speak for a living": Rihanna Fans Cornered Stephen A. Smith Into Ridiculous Hostage Styled Apology After Claiming Beyoncé is Better
Beyoncé's Close Relationship With Her Mom, Tina Knowles-Lawson
Celestine Beyoncé Knowles-Lawson known as Tina Knowles-Lawson is now married to Richard Lawson since 2015. Before that, she married Mathew Knowles in 1980, and their divorce was finalized in 2011 due to Mathew Knowles' infidelity. The former couple shares two beautiful and talented daughters, Beyoncé, 41, and Solange, 36. Several years before Beyoncé was born, her mother, Tina Knowles-Lawson, lived a life that would make her an ideal parent for a future pop star. She is a successful businesswoman and fashion designer, and she established her brands, House of Deréon and Miss Tina by Tina Knowles.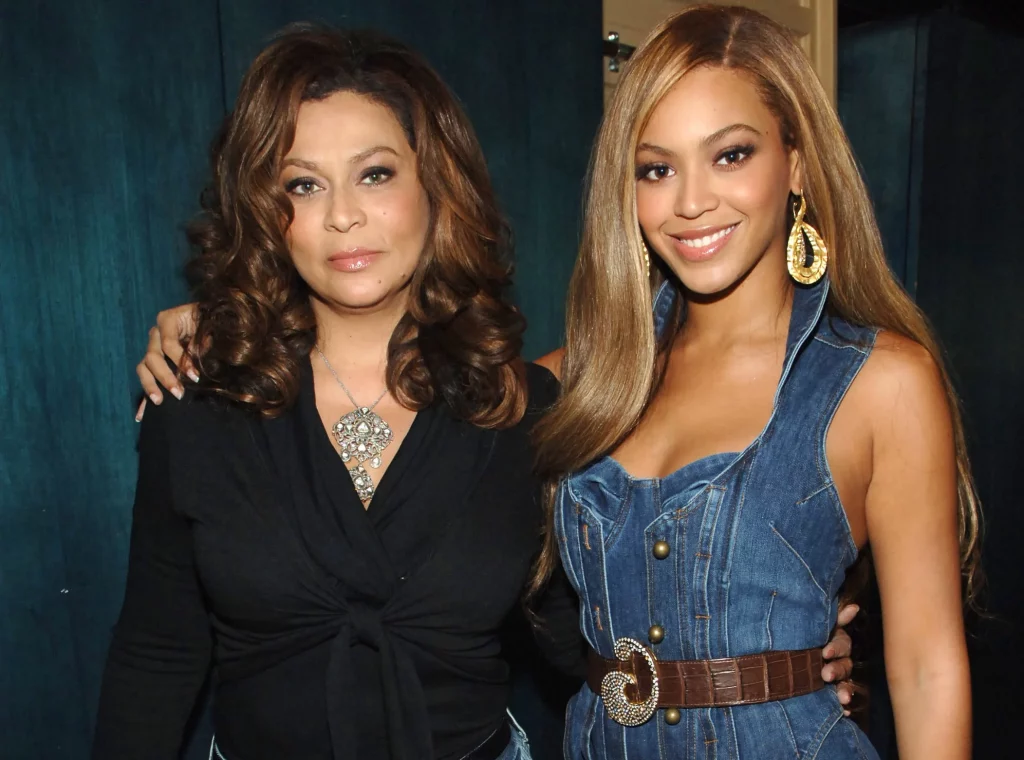 According to Tina Knowles-Lawson in many interviews, Beyoncé's first name is actually her mother's maiden name. Having a child named after a parent can cause great pain if the relationship between the parent and child is ever severed, but it seems that nothing can stand in the way of Beyoncé's relationship with her mother. They always stood by each other's side in every situation. And this is why Queen Bey attended her mother's second wedding, but her father's not. However, as parents, the former couple always supports their daughters.
Also Read: Did Jay-Z Cheat on Beyonce With 17 Year Old Rihanna After Taking The Barbados Pop Star Under Him as a Protégé?
Source: People