Jim Carrey is one of the most established actors that the world has ever seen. The Canadian-American actor recently made headlines after listing his 12,704-square-foot LA mansion for sale. The five-bedroom mansion was allegedly listed for a whopping $29 million. According to sources, Carrey had reached this decision after embracing a life of spirituality and art. Carrey also announced the end of his acting career last year and said that he would be retiring indefinitely. He said, "I really like my quiet life, and I really love putting paint on canvas, and I really love my spiritual life," while announcing his retirement.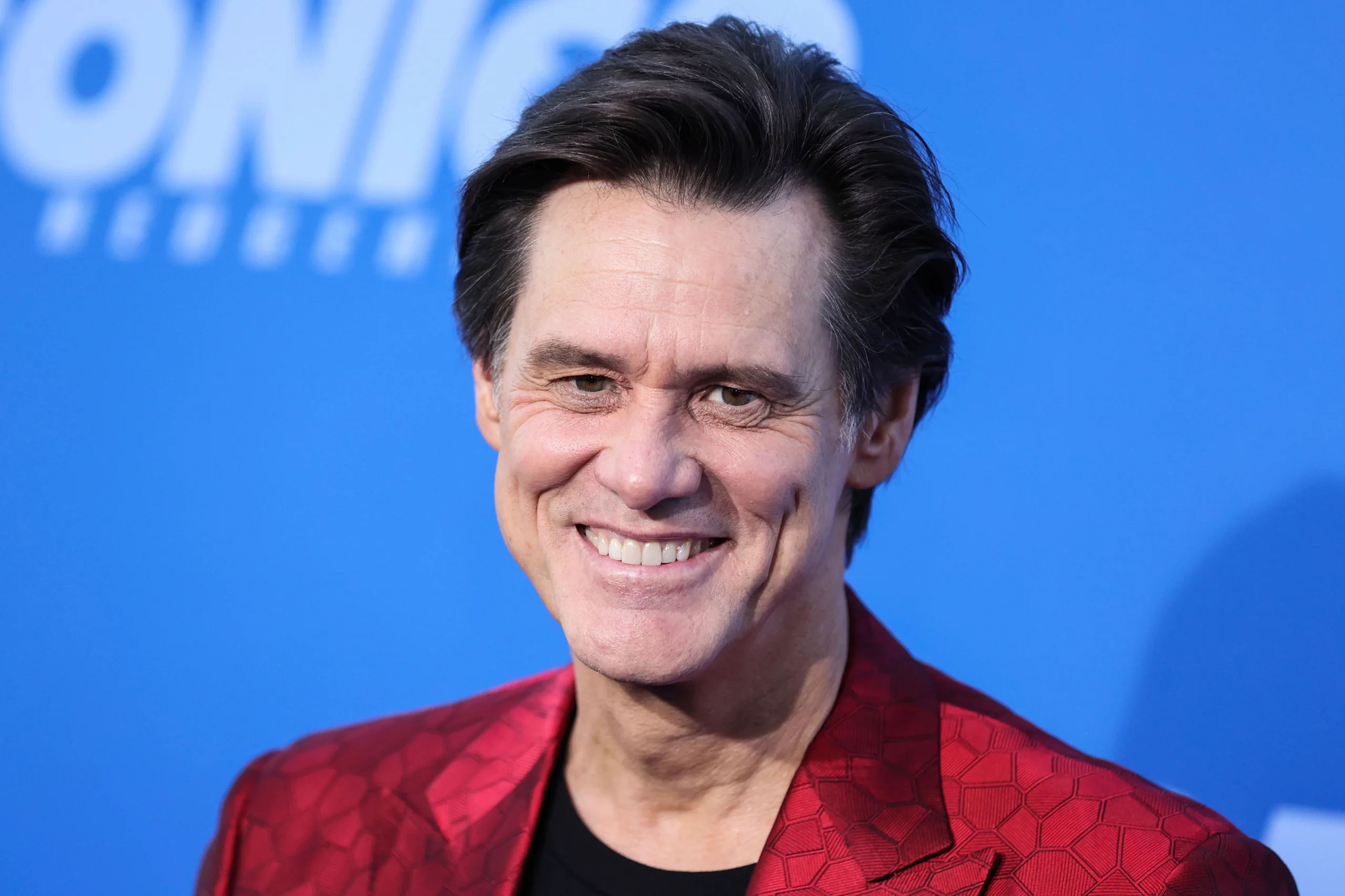 Also read: Jim Carrey Officially Quitting Hollywood – Puts $29M LA Mansion Up for Sale Following Reported Life Changes and Rumored Fresh Start After Girlfriend's Suicide
Dumb and Dumber was a very important movie in Jim Carrey's career. It's so hard to even imagine the comedy movie without Carrey playing Lloyd in it. However, it was revealed, that Carrey wasn't the first choice for the role.
Steve Martin was the first choice to play the role of Lloyd in Dumb and Dumber
According to sources, Steve Martin turned down the role of Lloyd in Dumb and Dumber as he was already busy with other movies. The American actor did a total of 16 movies during the 90s, so it is quite understandable that he had to turn down a few roles because of his schedule. According to the Looper, Martin Short also turned down the role of Lloyd in Dumb and Dumber due to unknown reasons.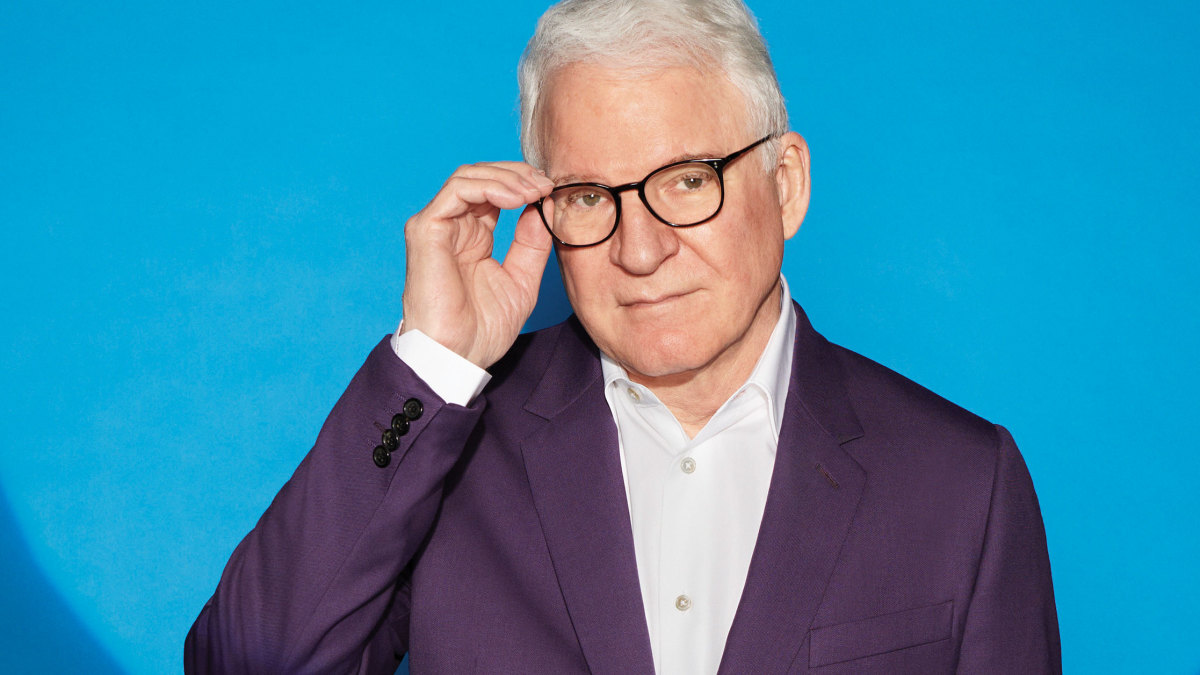 Also read: "I was going through a heartbreak": Jim Carrey Left Former Wife Lauren Holly Devastated, Was Called a 'Homewrecker' That Drove Her into Depression
Back in 2014, the director of the movie, Peter Farrelly opened up about how Jim Carrey got the part of Lloyd. He revealed that one of his producers got Carrey the script of the movie and his reaction was absolutely priceless. He said, Carrey
"read the script and totally responded to it in a way that we hoped somebody would one day.  And so when we met with him he was like, he got it exactly like we got it."
Jim Carrey got paid $7 million for his role in Dumb and Dumber 
Peter Farrley in his interview from 2014, revealed how Carrey got paid a huge amount of money for his role of Lloyd. Ace Ventura had just come out that year and it was such a huge success that Carrey ended up getting paid $7 million for his role in Dumb and Dumber. Farrley further revealed how the studio did not initially want Jeff Daniels for the role of Harry in the movie. He said,
"Jeff Daniels was not the obvious choice because he hadn't done any, you know, out and out comedies before that."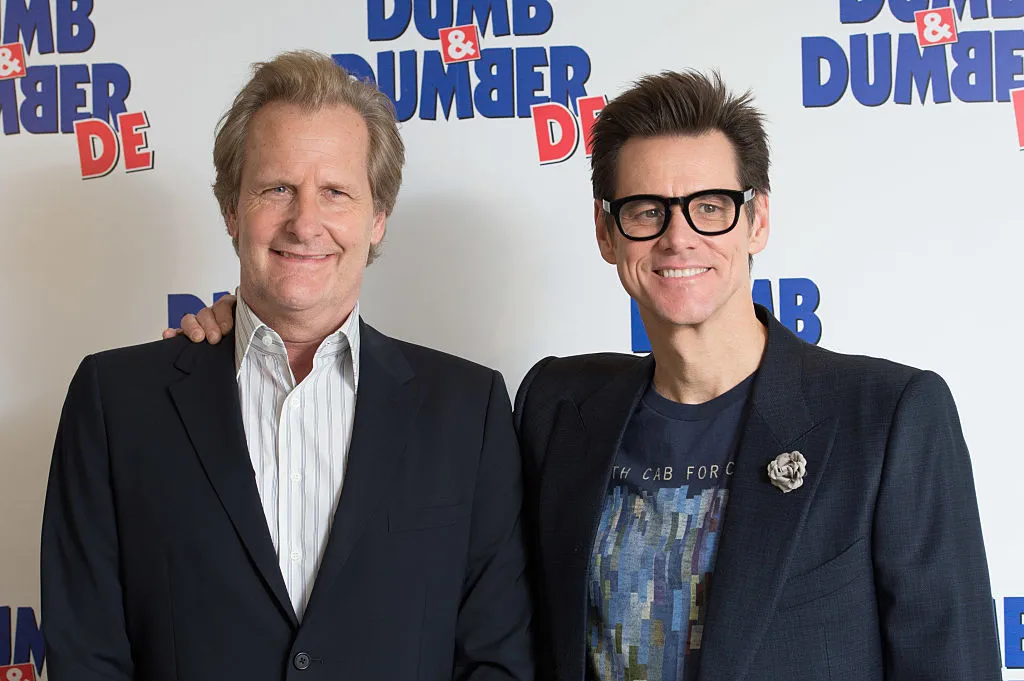 Also read: 'Depression is Your Body Saying F**k You': Legendary Comedian Jim Carrey Explaining Difference Between Depression and Sadness Has Fans Convinced Life Has Truly Broken Him
In a 1994 interview, Jeff Daniels revealed that he wanted to work with Jim Carrey badly. That was why he even accepted the low offer of $50,000 from the studio. Even Carrey fought for Jeff Daniels to get the role because the duo had that kind of sync that one does not see often.
Despite getting mixed reviews, Dumb and Dumber turned out to be a huge success at the box office. The movie has gone down in history as one of the greatest buddy comedy films of all time.
Source: Looper