Canadian-born actor and comedian Jim Carrey is known for his immense energy and fearless approach to physical comedy and became one of the most popular celebrities in history. He started gaining recognition in the 1990s and went on to become one of the best actors in the industry. The 60-year-old actor has given lives to the iconic roles in  How the Grinch Stole Christmas, Me, Myself & Irene, Yes Man, and many others.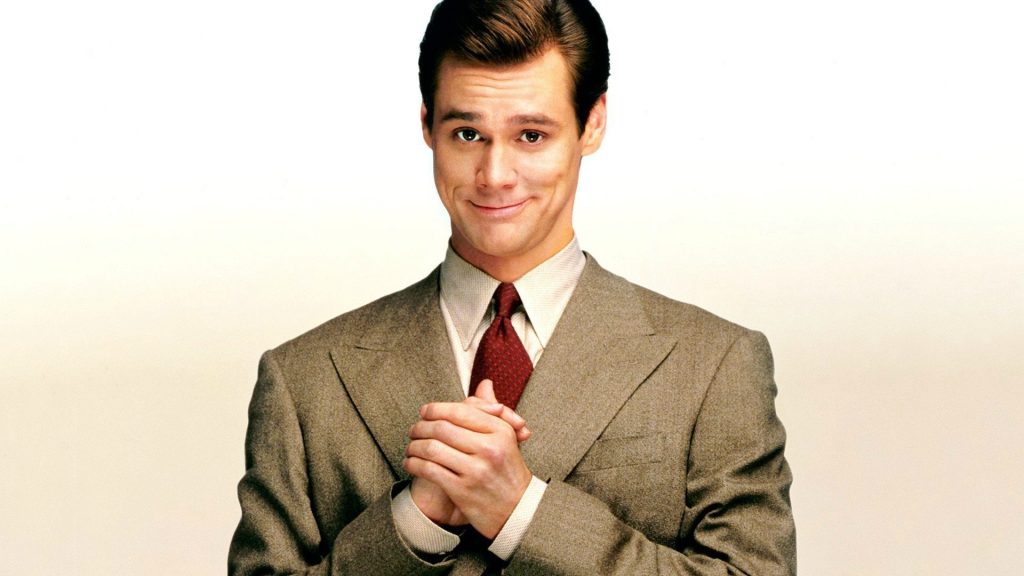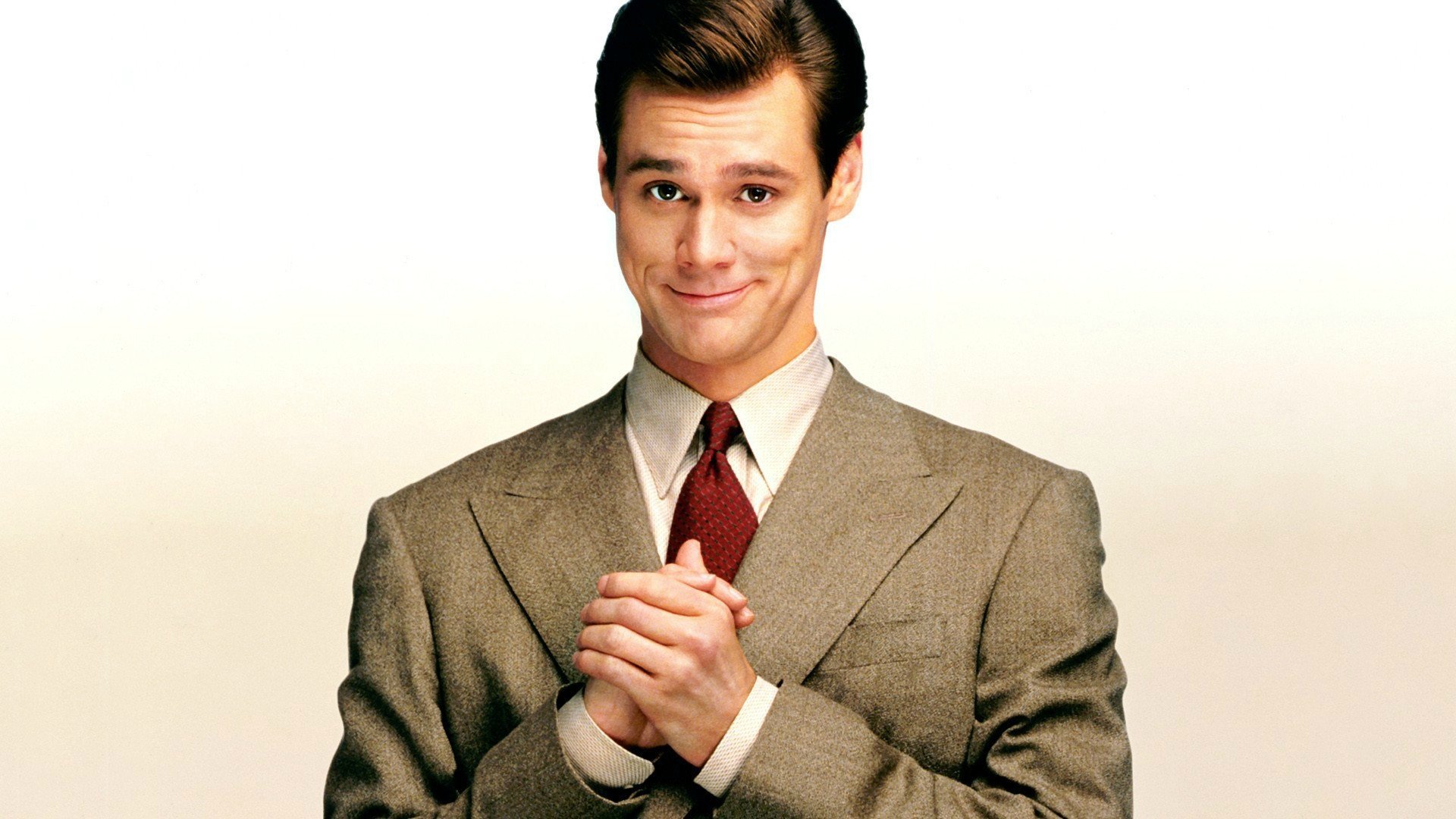 Also Read: Moon Knight Episode 5 Reminds Us Of This Jim Carrey Psycho-Drama Masterpiece
The man who gave a reason to others to laugh was also fighting depression during his career. He is a successful classic actor-comedian who started his journey from scratch and became who we know. The 60-year-old comedian shared a difference between depression and sadness which made fans wonder about the struggles he faced, convinced that he had been broken by life.
Jim Carrey Explaining The Difference Between Depression and Sadness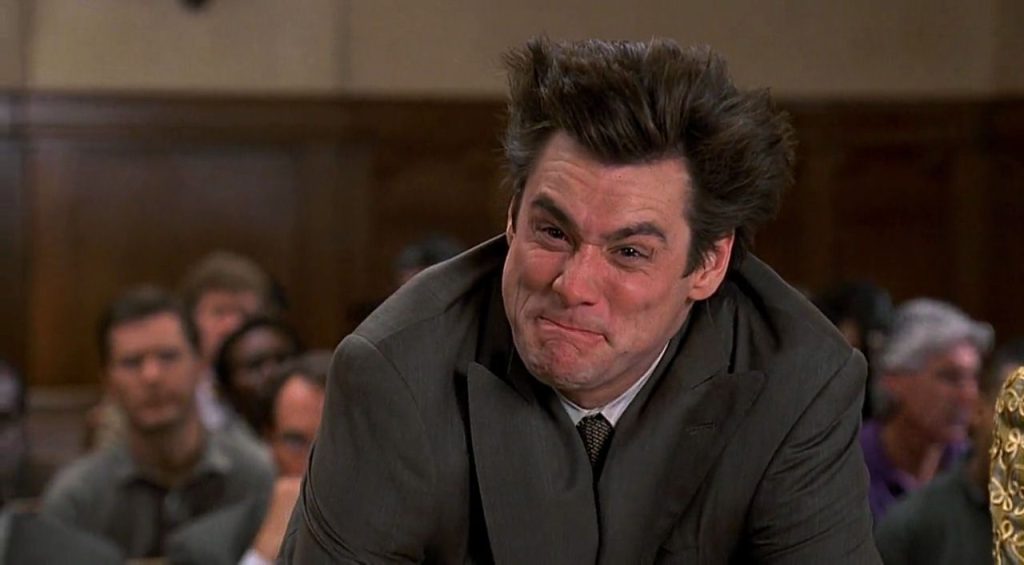 Also Read: Jim Carrey Movies That Are Everyone's Secret Guilty Pleasure
Underneath the 60-year-old actor's charisma and comical ability, he has kept some of his dark fights with depression. He, who himself has gone through it had given a subtle explanation to the two words which are often considered the same by many.
Back in 2017, Jim Carrey gave an interview on TIFF Originals and stated, "The difference between depression and sadness is that sadness is just from happenstance. Adding to his thoughts, he shared, "Whatever happened or didn't happen for you, or grief or whatever it is. Depression is your body saying 'f–k you, I don't want to be this character anymore. I don't want to hold up this avatar that you created. And the world is too much for me.'" 
Also Read: Jim Carrey Regrets His Role in Kick-Ass 2 For This Specific Reason
While emphasizing the roles one had constructed for themselves, he shared that those roles are acting as burdens emphasizing not wanting to be that 'character anymore.'
Jim Carrey's Rejection By SNL Took a Heavy Toll on His Mental Health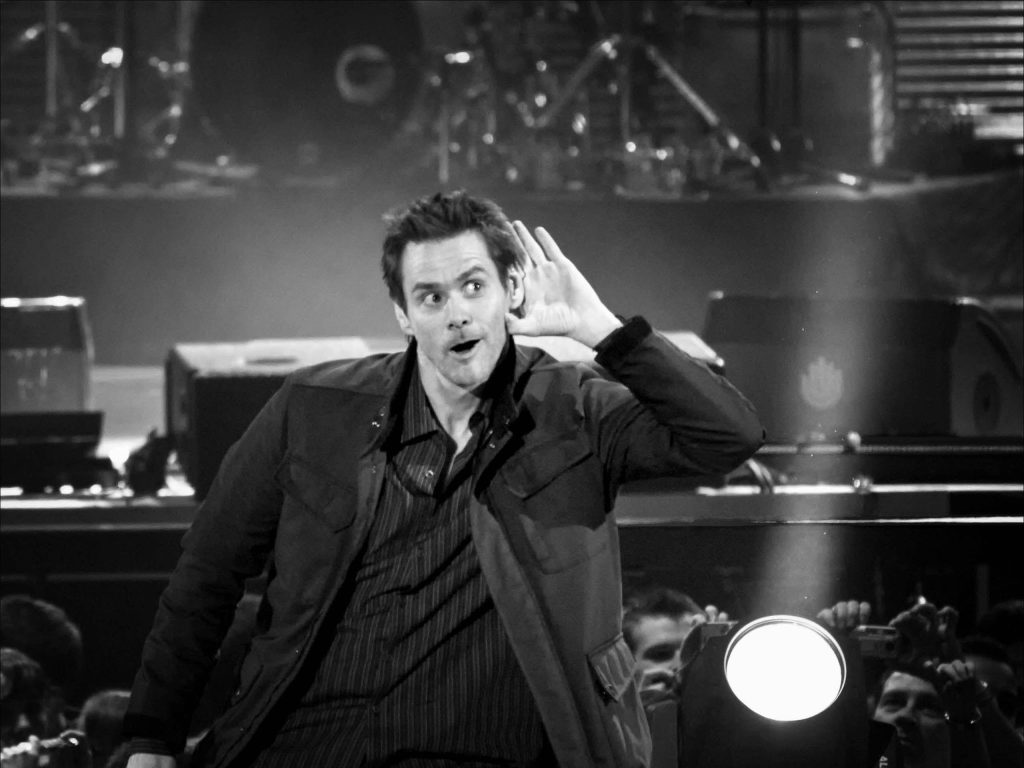 You May Also Like: Best Movies Of Jim Carrey, Ranked
To think that such a legendary comedian would be rejected by Saturday Night Live (SNL) would be unbelievable however it did happen, which took a heavy toll on Carrey's mental health leaving him depressed. SNL alum and comedian Cheri Oteri on the Hot Takes and Deep Dives with Jess Rothschild podcast shared her conversation with the actor when he hosted the show back in 1996.
He shared with the actress at that time "'Cheri, I auditioned for SNL, and I went into a deep depression when I didn't get it. So deep, it lasted like a couple of years,'" she continued. "And I go, 'Really?' And he goes, 'You don't know this is the biggest dragon for me to slay."
SNL was the 'biggest dragon' for the comedian and showed how important it was for Carrey. However, the actor came a long way and successfully built an empire ultimately becoming a legend for the world.
Source: Instagram