As per Moon Knight star Oscar Isaac, the upcoming series on Disney+ will get something new to the table for Marvel Studios' comedic styling — where the focus is on subtler character-based comedy.
During a recent press event for Moon Knight, Isaac assured Marvel fans that while there's still the explosive MCU action in the upcoming Moon Knight, however, its approach to comedy won't be as action-based as the prior entries and TV series. Instead, its comedy will be totally based on the humor, created out with Marc Spector's living and arguing with Steven Grant.
Oscar Isaac Opens Up About Playing Moon Knight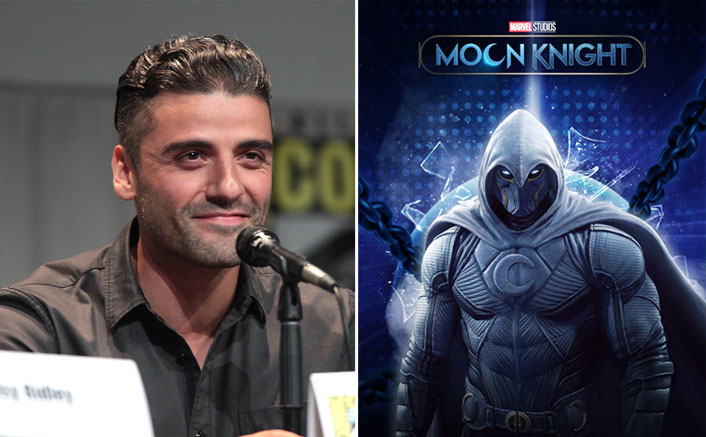 "Well, I think the story is [about] point of view," Isaac shared, referring to the intricacies of playing a role that has Disassociative Identity Disorder. "It means that you're in the skin of this guy, and you're seeing things happen. You're experiencing it as he's experiencing it. There's something that's terrifying about that. I think Steven, in particular, there's a sense of humor there that is different from what we've seen."

"Marvel, in particular, has done such an amazing job at combining action and comedy in such a great way. I thought with Steven, there was a chance to do a different type of comedy than we've seen. Somebody that doesn't know they're funny, doesn't know they're being funny. That was really exciting, and then to find the counterpoint of that, with Marc, in some ways, leaning into a bit of the stereotype of the tortured, dark vigilante guy. But what makes him so special is that he has this little Englishman living inside of him."
How Moon Knight's Approach To Comedy Will Be Different Than Anything We've Seen In MCU Yet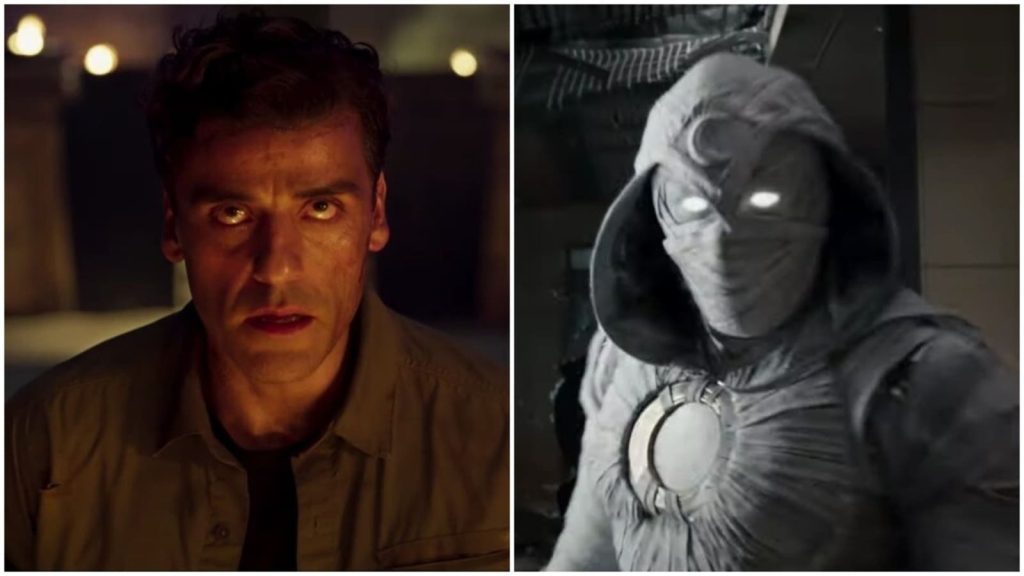 The approach to comedy shown by Moon Knight won't be the only unique aspect of the series, as revealed by Grant Curtis, producer of Moon Knight, who had also previously teased that Moon Knight disconnects from the MCU.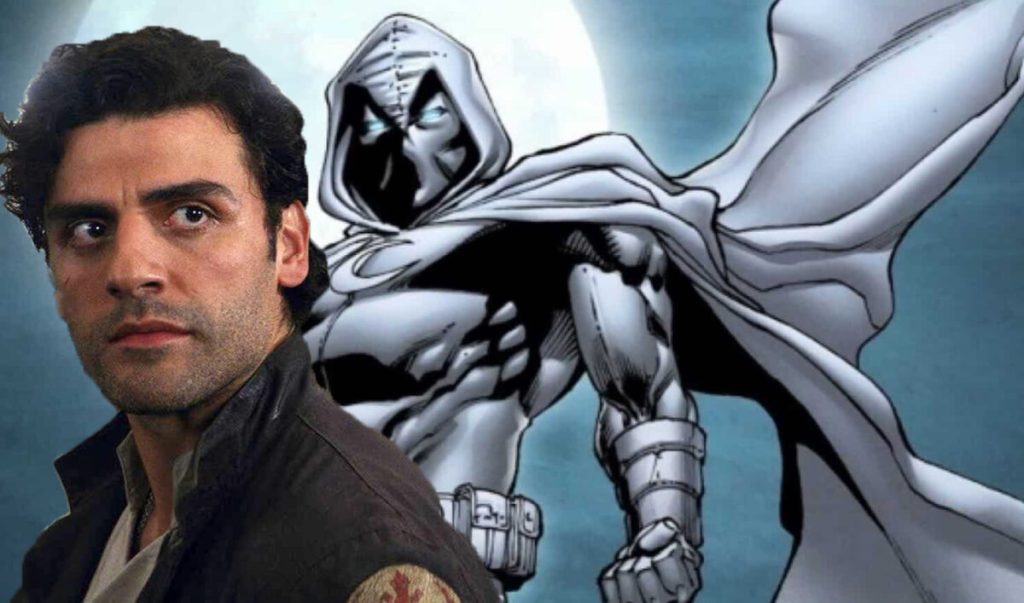 Curtis said it's all "brand-new, and [Marc/Steven] is going on a brand-new adventure." The series' disconnection from the entirety of MCU, is actually something that drew Isaac closer to its story. "[Moon Knight] rests on its own terms, and it's really an internal exploration of [the character]," Isaac shared. Comparing Moon Knight to 2008's Iron Man, he added, "There's a similar approach [in] building this thing from the ground up. Iron Man is the one that feels like it's breaking through in some way… It also feels quite adult, and it's messy, 'cause it's the first one."
Moon Knight is set to premiere on Disney+ on 30th March.