Disney's Encanto has divided the fans with their opinions regarding the film. Some fans were a bit disappointed by the film, but it impressed many with the animation, songs, and authenticity. The movie is filled with so many amazing characters, but there was one character who intrigued us the most! Uncle Bruno was quite mysterious when they introduced him. We learn that he has many devastating visions and there's a reason behind the same.
Bruno is one of the most misunderstood characters in Family Madrigal in Encanto. He is the only one blessed with the power of predicting the future, but his visions lead to consequences too.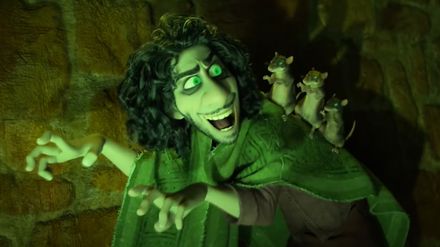 For example, he predicted rain at his sister Pepa's wedding and it lead to a hurricane. Later he had a vision about his niece Mirabel possibly destroying the magic and their house and he went into hiding to protect her.
In Encanto, both Bruno and Mirabel are outcasts in the family.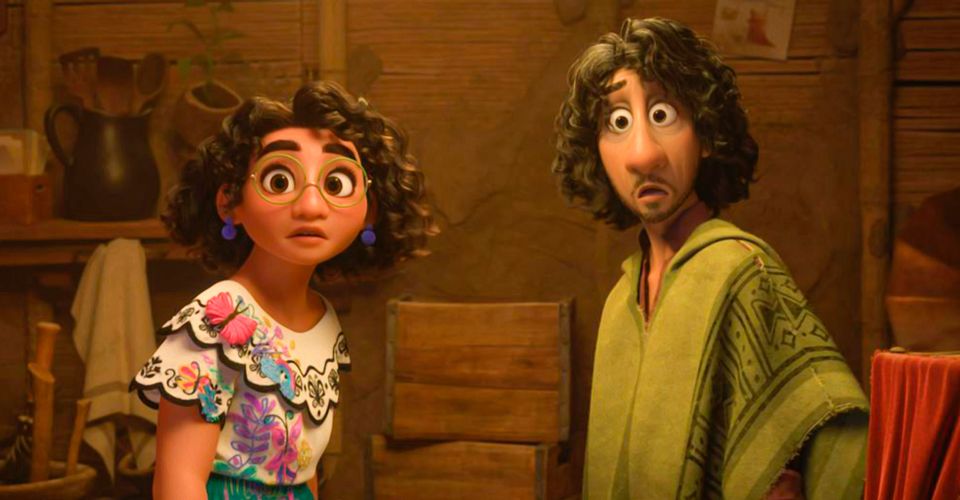 While Mirabel's siblings are blessed with magical gifts, she didn't get any powers. The magic door simply disappears.
Bruno has many dark visions in Encanto and possibly there's a reason for it. The famous song "We Don't Talk About Bruno" gives the fans an insight into his sad visions.  He saw visions of people losing hair, growing fat or a pet fishing die.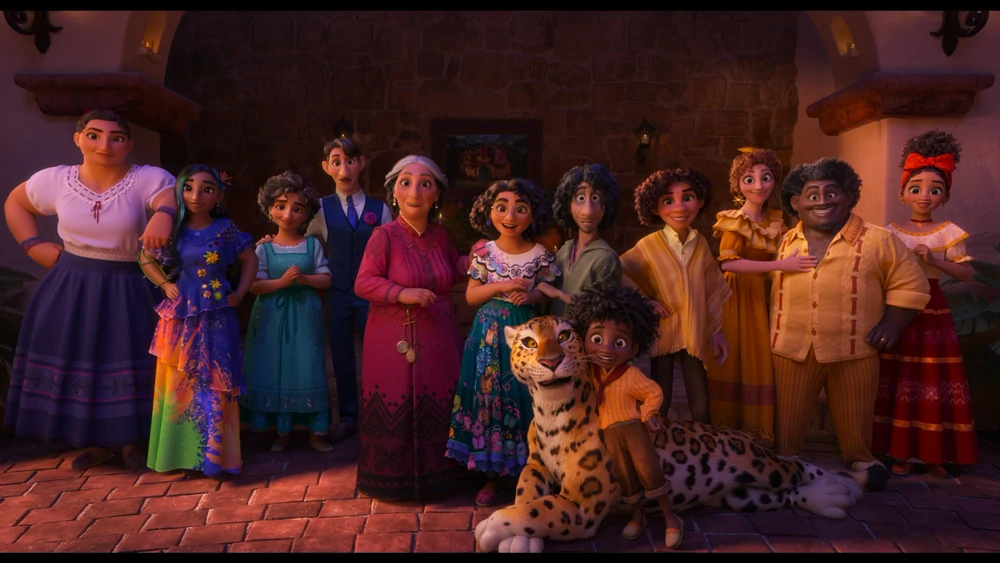 But thanks to a theory shared by a Redditor, Bruno's versions were meant to help the other to overcome those problems. Had he never predicted Mirabel causing the crack,  she would have never gone on the path to fixing the family and house in Encanto.
The theory doesn't stop there! It further suggests that Bruno's predictions aren't set in stone. That time when Mirabel finds out that Bruno is living in the house's walls, he tells her that the future is not set. His words to Mirabel were, "There was no one answer". This even applies to his other predictions, for example, he tells Dolores that the man of her dreams is promised to another. But that future changes as Dolores married Mariano towards the end of the Encanto film.
Thus, Bruno's predictions show possible futures and people have the power to change them!
Thanks for your feedback!