In the vast and ever-evolving world of entertainment, lies actors who amaze fans with their hidden talents. Dwayne Johnson, iconically known as The Rock, has added another talent to his résumé that fans might have not wondered about.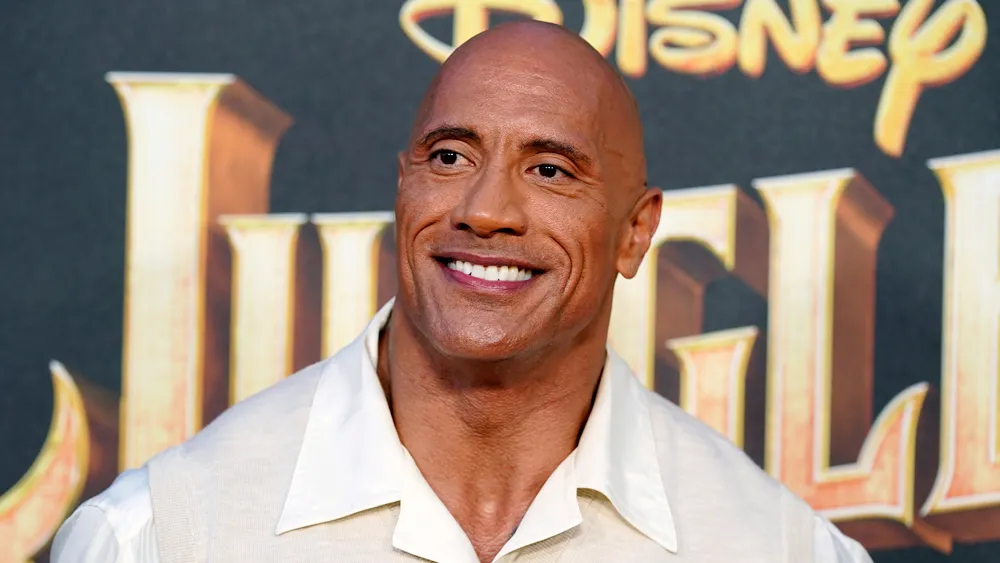 While fans were exploring Tom Hardy's uncelebrated rap career, Dwayne Johnson, another household name in Hollywood surprised fans. The San Andreas star has proved to be impeccable beyond the ring and acting as he made his debut in rapping.
Dwayne Johnson Made His Rap Debut With Tech N9ne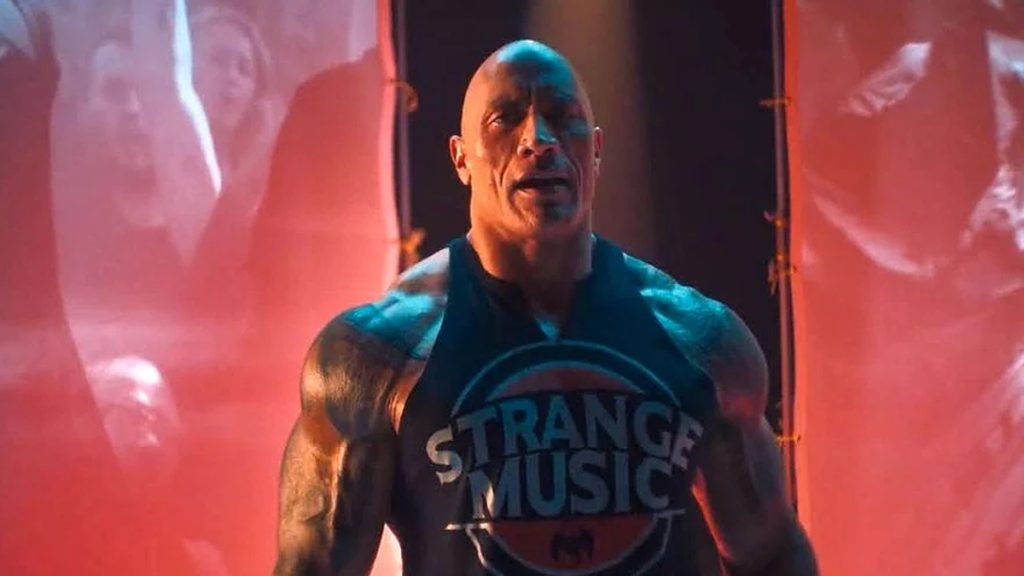 Also Read: "We are not going to pretend. Fox legacy doesn't exist": Deadpool 3 Director Credits Fox's X-Men Movies For Making Ryan Reynolds and Hugh Jackman Hollywood Superstars
Fans were baffled when the former wrestler Dwayne Johnson made his rap debut. Years back when Tom Hardy was on BBC Radio 1 answering children's questions, he was asked about his not-so-widely-acknowledged career in the rap world. Soon after that, a clip was shared by Radio 1 on TikTok per Lad Bible where fans were startled to witness Hardy rapping and dressed as a 1990s Eminem. The clip was flooded with fans' reactions and what was more enthralling was when the pop music duo Jedward joined the comment section too! They wrote:
"Now that The Rock Dwayne Johnson has started rapping again maybe they can do a collaboration?"
This was enough to create a buzz among fans as they were super excited for the former wrestler to step into the world of music. Even though the Mad Max star couldn't make a well-established career in music, The Rock made his rap debut in 2021 with a guest feature on Tech N9ne's new single, Face Off which also featured rappers King Iso and Joey Cool alongside Johnson.
Pumped (& humbled) to drop MY 1ST RAP SONG with my brothers, the GOAT @TechN9ne🐐 @therealkingiso & #joeycool

Honored to add some Rock gasoline⛽️💪🏾 to their FIRE🔥

Im excited for you to hear this song, I think you're gonna dig it…#FACEOFF 🔥🔥🔥🎶🎶✊🏾
DROPS TOMORROW!!! pic.twitter.com/4r4pkb7V4j

— Dwayne Johnson (@TheRock) October 8, 2021
This news was shared by Dwayne Johnson through his X (earlier Twitter) account to let fans know that his talents aren't limited to acting. Fans were amazed after the Skyscraper star revealed his rap debut.
Dwayne Johnson is a Fan of Tech N9ne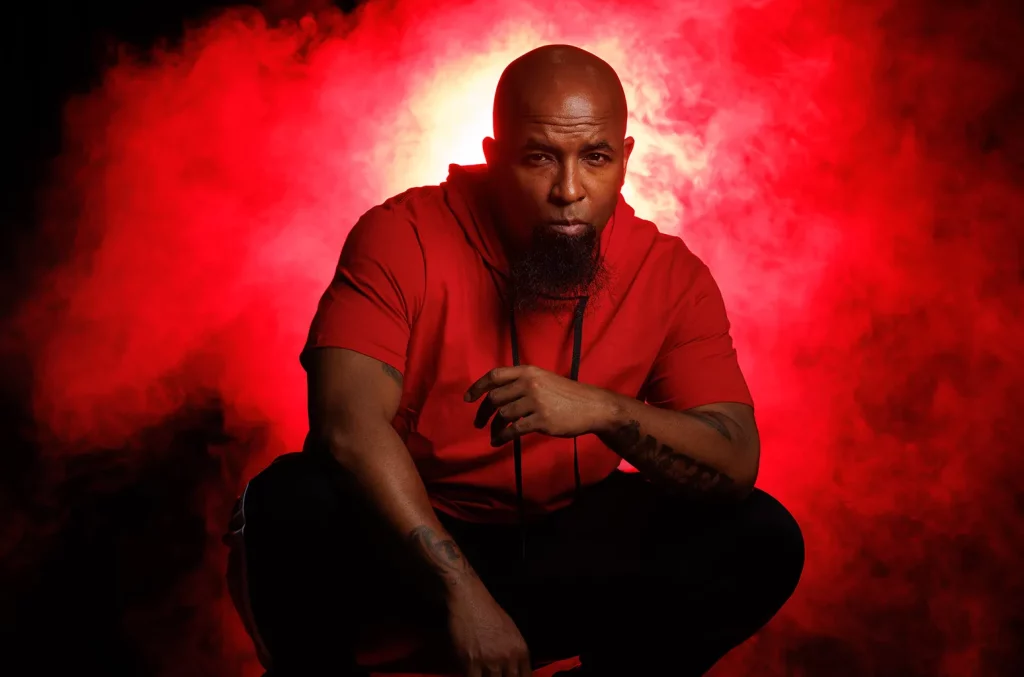 Also Read: Drew Barrymore's Girl Next Door Looks Turned Her into Hollywood's Golden Angel Before Talk Show Controversy Doomed Her – 6 of Her Greatest Movies, Ranked
The Rock has been sharing Tech N9ne's music on his social media profiles for a long time as a huge fan. Dwayne Johnson was on cloud nine when Tech N9ne messaged him with their plan to feature the Jungle Cruise star in their new album. Initially, Tech N9ne did not plan a rap by Johnson and only asked him to recite spoken words to close out the song, but Johnson had something different in his mind. According to Variety, Tech N9ne said:
"I said, 'I just want you to talk some real motivational stuff at the ends. We got on the phone and structured it. He's so talented, man. To be able to get on a song with master MCs and be a master MC himself? Dwayne did his thing. He said he wanted to go fast like us. After what he did on 'Moana,' I could see he had the rhythm."
The rapper talked about Dwayne Johnson's contribution to the movie Moana which was undoubtedly stunning. The actor got to flaunt his musical skills and that was something that caught Tech N9ne's attention. Johnson was also featured in Wyclef Jean's song It Doesn't Matter in the year 2000 and then sang for Disney's animated movie Moana.
Also Read: "How do y'all all get together to bully a person?": Kristen Wiig's Ghostbusters Co-Star Reveals Horrible Racist Insults Hurled at Her Following Reboot
Face Off is available on YouTube 
Thanks for your feedback!