Drew Barrymore is a renowned actress in Hollywood for having an incredible career since she was a child. Her journey into the world of fame wasn't smooth, the actress navigated through many adversities while making her name in the industry.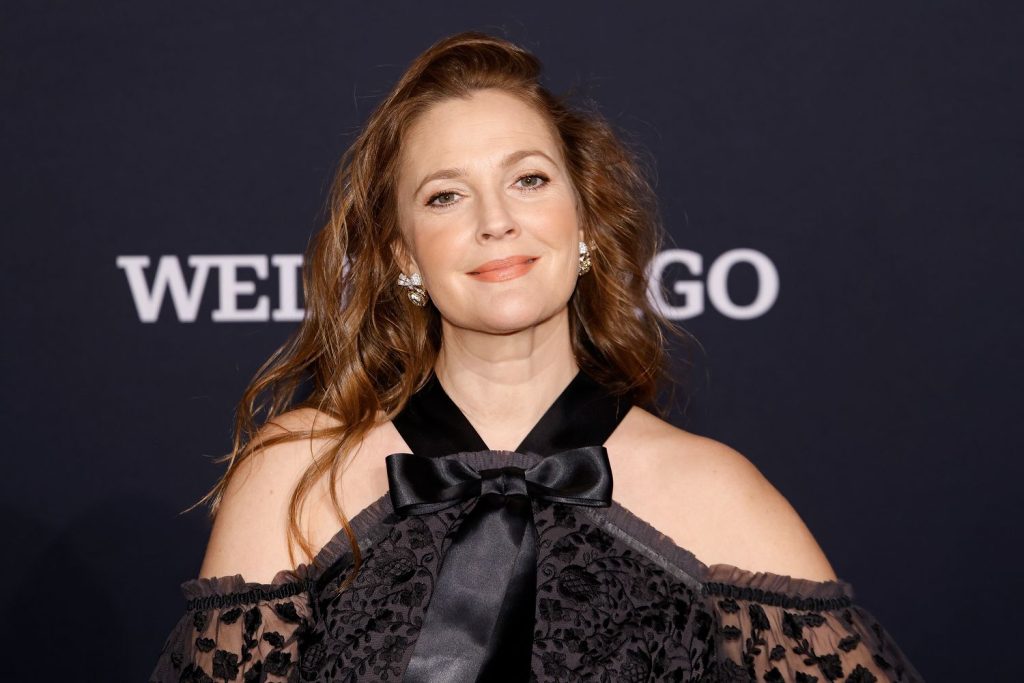 Drew Barrymore has recently found herself in hot water as she faced backlash over her show's decision during the ongoing writers' strike. The actress not only faced criticism from her fellow writers and actors but from fans too. The Never Been Kissed star's decision regarding her show didn't go well this time.
Drew Barrymore's Decision Faced Huge Backlash
Drew Barrymore has made headlines again as she faces immense backlash over her show's decision. It became a bitter pill to swallow not only for the writers and actors but for fans too. Barrymore's decision to bring back The Drew Barrymore Show amidst the Writers Guild of America strike gave her a torrent of online criticism.
Amid the backlash, the actress had to issue an apology online, as her decision made people believe she wasn't loyal to her fellow writers and actors. The Whip It star then posted on her Instagram account and decided to postpone the show and stand in solidarity with her writers. Although Barymore has stepped back from resuming her show, her previous decision was like she shot herself in the foot as she is now uninvited from the National Book Awards, which the Ever After star was supposed to host this coming November.
Also Read: "You're there but you don't feel the burden of it": Chris Evans Believes Quentin Tarantino After Working on 11 Marvel Movies, Claims He Doesn't Feel Like the Star
Six Greatest Movies of Drew Barrymore Ranked
1. E.T. The Extra-Terrestrial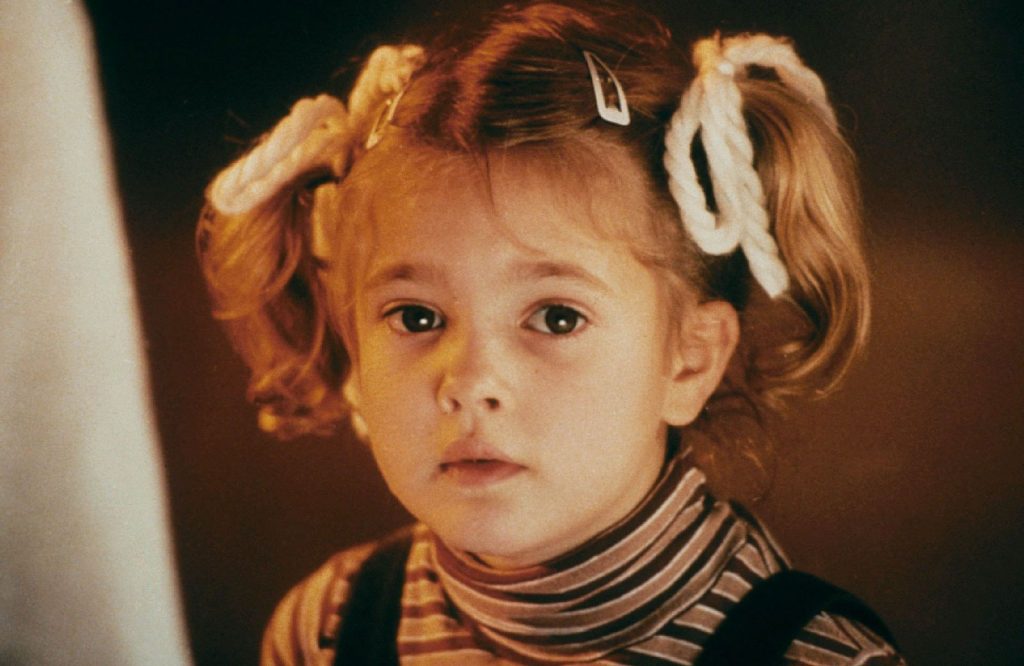 Drew Barrymore's role in this Steven Spielberg movie is one of her earliest and most iconic roles, in which she played a young girl who befriends an Alien. Barrymore was assigned to be the comic relief in this science fiction and she slayed Spielberg's expectations.
Also Read: "Because I was broke… I had nothing, man": The One Role That Saved Dave Bautista, Who Had Horrible "Issues With the IRS" – It's Not 'Army of the Dead'
2. Boys On The Side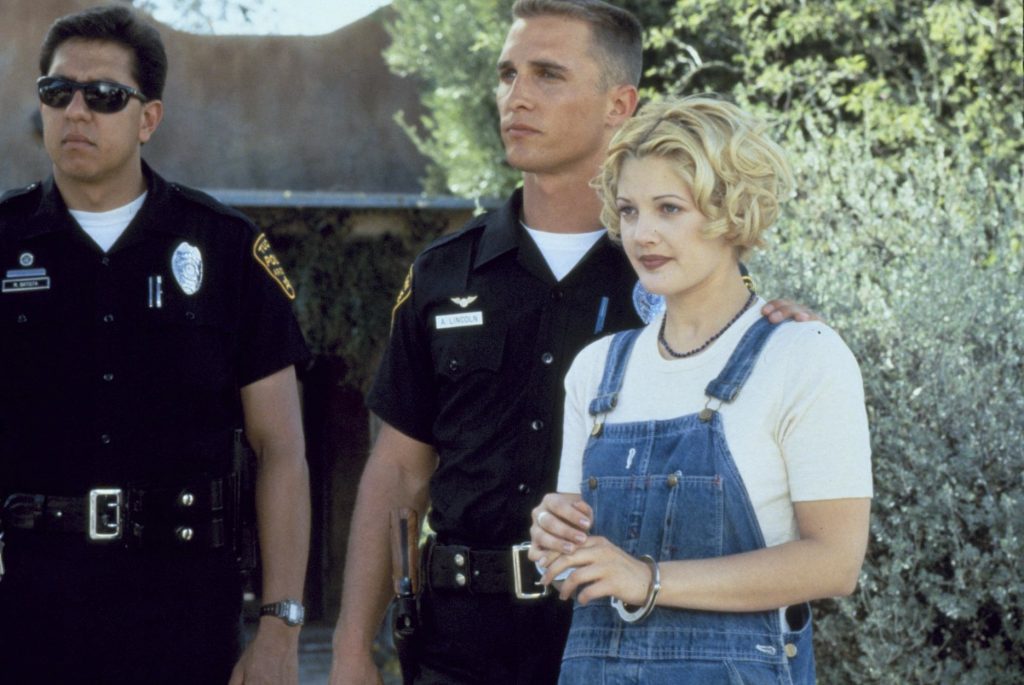 This is a 1995 American comedy-drama where Barrymore plays one of the three friends on a cross-country road trip. Drew Barrymore played the very challenging role of a pregnant woman trying to escape her abusive boyfriend. The actress received appreciation for portraying such a challenging character while maintaining the comic moments.
3. Irreconcilable Differences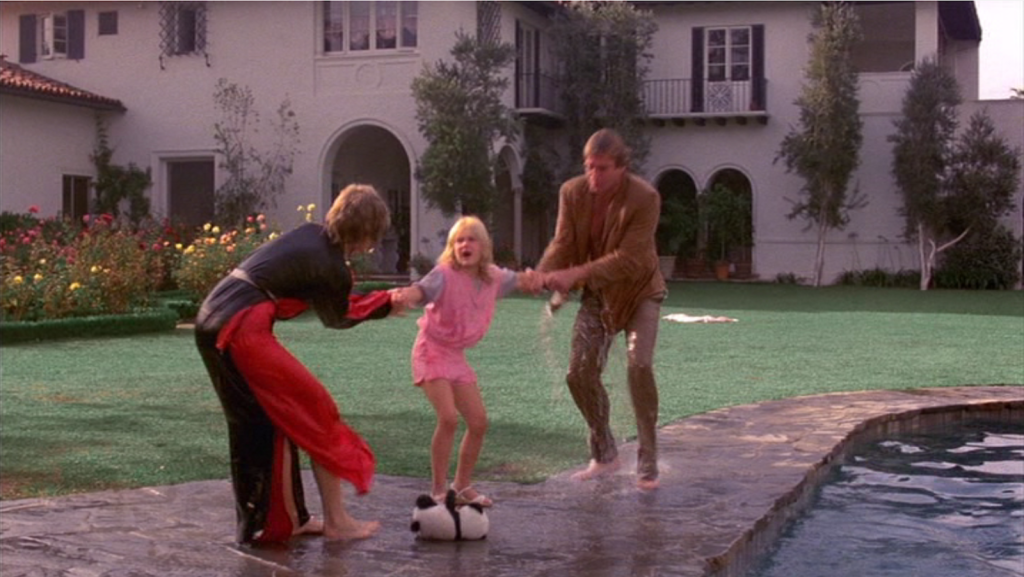 Drew Barrymore was nominated for a Golden Globe Award for supporting performance after this movie. Even though Irreconcilable Difference is an overlooked movie, it has enough comedic moments and Barrymore plays a daughter named Casey who had enough of her parents and decided to divorce them.
4. Scream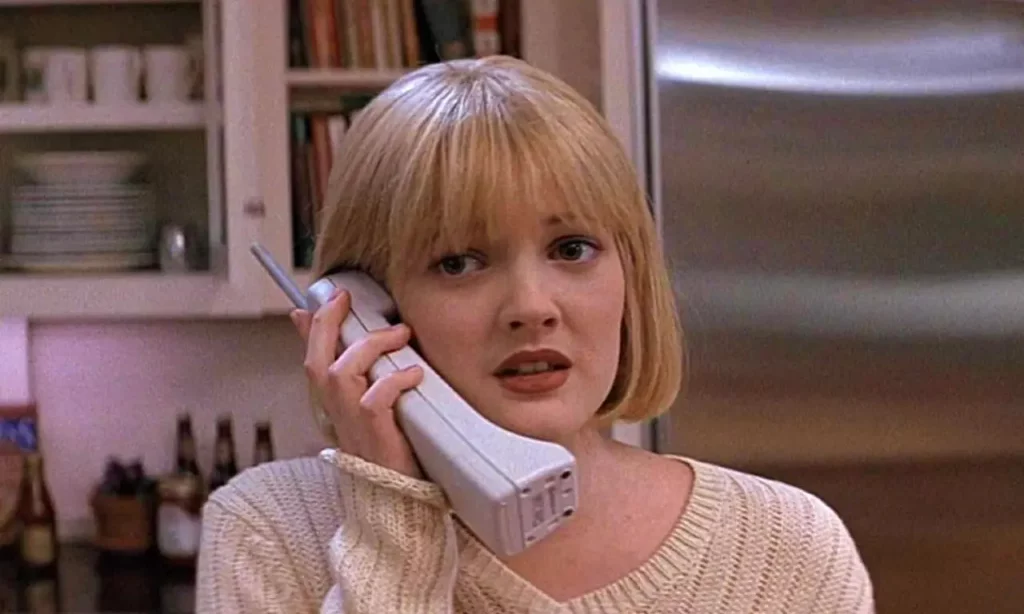 This 1996 movie was enough to terrify the audience with its subgenre of horror, showcasing Drew Barrymore as Casey Becker who is the first victim of a costumed serial killer known as Ghostface in the movie. Barrymore created drama and comedy both, by portraying a student who receives scary phone calls when she's home alone.
5. Ever After: A Cinderella Story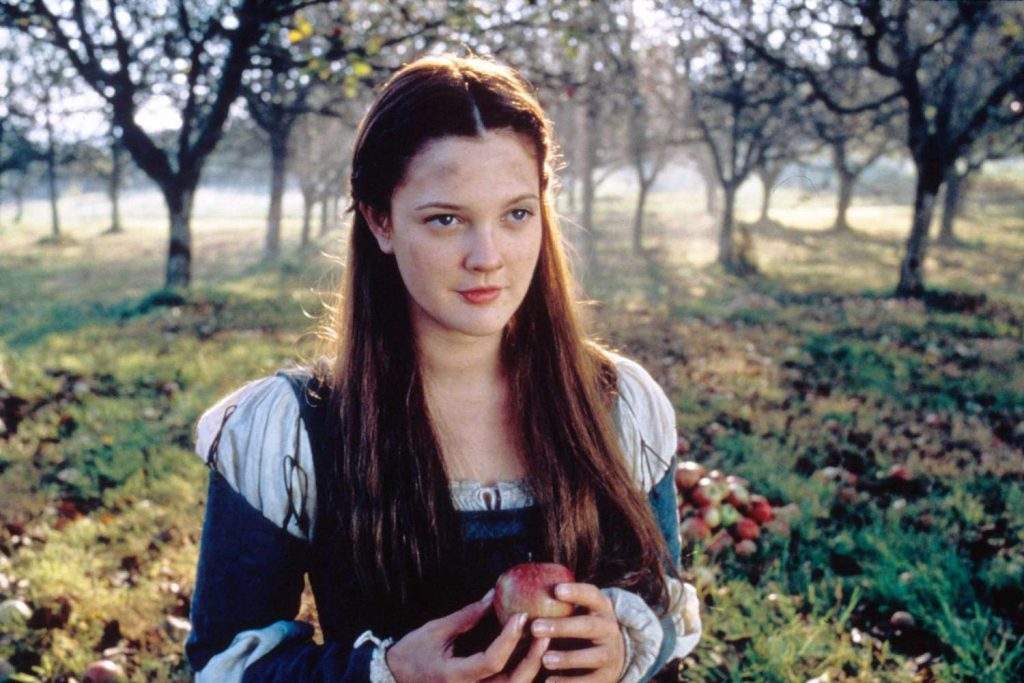 This movie is said to have changed Drew Barrymore's career, as she played the famous fairy tale character. This version of Cinderella was unlike the typical stories and earned Barrymore critical acclaim for playing a strong and resourceful character with an innocent and charming face. In the movie, Cinderella is an orphan who eventually meets her love after being mistreated by her stepmother.
Also Read:  "Just enough to have my eye peeping": Shia LaBeouf Used To Shamelessly Spy On Cameron Diaz And Shazam Star Lucy Liu
6. Confessions of a Dangerous Mind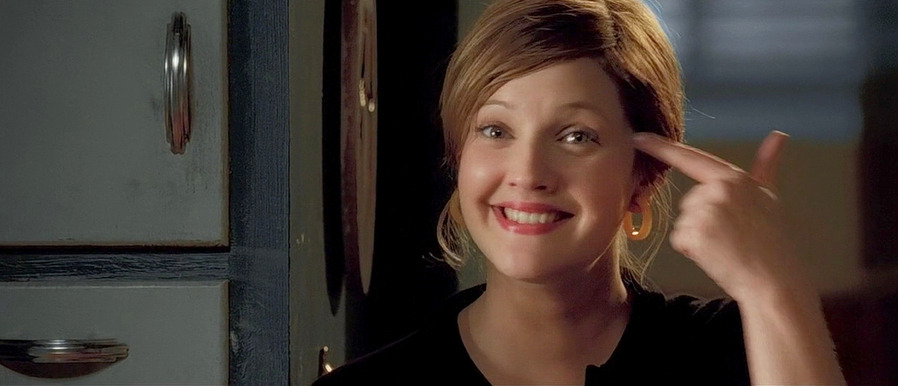 This American biographical spy film directed by George Clooney features Drew Barrymore as the romantic partner of a game show host. Despite being in love with a game show host, Barrymore's character marries another man in the movie after she finds an alleged CIA involvement of the game show host Chuck Barris with whom she was a loyal partner.
Drew Barrymore has been working on the silver screen since she was a kid. The actress proved to be an impeccable star and made a name in the industry. Barrymore was also a recipient of a Young Artist Award, which she earned after her work in the Steven Spielberg movie E.T.
Also Read: "I think I'm dying": Doctor Had a Jarring Truth for Charlize Theron While Filming $15M Movie With Blade Runner Star
Source: Instagram
Thanks for your feedback!