Ed Sheeran, a British singer-songwriter and musician, was named the most-played artist in 2021 by the music licensing body PPL. Besides that, Bad Habits surpassed hits from Coldplay, Little Mix, and The Weeknd as the most-played song of 2021.
Nevertheless, Ed Sheeran is on trial now facing copyright allegations over his 2014 song Thinking Out Loud, in which he is alleged to have copied Marvin Gaye's song Let's Get It On.
Despite the singer's request for a dismissal of the case, a judge ruled that a jury should decide the similarity between the songs.
What's Wrong With Ed Sheeran's Thinking Out Loud?
Ed Sheeran is accused of using melodic, harmonic, rhythmic, instrumental, and dynamic elements from Marvin Gaye's 1973 hit song Let's Get It On. In addition, there are reports Ed Sheeran will face a jury over his $100 million copyright case surrounding the hit track Thinking Out Loud. During a concert in 2014, he performed portions of both songs.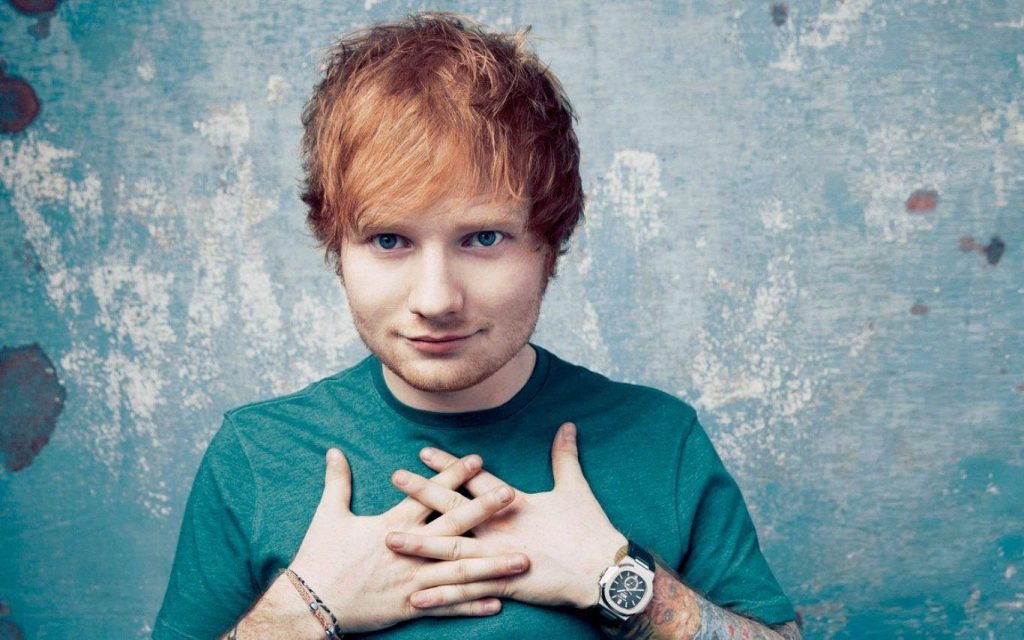 In 2018, a company that owns a stake in Gaye's 1973 song filed a lawsuit against Sheeran over Thinking Out Loud, the Grammy-winning song from 2015. Since then, Sheeran has tried to dismiss the case.
Also Read: Celebrity TV Show Cameos That Were Horribly Awkward
The Claim For Damages Is $100 Million
There is a lawsuit seeking $100 million in damages by the company, alleging Sheeran and co-writer Amy Wadge 'copied and exploited' a 70's song without authorization or credit. He could go bankrupt if he loses this $100 million lawsuit. Billboard reports that Judge Louis Stanton emphasized the need for a jury trial.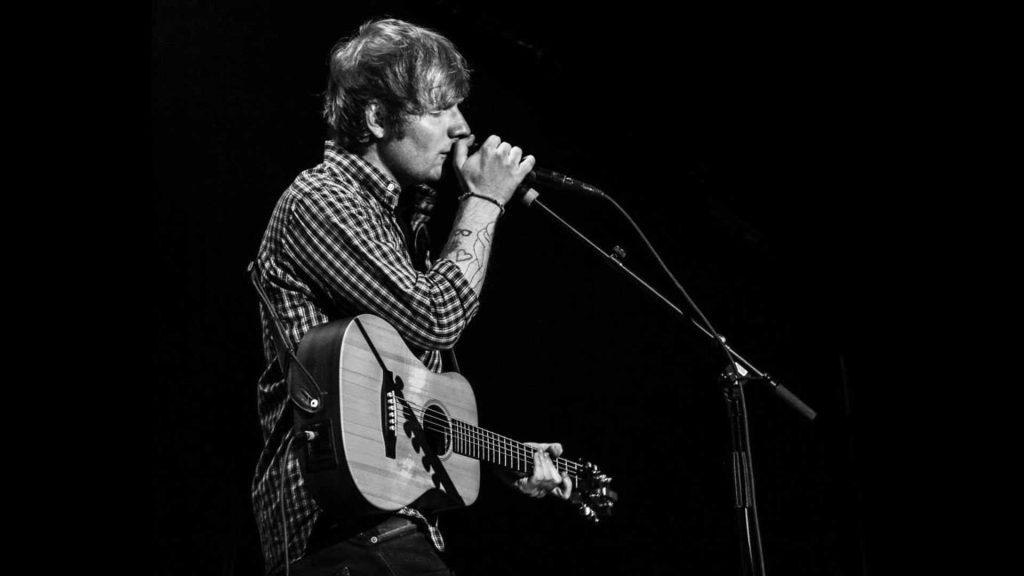 As reported in the publication, the judge wrote, "There is no bright-line rule that the combination of two unprotectable elements is insufficiently numerous to constitute an original work," and added, "A work may be copyrightable even though it is entirely a compilation of unprotectable elements."
As of yet, there is no date for the trial.
The legal issues presented to Ed Sheeran come six months after he cleared accusations of copying Shape of You from Sami Chokri's Oh Why. Upon hearing the ruling, the pop star posted a video on social media calling the copyright claims 'baseless'.
Also Read: Pokemon Go Collaboration Teased By Ed Sheeran – AND WE JUST CAN'T WAIT!
Other Controversy Surrounding Ed Sheeran
The lawsuits over Thinking Out Loud and Shape of You are not the only ones. There were a lot of fans who didn't like Ed Sheeran's Game of Thrones cameo. However, he already received a lot of hatred before he reached Westeros.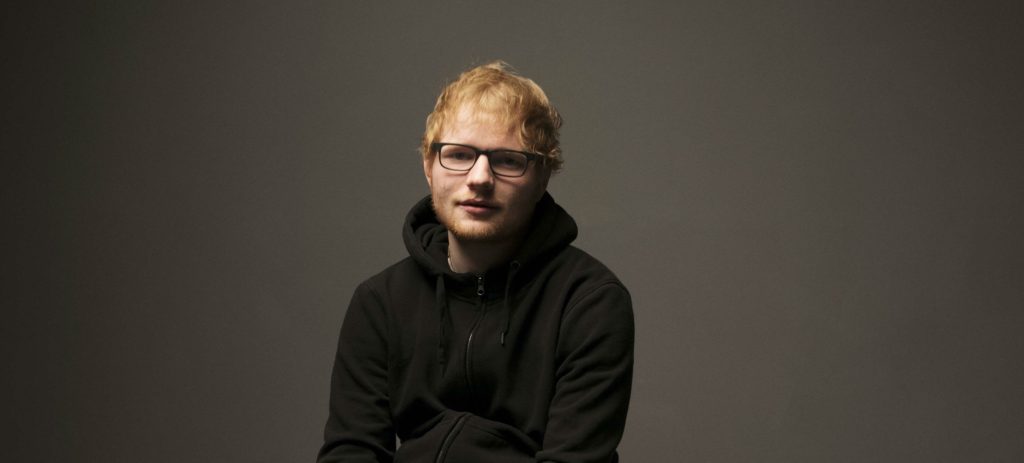 The least you can say about him is that he can sing well. But unfortunately, despite his incredible voice, his appearance on Game of Thrones distracted him.
Also Read: "Maybe you'll sympathize": House of the Dragon Star Emily Carey Becomes Latest Victim Of Online Bullying, Deletes Twitter Account After Relentless Harassment From Incel Fans
Source: People