Enola Holmes is the latest addition to the longstanding legacy of a peculiar detective from Baker Street.
Starring Millie Bobby Brown as Enola Holmes, Henry Cavill reprises the role of Sherlock Holmes alongside Sam Claflin as Mycroft Holmes, and Helena Bonham Carter as Eudoria Holmes.
Sitting comfortably at a 92% rated fresh on Rotten Tomatoes, Enola Holmes is a spin-off on the titular character, the teenage sister of the renowned Sherlock Holmes.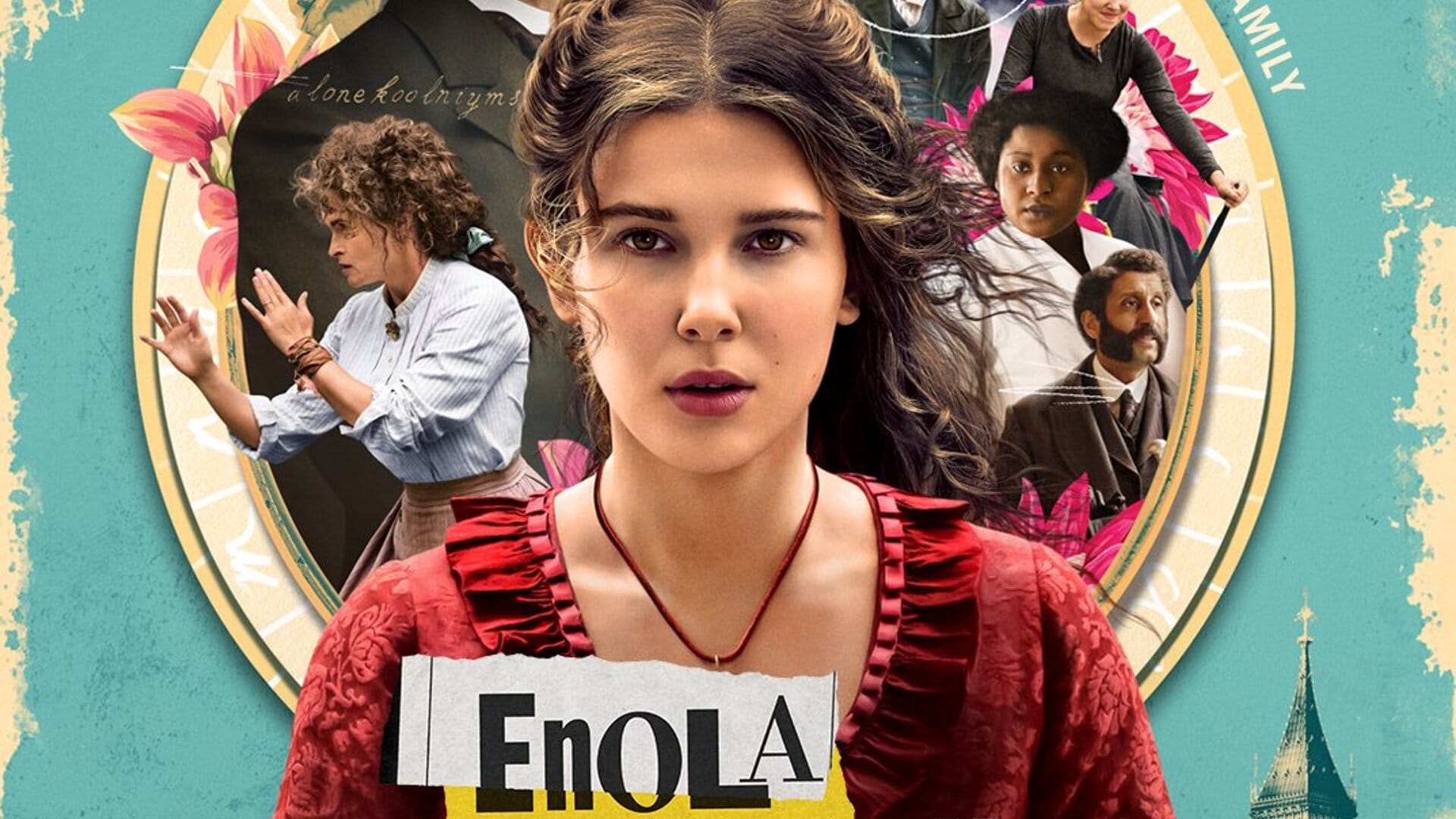 Related: Enola Holmes To Possibly Return For A Sequel
Adapted from the works of Nancy Springer, Enola Holmes is a coming-of-age story with a strong feminist message.
Though the movie could have shown the detective side of Enola, it is still an enjoyable watch currently streaming on Netflix.
After the mysterious disappearance of Eudoria Holmes, the matriarch of the Holmes family, the young Enola Holmes finds herself in the heart of London where she fights deep-rooted patriarchy with strong women allies and her genius detective brother, Sherlock.
Related: Robert Downey Jr. Talks Planning A Sherlock Holmes Universe
A light and fun watch for the weekend, Enola Holmes received praise for its feminist ideals and Millie Bobby Brown's captivating acting skills. Here, we have compiled a list of 10 movies to watch if you liked the latest Netflix flick.
10. Little Women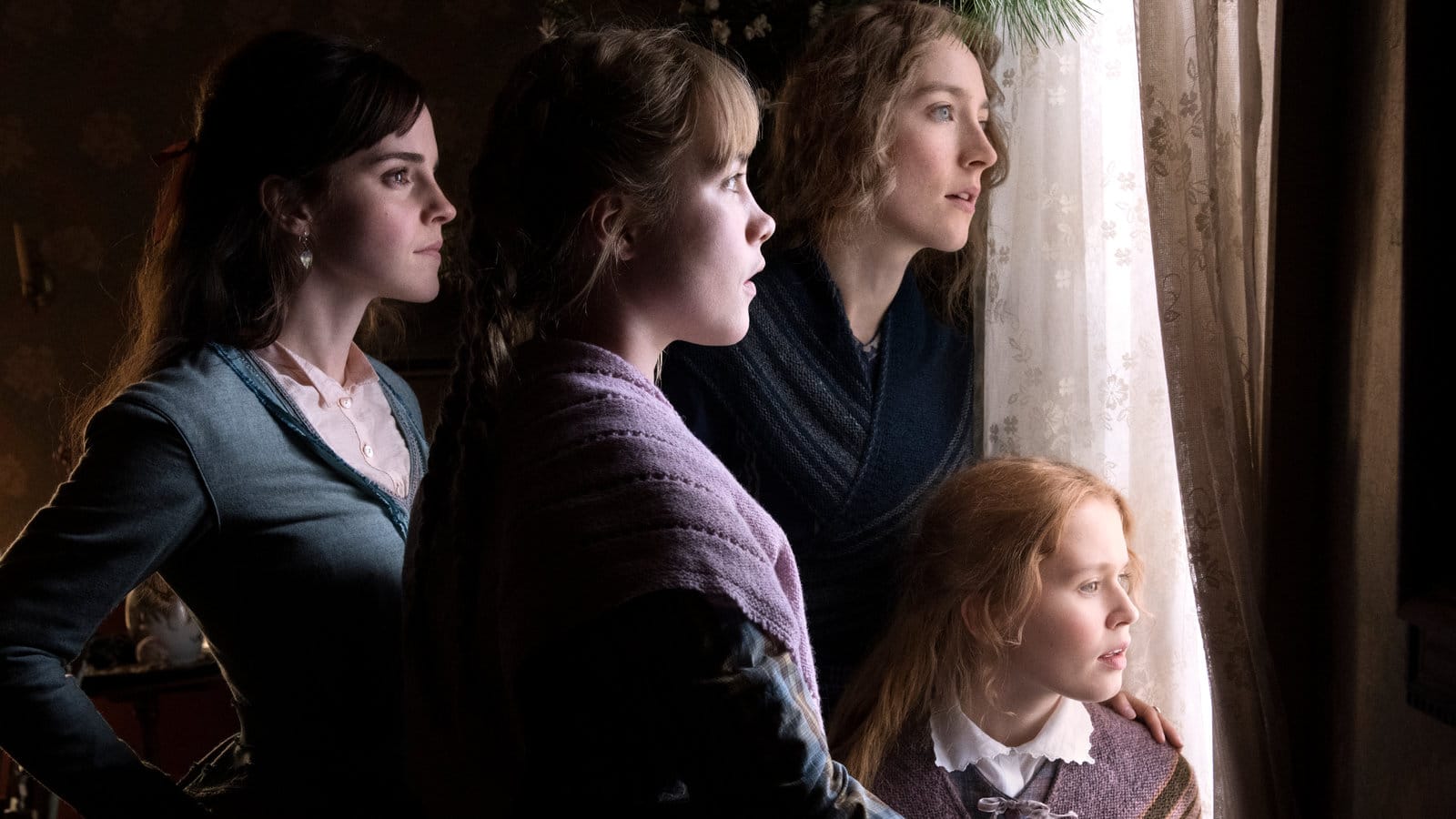 Directed by the phenomenal Greta Gerwig, Little Women stars Emma Watson, Saoirse Ronan, Florence Pugh, Timothee Chalamet, Eliza Scanlen, Meryl Streep, and Bob Odenkirk.
Though not a mystery movie, Little Women is a period drama with themes of feminism and female emancipation. Little Women was nominated for Best Picture at the 92nd Academy Awards.
9. Knives Out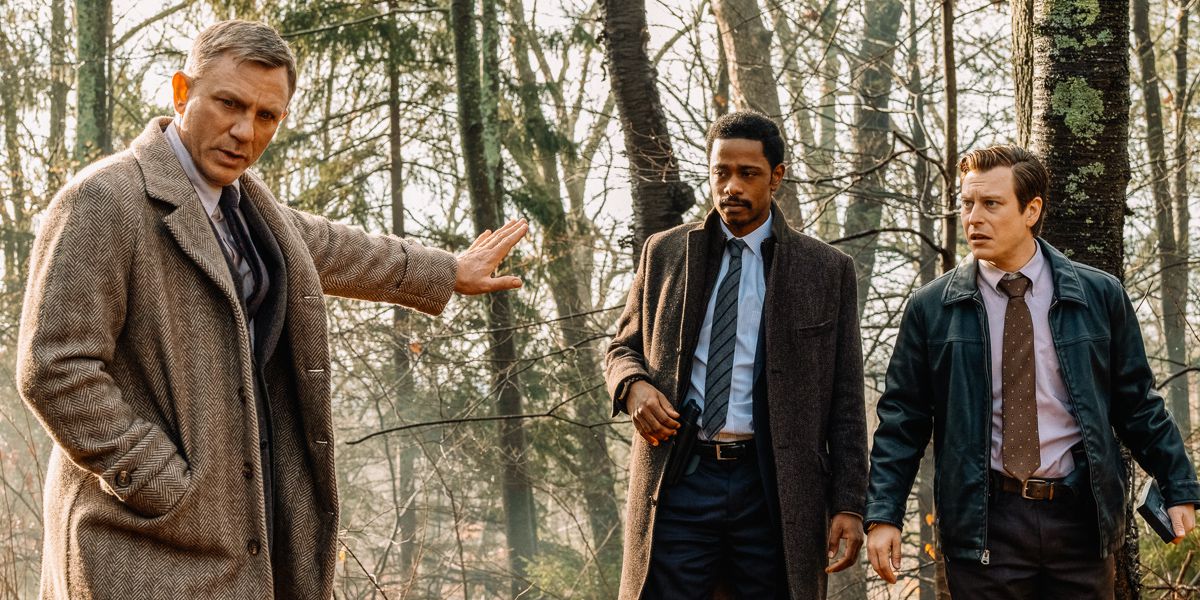 Related: 12 Captivating BTS Facts About The Movie Knives Out
A classic whodunnit movie, Knives Out boasts of a talented cast of Ana de Armas, Daniel Craig, Chris Evans, and Michael Shannon.
Packed with powerful performances, Knives Out received widespread acclaim for its tightly written and entertaining plot.
8. The Man From U.N.C.L.E.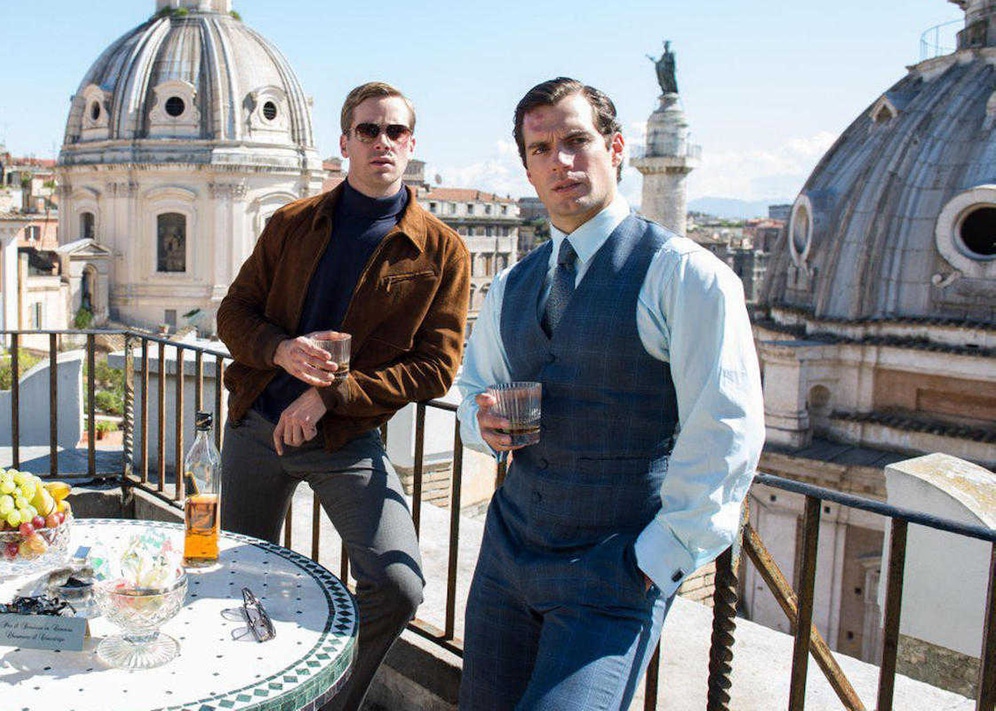 Guy Ritchie's The Man From U.N.C.L.E. did not perform well at the box-office but nonetheless, the movie has all the classic elements of old school espionage, nuclear threats, and captivating performances.
7. Nancy Drew and the Hidden Staircase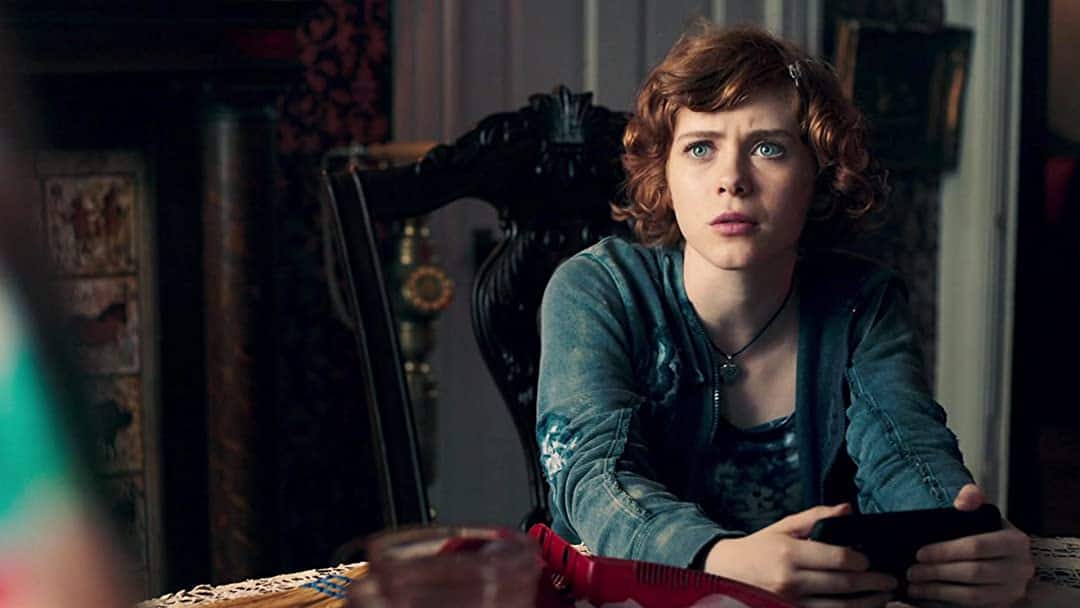 Sophia Lillis shines in this teen mystery drama as she sets out to discover a haunted house.
6. Detective Pikachu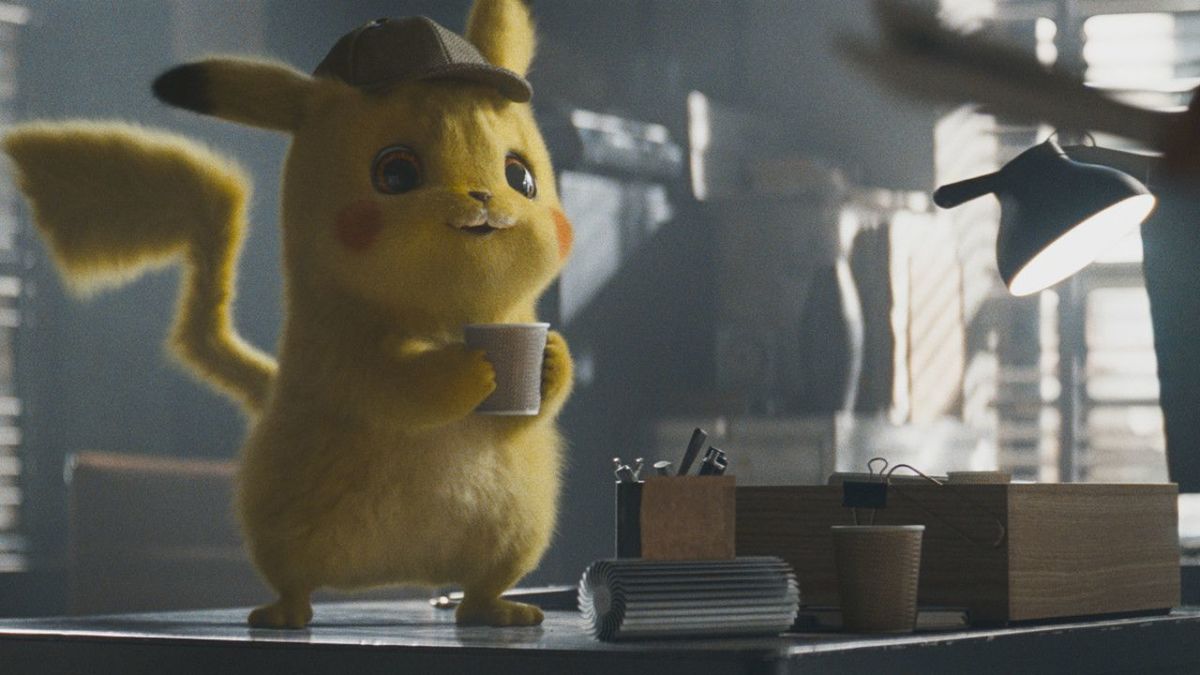 Starring Ryan Reynolds and Justice Smith, Detective Pikachu is a perfect watch for fans of Pokémon and the mystery genre. Detective Pikachu is the second-highest-grossing video game movie after Warcraft.
5. A Simple Favor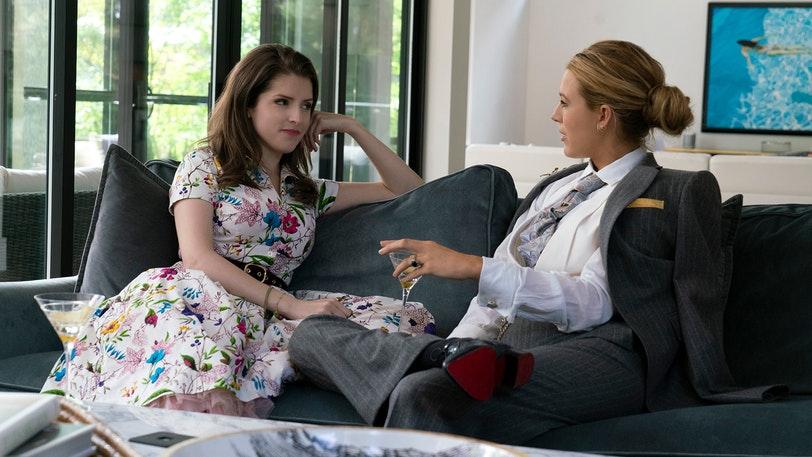 A fun yet twisted movie, A Simple Favor follows the story of a single mother named Stephanie who investigates the mysterious disappearance of her friend.
Blake Lively and Anna Kendrick dazzle with their acting chops in the movie.
4. National Treasure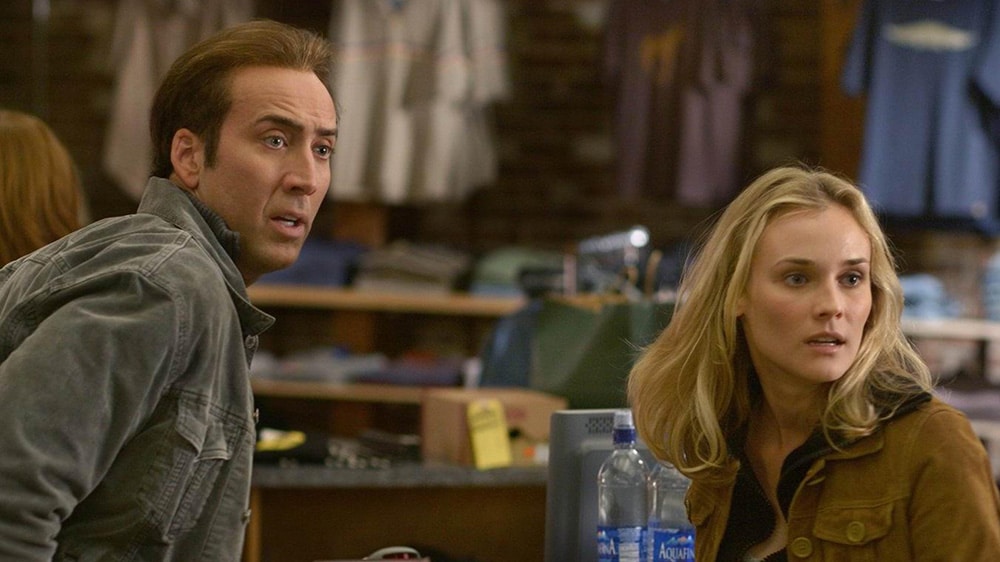 Starring Nicolas Cage and Diane Kruger, National Treasure is an entertaining action-adventure movie with historical contexts.
The clues and riddles are bound to keep you hooked until the end.
3. Game Night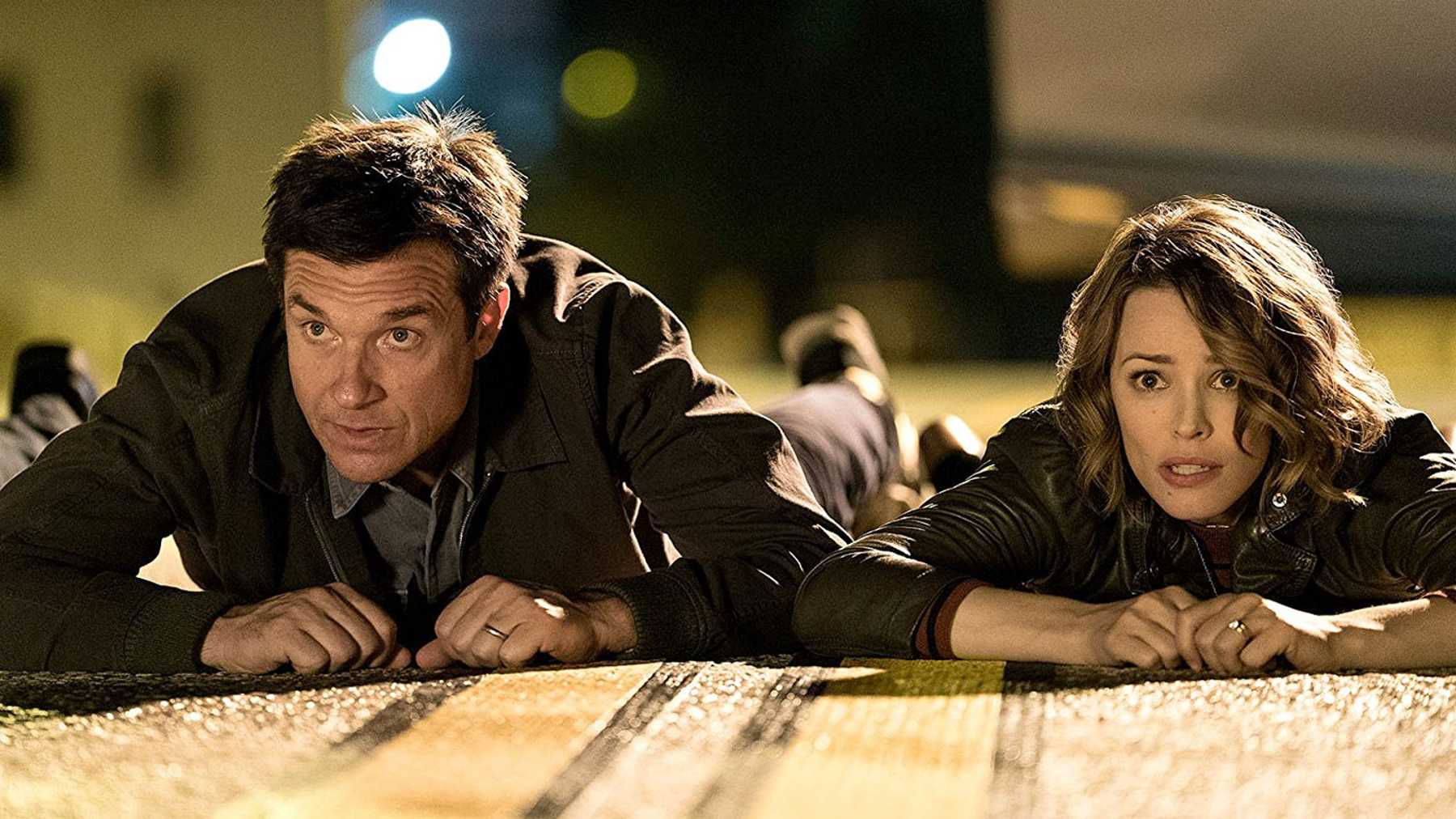 Starring Jason Bateman and Rachel McAdams, Game Night received widespread acclaim for its humor, originality, and performances.
As a simple game night turns into a real-life mystery, the group of friends must uncover the secrets as lives are at stake.
2. Searching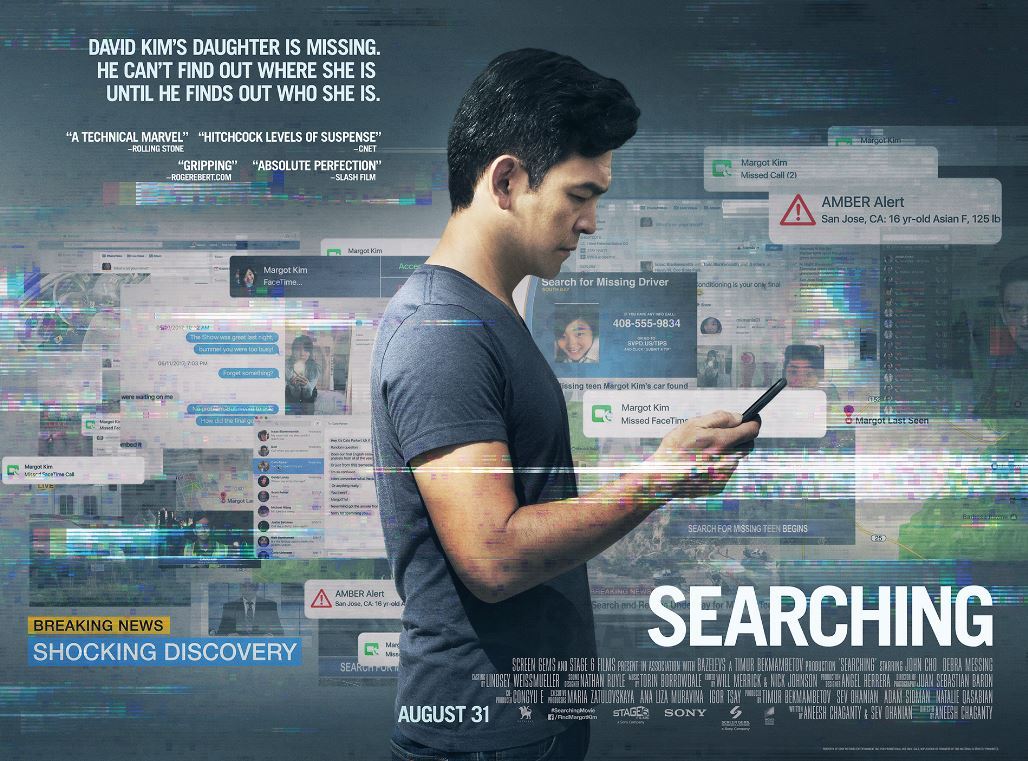 Set entirely on computer screens and smartphones, Searching is a revolutionizing take on the mystery genre with its wildly unpredictable plot and unique visual presentation.
The story follows a father who must find his missing daughter through her online presence before time runs out.
1. Sherlock Holmes
A revival of the famous detective from Baker Street, Guy Ritchie's Sherlock Holmes is always going to be a treat for fans of the character.
Starring Robert Downey Jr. and Jude Law, Sherlock Holmes ticks all the boxes envisaged by Sir Arthur Conan Doyle.
Thanks for your feedback!