Harry Styles is known all around the world for his singing as well as acting. The former One Direction singer, who made an appearance in the post-credit scene of Eternals, recently released an album, Harry's House, on May 20th, 2022, and is currently on the Harry Styles tour. The pop singer is known for his support of the LGBTQ+ community and is often seen waving pride flags with the sign "Make America Gay Again" written on them. Recently, the singer helped one of his fans come out as gay during his concert.
Also Read: First Look Of My Policeman Starring Harry Styles Released
Harry Styles notices fans' sign to help him come out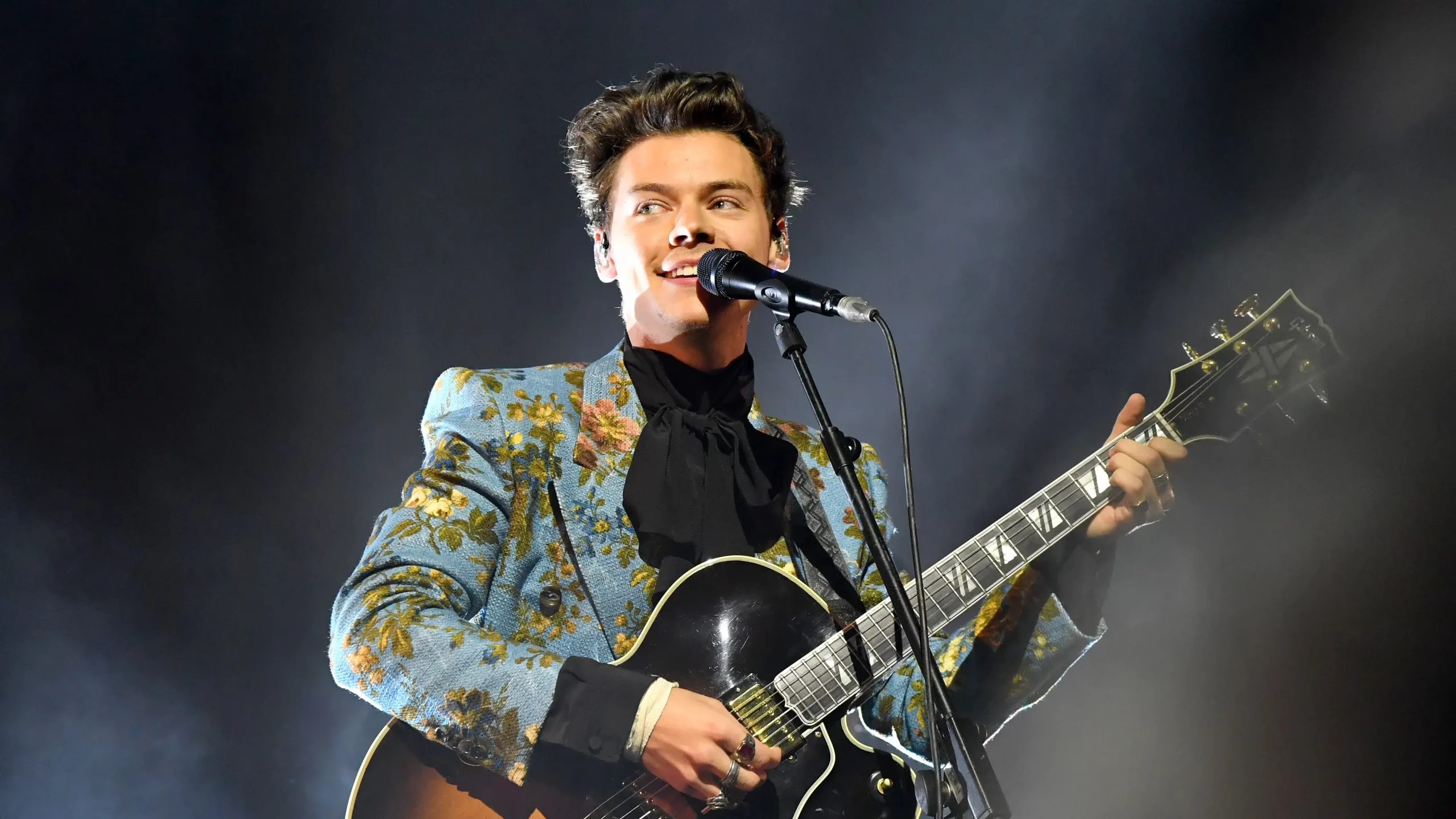 During his performance at the Wembley Stadium in the UK, Harry noticed a fan in the audience holding a sign that read "From Ono to Wembley: Help me come out." The singer brought the sign on stage and shared the moment with the audience.
"You're a free man" 🌈🏳️‍🌈🏳️‍⚧️

Harry Styles helps an Italian fan come out at his London show 🥹

Congratulations, Mattia 💖 #LoveOnTour #LoveOnTourLondon #HarryStyles pic.twitter.com/XVSJOicUSg

— Official Charts (@officialcharts) June 19, 2022
"So, you would like the people of Wembley to bring you out," Harry said to the fan. Harry also promised the fan that he'd give the sign back to him and then picked up the Pride flag.
Harry waves the Pride flag, helping fan come out as gay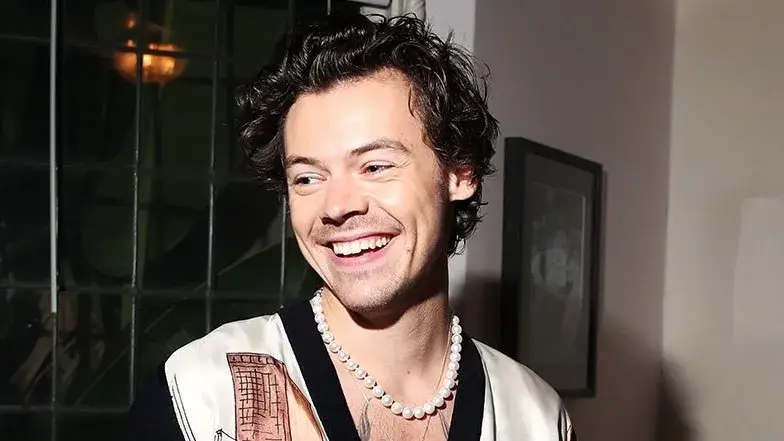 The actor then stated to the fan,
"When this flag goes above my head, you are officially out, okay? I think that's how it works. When this goes over my head, you're officially gay, my boy."
Harry then walked around the stage twice until finally dramatically waving the flag high as the crowd erupted into cheers. The singer looked happy at having helped the fan come out during June, which is Pride Month.
Harry has helped fans come out as gay several times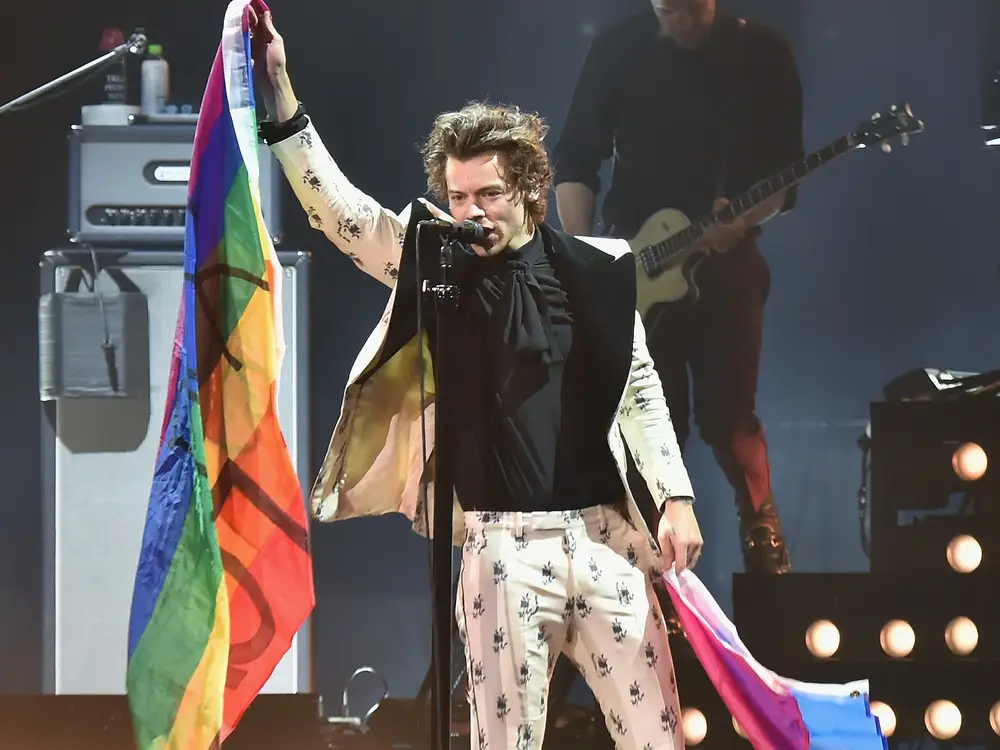 In 2018, the Eternals actor spotted a fan's handmade poster at a tour stop in San Jose, California, that read, "I'm gonna come out to my parents because of you!!!" Harry asked the fan to read out the poster and tell him her mother's name. The fan said her mother's name was Tina, and she was staying in a nearby hotel.
Harry then shouted, "TINA, SHE'S GAY!"
The singer's hearty personality and supportive nature may be why fans love him so much and feel comfortable enough to come out at his concert.
Also Read: Elvis Director Reveals Why Harry Styles Didn't Get The Role of King of Rock n Roll