Harry Styles, currently making headlines for his latest album Harry's House has had a decent acting career so far, debuting with Nolan's Dunkirk (2017) and appearing in the MCU as Eros, brother of Thanos in last year's Eternals. But, he missed the chance of starring as the legendary icon in Baz Luhrmann's Elvis. Recently, in the Fitzy & Wippa radio podcast, the Oscar-nominated filmmaker talked about his decision to cast Austin Butler instead.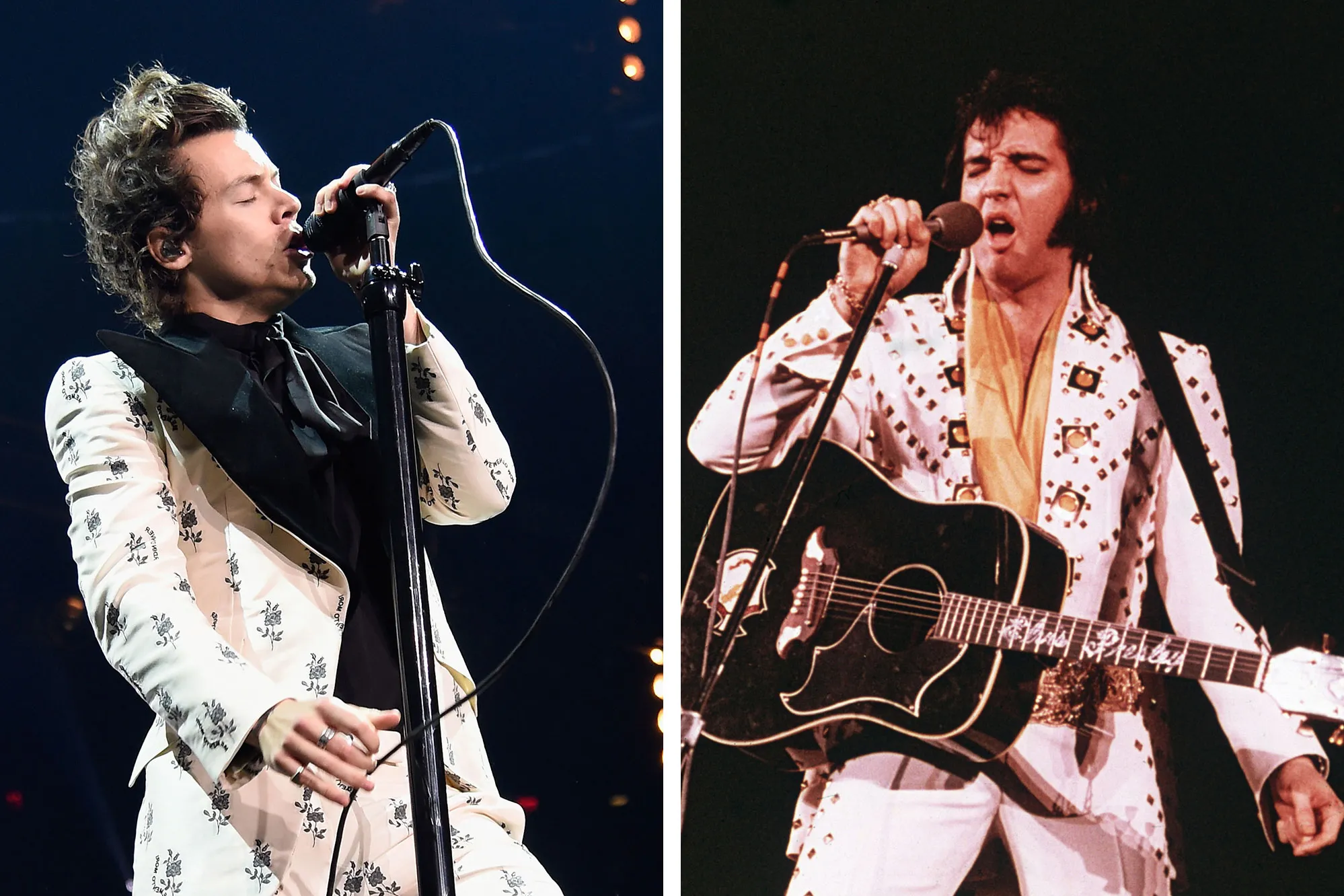 Luhrmann, while appreciating Styles' talent and celebrity status on the Australian podcast said, "Harry is a really talented actor. I would work on something with him [but] the real issue with Harry is, he's Harry Styles. He's already an icon."
Baz Luhrmann says Harry Styles was already too much of an "icon" to play Elvis in his new biopic. https://t.co/Yswo8lyqBD

— Rolling Stone (@RollingStone) June 7, 2022
It's ironic how being a musical icon became a roadblock in starring as a musical icon. Anyways, Luhrmann shared, "Harry and I came to a place, genuinely I mean, he was just desperate to put the suit on and explore. He's such a great spirit and I have nothing but great things to say about Harry Styles."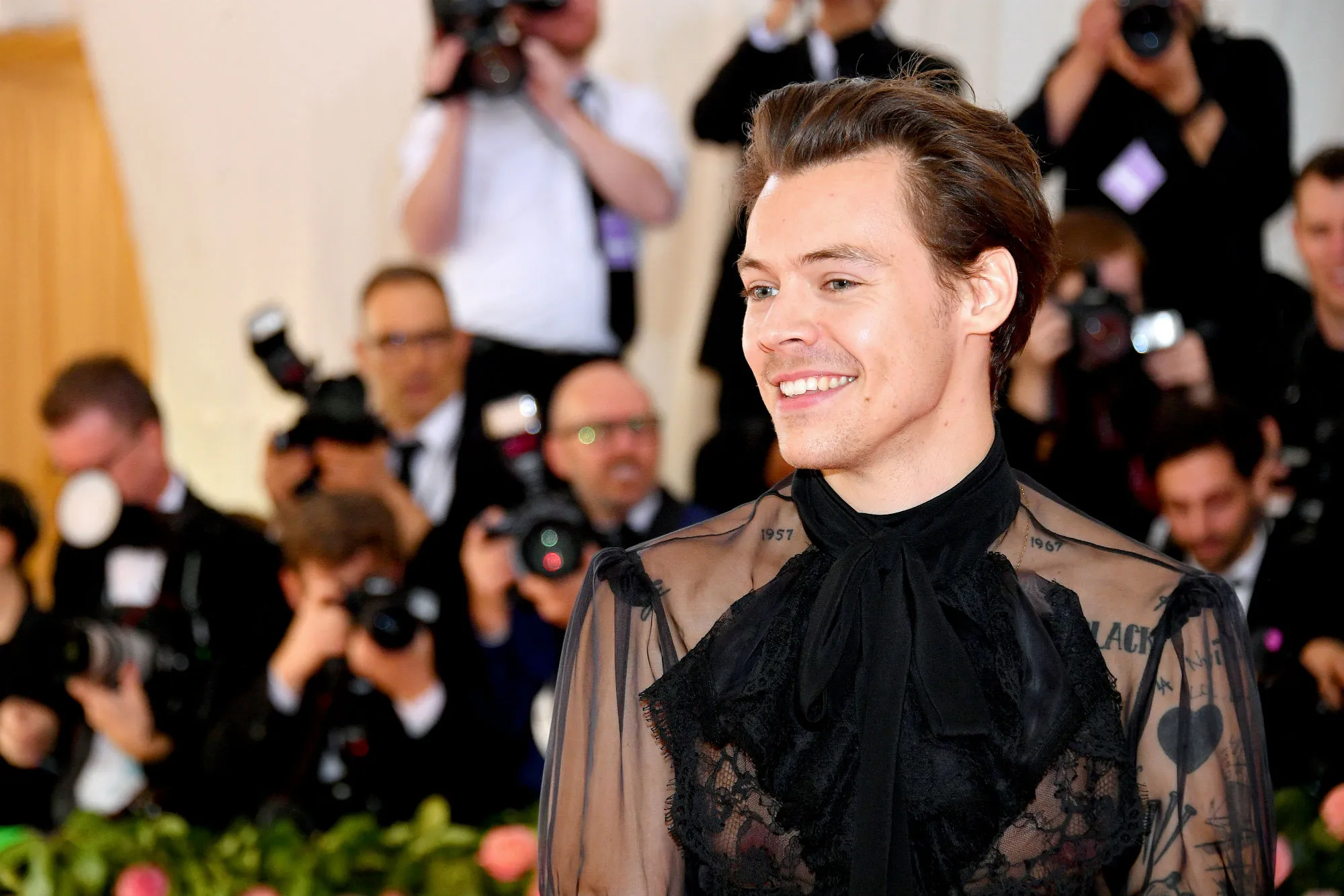 Austin Butler has done a phenomenal job playing Elvis
Butler was wildly appreciated for his performance and even got a 12-minute standing ovation at its Cannes Film Festival world premiere. "The thing about Austin was that he will tell you himself, I didn't pick him: It's as if he was drawn like the role drew them in because he was almost born to play it," Luhrmann said. To confirm the deal and set it in stone, Butler had sent the director a tape of him singing a broken down version of the 1965 hit 'Unchained Melody'. A great strategy on his part, and we know what happened next.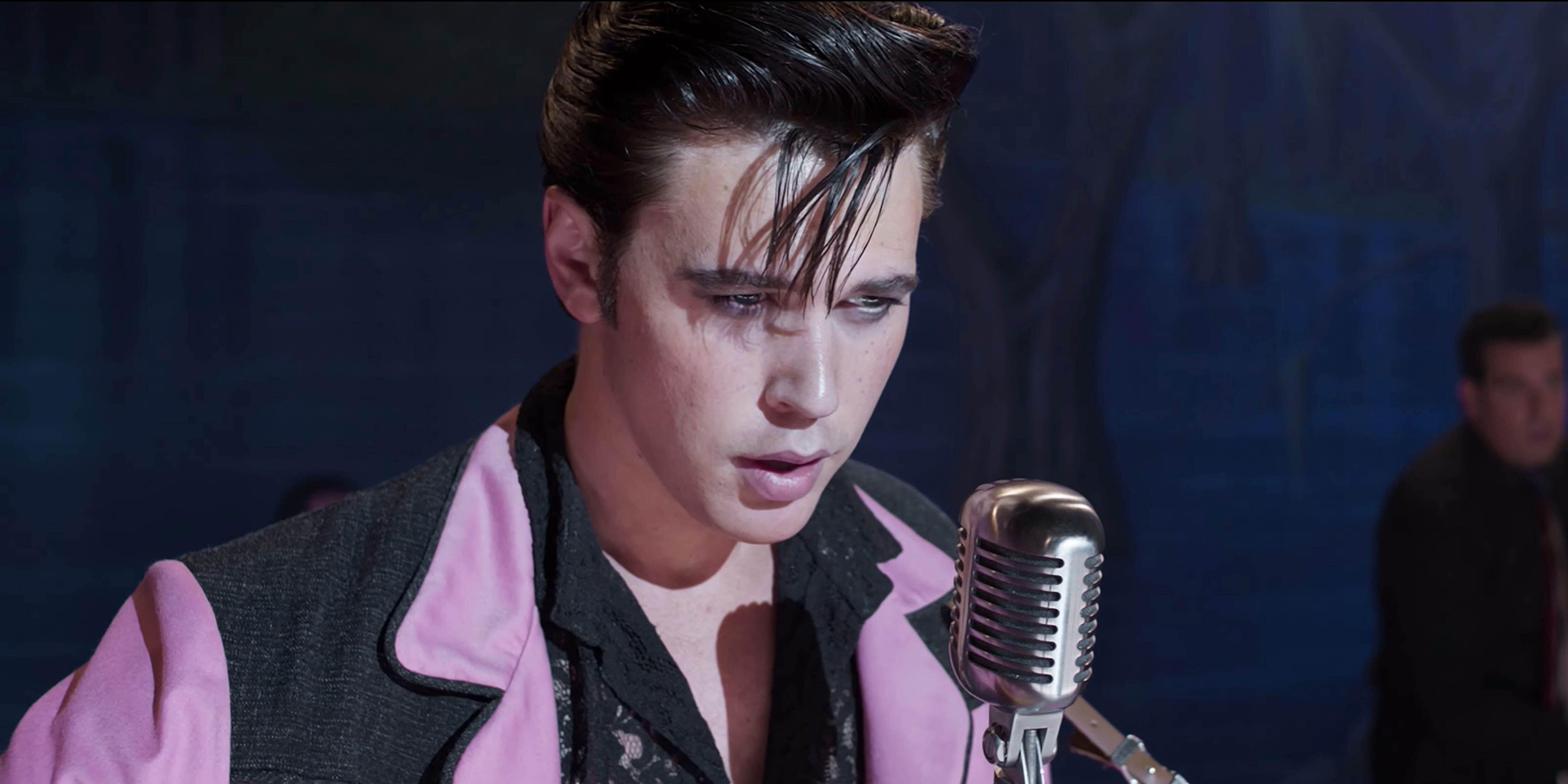 Thanks for your feedback!