Khloe Kardashian and Tristan Thompson's relationship came to an end in 2021 after a series of frequent cheating scandals by the latter which ruined their not-so-happy relationship. Even though it ended on quite a bitter note, the former has continued to involve the athlete in her life in one or the other way. This time is no different!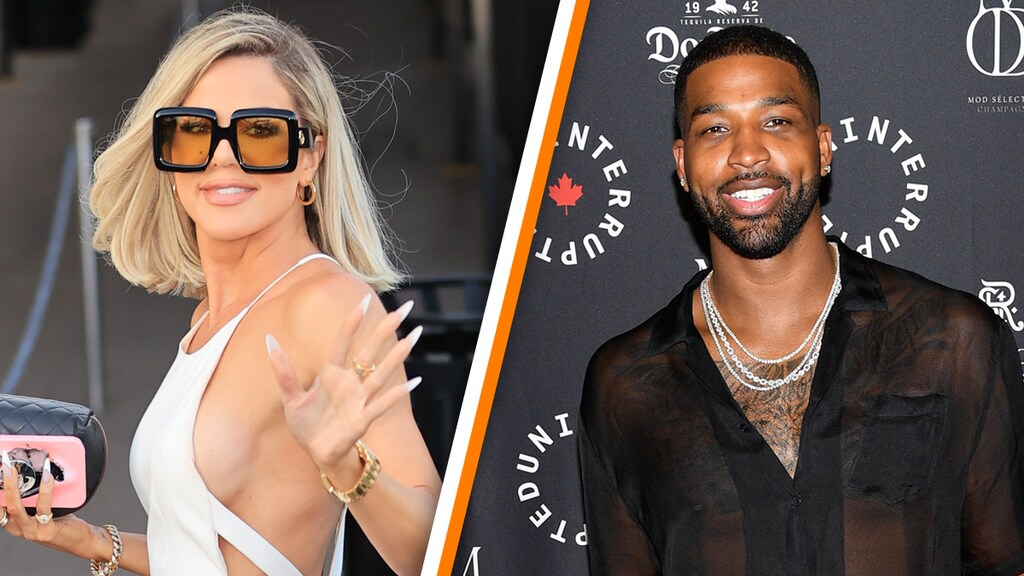 Also Read: Khloe Kardashian Reveals 'Skeleton Goddess' Look After Rumours Of Potentially Deadly Body-Changing Lifestyle
She has often suffered from frequent heartbreaks in their relationship which never continued to stop. No matter how many times she got hurt, she still is stuck in her dark past.
Khloe Kardashian Brags About Her Sad Past After Tributing Her Ex Tristan Thompson on His Birthday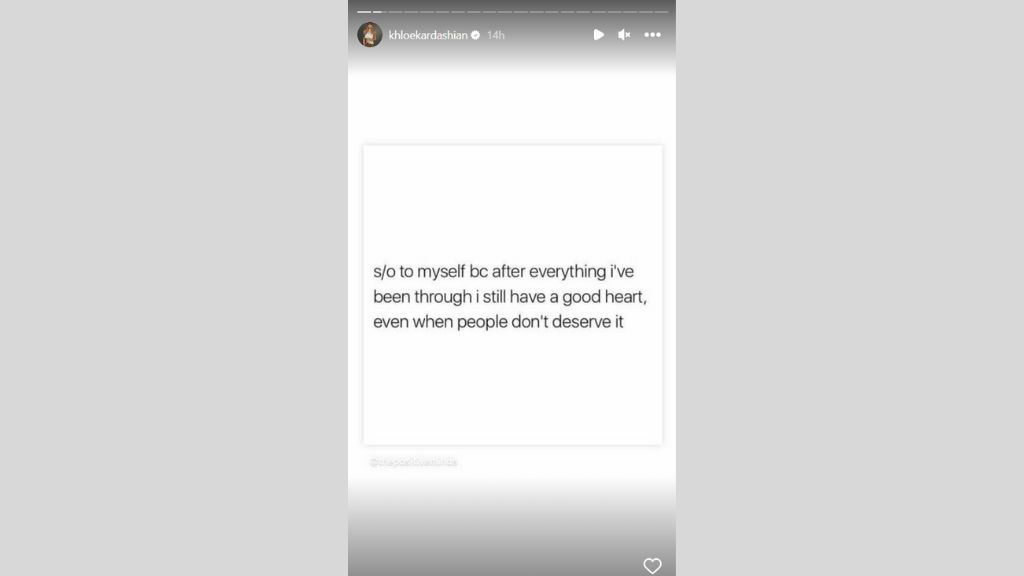 Also Read: In a True Frankenstein Move, Khloe Kardashian Reportedly Mentored Her Own Rival Jordyn Woods, Made Her a Social Media Giant – Only for Woods To Have an Affair With Tristan Thompson Years Later
The 38-year-old reality TV star, Khloe Kardashian gave a tribute to her former boyfriend, Tristan Thompson on his birthday by sharing a picture of him alongside their two kids, True and their baby boy, and his son Prince whom he shares with Jordan Craig.
She praised him for being a "best father" which eventually ended up backfiring her.
"You are truly the best father, brother & uncle. Your love, attention, silly dances, hugs, carpool rides, bed time rituals, the way u show up for them."
She was called out for her sentiments even when the world is aware of the fact that he cheated on her during their relationship. The Good American founder shared a cryptic post on her Instagram story and gave herself some credit for having a "good heart" even after going through a difficult time.
She shared a post on her Instagram story which stated,
"[Shout-out] to myself bc after everything I've been through I still have a good heart, even when people don't deserve it."
Her recent act had only affected her as fans can't help but wonder why she would stoop low to praise a person who never truly gave her happiness.
Fans Called Out Khloe Kardashian for Her Bizarre Post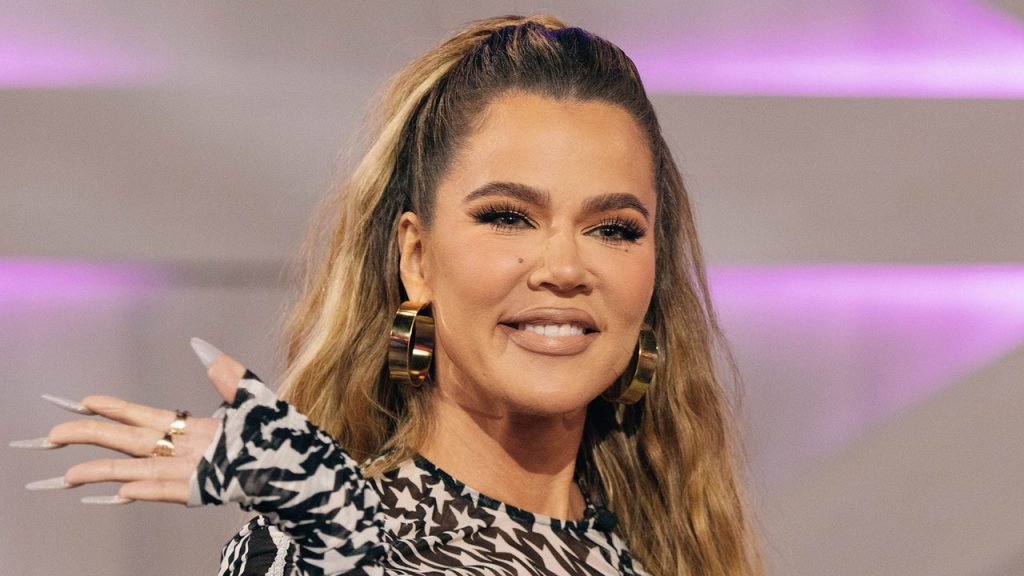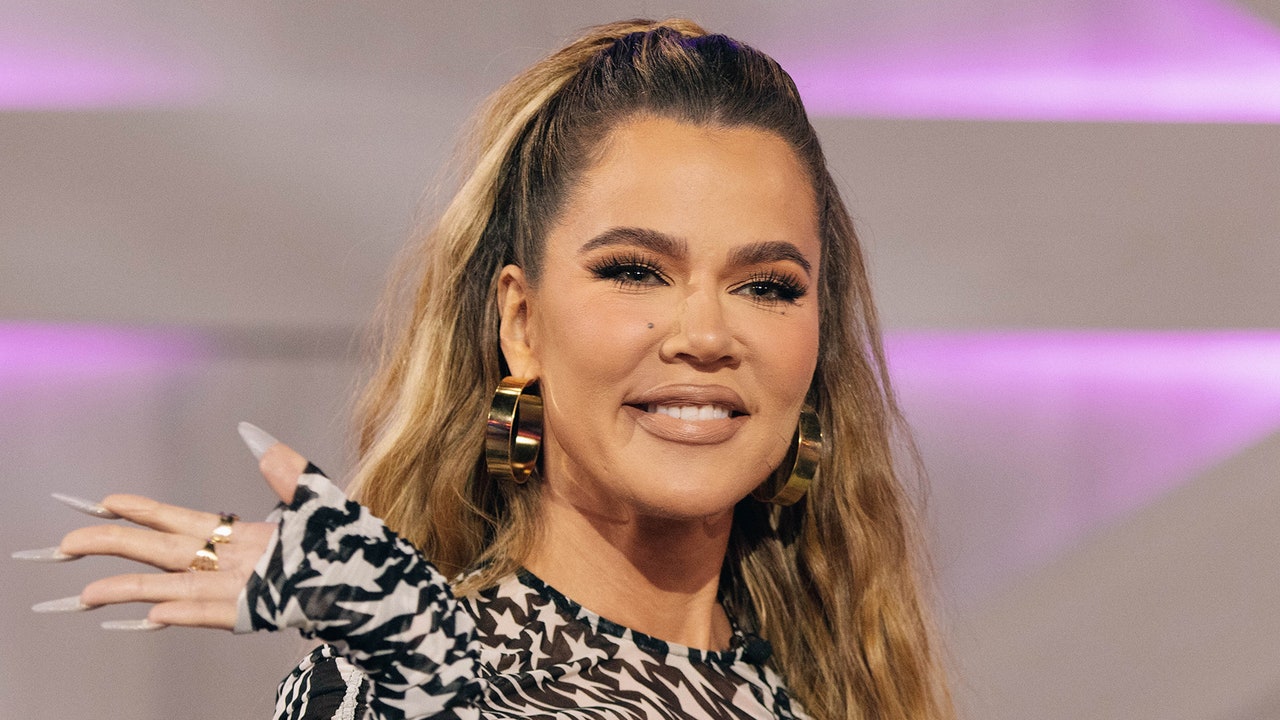 Also Read: Khloe Kardashian Accused of Using Petty Tactics to Bring Down Rival Jordyn Woods' Plus-Size Clothing Line as it Doesn't Adhere to Her 'Skeleton Queen' Beauty Standards
The Internet went frenzy after the mother of two praised her ex-cheating boyfriend for being the best dad. His actions never justified their relationship as he continued to hurt her every time she put her trust in him.
Now, that they have broken up, things are still the same, at least that's what her recent post screamed about. While the socialite disabled the comment section on the particular birthday post, it did not stop the fans to get vocal about it.
Fans went to Twitter to share their opinions on her recent post. Check out the tweets here.
https://twitter.com/IamCue2/status/1635392335931654144?s=20
tristan thompson does his bare minimum duty as a father and khloe kardashian is like "world's best dad", girl after all the shit he put you through? shut up

— bella (@bluevelvetgurl) March 13, 2023
Khloe Kardashian is literally the clown of her family 😂 like we get it u want your daughter to have happy memories with both her parents etc.. but going all the way to writing a paragraph for his bday 😂 when he never respected her and never thought about her feelings is wild 🤣

— Kendall ♡ (@LAlovelovin) March 14, 2023
Best father? ☠️ the way he completely abandons his other son is disgusting !!!!! #KhloeKardashian he's a piece of shit and so is anyone who allows him to disregard his other kid pic.twitter.com/CnJDW4JT3S

— Brittany ♪ ♬♭ (@brittanyyyyy_) March 14, 2023
I've never known of anybody with less shame than miss Khloe Kardashian. Imagine writing a big post for your baby daddy's birthday after he embarrassed you in front of the whole world multiple times 😭😭😭😭

— lucy (@helllolucy) March 13, 2023
Khloe Kardashian really in the running for dumbest woman in the world.

— yaya (@yayaaaab) March 13, 2023
The duo first went public with their relationship in 2016. At the time, Thompson was expecting his first child with Jordan Craig. It was reported that she was pregnant with the baby, Prince when the athlete met Khloe Kardashian. They got serious pretty quickly with the reality TV star got pregnant in 2017 with his child.
While they welcomed their first baby daughter into the family, his infidelity rumors came to the surface. She eventually opened up about getting hurt by the rumors. While things were getting a bit normal, his cheating scandal again hiked up. Though their on-off relationship continued to be like that, she decided to have their second baby via surrogate when he again became the headlines for the wrong reason. Since then, the duo has called quits on their relationship while continuing to co-parent their children.
Source: Khloe Kardashian's Instagram