Paris Hilton is living a great life with her husband, Carter Reum as the pair have recently welcomed their first baby boy Phoenix. She has gone through some of the darkest times in her life and even faced obstacles before they welcomed a new family member. Now that she is moving forward for a great future ahead, she is going to pass on some motherhood advice to her former frenemy and to-be-mom, Lindsay Lohan.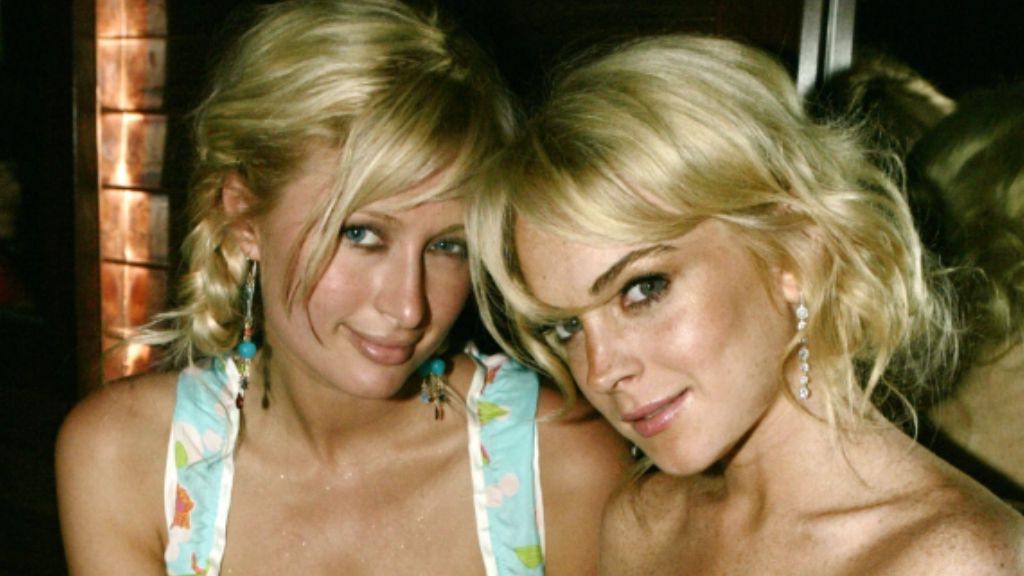 Also Read: Paris Hilton Reveals Her 8th Grade Teacher Groomed Her, Kissed Her That Made S-x Traumatic for Her
The American socialite at the release party of her all-tell memoir, Paris: The Memoir, shared some sweet moments she is currently enjoying with her baby boy. She also addressed Lohan's pregnancy and gave some motherhood tips that will be quite helpful to her.
Lindsay Lohan is Expecting Her First Child With Her Husband, Bader Shammas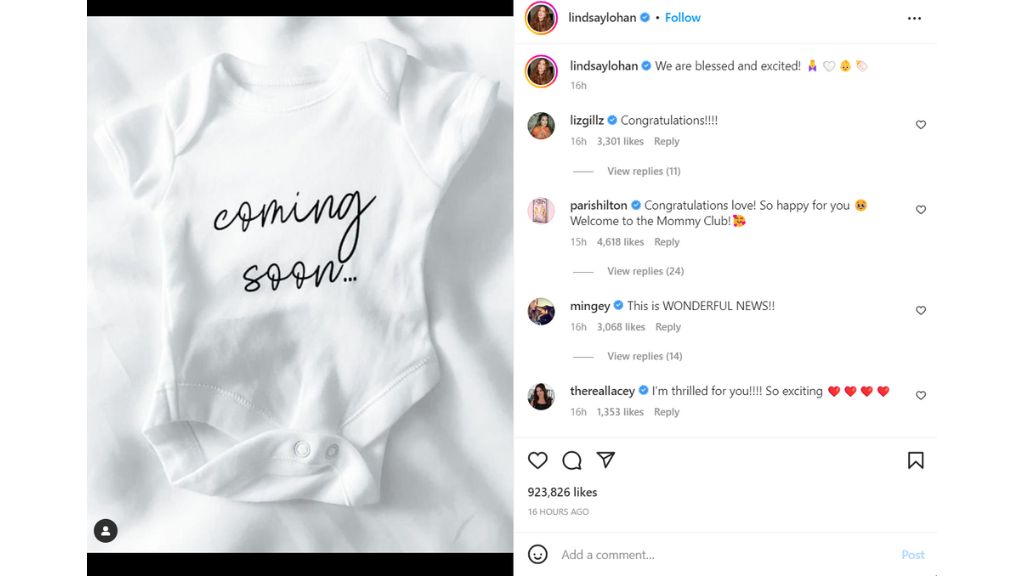 Also Read: Kim Kardashian Put her Ego Aside and Made Sure Her Long-Time Friend Paris Hilton Got the Best of Everything During Her Surrogacy
Lindsay Lohan is expecting her first child with her husband, Bader Shammas. The couple has been married since last year with the Mean Girls star announcing her pregnancy news on her Instagram.
Sharing a photo of a white baby bodysuit with the words "coming soon" printed on it, she wrote in the caption, "We are blessed and excited!" Even her rep told PageSix that the actress is thrilled about the new chapter of her life and feeling great.
The post was filled with sweet messages from all across the world with her mother showering her blessings in the comments section by writing, "I am so happy for you."
Meanwhile, her former frenemy, Paris Hilton also chimed in the comments section and wrote,
"Congratulations love! So happy for you [emoticon] Welcome to the Mommy Club!"
She genuinely feels happy for Lohan as she also addressed her pregnancy at her memoir's release party.
Paris Hilton's Motherhood Advice to Lindsay Lohan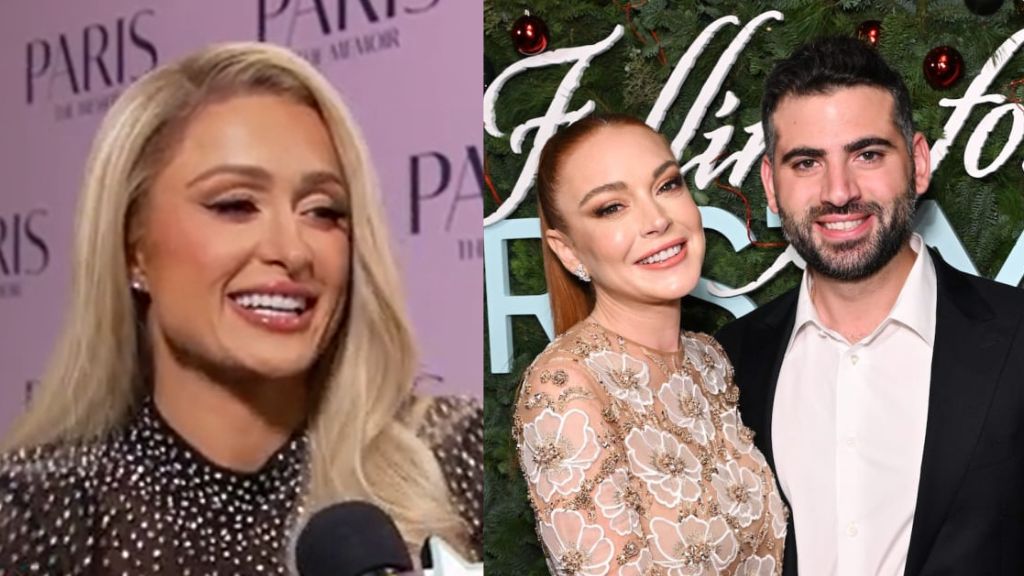 Also Read: Paris Hilton Burnt Her Friendship With Kim Kardashian by Comparing Kim's B*tt With "Cottage Cheese Inside a Big Trash Bag"
The 42-year-old socialite congratulated her friend by stating,
"I just feel so happy for her and it's just exciting to see all of my friends growing up and starting families on their own"
She also gave an exclusive motherhood tip to the new to-be-mother as she stated,
"My advice is just to soak in every moment. It's just so precious."
She further continued how this advice was passed on to her by her family and friends.
"Everyone is just saying they grow so fast. So just to enjoy the little baby moments when we're just, like, snuggling and he's just a little, tiny angel."
Back in January, Hilton surprised fans by announcing that she and her husband, Carter Reum had welcomed their son, Phoenix on Instagram. Since then, she has prioritized her baby and is excited to make great memories as a family.
Source: Access Hollywood