Mads Mikkelsen recently took over the role of Grindelwald in the latest film 'Fantastic Beasts: The Secrets of Dumbledore.' Johnny Deep is said to have given up the role at the studio's request after losing a libel case against The Sun over a 2018 article that called him a "wife-beater." Mikkelsen being a part of The Harry Potter franchise speaks a lot about his abilities.
Portraying the villain is no more than a piece of cake to him. Starting off from his Casino Royale to the very popular Star Wars film Rogue One, one can undoubtedly claim that this is what he is made for. Let us save you some time with the help of this list consisting of Mikkelson's iconic movies that for sure will speak for how talented he is.
Casino Royale (2006)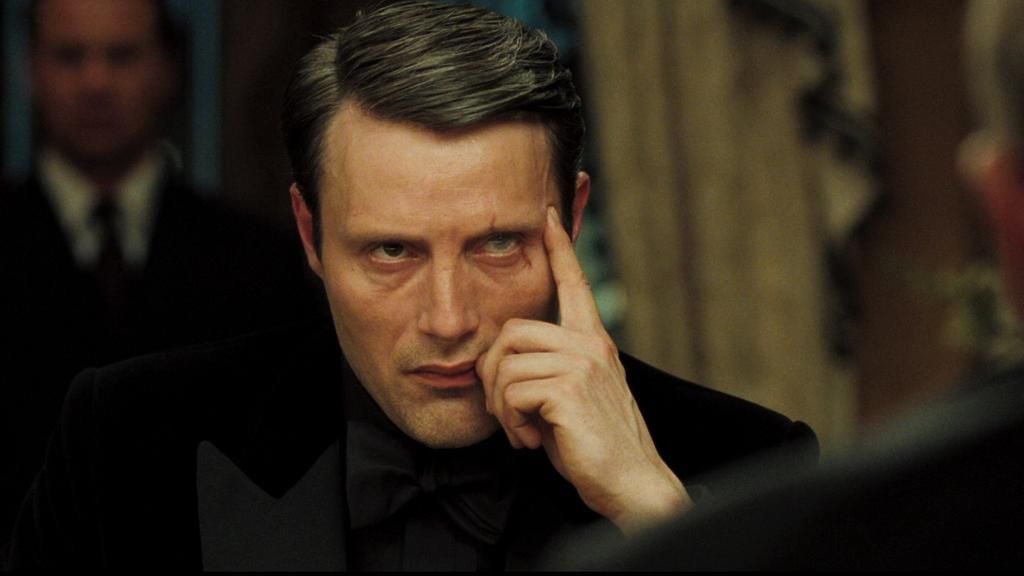 This was probably the first time most American movie fans saw Mikkelsen, and what a debut it was. It's not everyone's cup of tea to play a Bond villain, but Mikkelsen makes it appear like a walk in the park. He plays the major villain in Daniel Craig's first outing as James Bond, and the two have some tense scenes where they simply just stare into one other's eyes while playing poker. Mikkelsen presents an intimidating adversary with a scarred eye, capable of not only playing poker but also matching wits with 007. Mikkelsen's performance was so well-crafted that it would connect with moviegoers and hover over the rest of Craig's Bond films.
The Hunt (2012)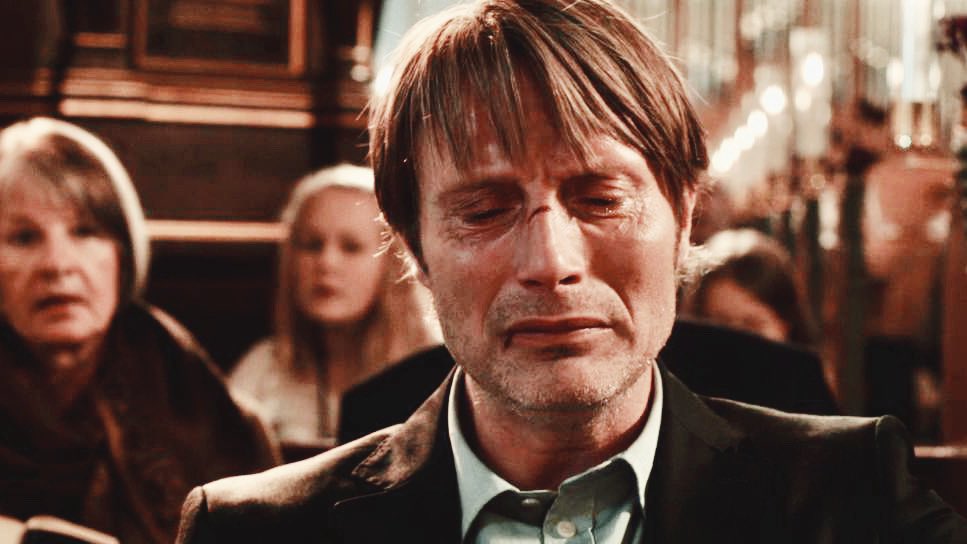 Thomas Vinterberg's "The Hunt," placed in a small Danish village around Christmas time, depicts a kindergarten teacher named Lucas who is wrongly accused of sexually abusing one of his students. The Hunt is a picture that no movie enthusiast should miss because of Mikkelsen's amazing portrayal of Lucas. This film is undoubtedly his career highlight. For his riveting portrayal, he won the best actor at the 65th Cannes Film Festival, and the film was nominated for the best foreign-language film at the 86th Academy Awards.
Rogue One: A Star Wars Story (2016)
It truly stands out in a franchise that is governed by the prequel and sequel trilogies. The film takes place before the events of Episode IV and follows a Resistance force's attempt to infiltrate the evil Galactic Empire's headquarters and steal the blueprints for the Death Star, the Empire's greatest planet-destroying space station-based weapon. Mikkelsen's impassioned portrayal of a father protecting his family at all costs is impressive, despite his little screen time in the film's 2 hours and 13-minute length. Rogue One is a significant film in Mikkelsen's sci-fi career, although it isn't the only one.
Doctor Strange (2016)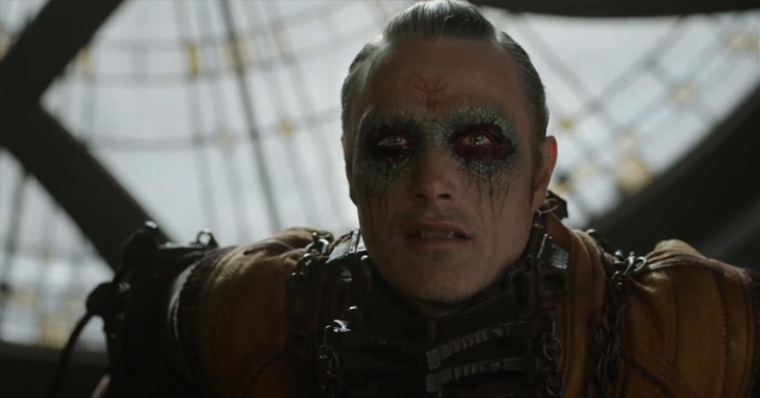 Mikkelsen made his first MCU appearance in 2016 with Doctor Strange, the same year he starred in Rogue One, joining a long list of brilliant actors and actresses who have played Marvel villains. In Doctor Strange, he played Kaecillus, the major antagonist. He's a Mystic Arts expert who challenges the Ancient One to establish his own cult. In exchange for eternal life, he serves the entity known as Dormammu. Mads Mikkelsen chews the scenery as he casts spells and takes a toll on Benedict Cumberbatch as the hero. It's fairly clear what one might anticipate, but it doesn't make it any less entertaining.
Another Round (2020)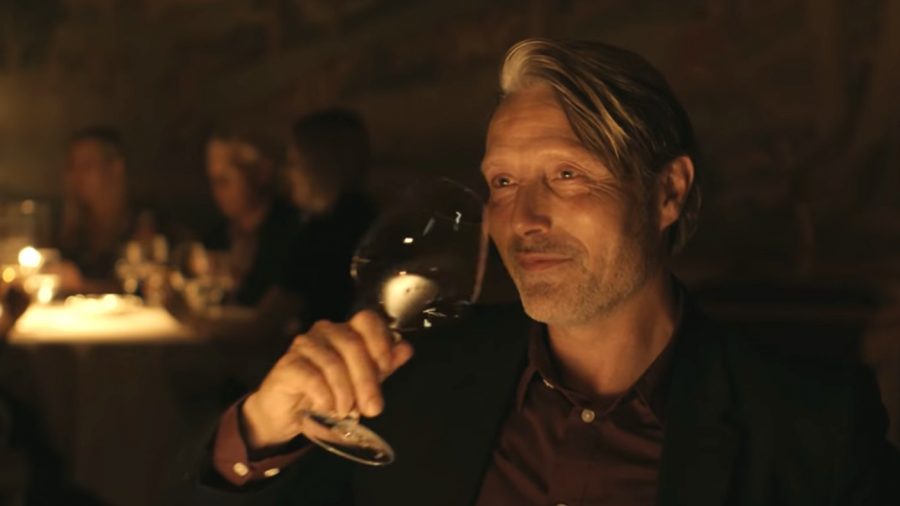 Written and directed by Thomas Vinterberg – Another Round, received critical and popular acclaim as well as an Academy Award for Best International Feature Film. Four schoolteachers, in dire need of a change, form a pact to drink every day as an experiment to see how their lives will transform. The experiment initially succeeds as they try to escape their mid-life crisis, but things quickly deteriorate as the intoxication level rises. Mads Mikkelsen is an unhappy history teacher who uses the aforementioned experiment to enhance his teaching methods and living situation. Not only does Mikkelsen get to perform in the film, but he also gets to show off his swift and lively dancing abilities!