As every Bond fan knows, the character was invented by author Ian Fleming in a series of books that were first published in 1952. Over the years, Bond has appeared in movies as portrayed by particular actors. Many people have speculated that the next actor to play Bond should be a female. This has been discussed vociferously online and there have been expressions of displeasure with that idea suggesting that a woman couldn't represent the spirit of the character. Other people have argued otherwise. They echoed that they are not only able to embody what is best about James Bond but would come closer to representing Ian Flemings's original vision of the character than any male could.
Bond is and will always be a beloved character. Although it's too early to tell who will play the next actor to step into 007's shoes, there are plenty of actresses out there who would be up to the task if they were asked by Her Majesty's Secret Service. These are some of them –
Charlie Theron
Academy Award winner Charlize Theron has become known the world over for making the brave choice of doing most of her scenes in action movies while wearing very little clothing. She's also been known to take some hard knocks now and then (especially after taking one particularly nasty fall that eventually required spinal fusion surgery). Theron feels like a natural fit for Bond – what with her signature limited wardrobe choices and willingness to take on just about any stunt.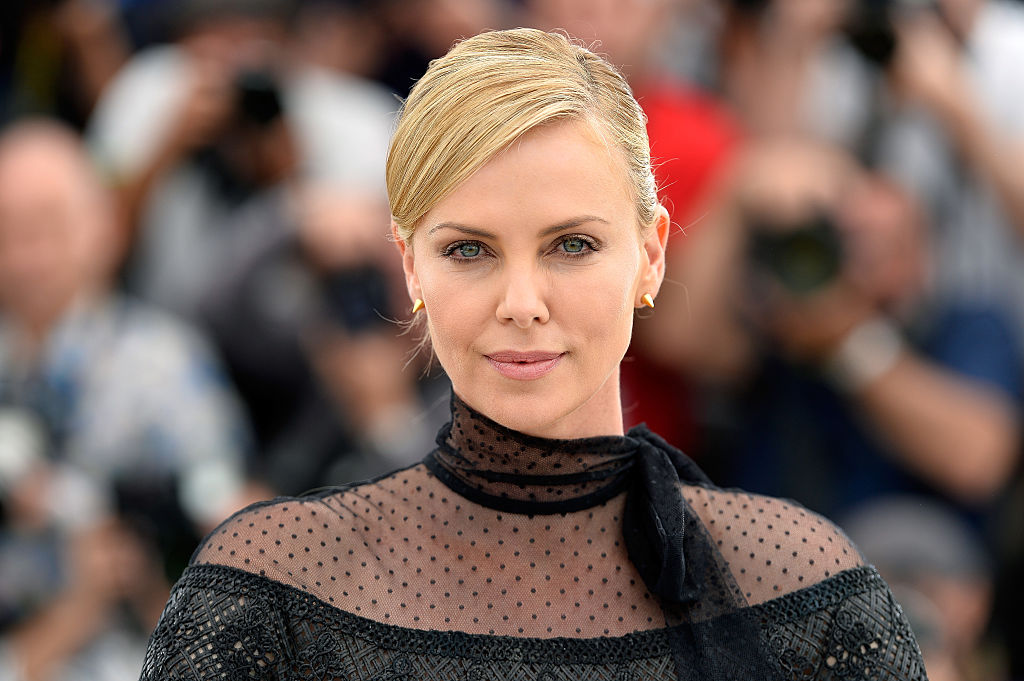 Zoe Saldana
One of the most important things an actress has to master when taking on the character of 007 is that she does not go over the top. Saldana's performance in Guardians of the Galaxy, as well as Star Trek, has often placed her as a straight woman in movies where everyone else involved was much more like a madcap character. It's hard to play this role sometimes because it probably only works if you can know how far you can stretch someone before they become too ridiculous, but Zoe always seems to nail it every time.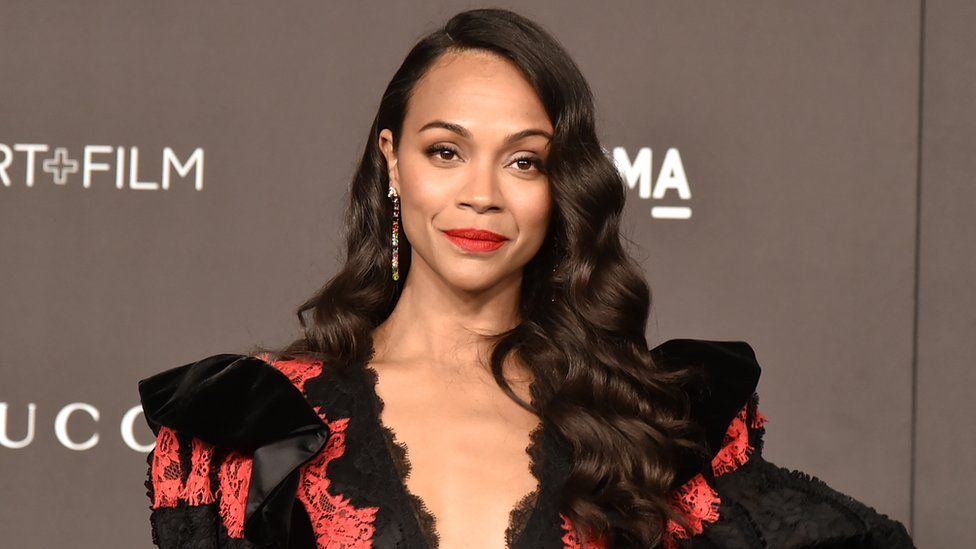 Angelina Jolie
As most Hollywood stars continue to garner high-earning roles when they are younger, Angelina Jolie is one of a handful of actresses who has the opportunity to play big roles in her later years. The average age of an actress cast in a James Bond film has been 41, and Jolie is 46 years old today. Compared to all other actresses on this list, Jolie could be the smartest and the most relevant choice. She has even played somewhat of a similar role in Salt where she portrayed a CIA operative. With that being said, Jolie has even played Lara Croft in Tomb Raider.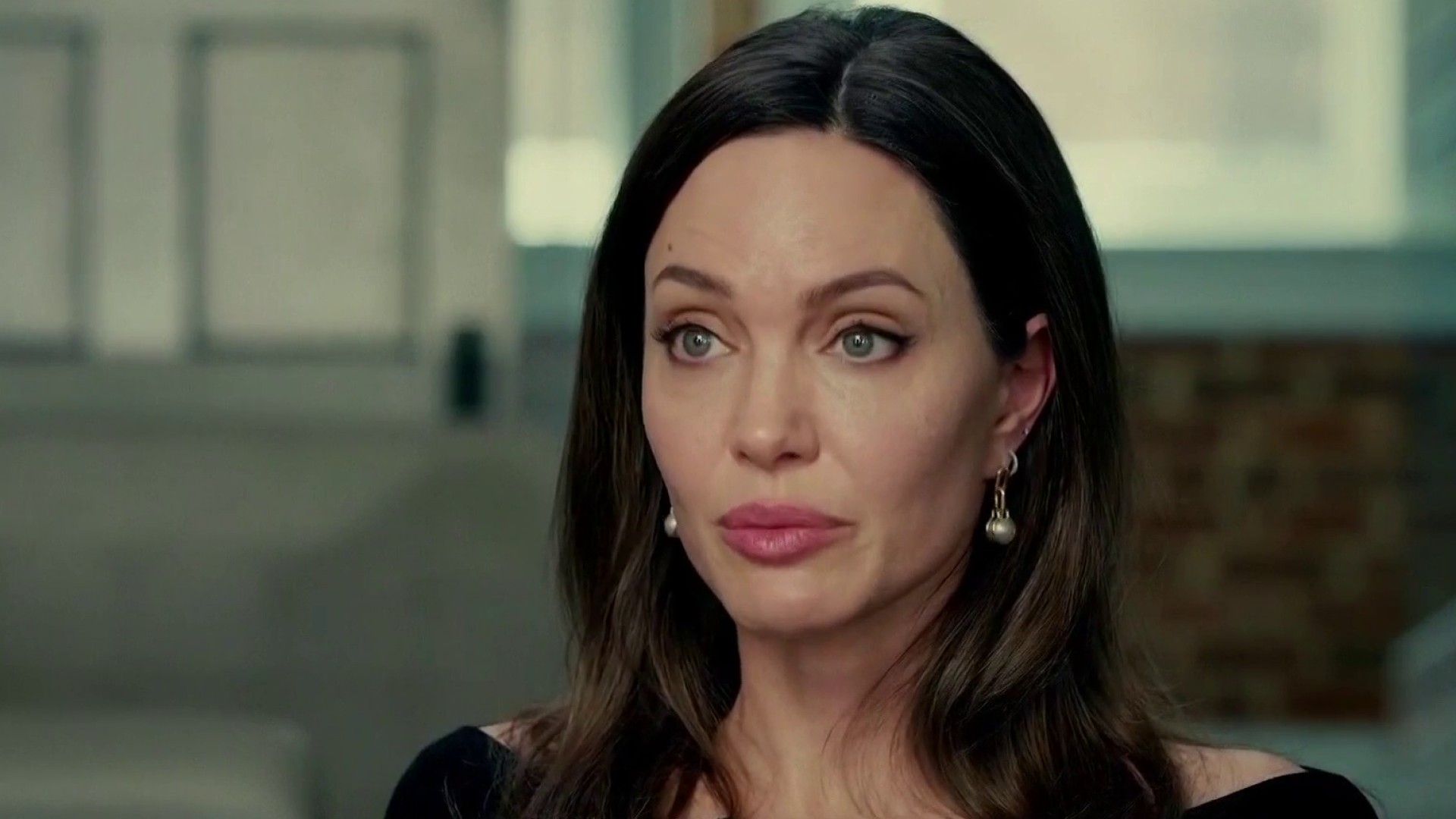 Tatiana Maslany
Don't be fooled by the dashing good looks and quick wit. James Bond is as much a spy as he is a lover, and with her convincing portrayals of various clones on Orphan Black, Tatiana Maslany could easily bring this character to life. We know that she's all kinds of charming when it comes to multiple personality flair (some would even say she's as free-spirited as 007 himself) so we don't doubt for a second that she could pull this off in true Agent style.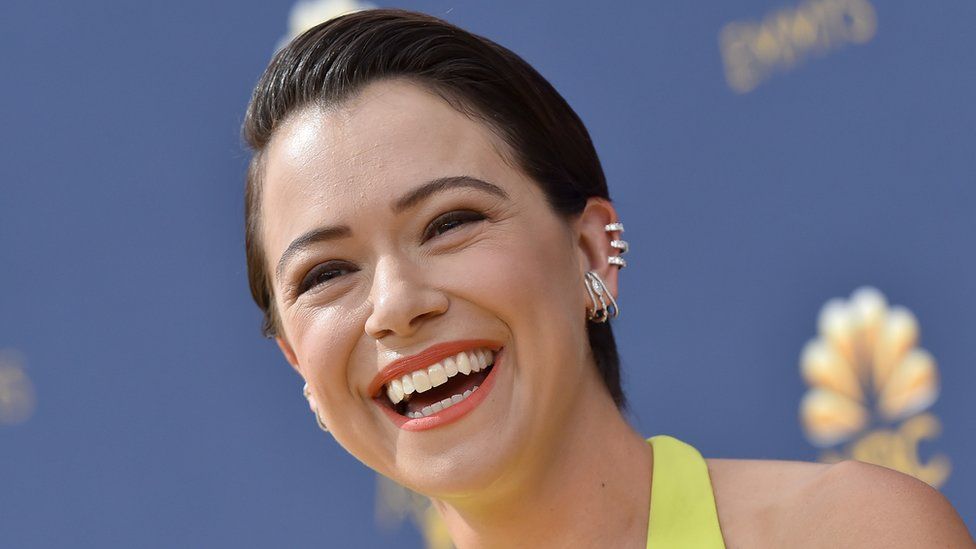 Naomie Harris
Harris made her American debut as a crack-addicted mother in 2016's Moonlight. As if that feat was not enough, she has since performed the same gracefully vulnerable bravura in later films like 28 Days Later and Pirates of the Caribbean. Naomie is one of many British actors who should be allowed to play the next 007.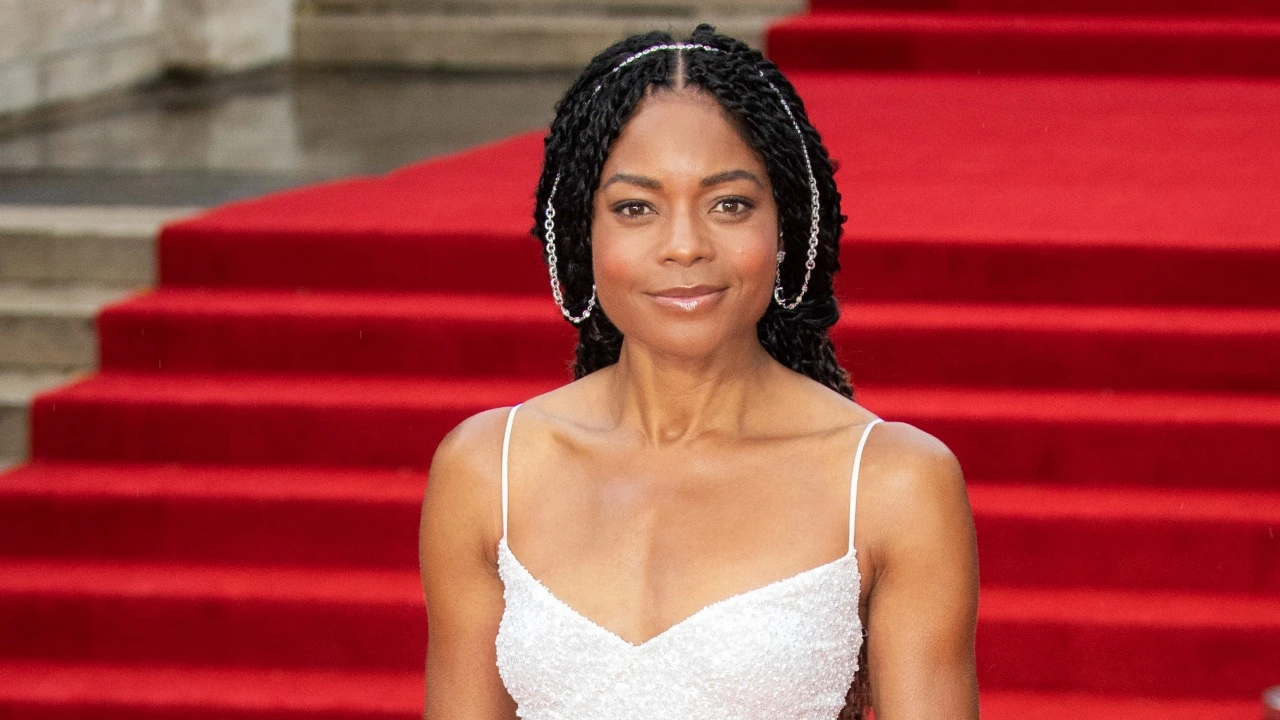 Thanks for your feedback!