K-Pop has exploded in popularity in recent years. Artists from Korea have a unique approach to music. Their lyrics are exceptional, meaningful, and poetic, while their music can give top Western artists a run for their money. 
However, beneath this facade of superstardom, there lies a soft underbelly of vulnerabilities. The recent suicide of K-Pop idol Moonbin of ASTRO fame is part of a tragic phenomenon of K-Pop superstars taking their own life. We examine 5 cases of Korean stars that took this tragic step.
1. K-pop Star Icon Moonbin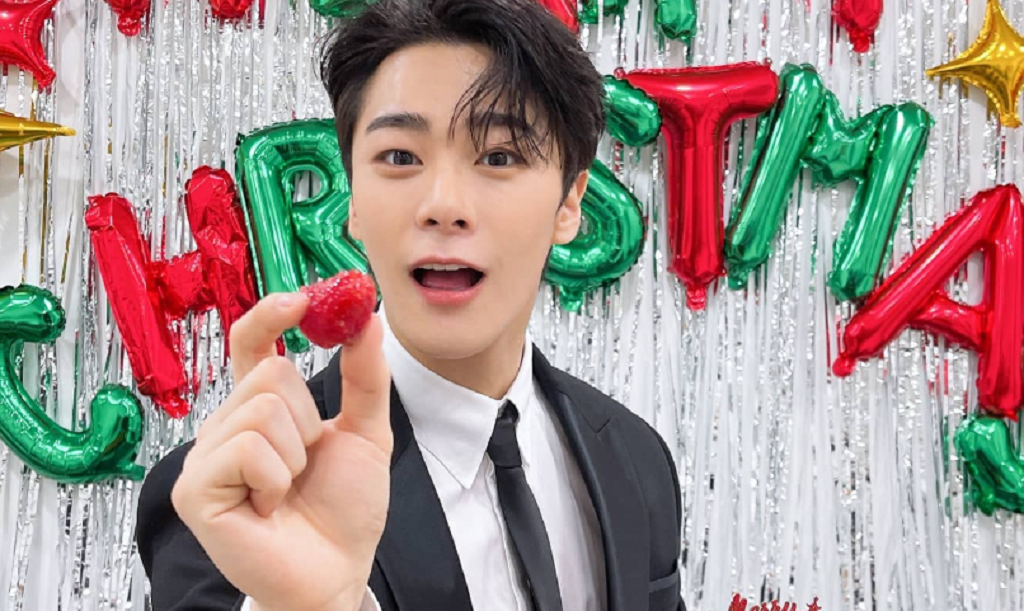 K-pop fans are devastated to hear the sad news of Astro band member Moonbin's death. The charming Korean star left his family and fans at the age of 25. According to reports, Moonbin was found unresponsive in his apartment on 19 April in the upscale Gangnam. The Mermaid Prince stars management company confirmed the news of his passing on their Twitter page. 
Announcing the sad news Fantagio, Moonbin's management company wrote,
"On April 19, Astro member Moon Bin unexpectedly left our world and became a star in the sky."
Also Read: After BTS Leader RM Beats Henry Cavill As Most Handsome Man Alive, BTS' V Aka Kim Tae-Hyung Beats Hollywood Celebs To Cross 50M Followers – Fastest In Instagram History
Moonbin started his career as a child artist and made his acting debut in the 2009 Korean drama series Boys Over Flowers. According to South Korean police, the K-pop idol took his own life, and the cause of death is suspected to be suicide. It's unfortunate that he left his burgeoning career behind. Moonbin was a man of many talents, he flourished as a South Korean singer, actor, dancer, and model.
2. U; Nee and Rottyful Sky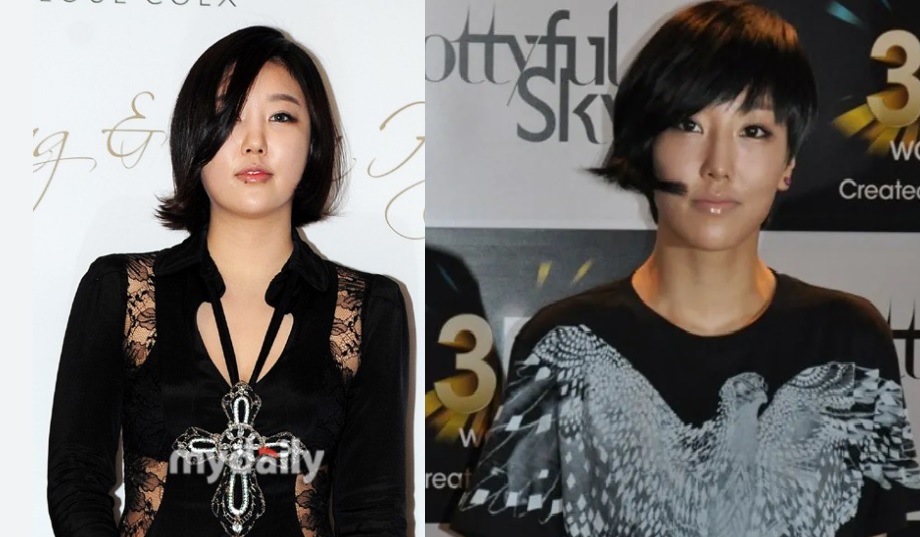 South Korean celebrities' lives are riddled with hidden secrets and sorrow behind their beautiful smiles. K-pop singers have to stick to a stringent diet, which might lead to dangerous health issues. Lee Hye-ryeon, best known by her stage name as U; Nee was a sensational South Korean singer and actress.
She died at the age of 25. According to reports, in 2013, she died due to a brain tumor. After proper investigation, it was revealed the singer was dealing with depression and was found dead in Seo-gu, Incheon apartment. In her flourishing career, she has reached every milestone that only a big star can possibly match.
3. Kim Jin Soo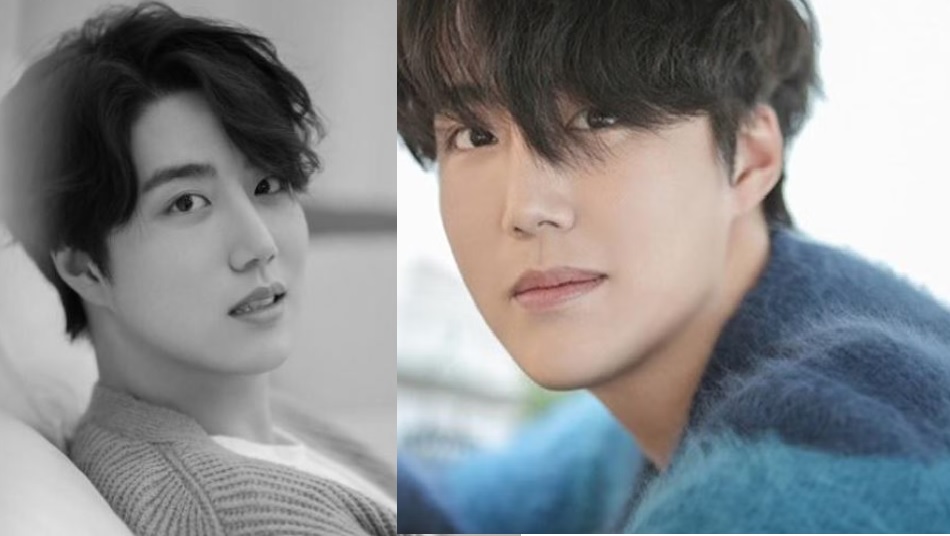 One of the most influential K-pop talents Kim Jin Soo, left the world with sad goodbyes as he died in a car accident at the age of 22. The Always Remember hitmaker was a professional singer in the industry and started his career at a very young age. 
Also Read: 'Step Aside BTS, There's A New Sheriff In K-Town': Fans React To BIGBANG's 'BANG BANG BANG' Crossing 600 Million Views, Becomes Only 2nd Gen K-Pop Group To Achieve This
Sometimes the constant pressure of fame and stardom becomes the biggest enemy of celebrities' personal life. Kim Jin Soo had a promising career, but he died too young and left his fans heartbreaking.
4. Song Yoo-jung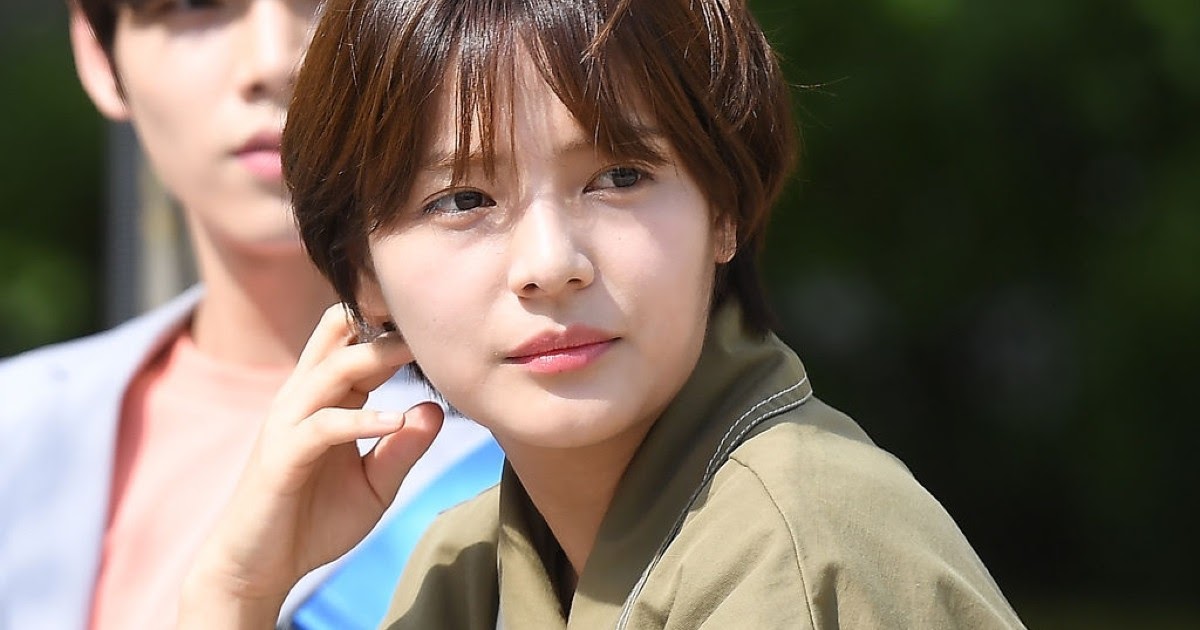 The popular K-pop actress Song Yoo-jung was found dead at 26 and the cause of her death was suspected suicide. She was the crush of millions of her fans. The late South Korean star made her acting debut in the MBC series Golden Rainbow. Song Yoo-jung rose to fame when she appeared in the 2016 series Make a Wish. The actress was found dead in Seoul, South Korea in 2021.
5. Lee Jihan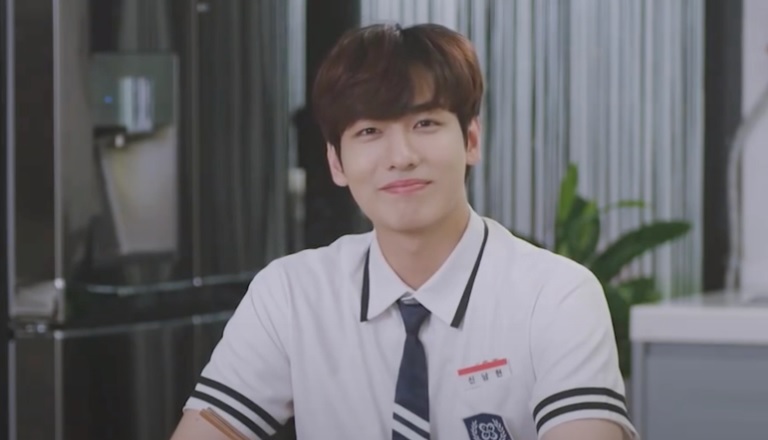 The famed K-pop actor Lee Jihan sadly passed away in 2022, at the age of 24. The actor was best known for his role in the 2019 Korean drama The Butterfly Dream.
Also Read: Internet Bows Down To K-Pop, Brands BLACKPINK's Lisa 'Record Breaking Queen' As Solo Song LALISA Scores Record 100M Views In 2 Days
At a very young age, he became one of the biggest stars in the industry and gained insane popularity worldwide. The actor's tragic death news left his millions of fans devasted. He died in 2022 during the Seoul Halloween crowd crush, on October 29 at the age of 24.
Source: BBC News