Doctor Strange in the Madness of Multiverse marked the entrance of many characters while some of them could not make it to the MCU. With characters from different multiverse and other characters having a parallel story, the movie seemed like a crossover event for everyone. The sorcerer supreme had many other characters that brought many storylines for the fans to discover. 
Checkout, Doctor Strange 2 Streaming Release Date: Where To Watch and How
However, there are a few characters that could not make it into the final cut of the sequel of Doctor Strange. Below are a few variants and cameos from past Marvel-related projects that were to appear in the movie but did not. 
Loki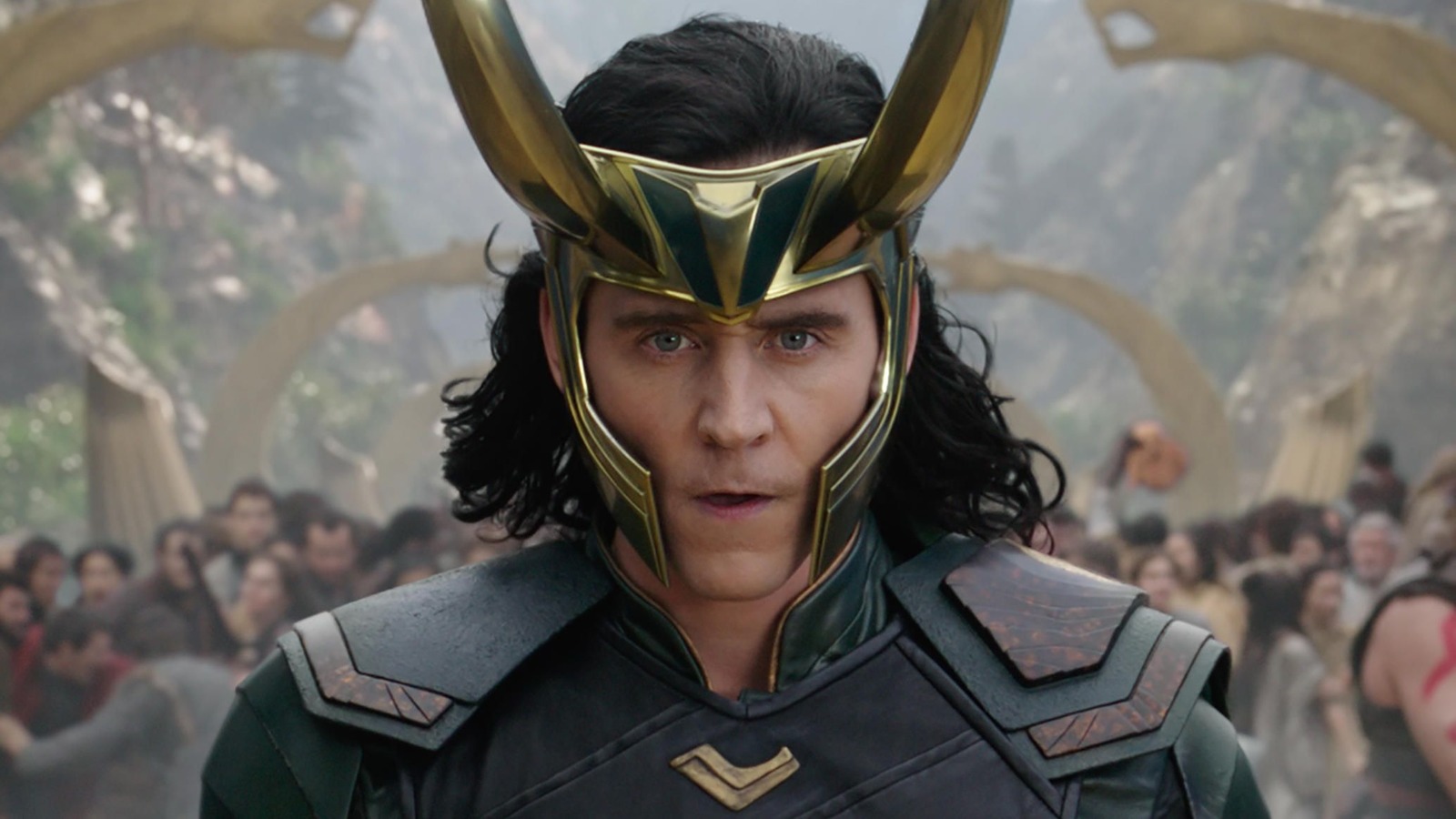 The one who introduced the concept of different timelines in the MCU was highly anticipated. Tom Hiddleston's Loki was at the top of the list of cameos because Loki series writer Michael Waldron also wrote for Doctor Strange in the Multiverse of Madness. Fans eagerly waited for the end credit scene to get a glimpse of God of Mischief but it feels like a missed opportunity to connect the MCU's Multiversal plotlines. 
Read More, Doctor Strange 2 Writer Explains How the Film Creates the Perfect Loki Season 2 Storyline
Ghost Rider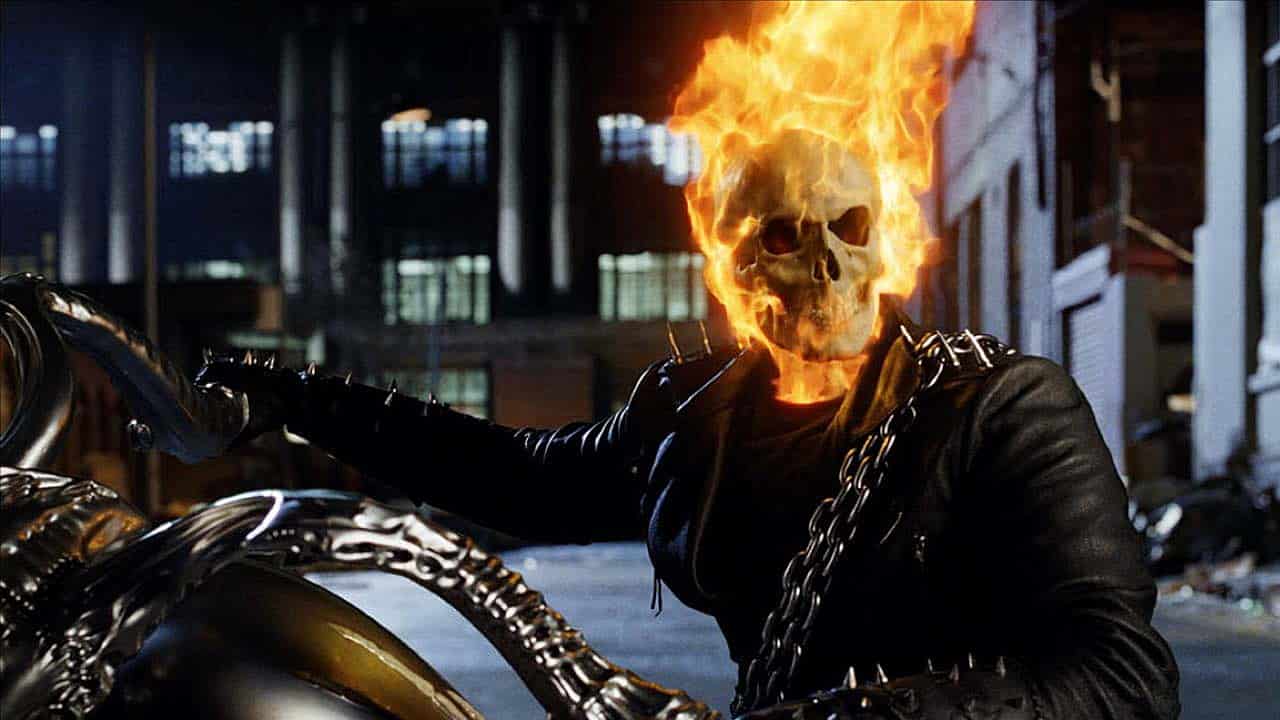 Ghost Rider reportedly shot a few scenes for the movie. He was a member of Earth-838's secret society and another member of the Illuminati who could not make it to the final draft. 
Also checkout, Every Time Doctor Strange Was Brutally Roasted in Multiverse of Madness
Tom Cruise's Iron Man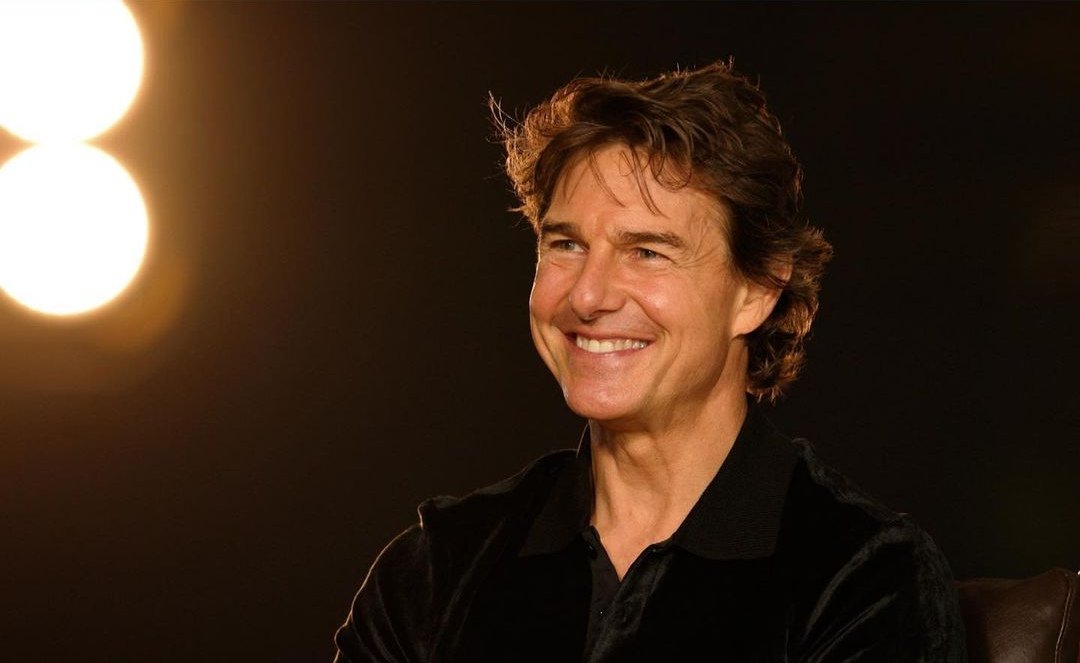 Fans wanted to get a glimpse of their favorite Iron Man and had various rumors that a Variant of Iron Man would be played by Tom Cruise. Writer Michael Waldron even asked Kevin Feige if they could get Tom Cruise. Fans had theories that Tom Cruise might take on the role of Iron Man as the role was offered to him in 2008. 
Also read, Top Gun: Maverick Set To Soar Past Doctor Strange 2 Box-Office Record, Eyes $1 Billion Club
Defender Wong
Apart from being the new sorcerer supreme, Wong is the best ally of Dr. Strange. Concept art from Doctor Strange 2 revealed a look of Defender Wong on Earth-838. Wong has played a pivotal role in both the movies and he also had a variant of himself in Multiverse of Madness that could not make it to the final cut.
Mordo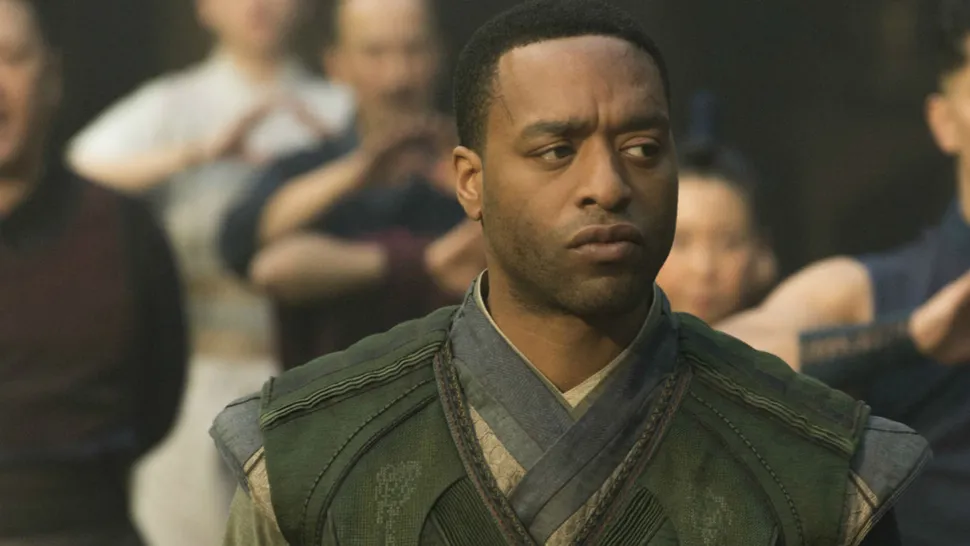 After the sequel was announced, fans anticipated that Mordo would be the villain in Doctor Strange in the Multiverse of Madness. The last Dr. Strange movie left Mordo with a mysterious quest. Reportedly, a deleted scene of Doctor Strange 2 involved Wanda killing Earth-616's Baron Mordo from 2016's Doctor Strange.
Magneto
While MCU is hinting at many of Wanda Maximoff's spinoff projects, Michael Fassbender's Magneto from the XMen was also set to appear in Doctor Strange 2. Reportedly his scenes were also shot but perhaps could not make it due to future Marvel Studio's plan for the X-Men franchise. 
Doctor Strange in the Multiverse of Madness is now streaming on Disney+