It was beautiful to see Alex Rodriguez and Jennifer Lopez together in the late 2010s. The relationship between New York Yankees baseball player Alex Rodriguez and Jennifer Lopez lasted from February 2017 to early 2021 before it ended. The couple became engaged in March 2019 but postponed their wedding twice due to COVID-19. According to a statement released in March 2021, they have been "working through some things" related to their relationship. Finally, in April 2021, they announced the end of their relationship. The couple's relationship made enough news for their fans to talk about, even though it didn't last long enough. Nevertheless, the baseball player wrote his then-fiancee a heartfelt letter a year before their painful breakup.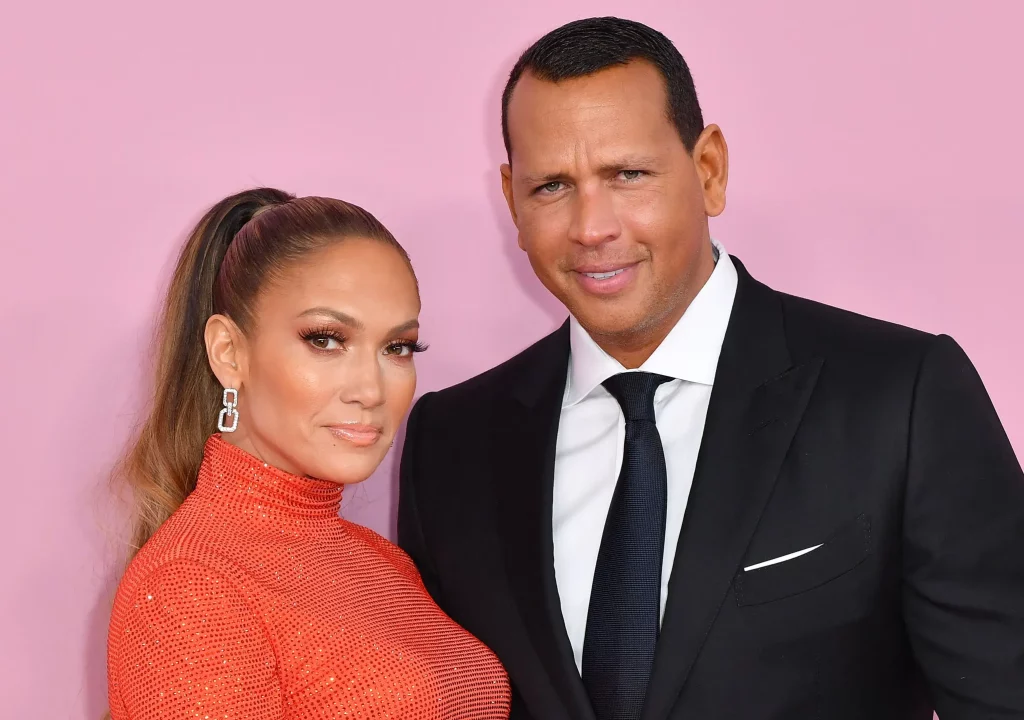 Soon after her breakup with the baseball player, Jennifer Lopez and Ben Affleck were reported to be dating again, and the pop star publicly confirmed their rekindled relationship in July 2021. However, when it comes to her relationships, her record could be better!
Also Read: Are Alex Rodriguez And Jac Cordeiro In A Relationship? Jennifer Lopez's Ex Sparks Relationship Rumors With $1.6M Rich Fitness Goddess
Alex Rodriguez Wrote A Heartfelt Letter To Jennifer Lopez
Perhaps more than any celebrity couple, Jennifer Lopez, 53, and Alex Rodriguez, 47, had the internet's heart. According to Vogue, A-Rod and J. Lo celebrated their engagement anniversary in 2020 in the sweetest way. In honor of their first anniversary, A-Rod posted an aww-worthy video tribute to their relationship. The baseball payer captioned that video with a beautiful and heartfelt note.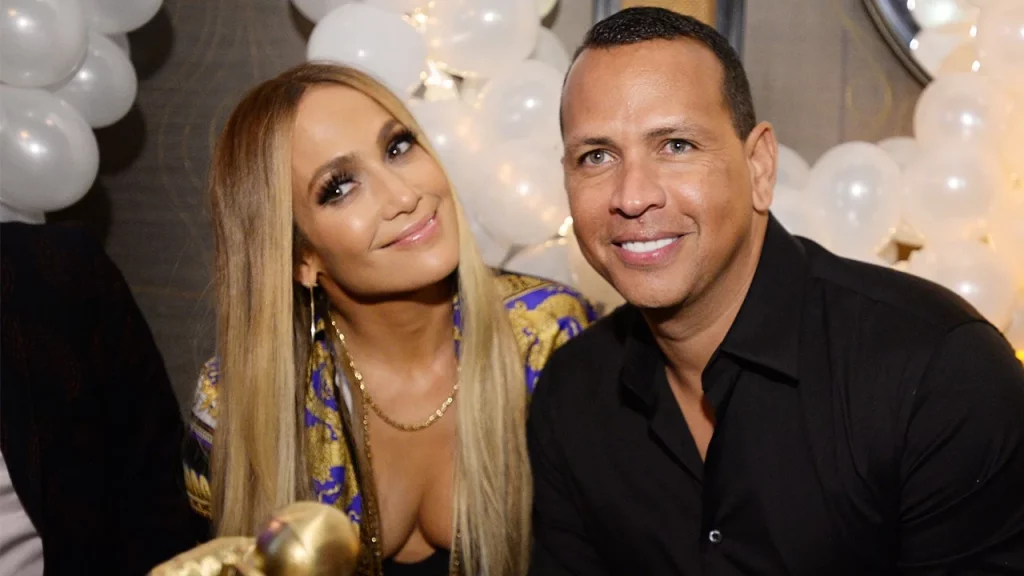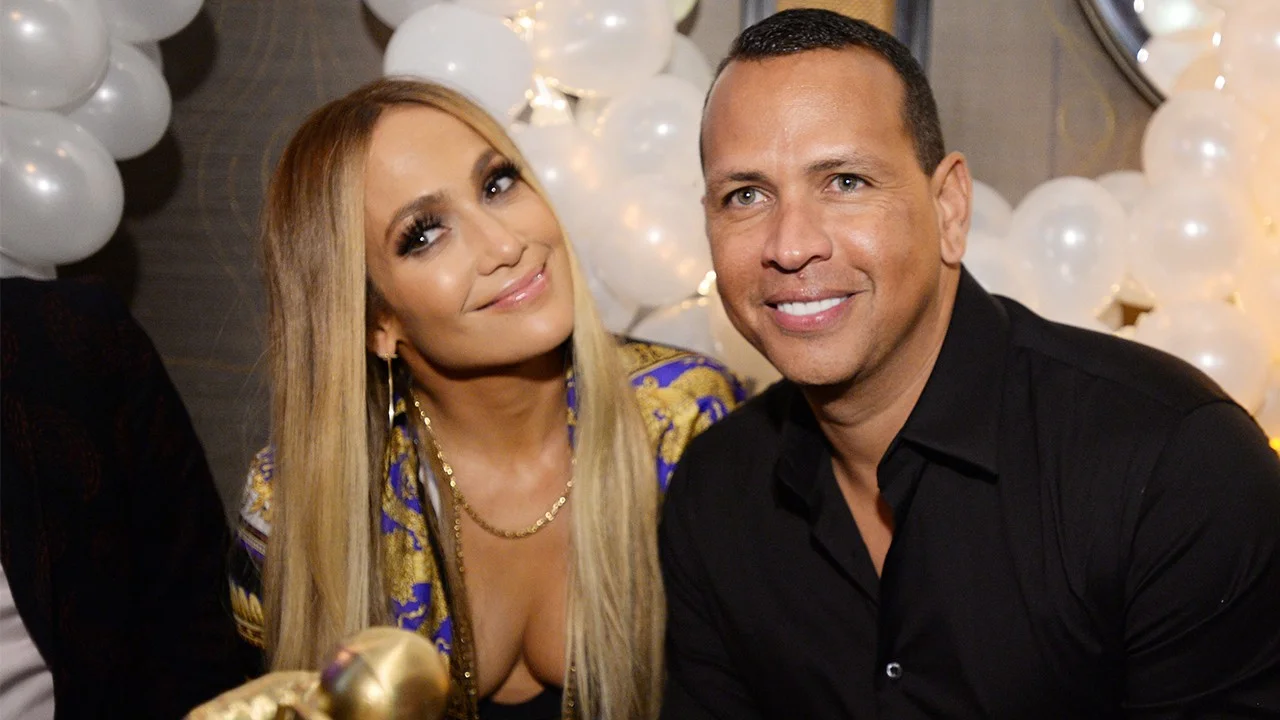 Rodriguez wrote,
"Every day with you is an exciting, beautiful adventure. . . the best is yet to come, one year ago on a beach in the Bahamas…I was a nervous wreck, more nervous than my entire playing career; I got down on one knee and asked you a question. . . you said yes."
He continued in the caption, "Jennifer, every moment with you is a blessing. You are my best friend, inspiration, an amazing mother, and a role model to all."
Among other things, he called J. Lo his best friend and inspiration. He also included Lopez's pet name, "Macha," and wrote, "Happy Anniversary, Macha!" the video began with the text superimposed over a video of their beachside engagement. However, they announced the end of their relationship in April 2021.
Also Read: 'Jlo always puts her career first, causing men to actually be put off': Jennifer Lopez Reportedly is Such a Crazy Workaholic It's Reason Why She Has 'Countless failed relationships'
Jennifer Lopez Struggles With Now-Husband Ben Affleck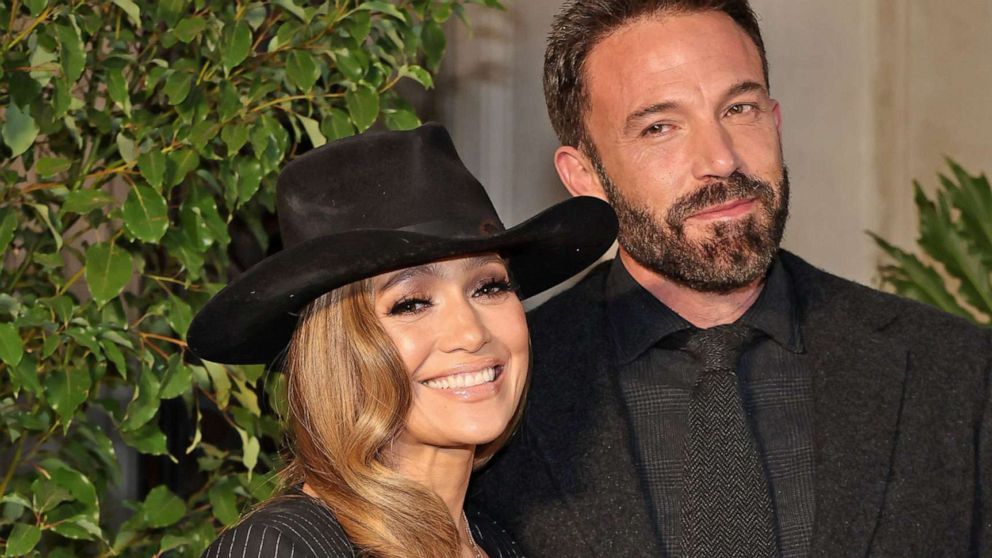 Ben Affleck, 50, and Jennifer Lopez have revived their relationship, married in July 2022, and are making out on yachts and random streets. Several months into their marriage, Affleck and J. Lo make their first red carpet appearance, attending Ralph Lauren's show in California.
However, Lopez's fans are again riled up by rumors about a possible separation from her husband, Ben Affleck. There are rumors that Affleck may have split up with his wife after he was spotted without his wedding ring.
It's no secret that Jennifer Lopez knows how to handle controversy perfectly, and this time is no different. Upon hearing about their possible divorce, the famous singer shared Instagram pictures that enraged her followers. The actress posed in lingerie on a bed with her hair loosened and a big smile. Nearly two million people have liked her Instagram post and numerous comments. Meanwhile, according to several photos online, Affleck has not been wearing his wedding ring in Los Angeles, where he lives with J. Lo.
Also Read: 'Alex got a d**k the size of a baseball bat': Joe Rogan Called Jennifer Lopez, A-Rod A Dream Couple Because She Has The Body Of A 'Lab-created super freak'
Source: Vogue