American commentator Joe Rogan once praised singer Jennifer Lopez and Alex Rodriguez's relationship. The singer dated Alex 'A-Rod' Rodriguez between 2017-2021. The ex-couple ended their relationship in April 2021 saying that "they're better off as friends." Joe Rogan shared his thoughts on the couple's relationship on his podcast The Joe Rogan Experience episode number #1215. In the episode, he was talking about all the actors that have played the role of Bruce Wayne/Batman over the years. The commentator then explained Ben Affleck's performace as Batman was average. He then moved on to talk about his relationship with Jennifer Lopez and compared it to her relationship with Alex Rodriguez.
Joe Rogan trolled Ben Affleck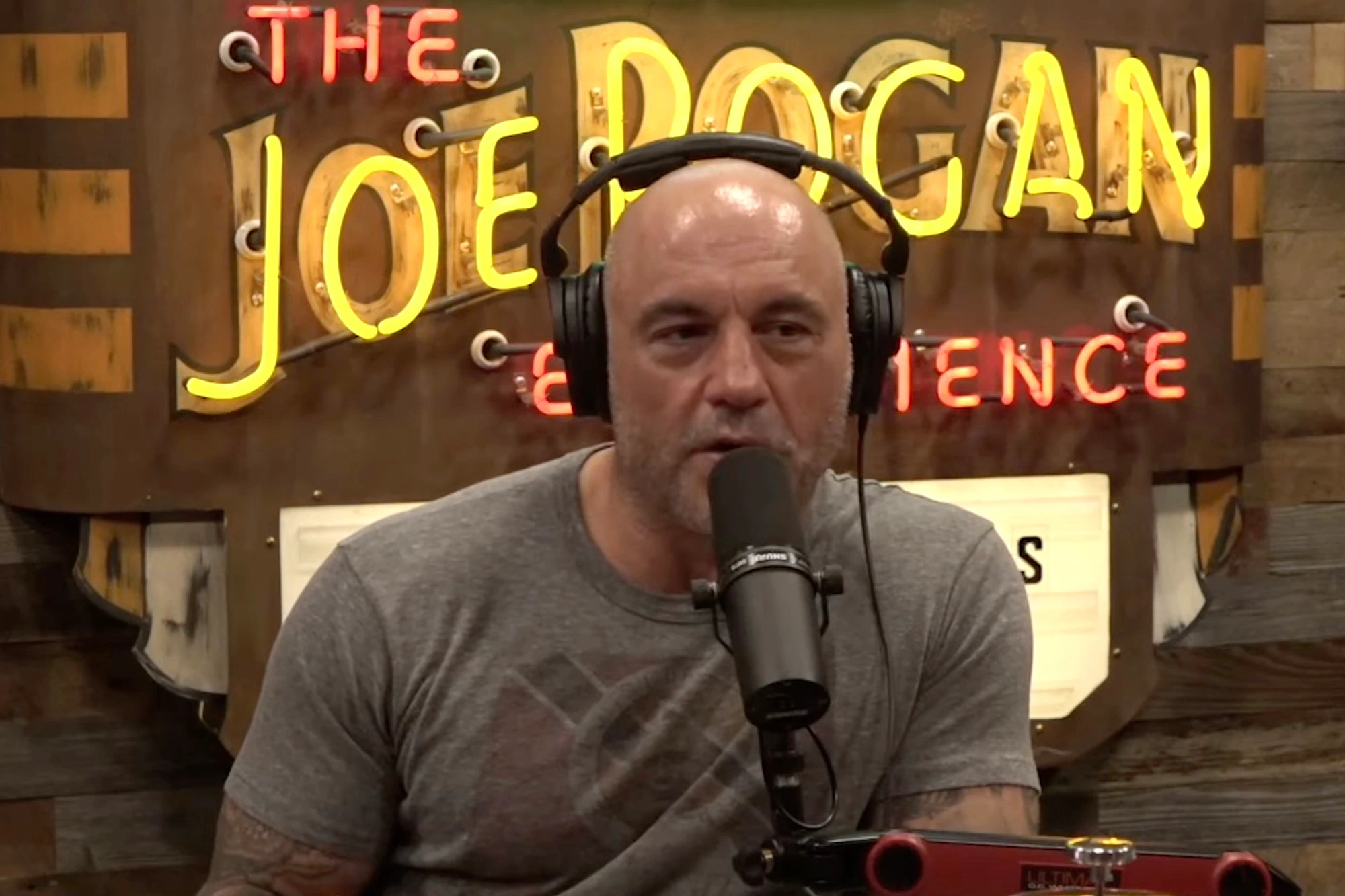 Commentator Joe Rogan first went on to blast Ben Affleck saying that he doesn't deserve Jennifer Lopez. According to Rogan, Jennifer Lopez, who has "a body like a test-tube person, some lab created super-freak" deserves to date someone better than Ben Affleck. He explained that there was "no structure" in their relationship.
Also read: 'J. Lo's a nightmare and gives movie stars a bad name': Cameron Diaz Reportedly Despises Jennifer Lopez's Arrogant Diva Attitude, Wants JLo to Stick to Her 'American Idol' Day Job
Joe Rogan then explained the reason why Jennifer Lopez and Alex Rodriguez's relationship worked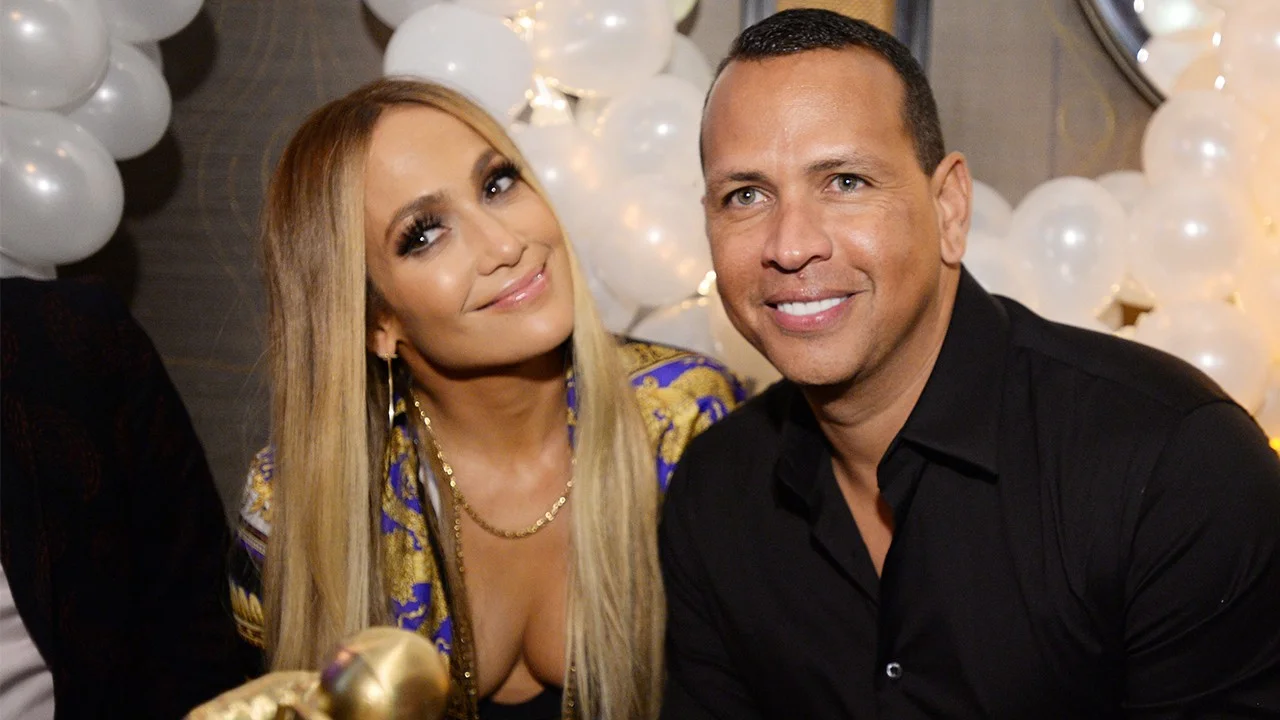 The commentator then explained that all Hollywood relationships "build up but then frizzle out." However, he believes some of them work like Jennifer Lopez's relationship with Alex Rodriguez. He then talked about their relationship,
"Here is my thing. This Alex Rodriguez guy that she is with, super athletic. Smashing it obviously seems to be working. They have been together for a long time. Take a look at that man. Super athlete. Probably got a d**k like a goddamn baseball bat."
Alex Rodriguez and Jennifer Lopez started dating in 2017 and got engaged in March 2019. However, two years later, in April 2021, they decided to end their relationship for good.
Also read: 'Actually didn't have another dress…It was a last-minute thing': Jennifer Lopez Revealed Her Viral Green Versace Dress Was Just an Accident
Joe Rogan praised Alex Rodriguez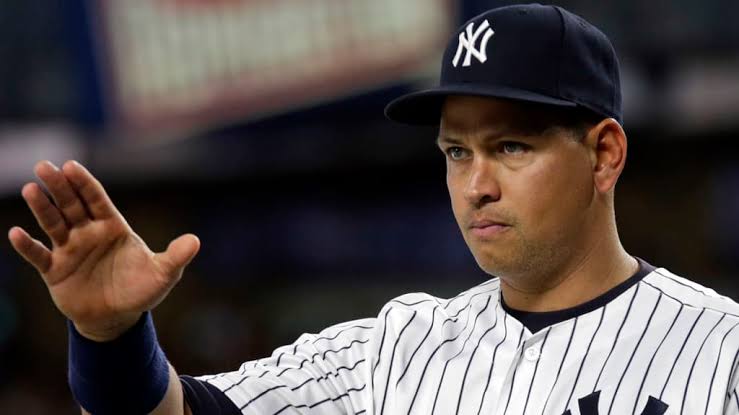 Joe Rogan then went on to praise Alex Rodriguez, calling him an excellent athlete and that is why he dated the singer. He said,
"He's got $400 million and a giant hog. He is a super athlete. Of course, it's gonna work. It's gonna smash… That guy knows how to keep it together. He knows and when the balls come in his way, he smashes that f**king thing."
Alex Rodriguez was accused of cheating on the singer with her friend model Madison LeCroy. After ending her relationship in April 2021, the singer was spotted with Ben Affleck and went on to marry the actor in July 2022.
Joe Rogan's podcast, The Joe Rogan Experience, can be streamed on Spotify.
You may also like: "Is she mad because no one wants hers?": Jennifer Lopez and Shakira S—t Shamed By Former Fox News Journo, Accuses Latina Pop-Stars For Showing Their Vag-nas During SuperBowl While Defending 57 Year Old Nude Swedish Supermode
Source: The Joe Rogan Experience