Disney+, Netflix, Amazon Prime, HBO Max – they make the Streaming Service Big 4. But they aren't the only kids in the block. Streaming service platforms are a dime a dozen and each offers unique content.
Discovery+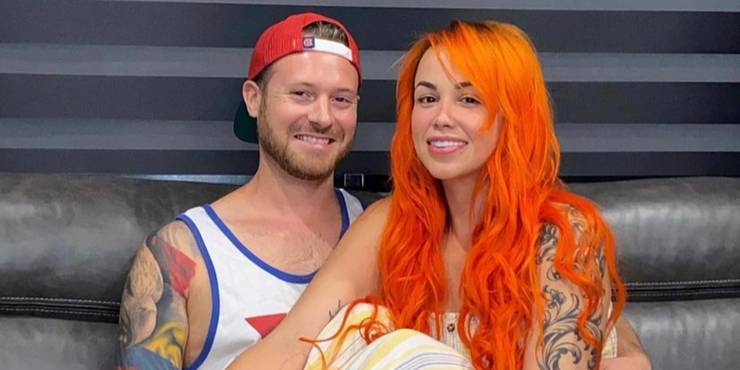 Of all the streaming service giants on the list, maybe none of them boast the depth and girth of content that Discovery+ boasts of. The platform was first launched in India in March 2020. It later debuted in the United States of America next year in January. Discovery= has a variety of content ranging from lifestyle, home improvement, wildlife, and travel. It sources content from HGTV, Animal Planet, Food Network, TLC, and much more. It has an 18 Million subscriber base.
AppleTV+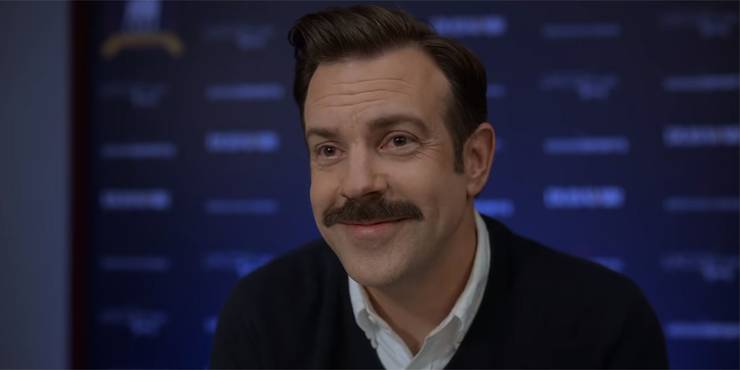 A newcomer to the streaming service industry,. AppleTV+ did make huge splashes when it was announced. Apple is generally seen as a technology company. But little did we know the smartphone manufacturer also had what it takes to launch a 20 million strong streaming giant. The shows in AppleTV+'s library include some award-winning content like Jason Momoa's See, The Mosquito Coast and the Emmy Winning Ted Lasso.
Hulu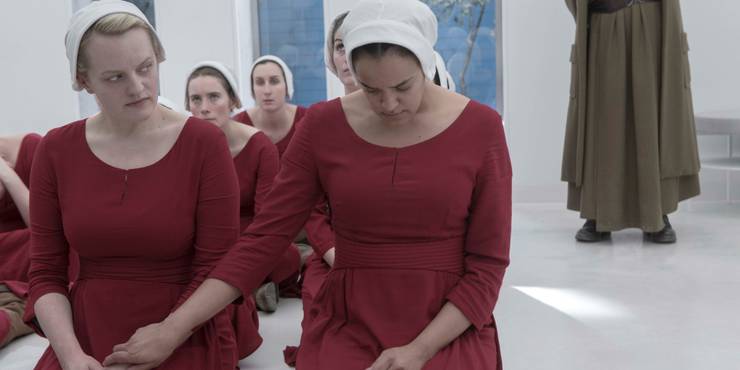 The service was one of the first streaming services to make a mark in the world of internet and online entertainment. It's first mover advantage is the reason why it has gained enough traction to be termed a direct competitor to Netflix. The Walt Disney Company now owns the streaming service. Hulu is known not just for its original content but also for its variety of Live-TV options. The streaming service streams TV episodes at the very date and time of their release on cable television. Shows like Nine Perfect Strangers, Only Murders In The Building, and the mega-popular The Handmaid's Tale have given Hulu a formidable 43 Million subscribers.
Peacock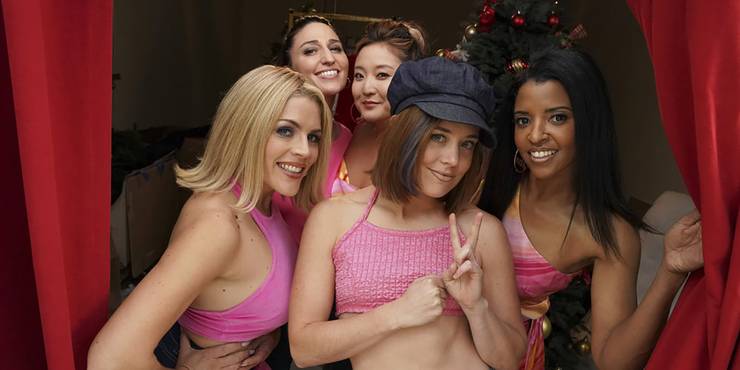 The streaming service was launched last year in the summer of 2020. In a short span of just one year, it has gained more than 54 million online subscriptions. Of these 54 Million subscriptions, 44 Million are using the free plan. The rest 10 Million find it good enough to pay for the  premium plan. the streaming service is owned by Comcast and NBCUniversal. Peacock has great content for reality TV fans with shows like real Housewives to Below Deck. It also has amazing original programming like Tina Fey's Girls5eva and Punky Brewster.
Crunchyroll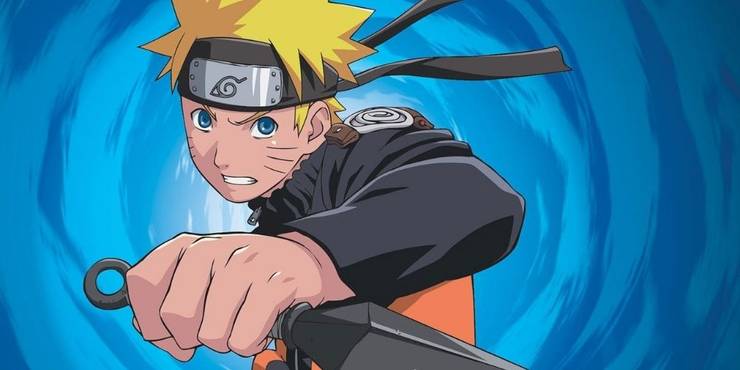 The world of anime is a multi-billion dollar industry. And it is much more than just Naruto, Dragon Ball, and One Piece. New age anime like Attack On Titan, Demon Slayer, and Jujutsu Kaisen are the talk of the town. You must have heard of them if you haven't already (& living under a rock, apparently!) Crunchyroll is THE streaming service to avail for if you are an anime fan. The king of anime streaming services has 120 million active subscribers. Out of that, at least 5 million users have subscribed to the premium plan that supports ad-free content. Sony was so impressed with Crunchyroll's potential that it acquired the streaming service for a record 1.2 Billion US Dollars.