In 2016, Kelly Ripa took a break from the show after her then-co-anchor, Michael Strahan, announced he was moving to Good Morning America. The former NFL player opened up about his exit from Live with Kelly and Michael in 2016, and he didn't hold back. Having co-hosted the show with Kelly Ripa for four seasons, Michael Strahan announced that he would join GMA as a morning anchor.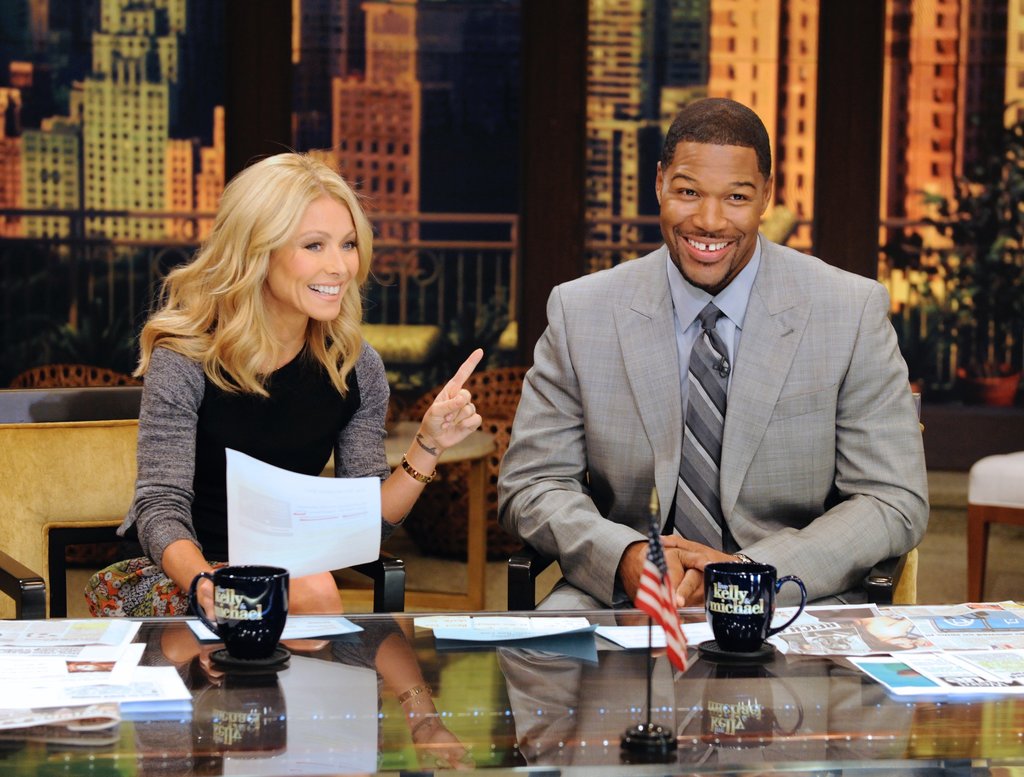 Kelly Ripa was reportedly "blindsided" by the news, which led to much backlash toward the former NFL player. In an interview with The New York Times, the GMA host discussed his time on Live with Kelly and Michael and the tension that was heavily discussed between the co-hosts at the time.
Also Read: "Everything for Mark is settled with love and sexy time": Kelly Ripa Claims She Can Never Have Serious Relationship Problems With Mark Consuelos, Reveals Husband Always Uses 'S-x' to Solve Everything
The Feud Between Kelly Ripa And Michael Strahan
In an interview with The New York Times in 2020, the 51-year-old actor Michael Strahan described his time with Kelly Ripa, 52, as an "experience" in which the two could work through their problems together.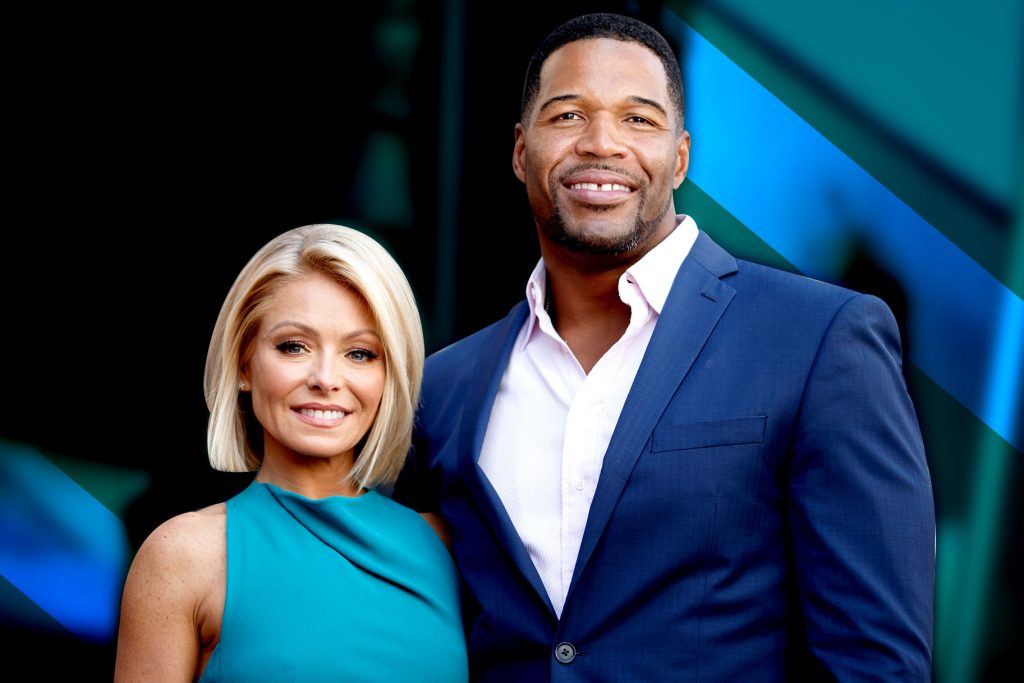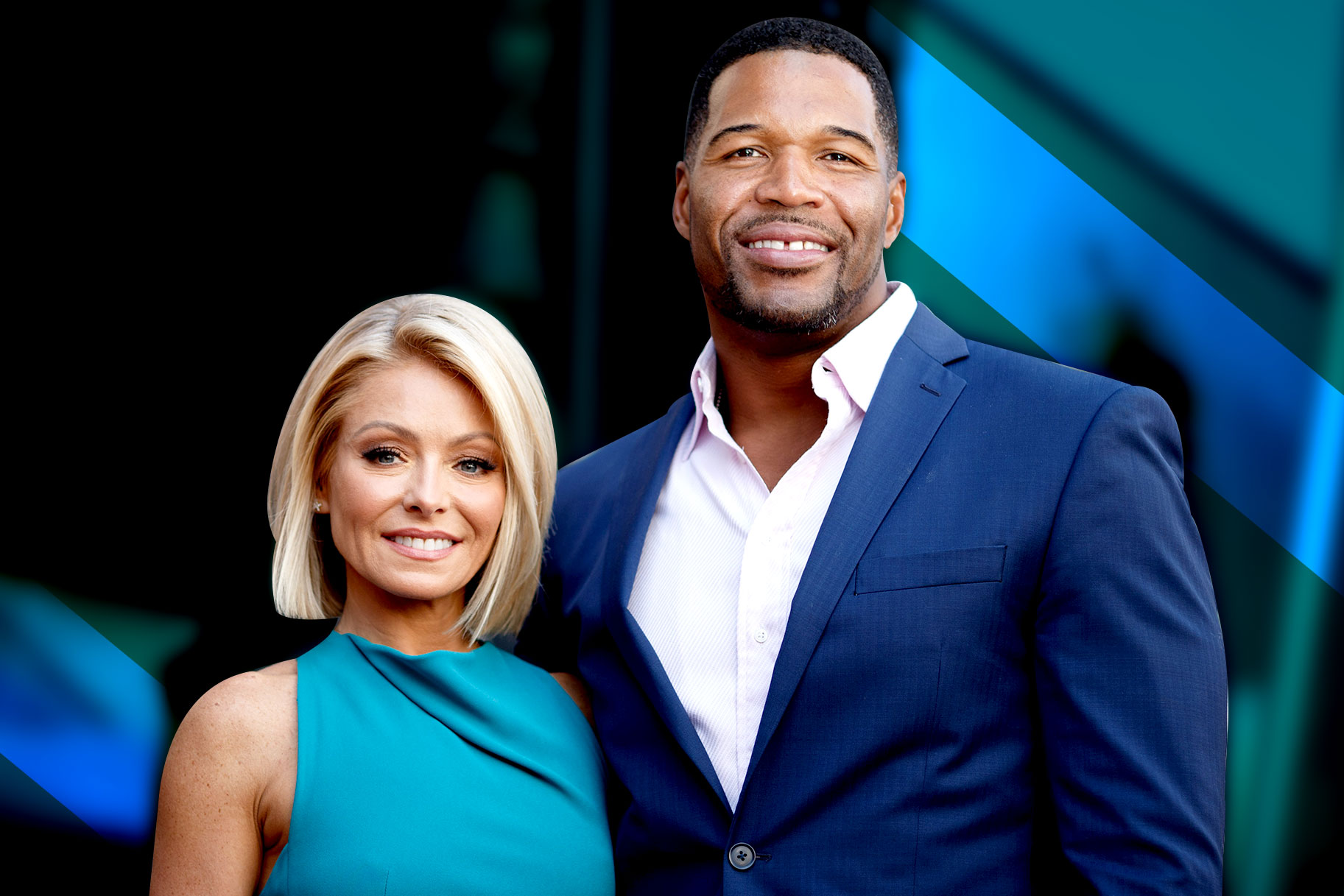 He was asked about his relationship with Ripa when it was his end time on the show, and Strahan replied,
"Well, I remained the same person I was from Day 1. One thing I will not do is alter my attitude toward somebody else's. I learned so much from Kelly, and so much from Michael Gelman. When it was time to go, it was time to go. Certain things that were going on behind the scenes just caught up."
He added, "It could have been handled better."
Furthermore, he told the outlet about their feud,
"One thing I tried to do is have a meeting every few weeks with her," he told the NYT. "We met a few times, and that was fine. But then eventually she said she didn't need to meet."

"Can't force somebody to do something they don't want to do."
Despite their best attempts to not affect the show's classic dynamic, Strahan said, "certain things that were going on behind the scenes just caught up."
Despite this, Strahan also explained how he behaved toward Ripa and said,
"She's brilliant in many ways. If people think, Oh, he hates her — I don't hate her. I do respect her for what she can do at her job. I cannot say enough about how good she is at her job. I learned from her."
Strahan found the daytime television world to be more individualistic than he expected, but he said he learned a lot from Ripa. In May 2016, Ripa told PEOPLE that she could "understand" how Strahan's departure was handled could have been an oversight.
Between 2012 and 2016, Ripa and Strahan hosted Live together after the footballer replaced Regis Philbin. They won the Daytime Emmy for outstanding entertainment talk show host twice during that time.
Also Read: 'Adulting is hard. Job opportunities aren't what they were': $215M Rich Kelly Ripa, Mark Consuelos Vowed To Not Support Son Michael After He Graduates, Don't Want To Be His 'Safety Net'
What Kelly Ripa Has Been Up To Recently In Her Career
With over two decades dedicated to Live With Kelly and Ryan, fans have wondered if Kelly Ripa plans to leave the show she co-hosts with Ryan Seacrest after 30 years in Hollywood. At the moment, Ripa hasn't mentioned leaving Live, but she is expanding her horizons.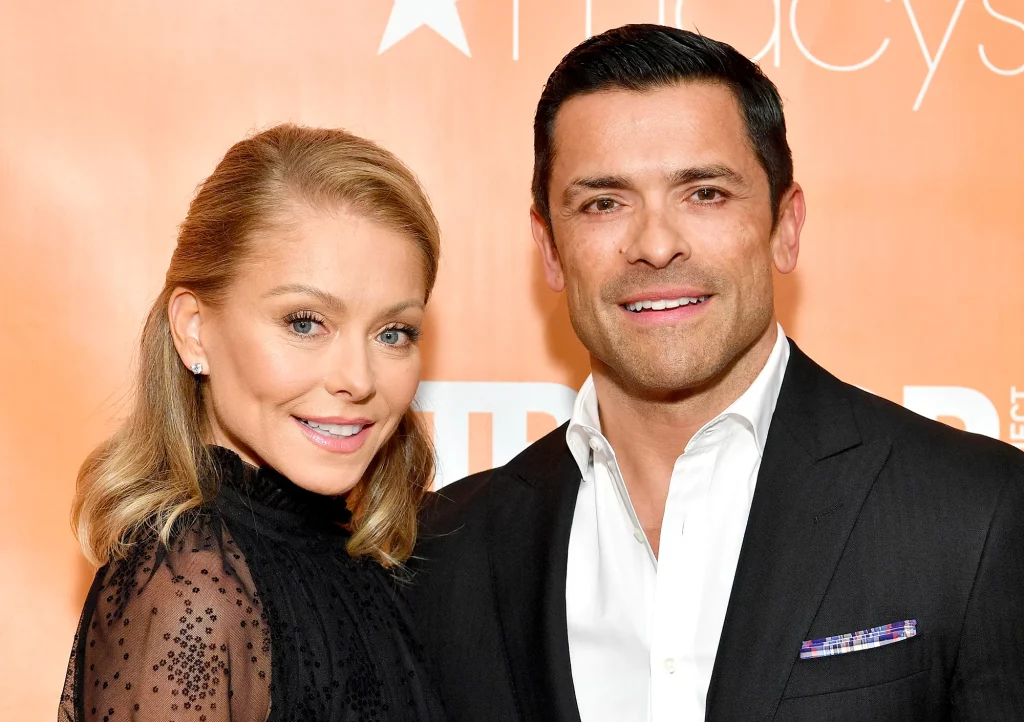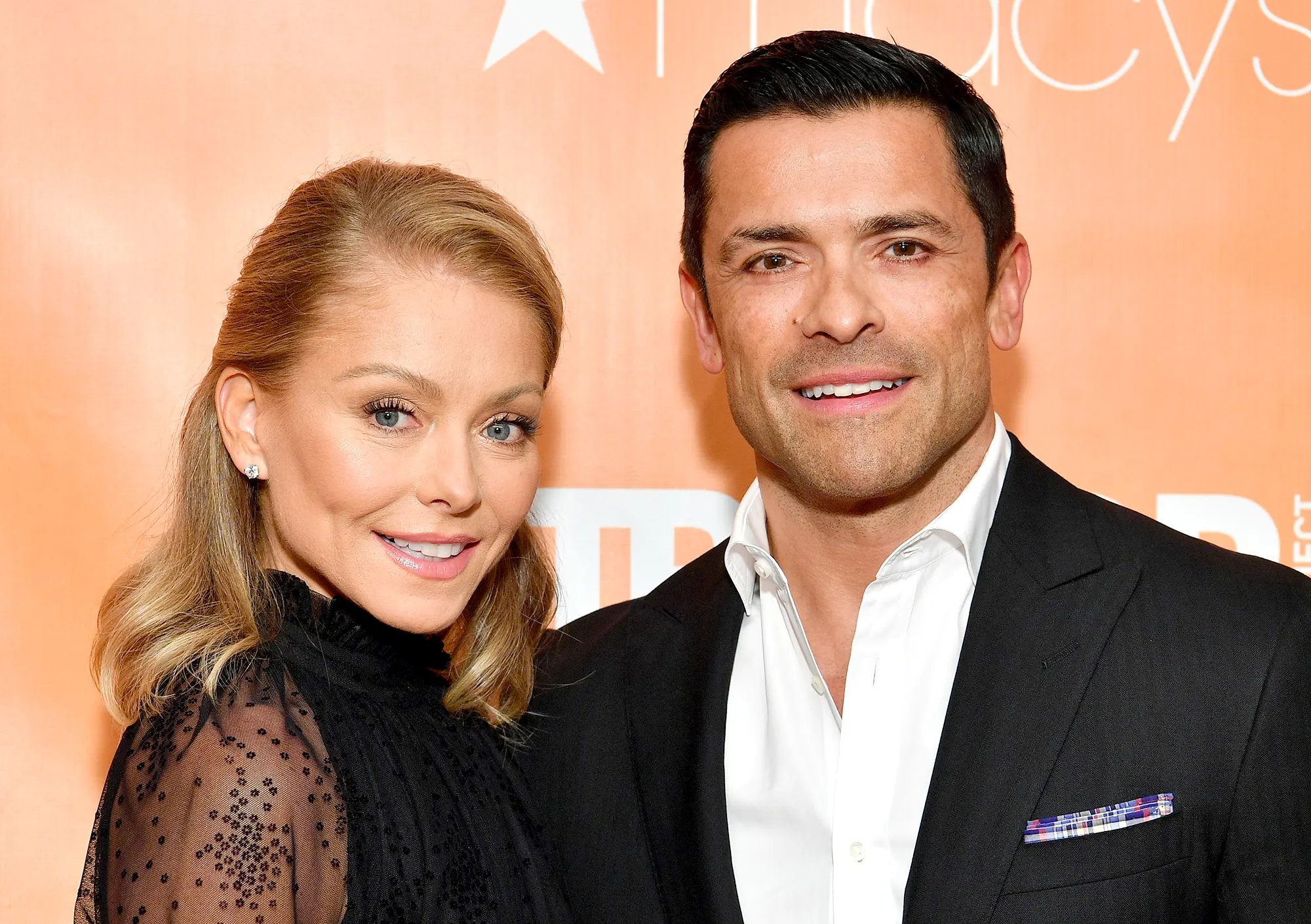 Ripa once revealed that her job makes her feel unstoppable. There is no doubt that the actress embraces confidence to the fullest extent. With Generation Gap, her new ABC reality show, the 52-year-old actress has begun moving up the career ladder. The memoir Live Wire: Long-Winded Short Stories, which showcases Kelly Ripa's rich personality and crackling wit, was released on September 27.
In the book, she shares intimate details about how she and her husband met, the prejudice she encountered on set, her love of New Jersey, and some hysterically embarrassing moments her fans will love.
Kelly Ripa and Mark Consuelos have been one of Hollywood's hottest couples for decades, and they married on May 1, 1996. The couple share three kids, 25-year-old Michael, 21-year-old Lola Consuelos, and 19-year-old Joaquin Antonio Consuelos. Keeping fit and active together is also a passion for the couple.
Also Read: 'Hopefully I don't crash and burn today': Kelly Ripa Didn't Quit Her Popular Talk Show That Made Her Net Worth $175M Because 'People are counting on her'
Source: The New York Times