The Halloween week turned out to be a bit chaotic for Shakira. The queen of Latin pop broke up with ex-partner Gerard Pique in June this year. On top of that, her father is going through medical issues and recently underwent surgery. And to make matters worse, the Hips Don't Lie hitmaker has been criticized for jumping a queue that was waiting to enter a Halloween attraction in Barcelona. Her behavior left many families outraged and disappointed as others had to wait for 1.5 hours in the queue.
As for her Halloween costume, Shakira decided to dress up as her favorite superhero character. The singer shared pictures of herself donned in the Halloween costume via her social media accounts.
Shakira Criticized for Jumping Queue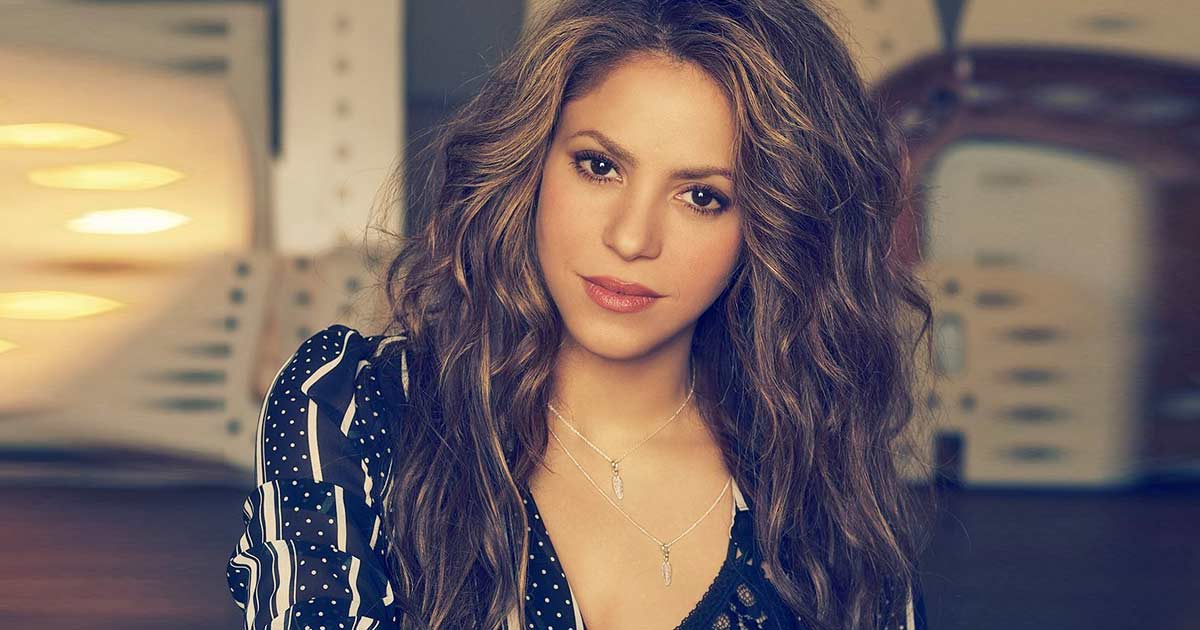 The Waka Waka singer left people outraged with her recent behavior at a Halloween attraction called the Tower of Terror in Barcelona. According to witnesses, Shakira was allowed to enter with her children right after she arrived while other families had been waiting for 90 minutes in line. This action did not sit right with anyone and the families have since criticized the Latin singer.
According to 20minutos.com, not just Shakira but her children as well as her friends and their children were allowed to cut the line. One witness explained to Socialité what went down at the Halloween attraction saying,
"They began to separate everyone, and Shakira appeared with her children and two security agents and they sneaked in."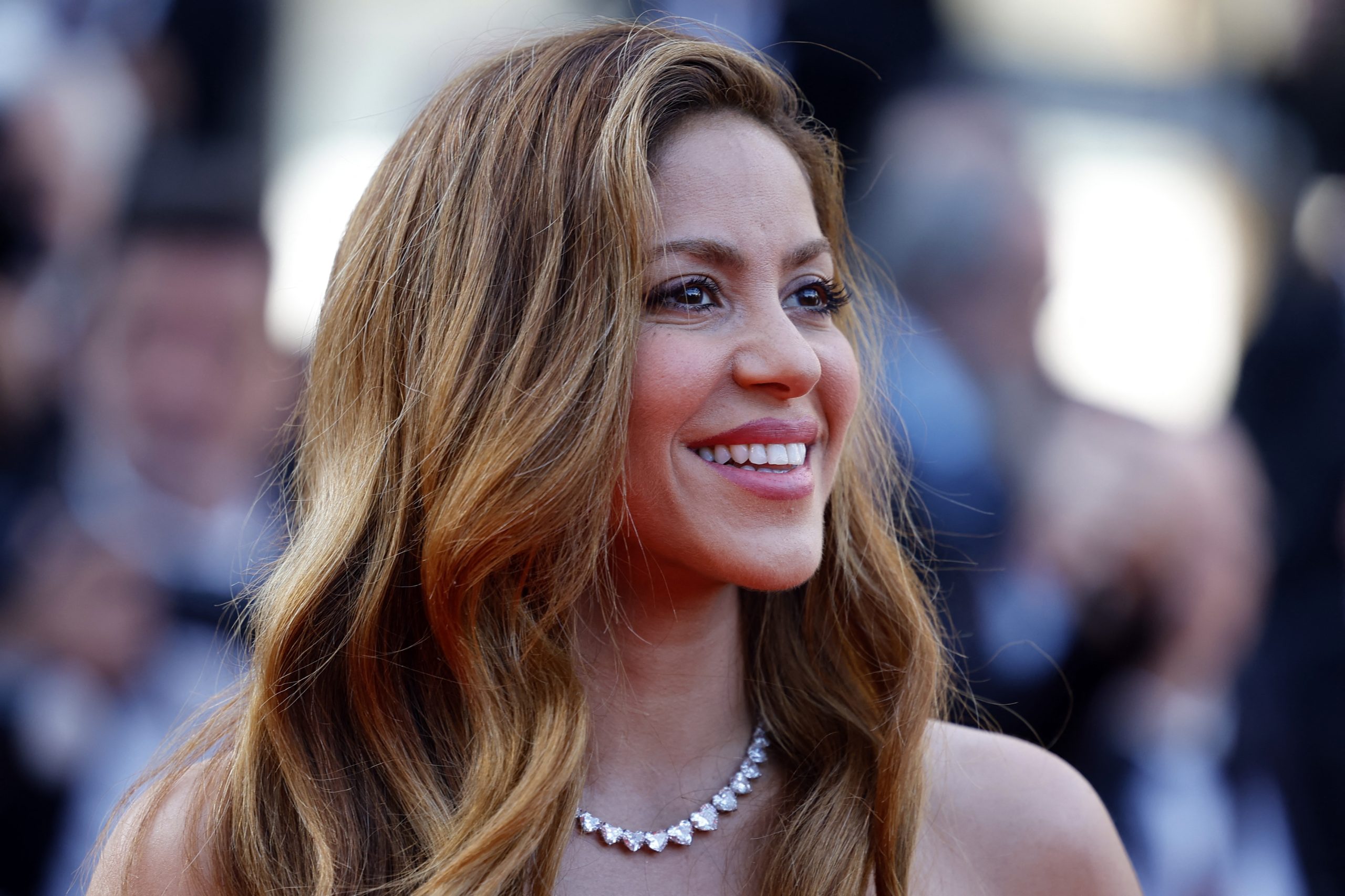 And then further added that people had called out the singer but to no avail. According to the witnesses, the She Wolf singer ignored the criticism, and people calling her out for unfair action. The witness said, "The attitude is what horrifies all the attendees." The same witness also mentioned that the organization had responded saying they let anyone enter if they wanted.
Also Read: 'Walked from the barn to the house and it came to me': Shakira Caught Red-Handed After Lying About Iconic 'Waka Waka', Copying Music from 90's Iconic Cameroon Song 'Zamina mina Zangalewa'
Shakira and her Chaotic Halloween Week This Year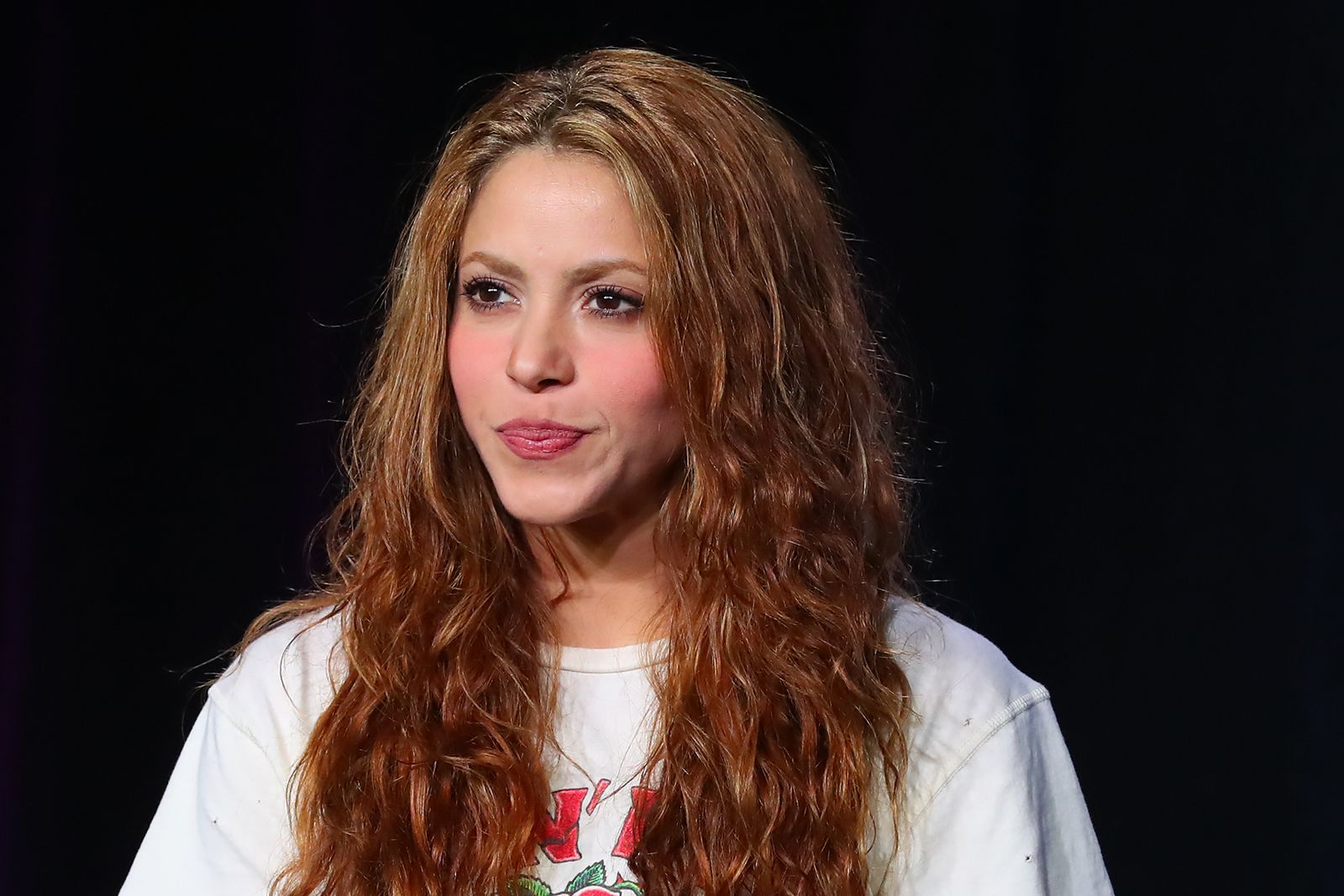 The queen of Latin pop went through a bit of a rough patch this year. To start with Shakira is dealing with the break up with her ex-partner Gerard Pique. And reportedly both of them are going through a tough time following the split. On top of that, the She Wolf singer's father William Mebarak is in the hospital due to health issues. And he recently went under surgery therefore Shakira had to spend some time at the hospital during that time.
Also Read: 'Clara no longer even goes to work': Pique's New Girlfriend Clara Chia Marti Feels Shakira's New Monotonía Song is Targeting Her For Being a Homewrecker, Refuses to Leave Her House
To make matters worse, the incident of her jumping the queue waiting outside the Tower of Terror, a Halloween attraction, has people outraged and furious. She has been getting a lot of criticism for her action.
But amid all of the chaos, the Hips Don't Lie hitmaker did not forget to dress up for Halloween. Shakira posted pictures of herself wearing DC's Wonder Woman costume. She captioned the post of her Halloween dress up on  Instagram writing, "From cheerleader to super hero,"  and "Halloween, the perfect excuse to fulfill childhood dreams!" Shakira also added that Wonder Woman had been her first Halloween costume.
Also Read: 'From cheerleader to superhero': Shakira Sets Internet Ablaze With Sizzling Wonder Woman Costume – Is it an Elaborate Ploy to Make Pique Jealous?
Source: geo.tv