Shakira decided to end her decade-long relationship with Spanish footballer Gerard Pique earlier this year in June. The Colombian singer decided to dump her boyfriend because she apparently caught him cheating on her. It was later revealed that Pique was cheating on her with Clara Chia Marti. The ex-couple has not yet reached a decision about the custody of their kids since their breakup in June.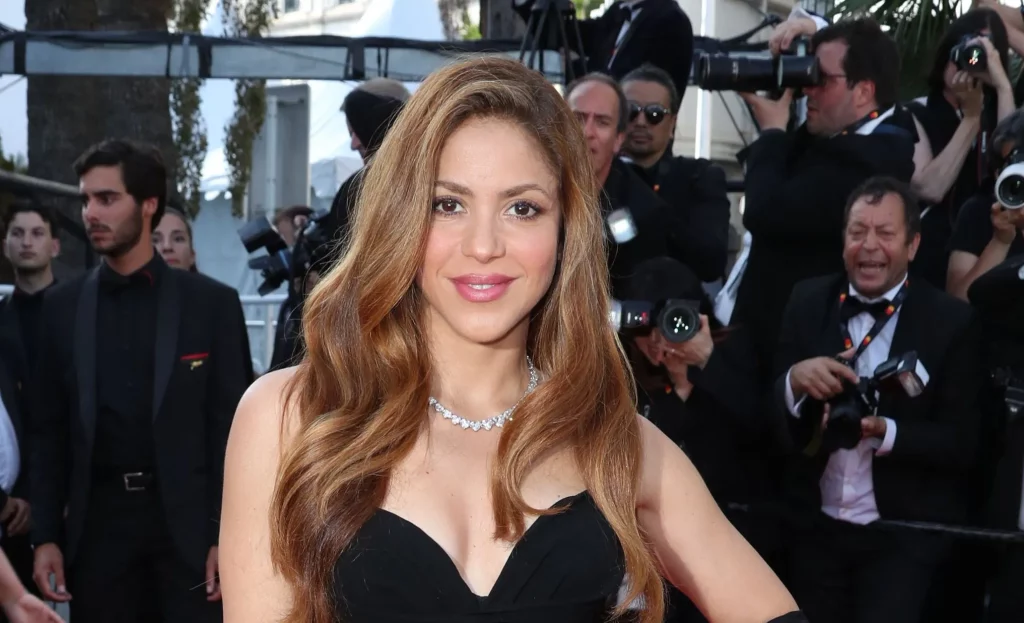 Also read: Shakira Openly Humiliates Gerard Pique in New 'Monotonía' Song
The Waka Waka singer allegedly took a dig at her ex and his new girlfriend in her new song Monotonia. Clara Chia Marti did not feel good about being attacked in the song and according to sources, she is avoiding any type of public interaction whatsoever.
Shakira took a dig at her ex and his new girlfriend in her new song Montonia
The Hips Don't Lie singer allegedly attacked Gerard Pique in her new song. The Colombian singer sings that it was "monotony's fault" what went down between the two of them. She says that although it hurt her, she never said anything. Shakira further sings, "You left me because of your narcissism. You forgot what you used to be." She continues with "Distant with your attitude, and that filled me with worry. You didn't give even half. I know I gave more than you."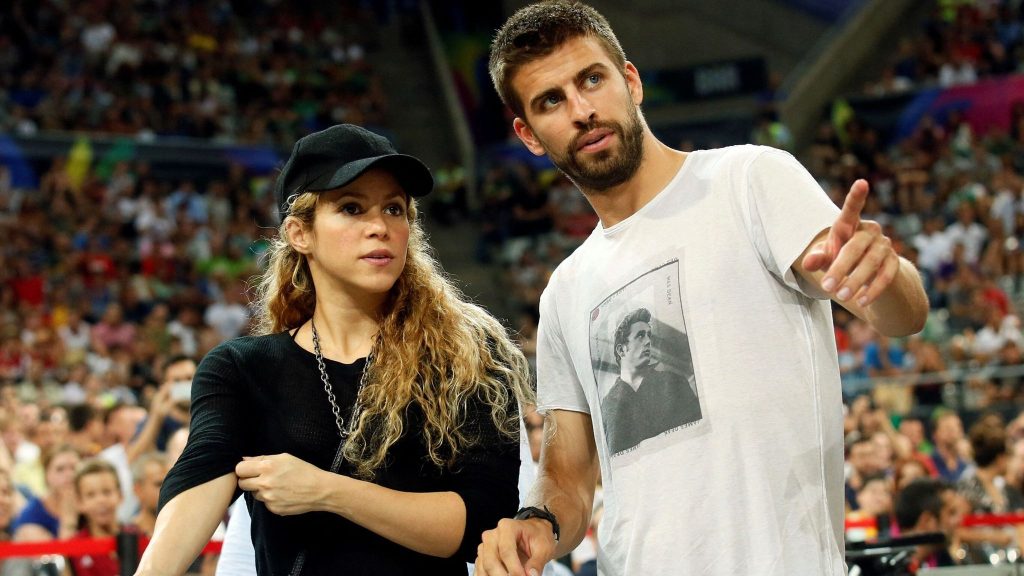 Also read: "You left me because of your narcissism…It wasn't your fault": Shakira's Heartbreaking Message to Ex Gerard Pique as the Custody Battle Continues Following An Ugly Break Up
Shakira is walking distantly through the supermarket when she is shot in the chest at the very beginning of the video by a man wearing a white hoodie. Fans have speculated that this man has portrayed the role of Pique in the video.
Clara Chia Marti is not happy with the new song Monotonia and it has really affected her
According to Shakira's famous paparazzi Jordi Martin, Marti is very much affected for the worse by the new song Monotonia. Jordi Martin said, "They tell me that Clara no longer even goes to work at the Kosmos headquarters, but works from home," as she is afraid to face people altogether. Some people labeled Marti as a homewrecker and that has really taken a toll on her.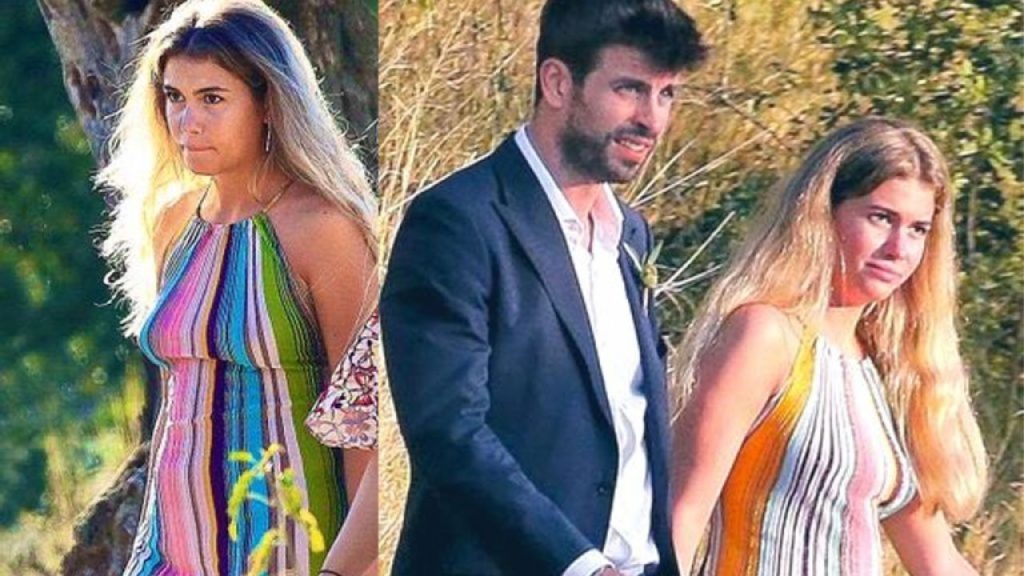 Source: Shakira Planning to Insult Her Ex-Boyfriend Gerard Pique on a Global Stage By Making Him Wear Her Name on His Barcelona Jersey?
As the reports of Pique's new girlfriend feeling attacked because of the new song came to light, people have come forward to defend her amidst the confusion. Some fans said that she is not at fault, and Pique should take the blame and hate for cheating on Shakira. However, some others suggested that she should have been ready to face the consequences and the spotlight she'll receive.
Although it has been a tough year for her, fans continue to shower their love on Shakira. Her new song, Montonia, has already gathered more than 55 million views on YouTube in about 5 days.
Source: MARCA